Available in Qmlativ Skyward Family Access is the 2022-2023 Impact Aid Verification tile. Impact Aid is about 25% of MSD19's revenue. Please help our community by completing this brief form. For more, visit the District's Impact Aid page under Scott AFB & MSD19! #19EveryStudent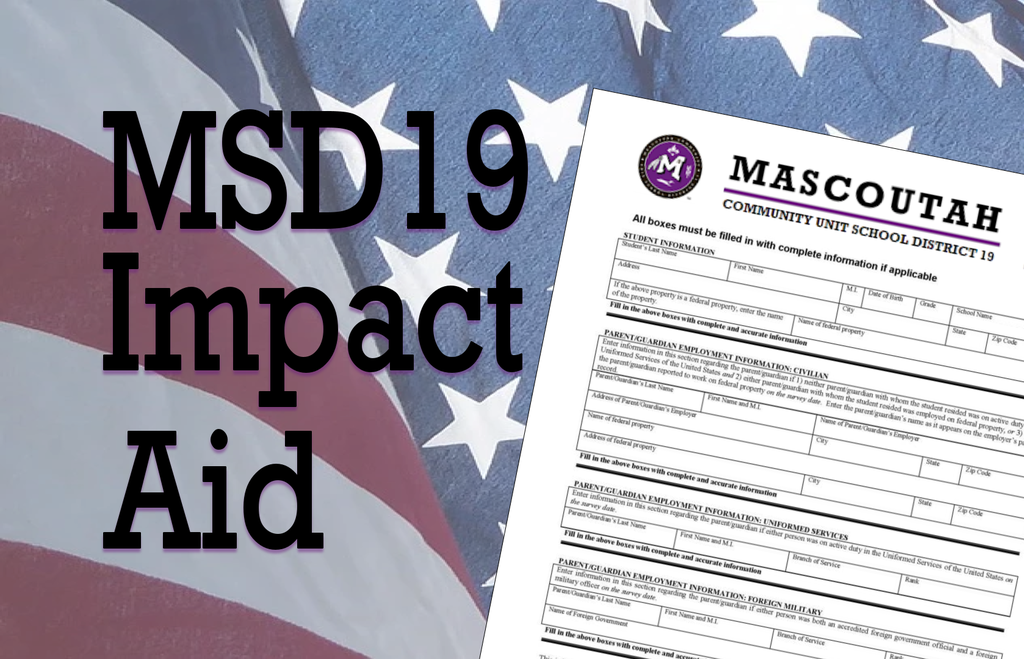 Have old shoes that you no longer wear? MMS will take them. Drop them off in the office or send them in with your student. #shoes4good #ourshoedrive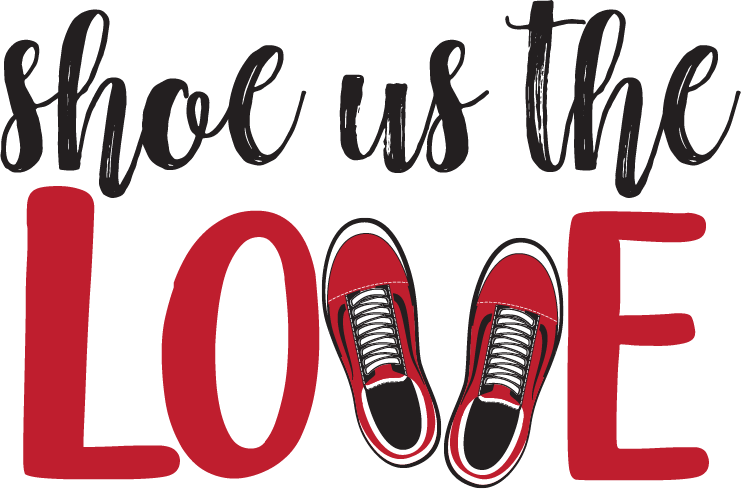 7 MMS Chorus students were selected to perform in the D6 ILMEA Jazz Festival this Saturday at Belleville East HS. Everyone did an excellent job including the guest conductor, Mr.Rice! #19MMSPride #M19Pride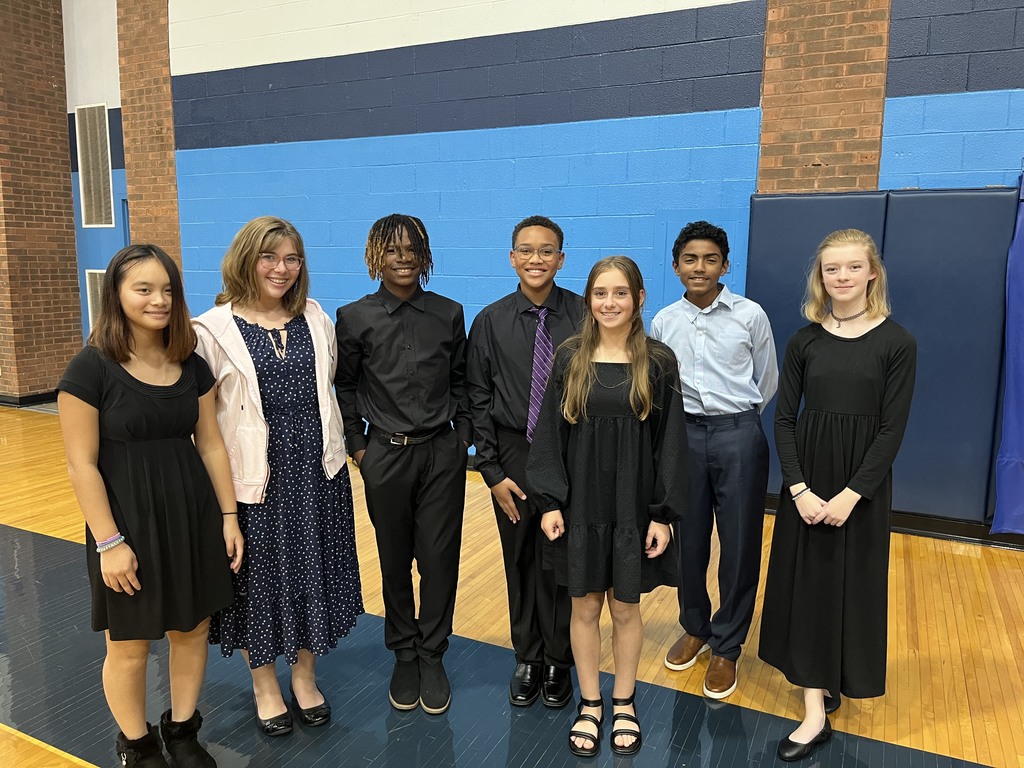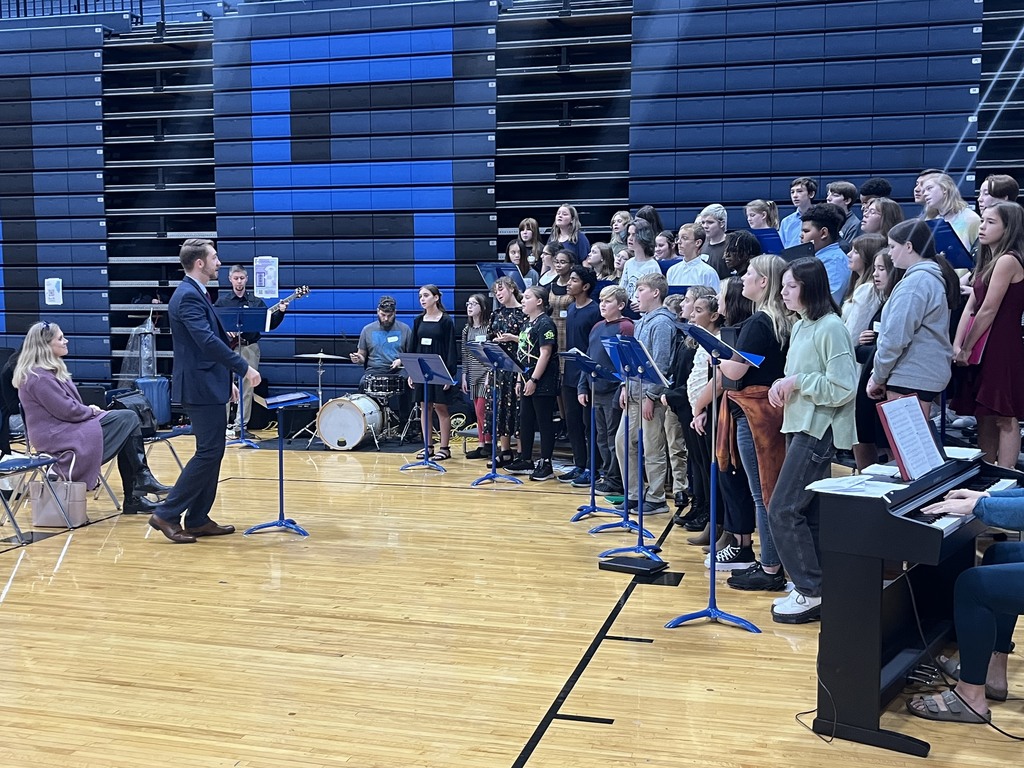 MMS Study Skills had a wonderful visit with Judge Stiehl and his wife Mary who is an alderman in Belleville and was a previous educator. They both talked about their educational background. #EveryStudent #19MMSPride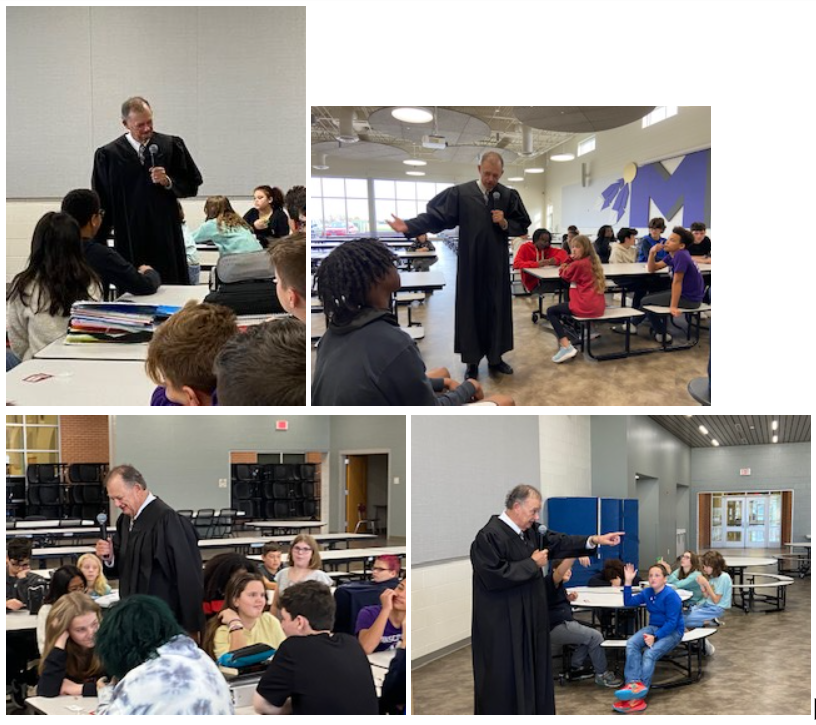 Join MMS at Texas Roadhouse on Tuesday 4-8pm for dine-in or to-go orders. You must present this flyer.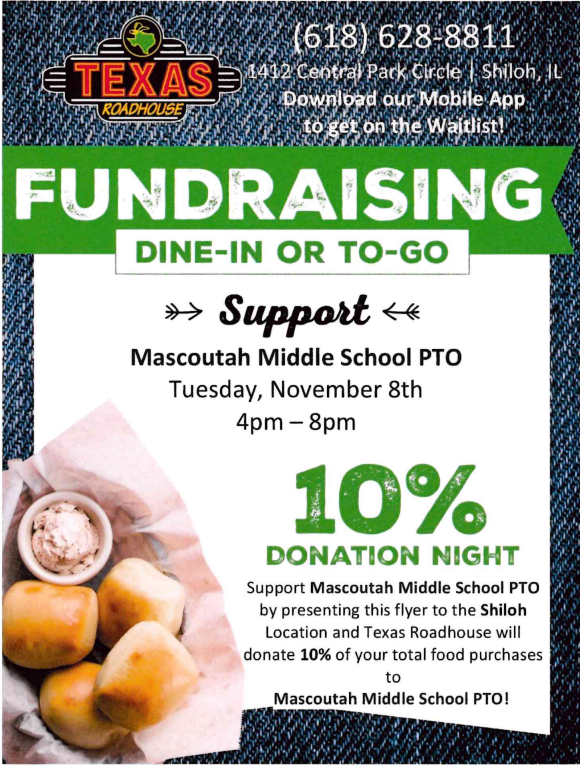 MMS PTO is collecting new, gently worn, and used shoes!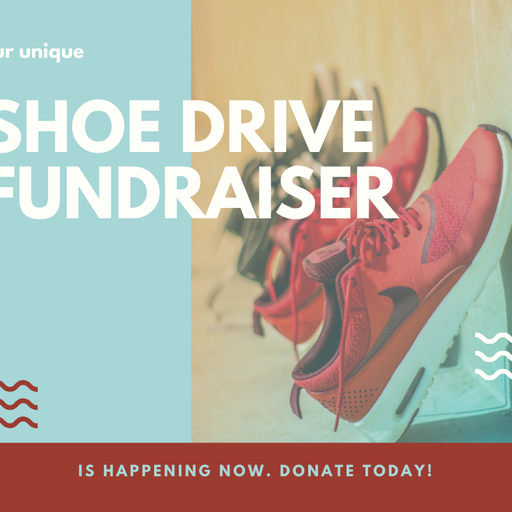 BRING US YOUR SHOES! The MMS PTO is collecting gently worn, used and new shoes to raise money and help those in need. All you have to do is clean out your closet of shoes you no longer wear, that are still in good condition. The more shoes we collect, the more funds we raise! Help us spread the word about our shoe drive fundraiser by sharing this post! #shoes4good #ourshoedrive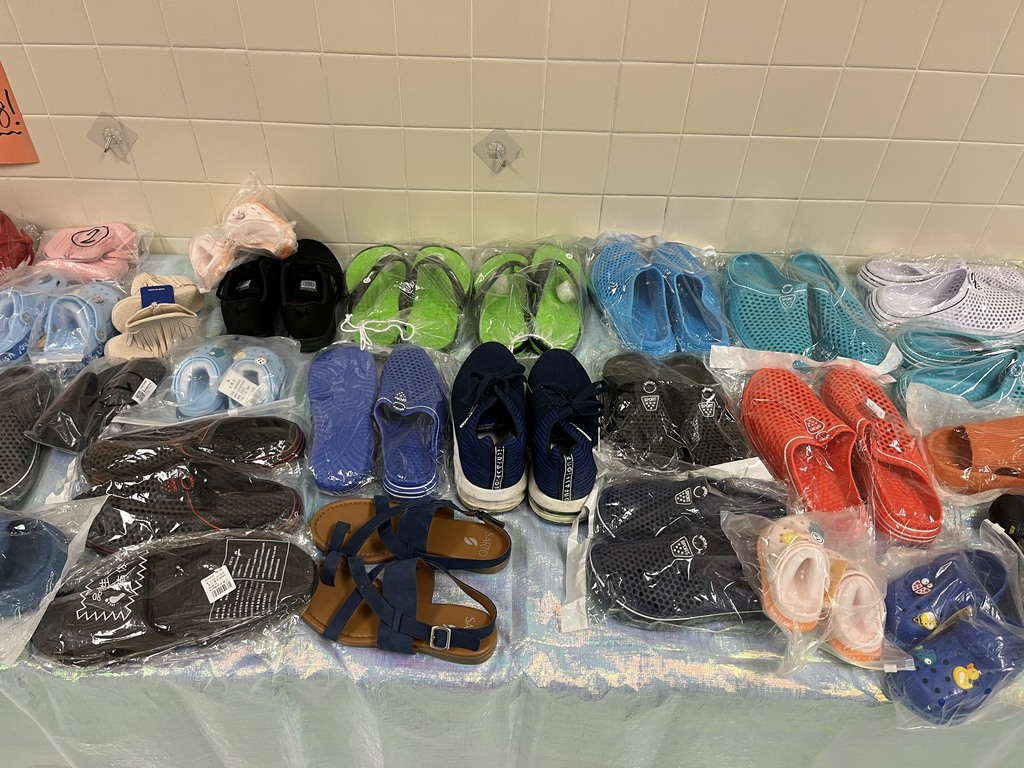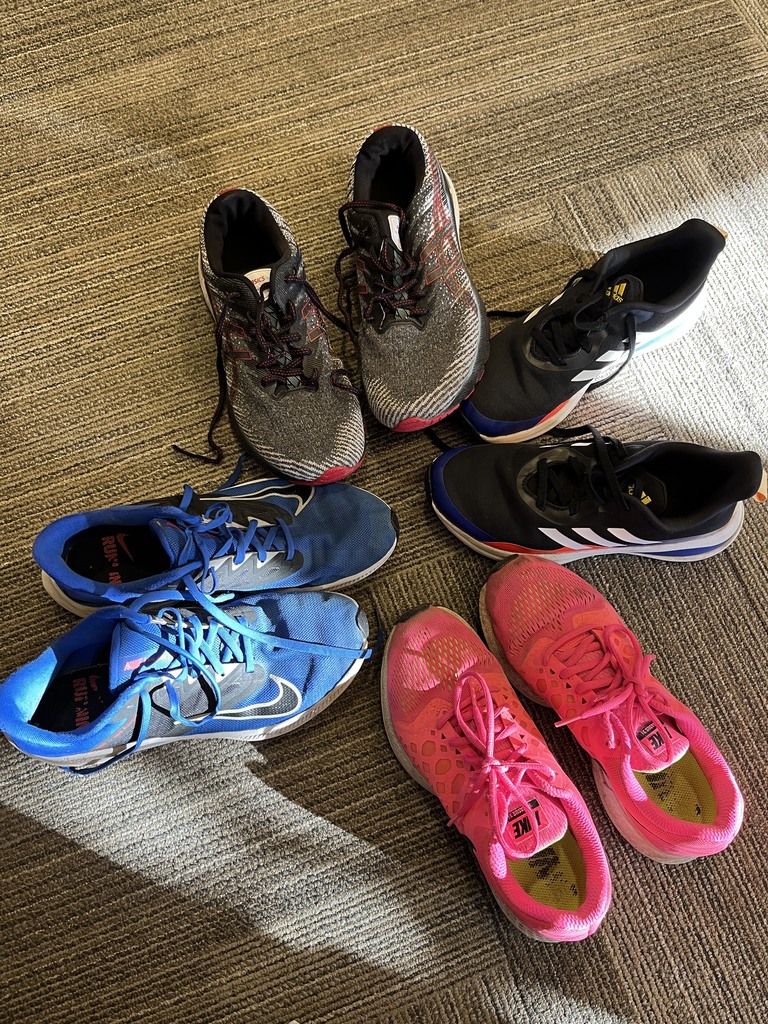 Congratulations to the MMS Students of the Month and Cool Characters for the month of October where the word of the month was Responsibility. #M19Pride #19MMSPride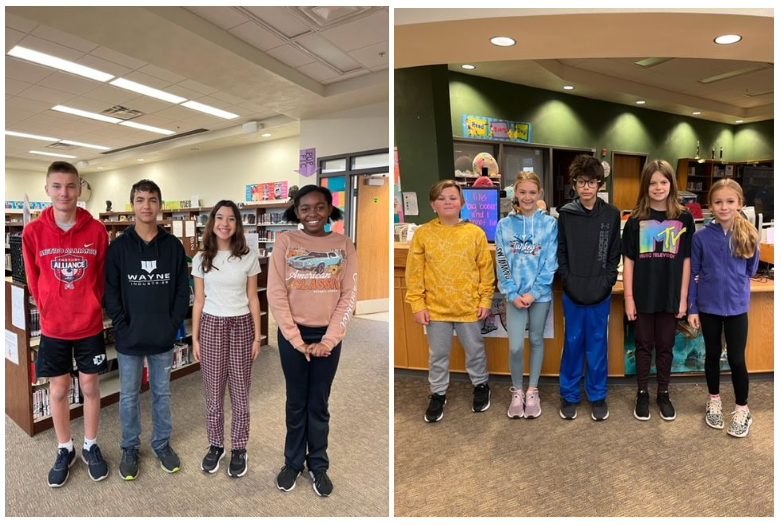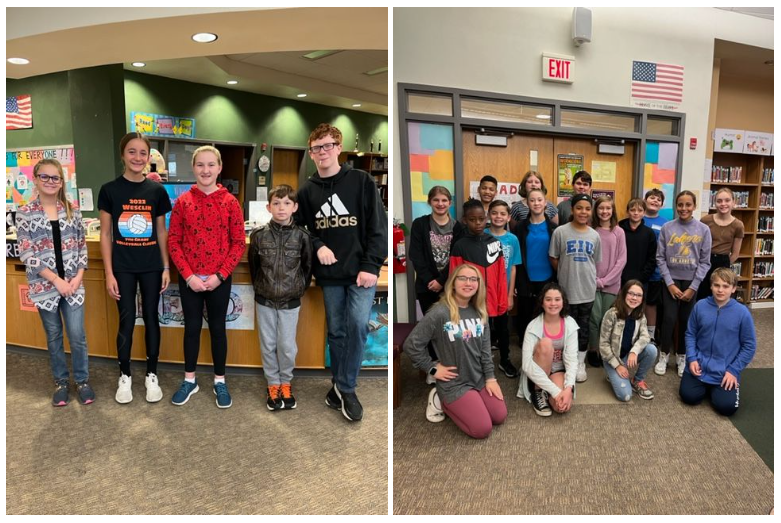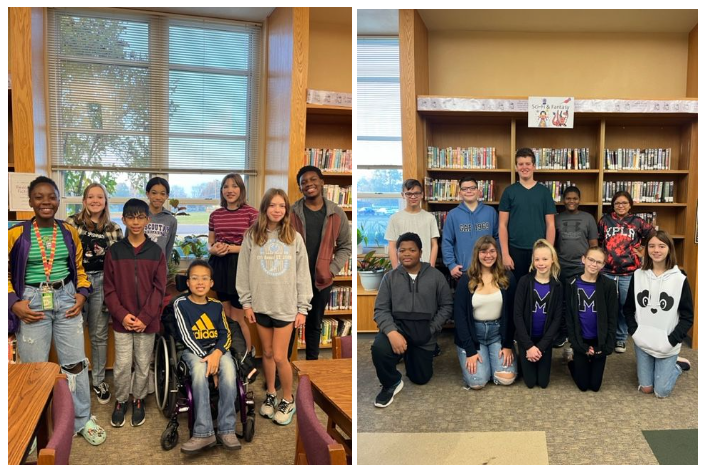 Way to go MMS! You collected 1,495 pairs of socks for the Socktober Sock Drive. Special thanks to Teagan and Mrs. Bagwell's class for collecting over 400 pairs of socks and Scout who brought in over 100 pairs! Thank you Preston, Julian, and the whole Anderson family for running this drive to help those in need. Some of the socks are donated to the Salvation Army and others are donated to a non-profit called "It's Your Birthday" that helps provide birthday parties for homeless children. #19MMSPride #M19Pride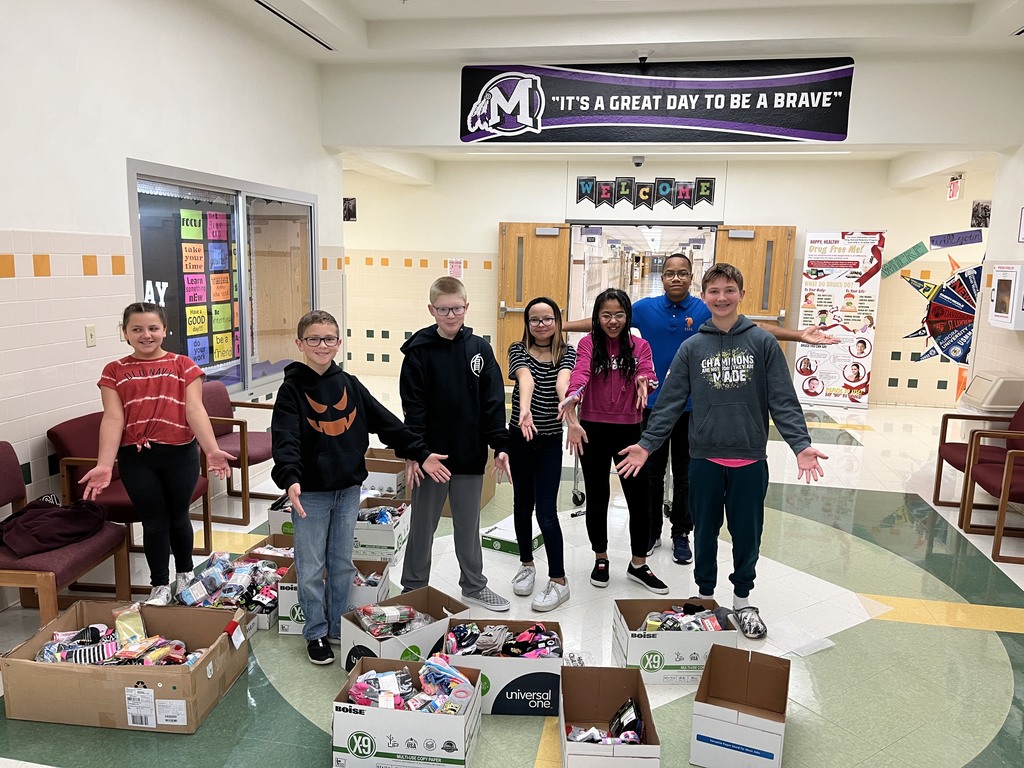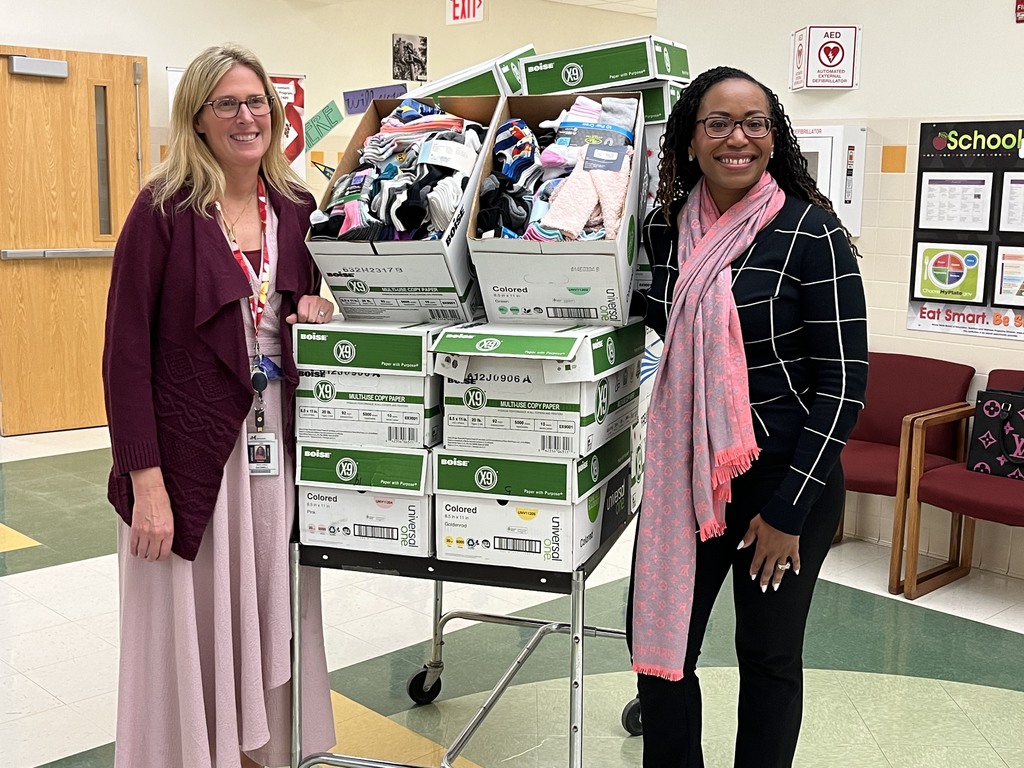 Happy Halloween from the Kitchen Crew at MMS!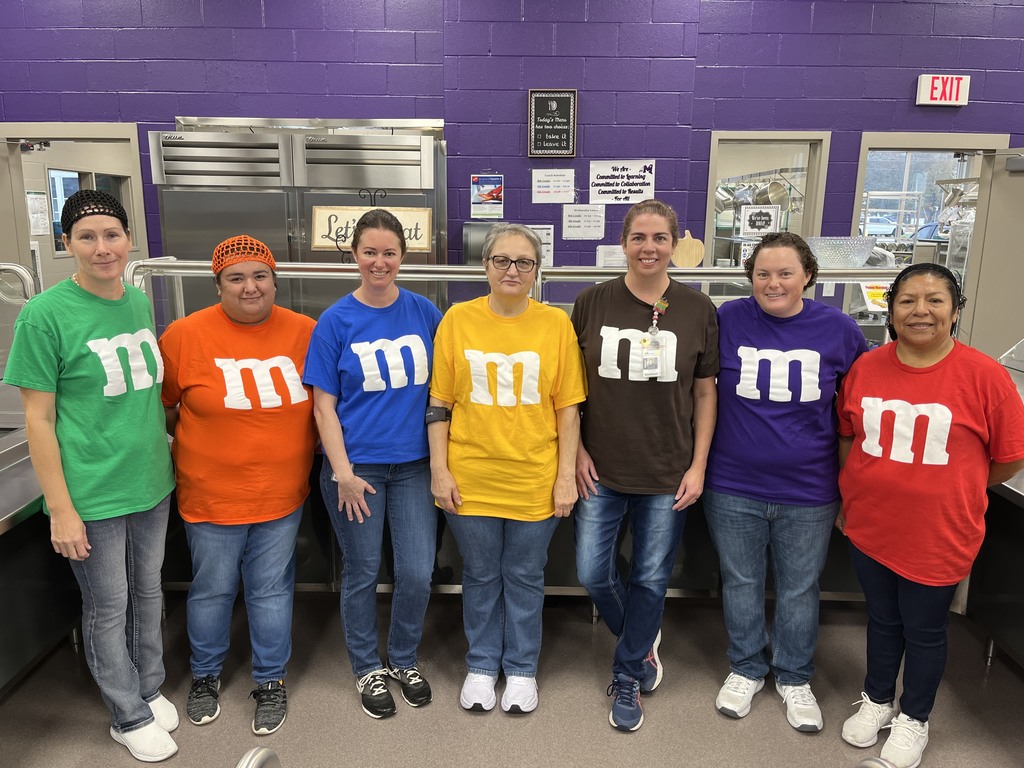 Jazz Concert at MMS - Amazing!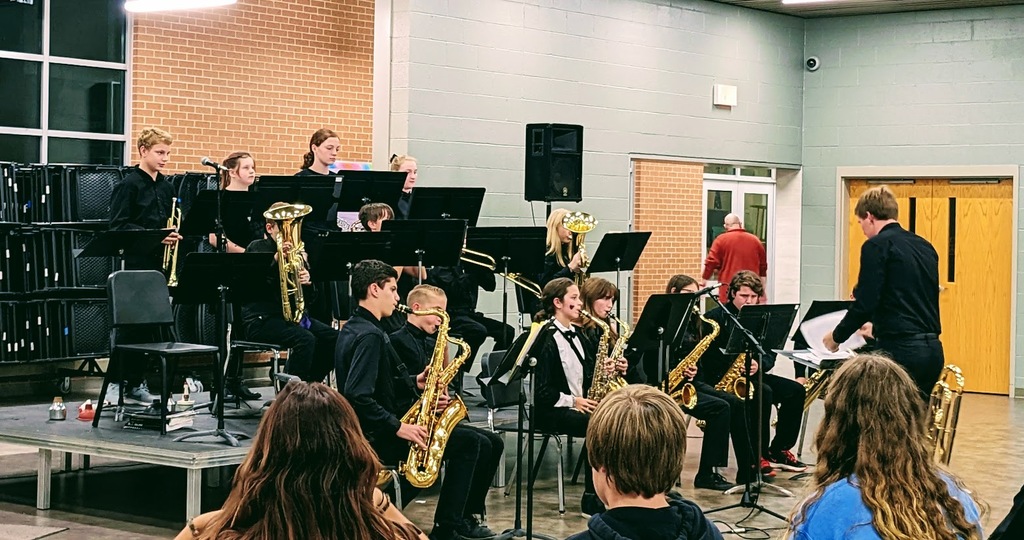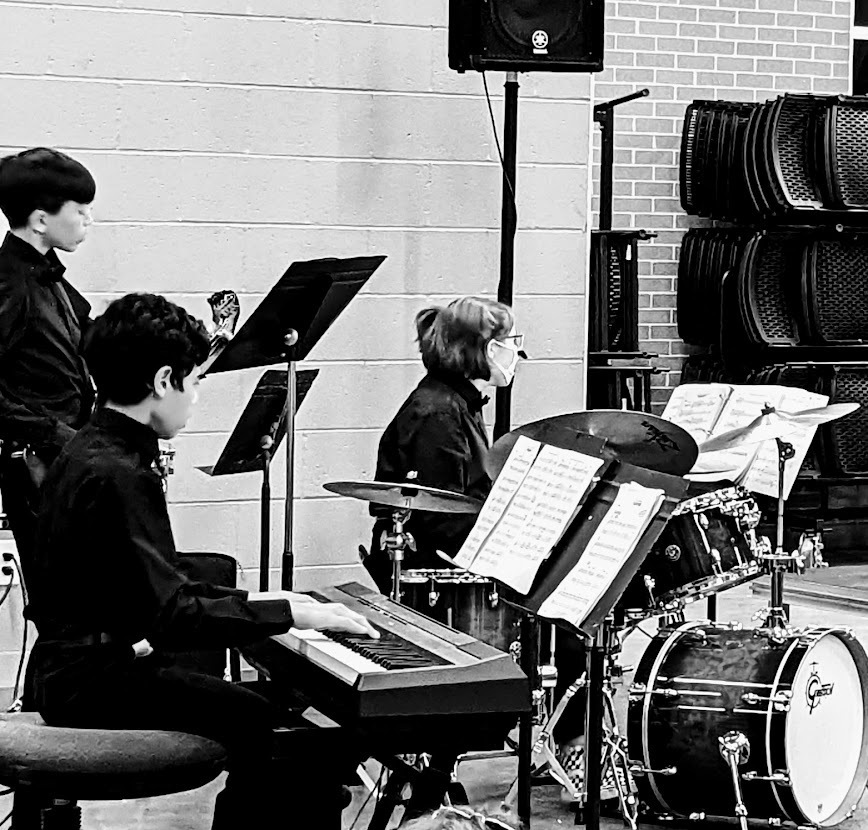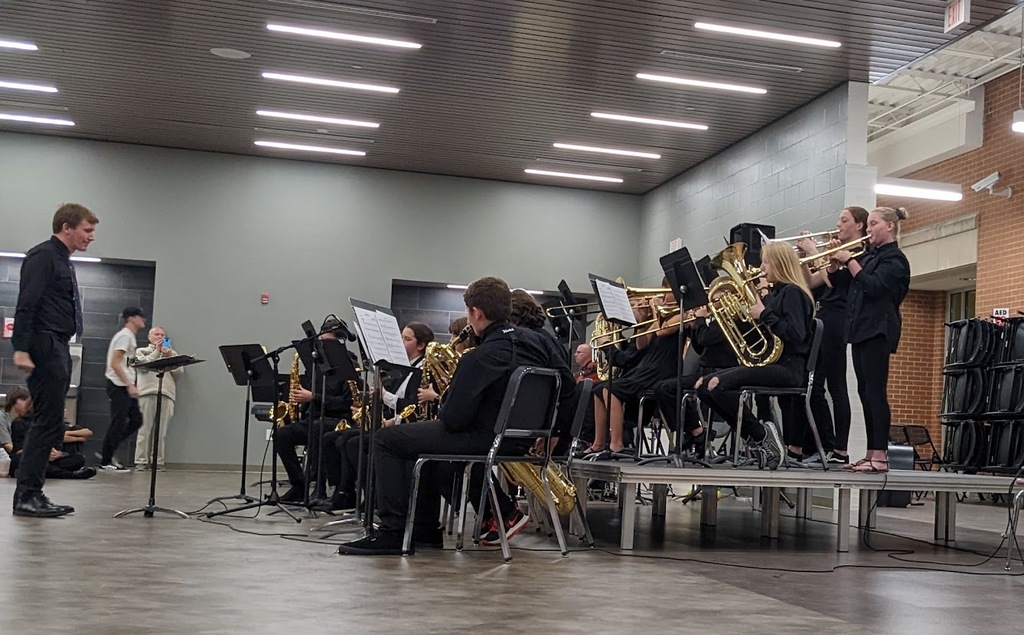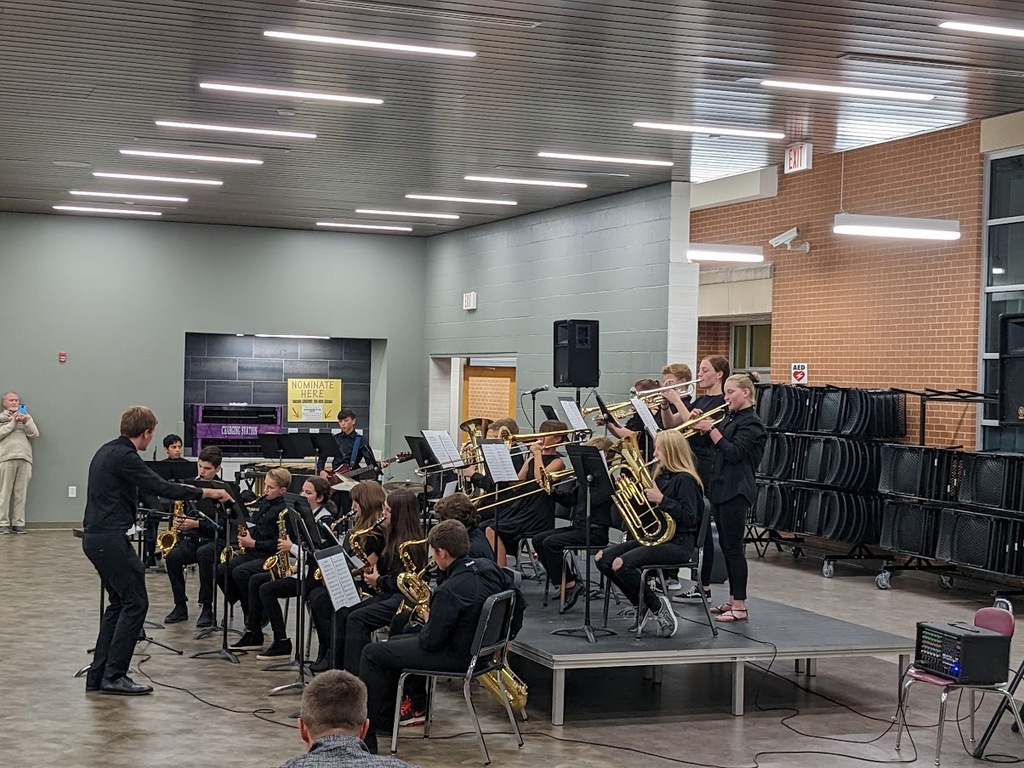 MMS Study Skills Class taking on the college tours today- McKendree and SWIC were gracious hosts and the kids enjoyed learning about college life. Many thanks to Chick-fil-a for keeping their energy high and their bellies full. #19EveryStudent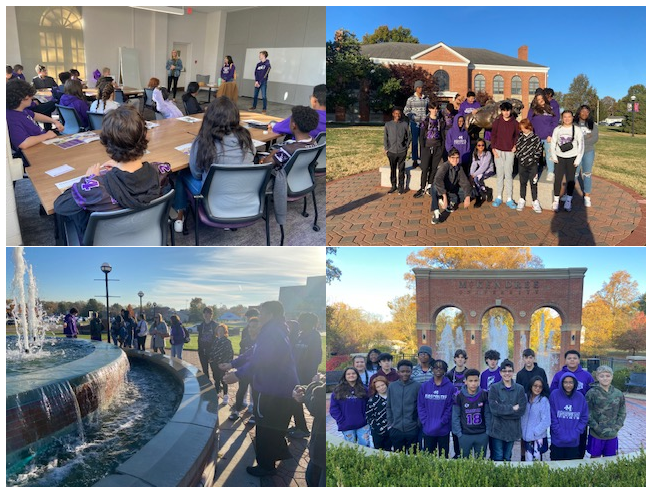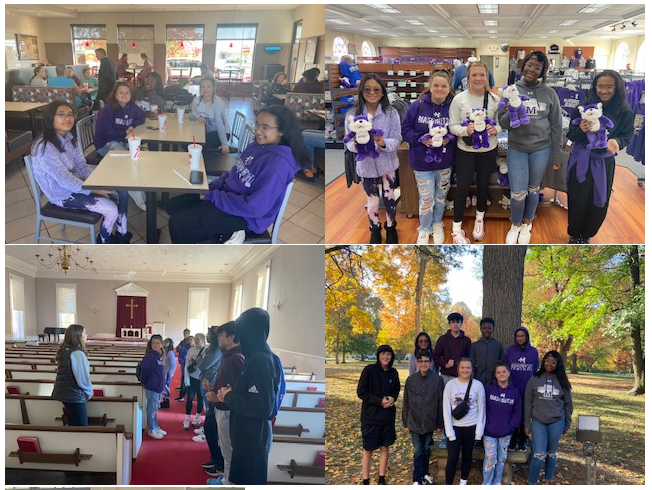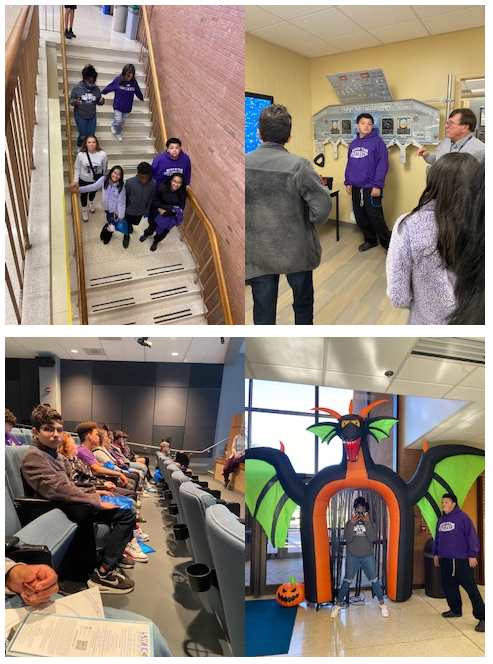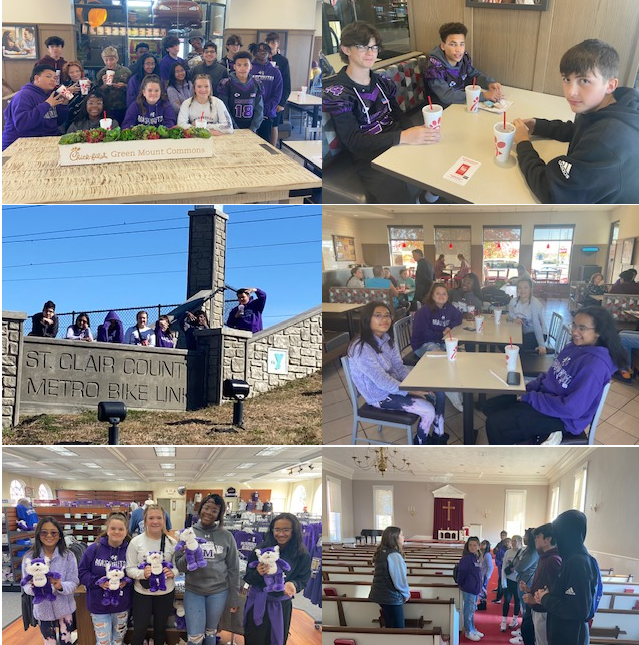 An MMS 6th grader received a nice surprise during class today when his dad came back from a long deployment. Mr. Shelton, thank you for your service. #M19Pride #19MMSPride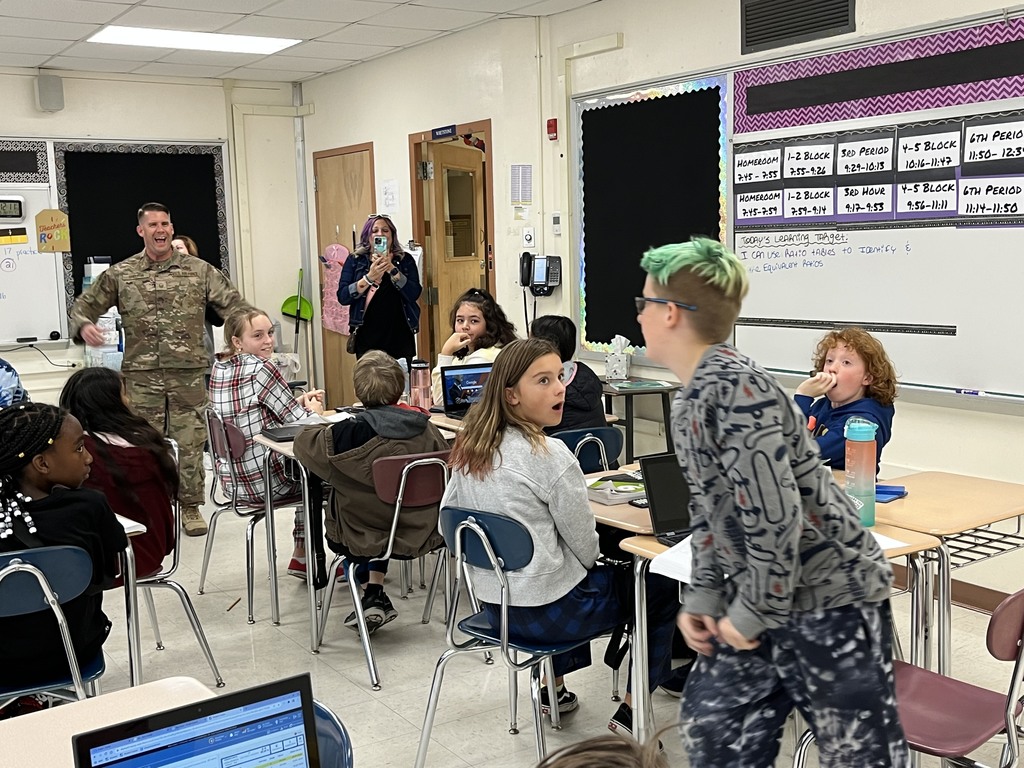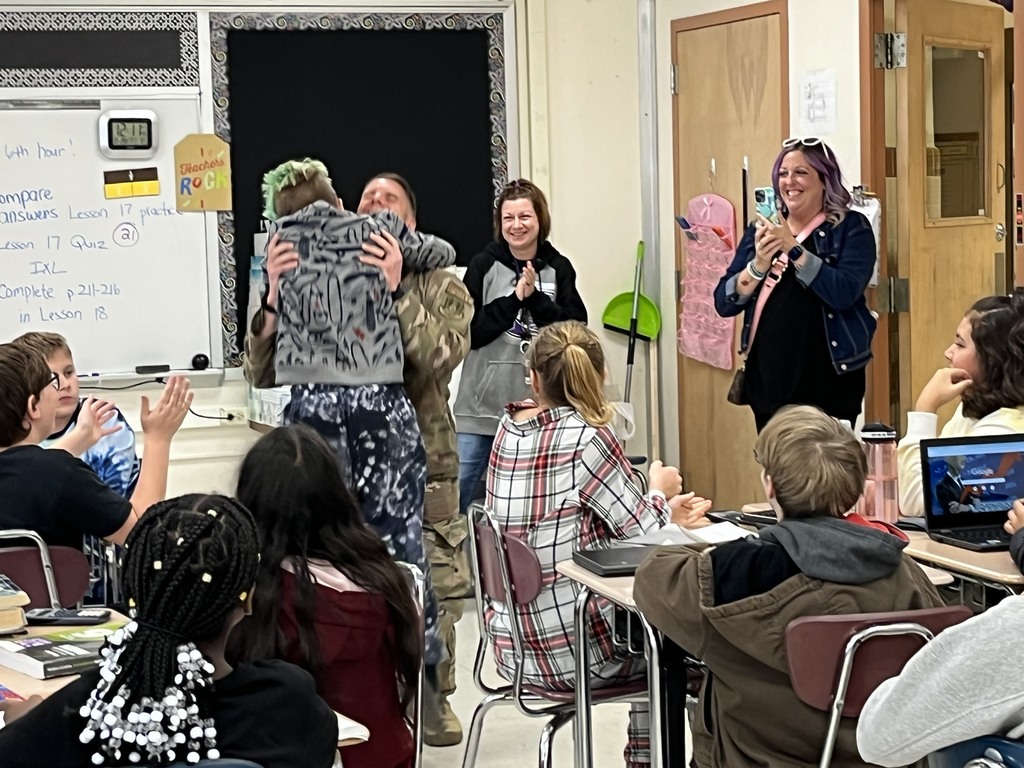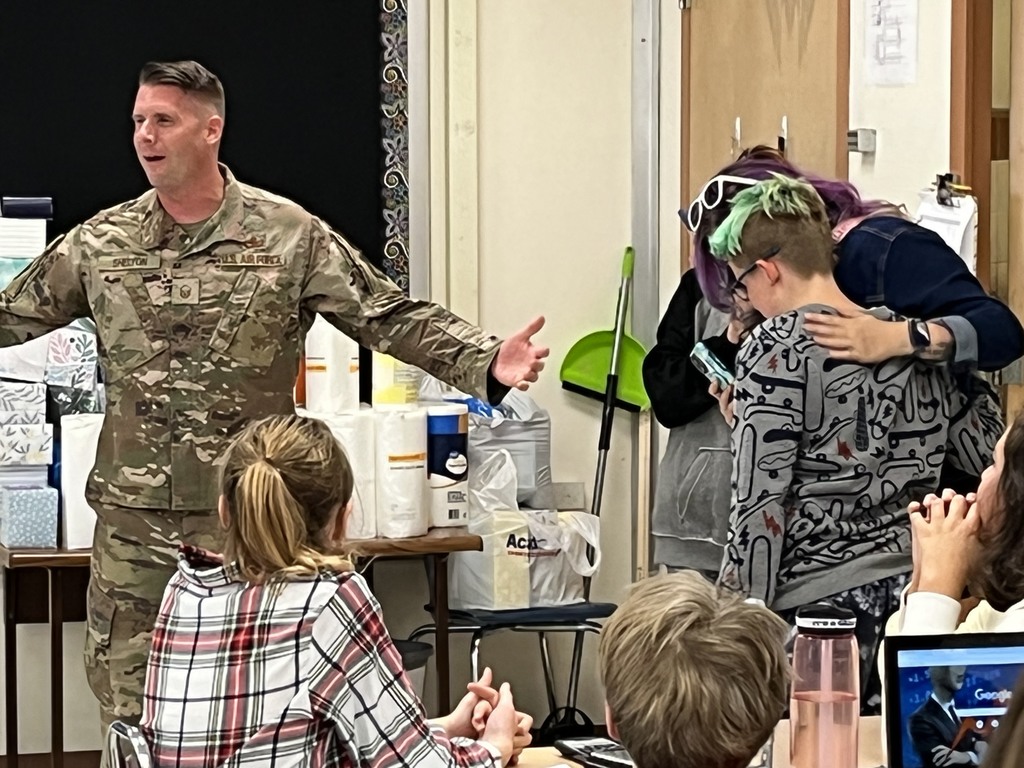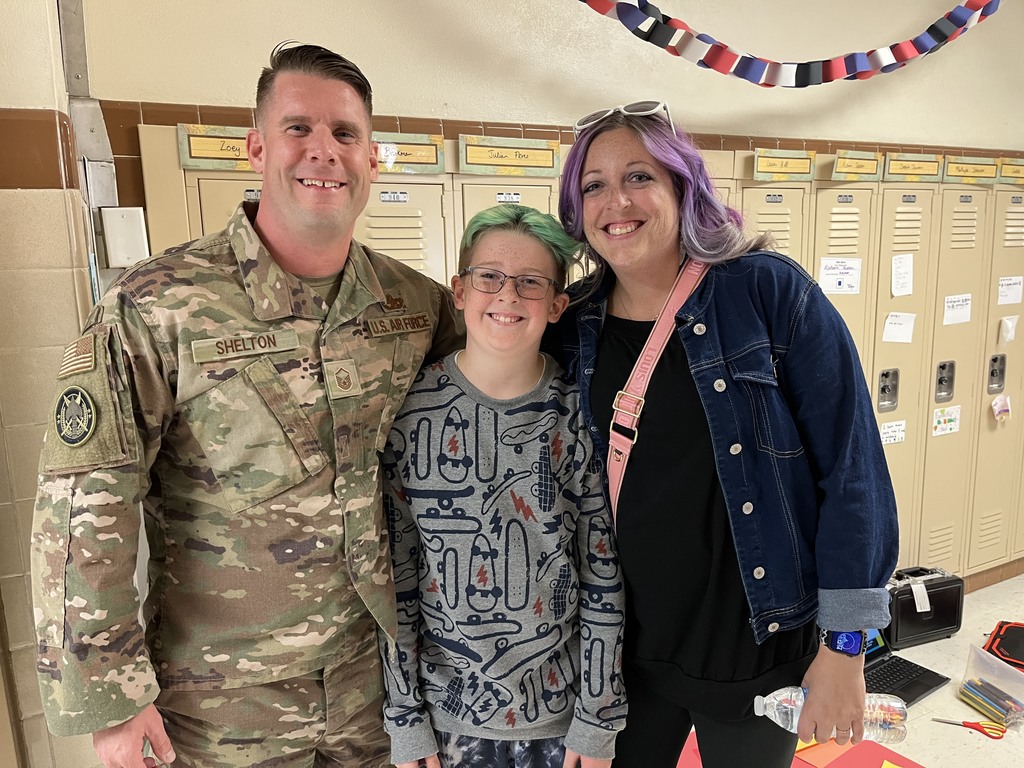 Congratulations to MMS's October staff member of the month, Mrs. Cummins! Mrs. Cummins was described by her students as a great listener, uplifting, and considerate. Mrs. Cummins is able to make her students feel comfortable in her classroom by providing an environment that makes students feel safe! #19MMSPride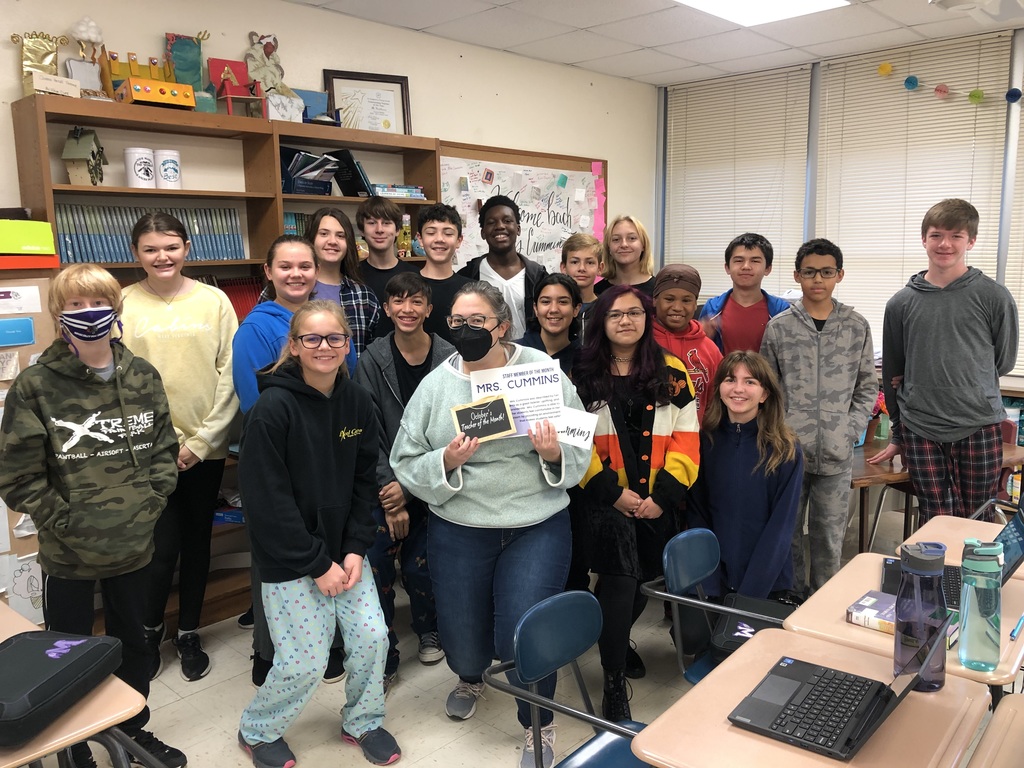 The 8th grade Chorus members were invited to join the MHS Choir to sing the National Anthem at the 10-21-22 MHS Football Game.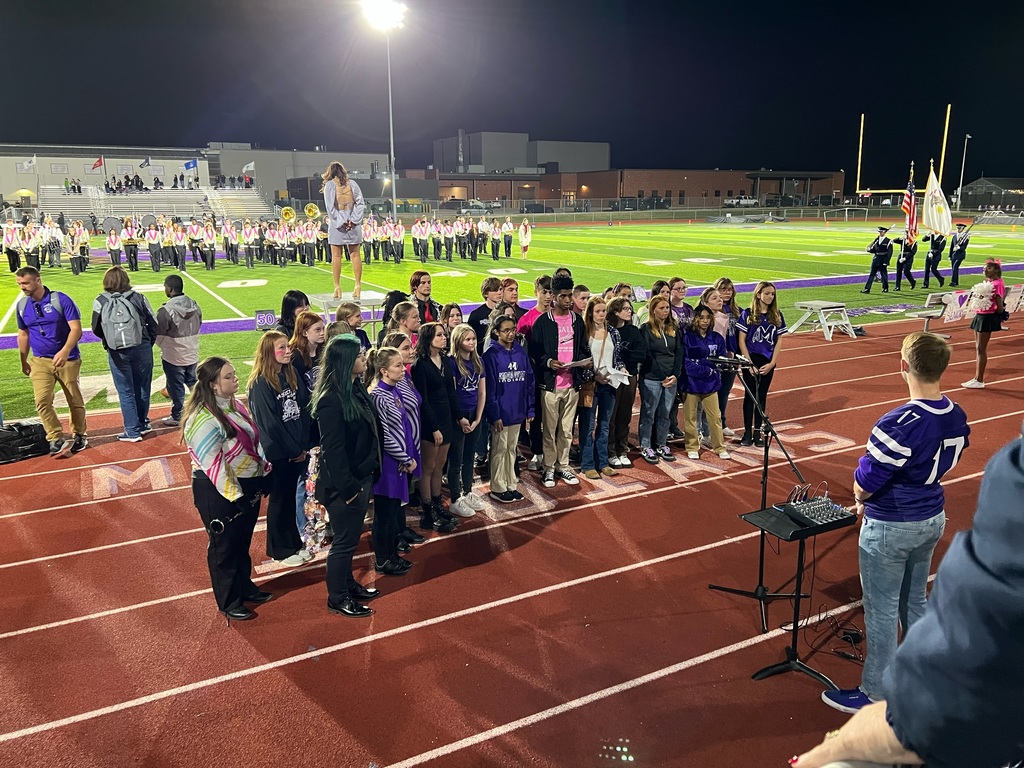 MMS students packed the library and had fun at the first Chess Club meeting! #19EveryStudent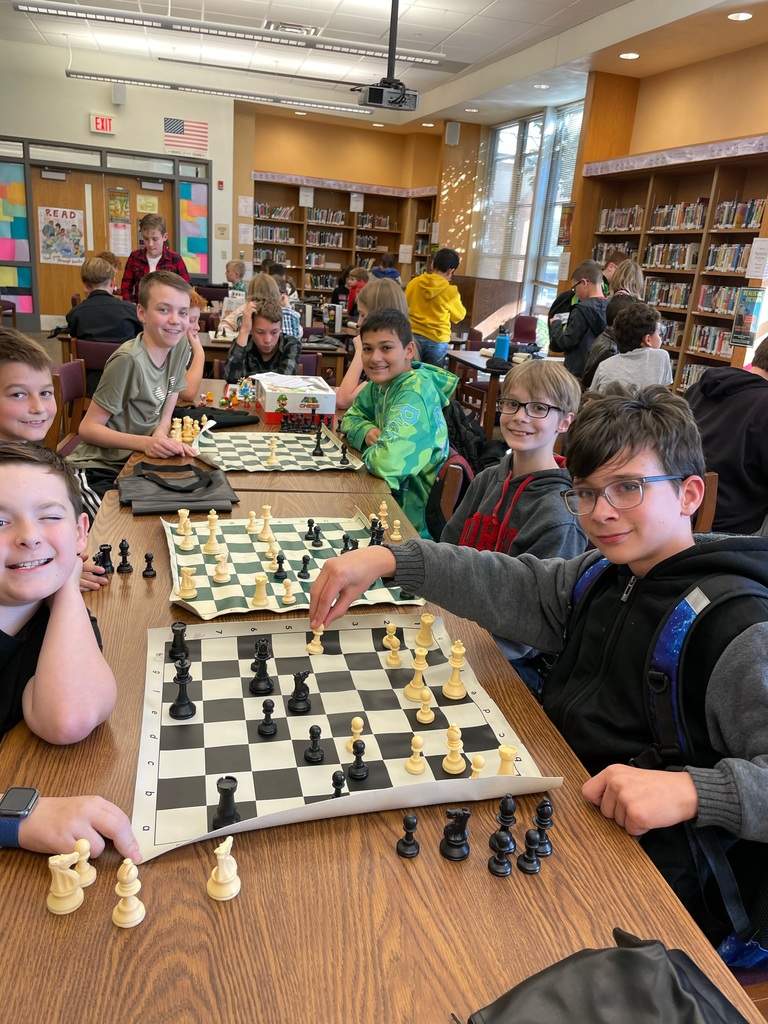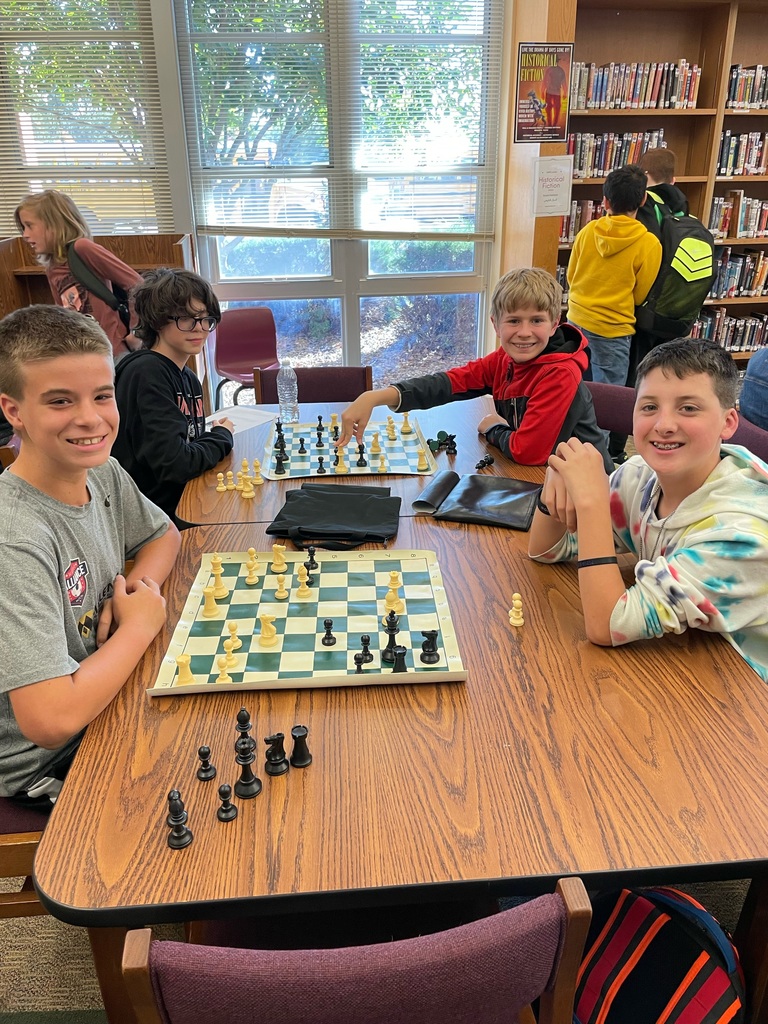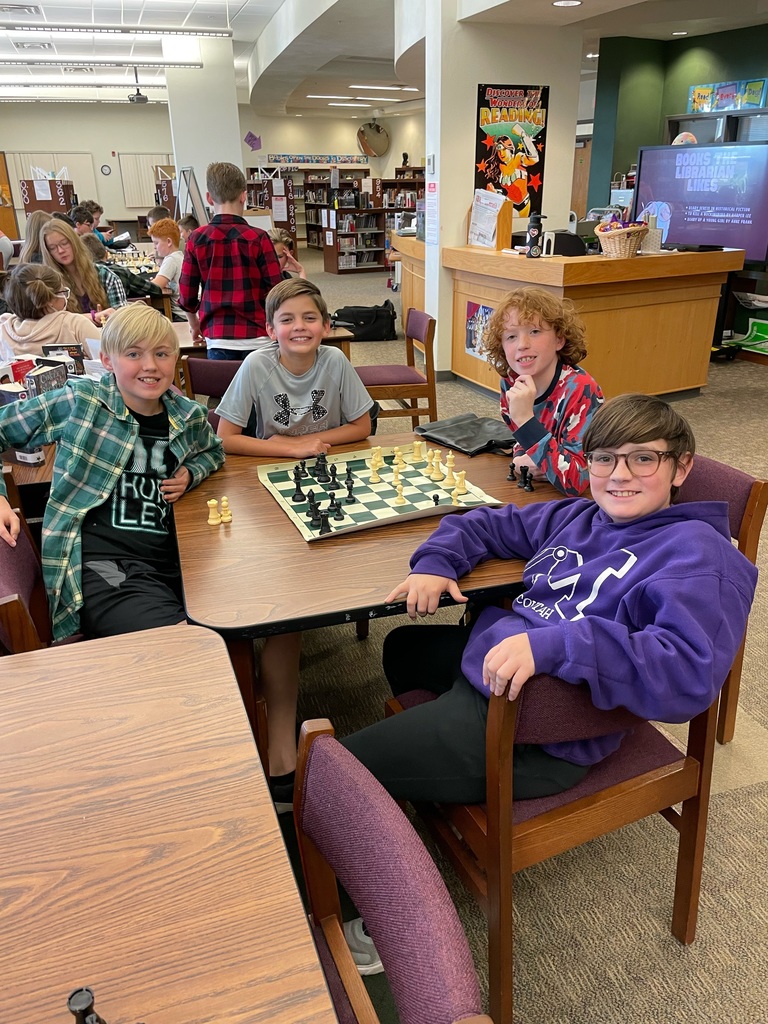 Congratulations to Mrs. Terch and the MMS Choir for a wonderful concert last night! #19MMS Pride #M19Pride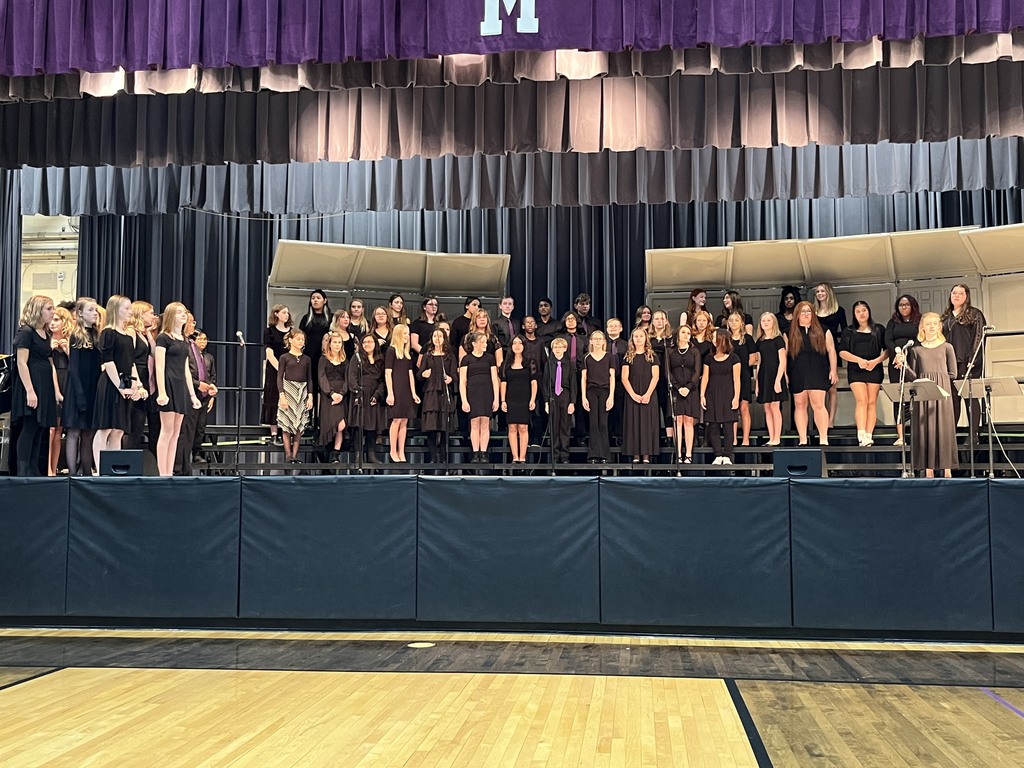 Today at MMS we wear RED in honor of our deployed heroes! #M19Pride #19MMSPride

The MMS Boys Cross Country Team are the SIJHSAA Class L Region 1 Champions 🏆 and the Girls Team are the runner-up at the Regional Championship meet here at home! Medalists were Erik Mosely (2nd place), Jude Ikner (5th place), Jackson Schubert (7th place), Jacob Reeder (9th place), Milla Cryder (6th place) and Abcde Climaco (7th place). Both teams qualify to compete at the State Championship in Duquoin next Saturday!🎉🎉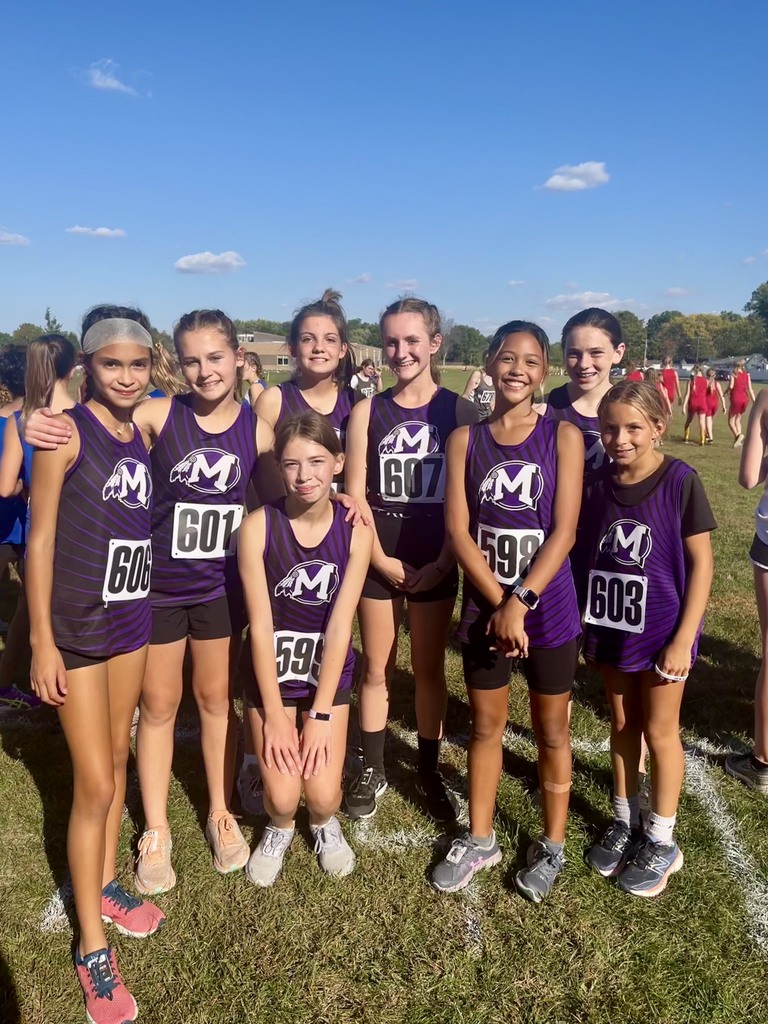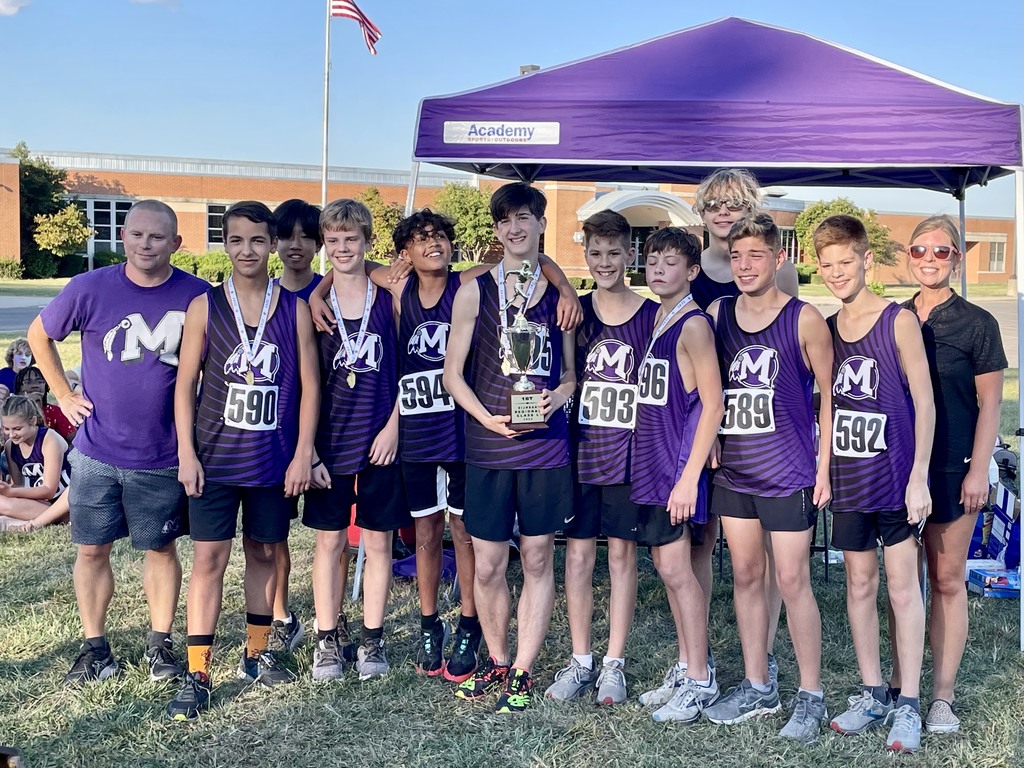 MMS sends many thanks to our guest speaker, Kristin Wilmes, who is a Nurse Practitioner in the Cardinal Glennon ER. She talked to our Study Skills classes about the ups and downs of her job and answered a lot of great questions. It was a fun experience for all the students. #EveryStudent