"The No Place for Hate club is hosting a Women's Walk on Thursday, March 30th. The time is from 2:30-3:30 PM at Mascoutah High School track. Students, families and our community can join at any time between 2:30-3:30 PM to walk for their SHEhero! Entry fee is $2 or a feminine product. There will be snacks, drinks and prizes! See the flyer for more details and we hope to see you there!"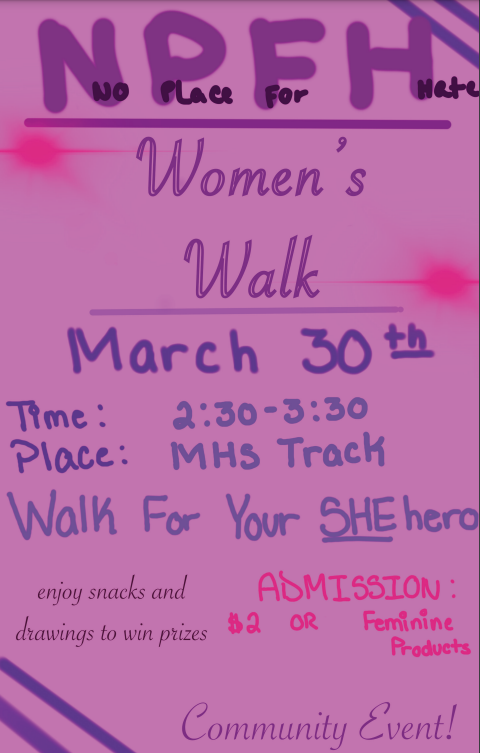 MMS was very excited to have Mr. Houston speak to the AVID classes about his amazing experience on his Antarctica 4 month mission. #19EveryStudent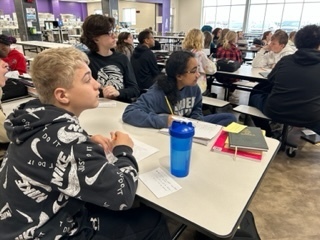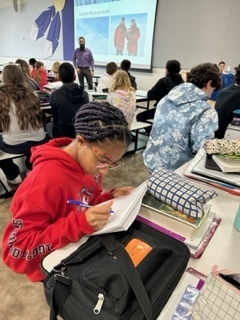 In remembrance of our dear friend Elisha, MMS honored her by having shirts made with her favorite saying to celebrate her birthday!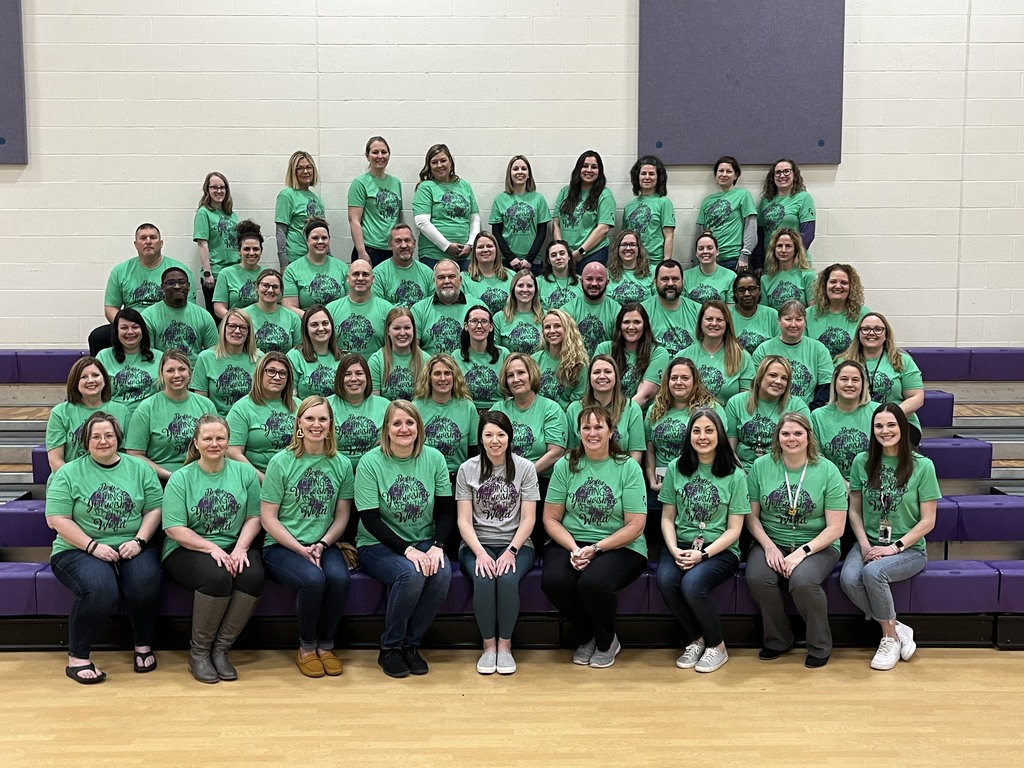 Congratulations to the MMS February Teacher of the Month, Mrs. Terch! Students say Mrs. Terch is a great teacher who is nice, kind, energetic, understanding and helpful. Congratulations Mrs. Terch! #M19Pride #19MMSPride

MMS's AVID team building & collaboration-lifesaver go kart race! #19EveryStudent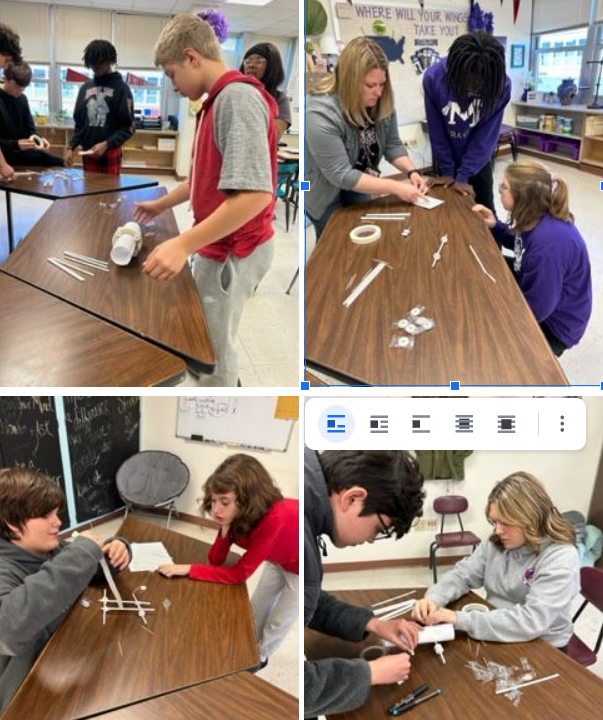 Mrs. Jackson's 6th grade science class just completed an Engineering Design Project. The students learned about the process needed for an engineer or designer to create an invention or innovation by designing a piece of furniture. Student Engineers understood the problem that they needed to solve as well as the criteria and constraints that they had to meet. They used a design brief to identify the problem, the expectations, and the constraints. Then they built their piece of furniture. #19EveryStudent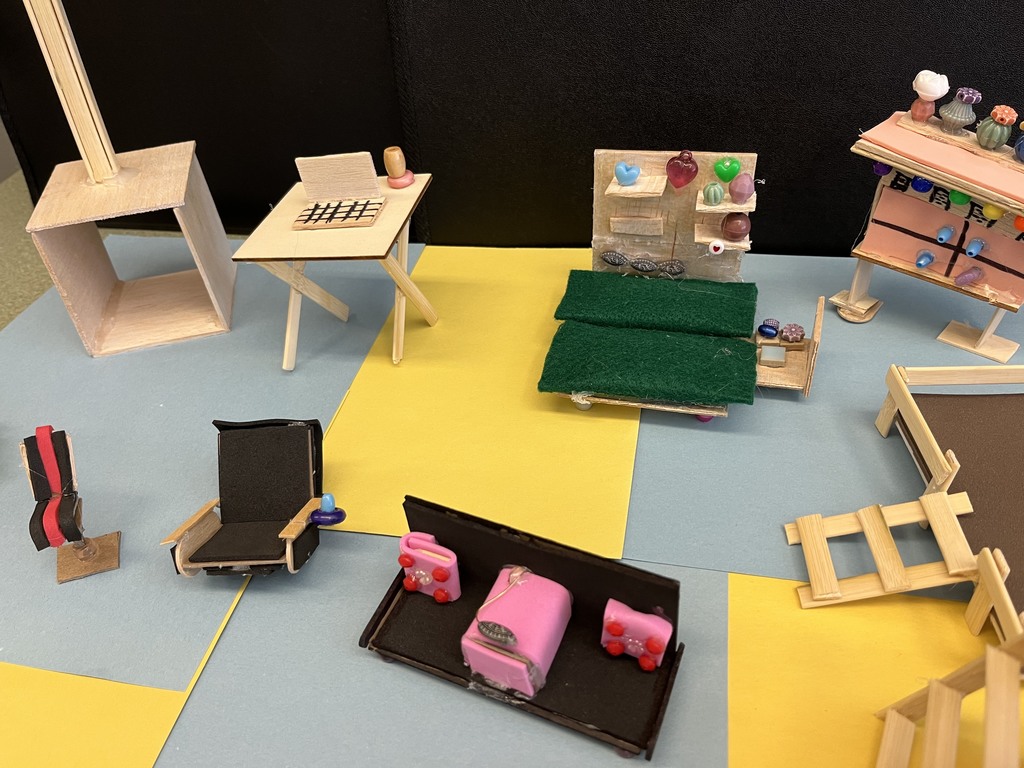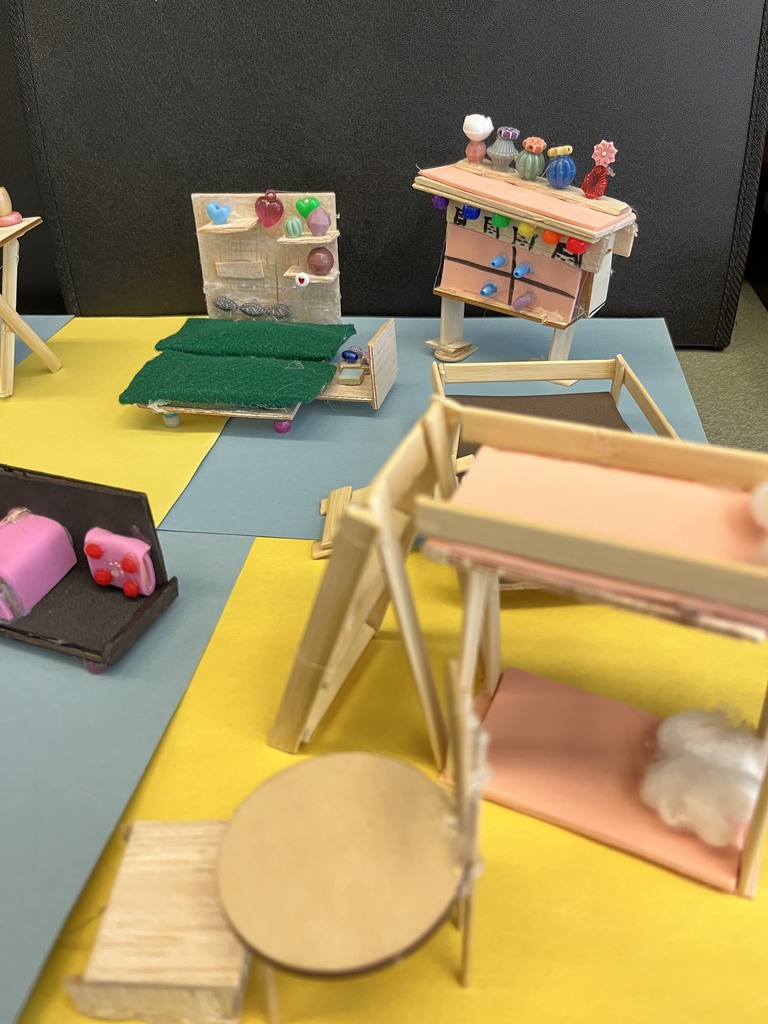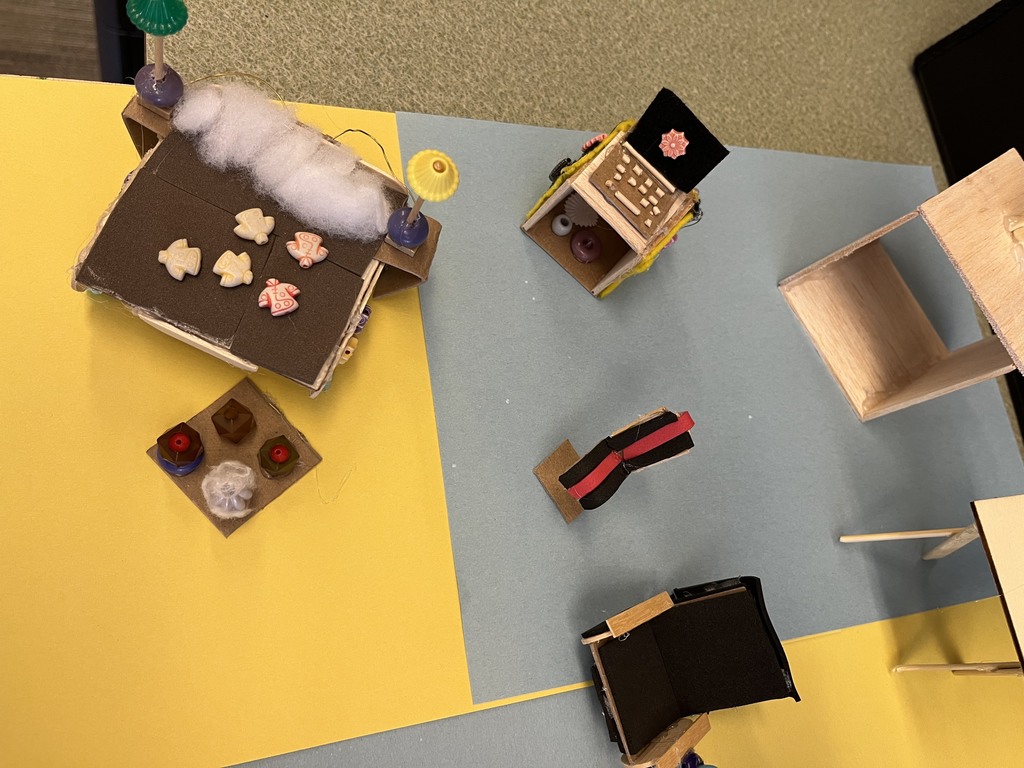 Dental Safari is coming to MMS March 15th. Register online if you would like your student(s) to participate.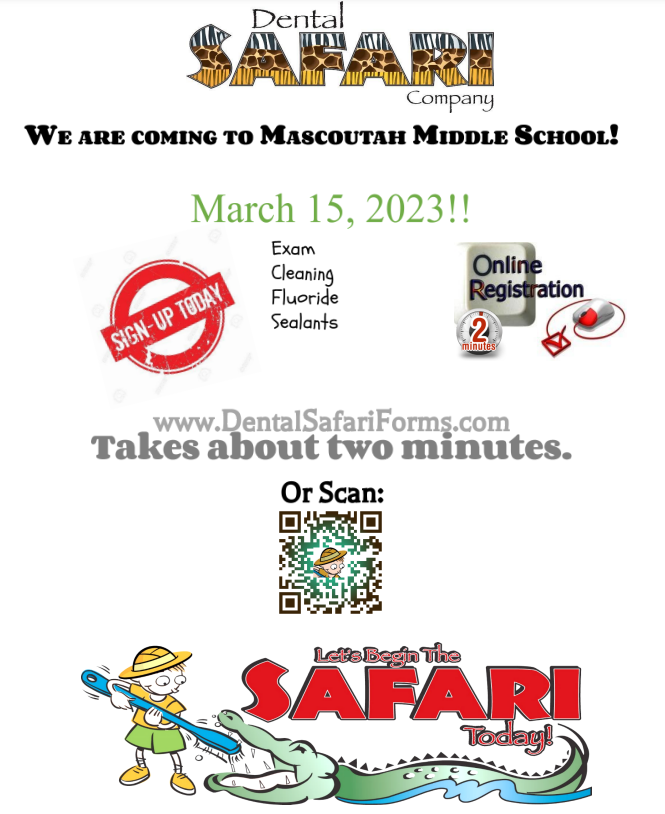 Join us for the MMS PTO Skate Night at Skate City on Thursday, February 23rd from 6-8pm. Admission is $7 and skate rental is $4. The theme is March Madness so wear your favorite jersey!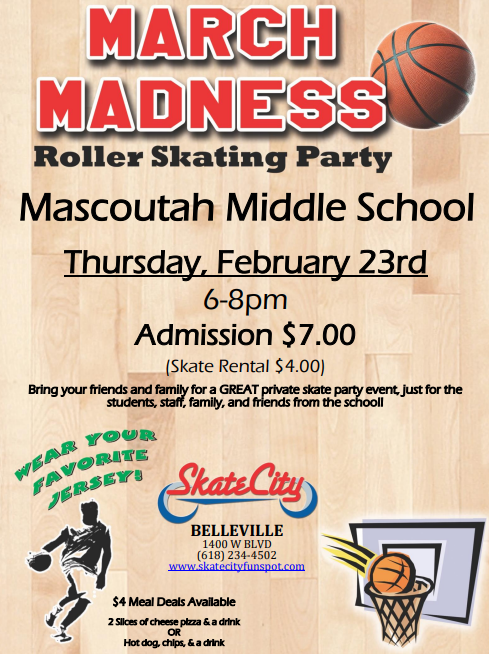 Retired teachers bringing joy and CALORIES to MMS this morning. Thank you for your kindness! #19MMSPride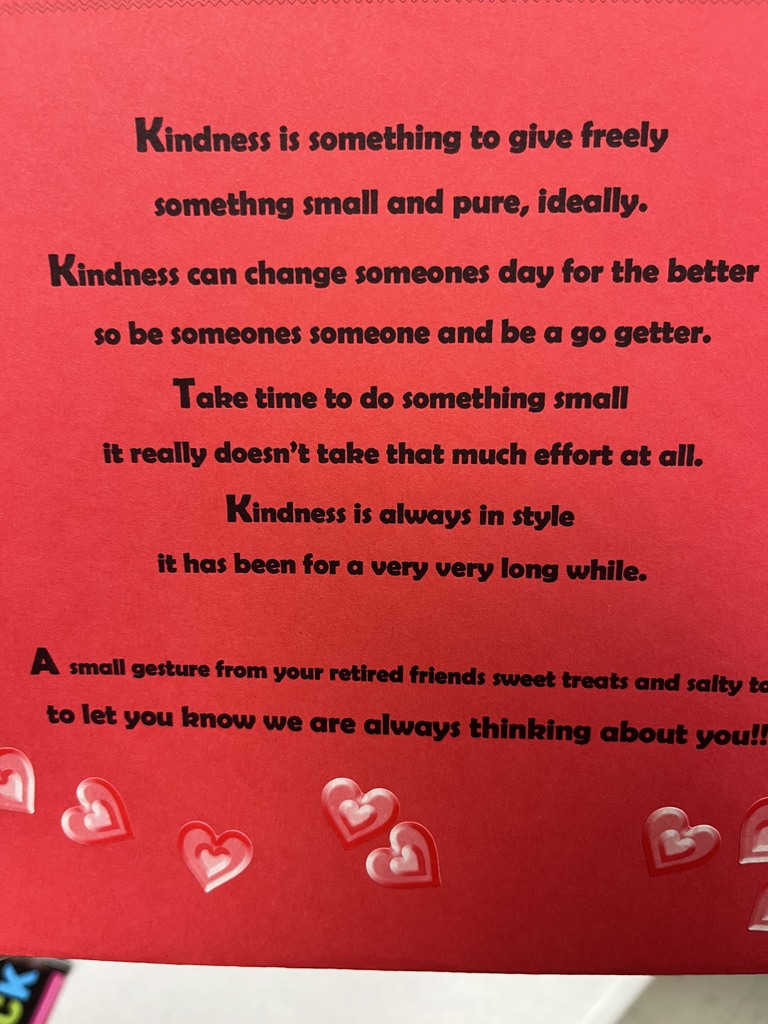 All smiles as MMS's 8th grade Volleyball team posed for a picture with some of their favorite teachers that came out for the weekend tournament. #19EveryStudent #19MMSPride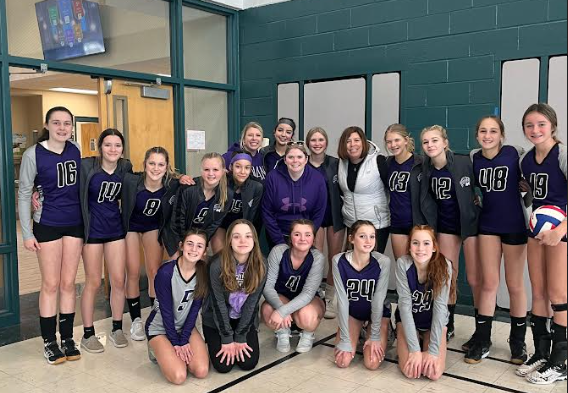 MMS's "Dynamic Duo" Dress Up Day for Spirit Week!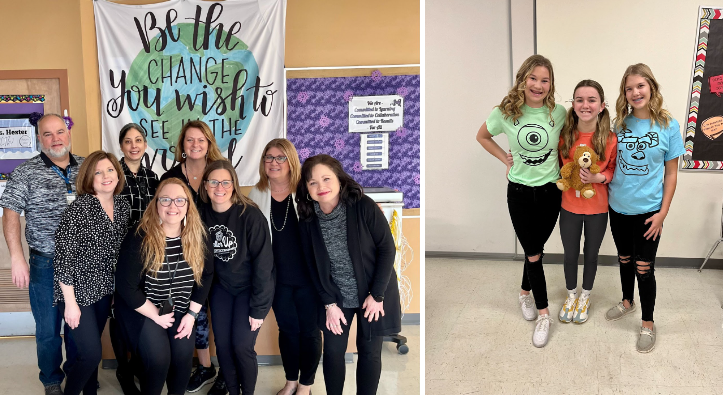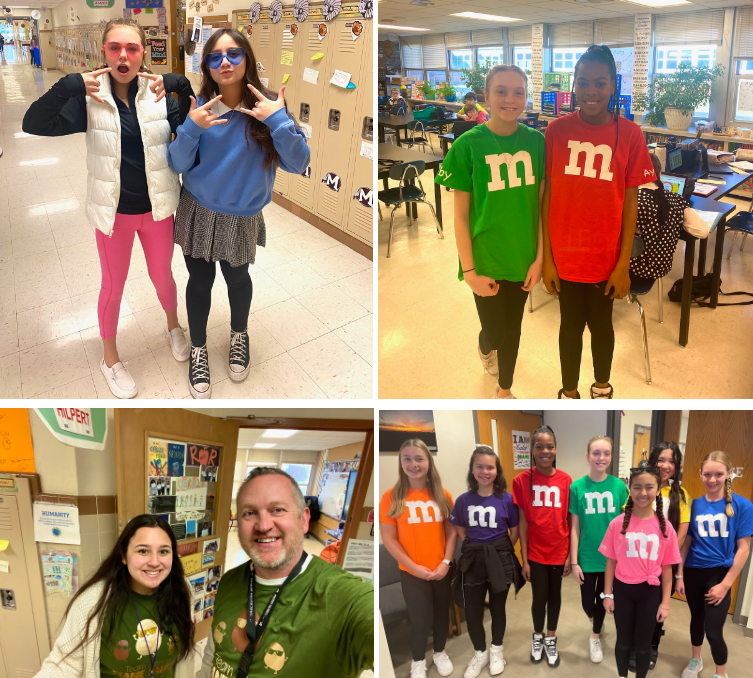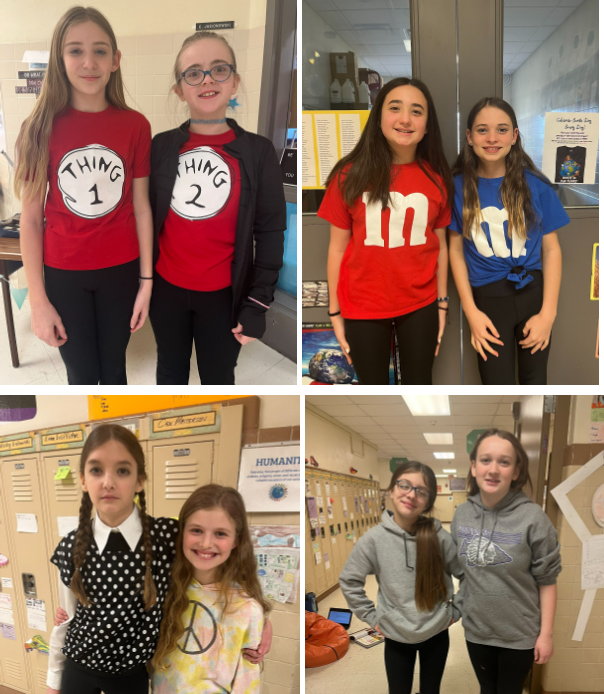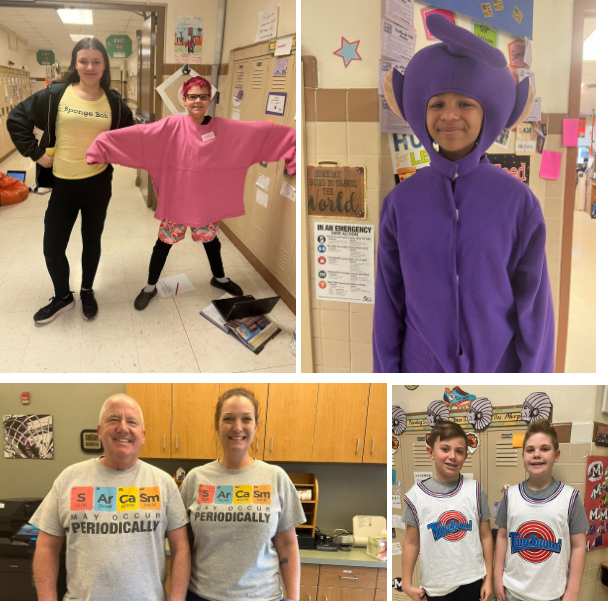 MMS wants to congratulate Mr. Amann for being January's Staff Member of the Month! Students say Mr. Amann is nice, understanding, and funny. He's a great teacher with a good heart who is kind, empathetic, and fun. Congratulations Mr. Amann! #19MMSPride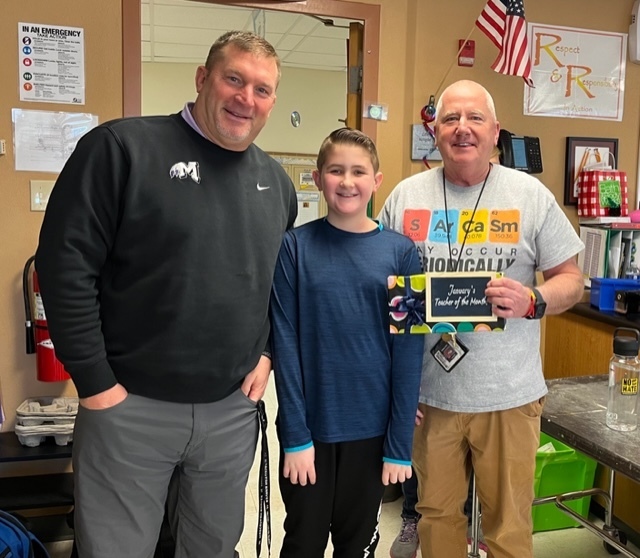 MMS students really enjoyed "Dress Like A Teacher Day" and the staff did too! #19MMSPride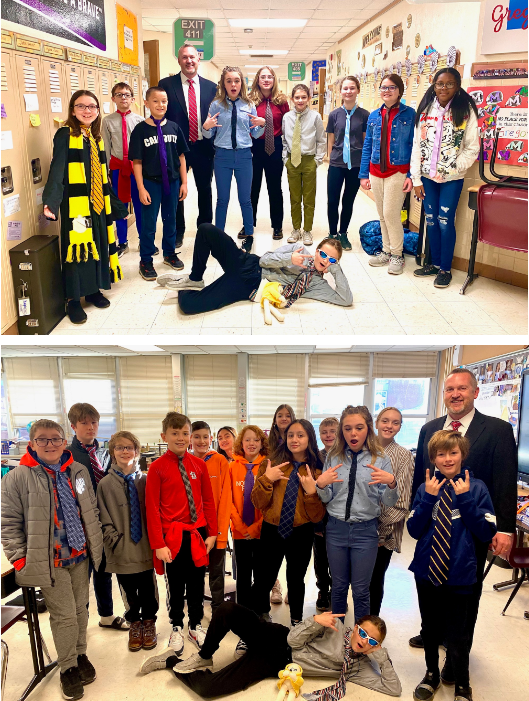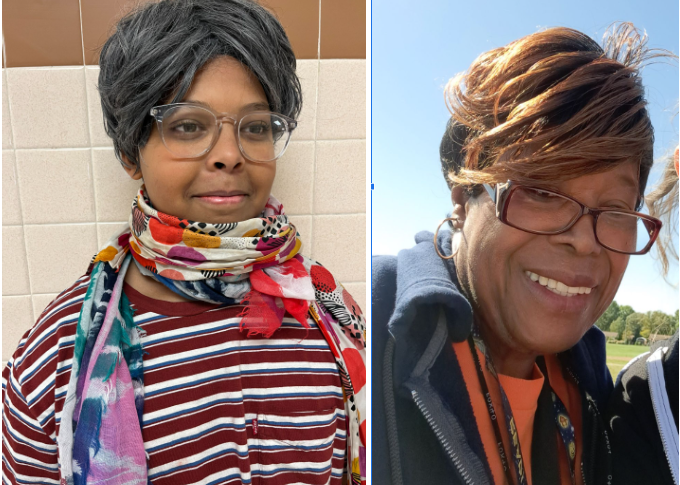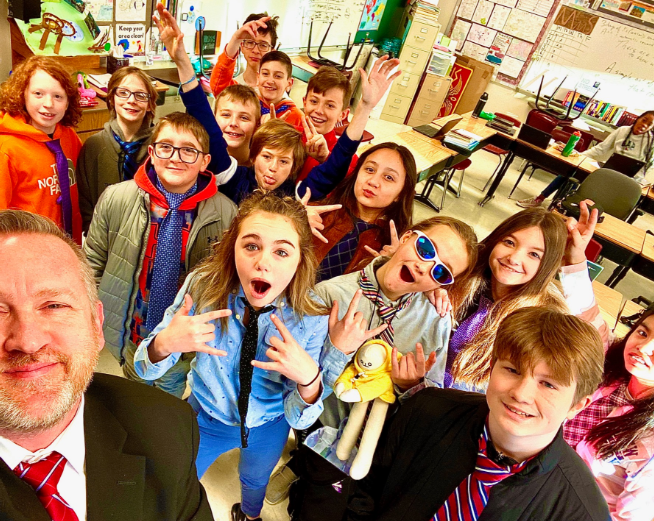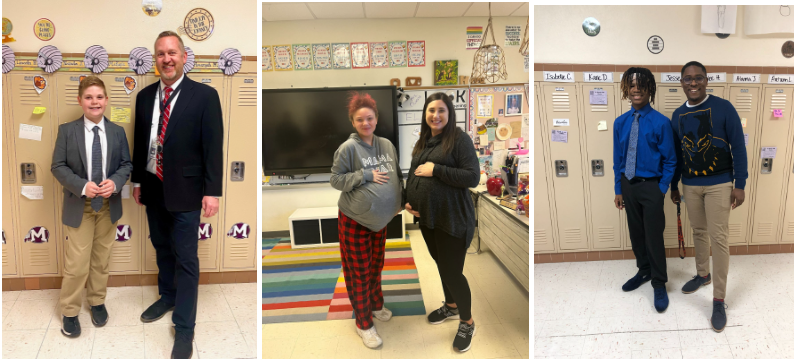 Congratulations to the MMS Students of the Month and Cool Characters for the month of January! #19MMSPride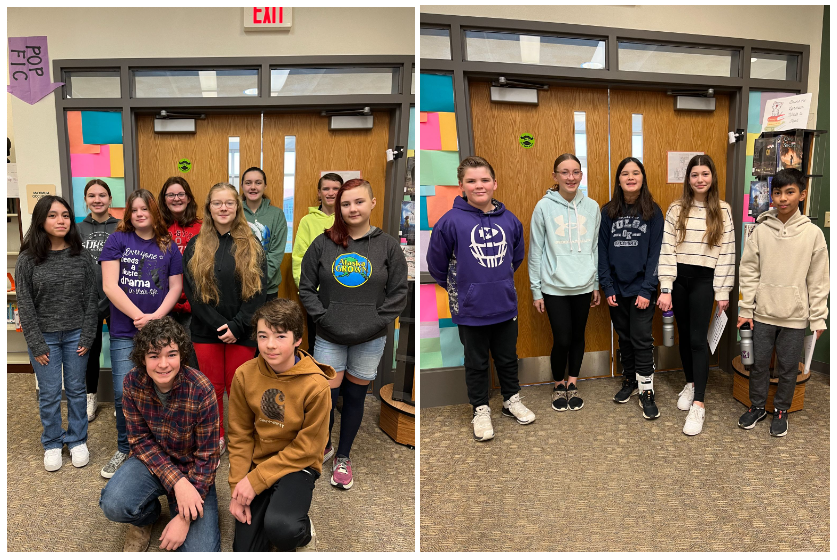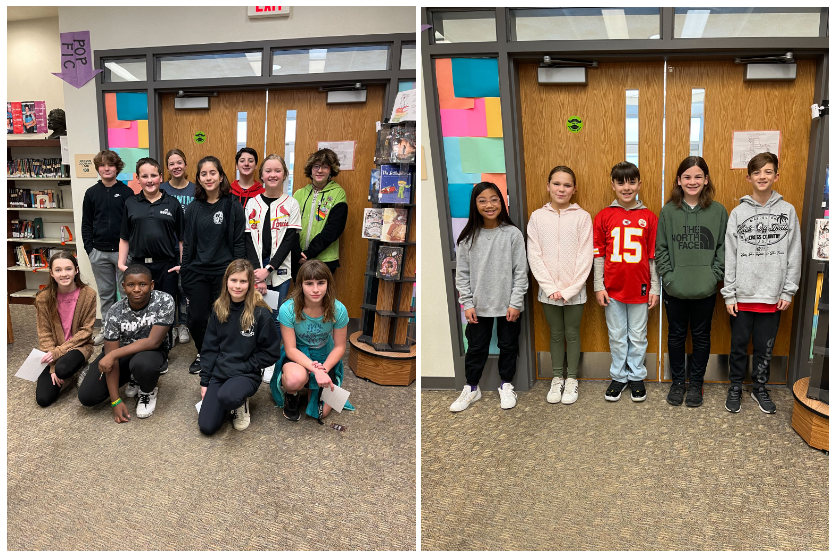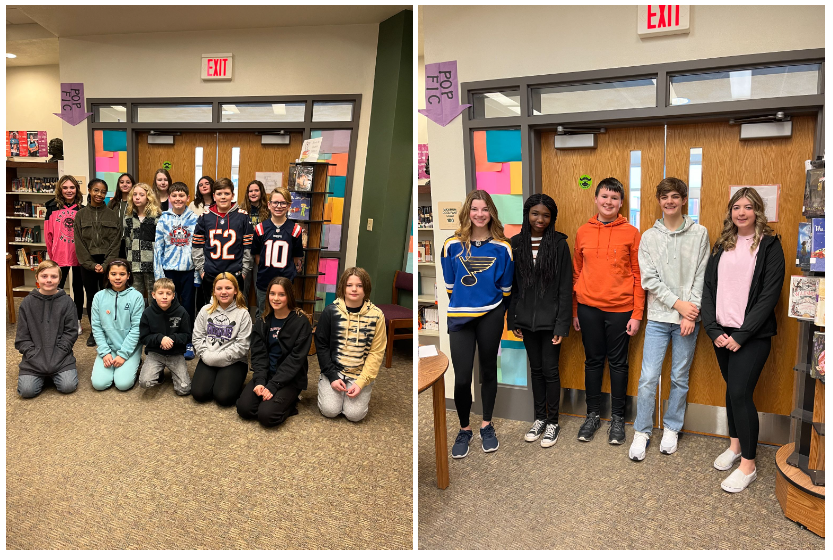 Congratulations to MMS Team Sierra's Students of the Month and Cool Characters for the month of January! #19MMSPride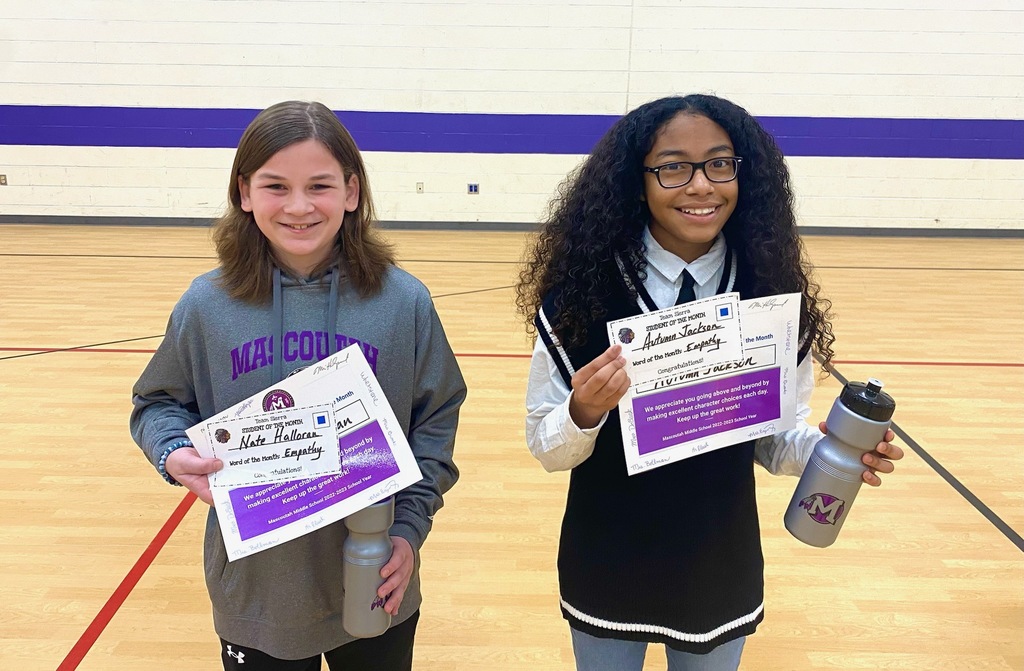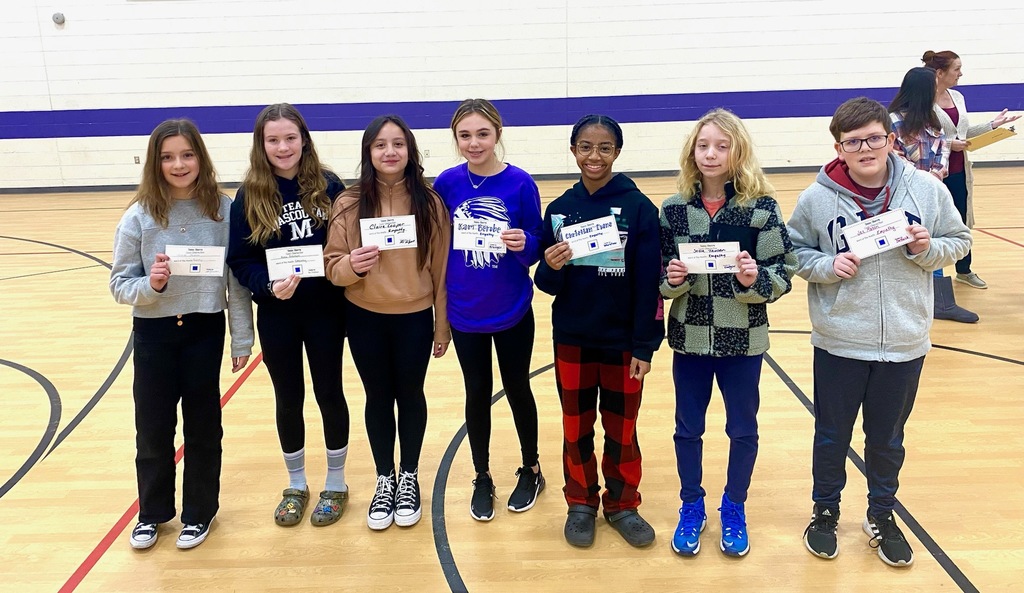 MMS Study skills classes worked on collaboration as they made benches to hold everyone's cell phones. #19EveryStudent #19MMSPride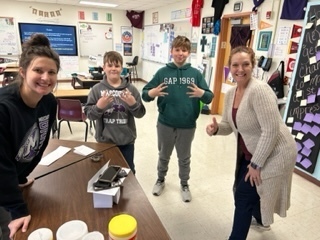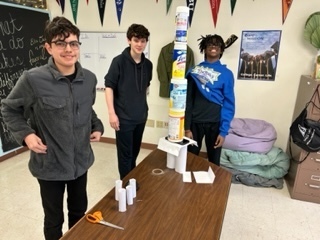 MMS Science Students Are Learning and Developing A Digestive System Model in Ms. Heberer and Ms. Schaefer's 7th Grade Science Classes.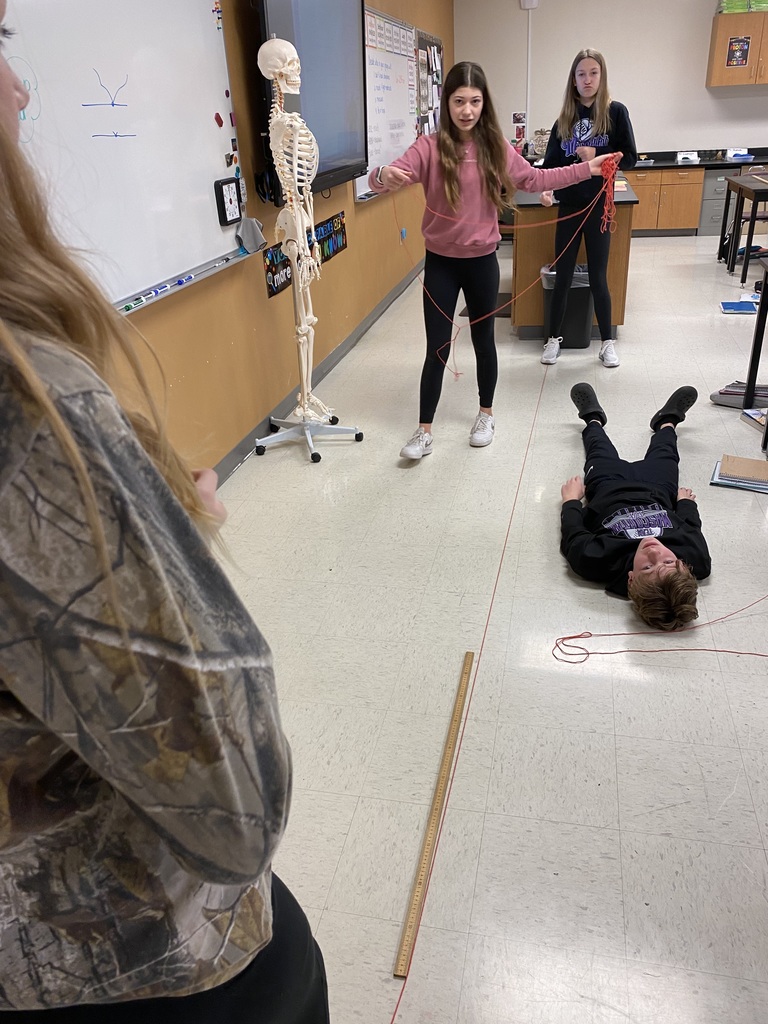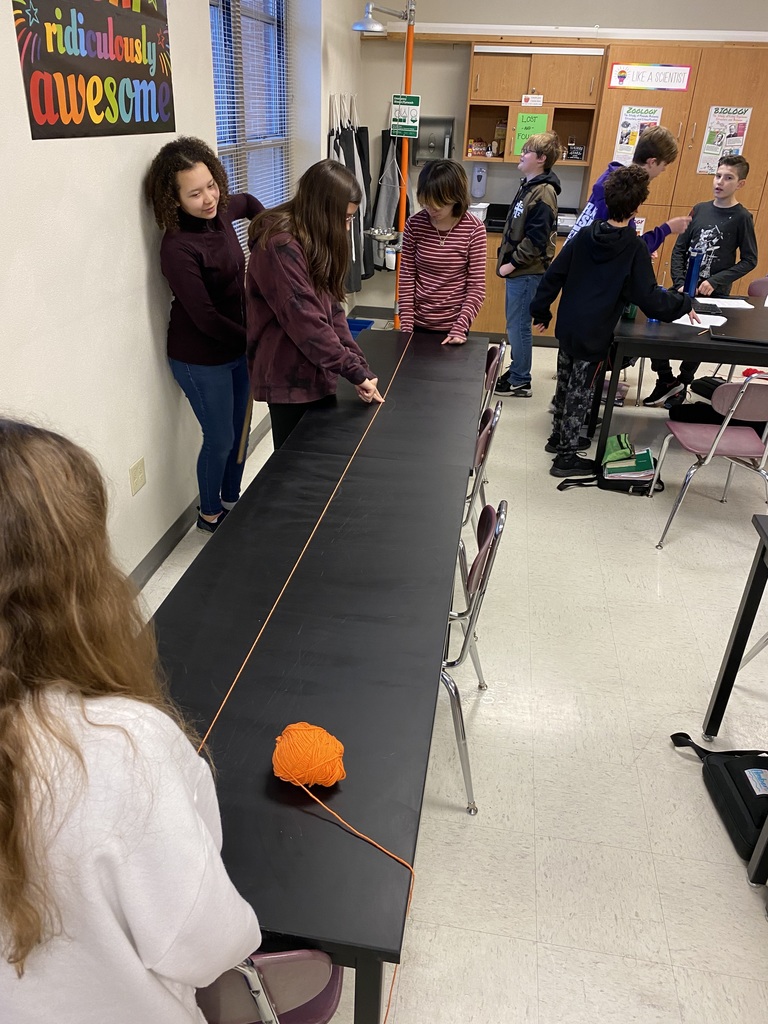 MMS's Study Skills class enjoyed listening to guest speaker, Lt. Col. Knowles, as he spoke about his career in the Marine Corps and as a helicopter pilot. #19EveryStudent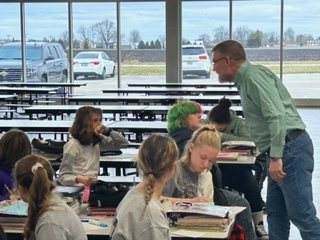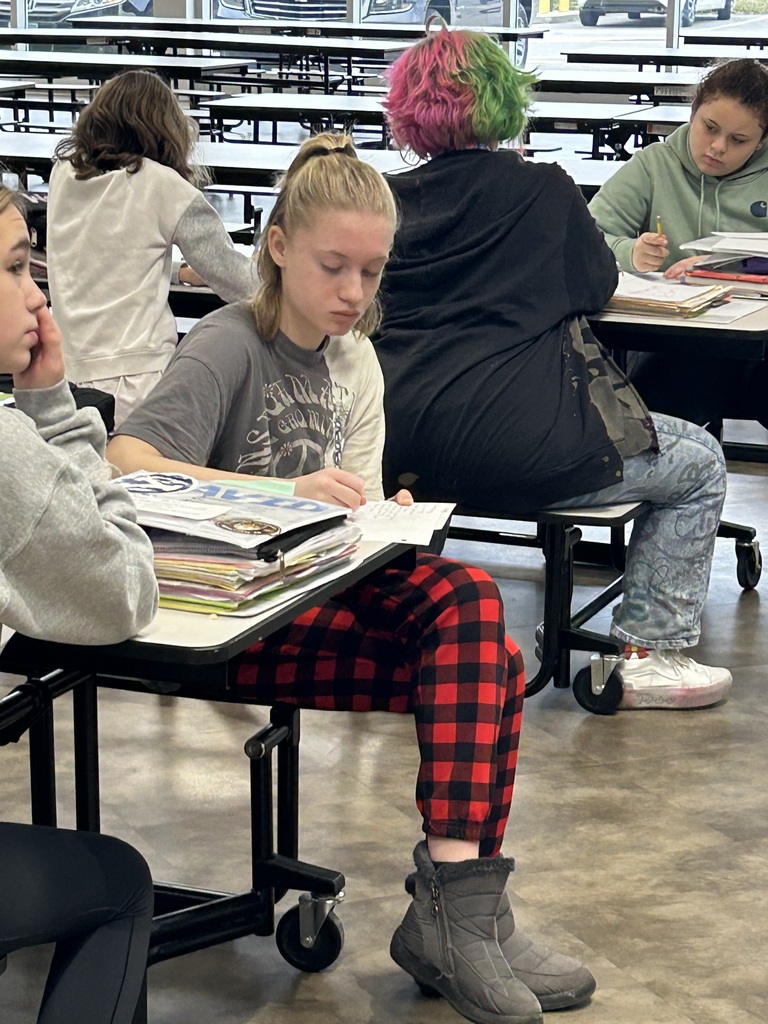 One of our MMS 6th grade students had a surprise visit today from his dad who came back from a long deployment. Thank you Anthony Cooper for your service? Welcome home! #19MMSPride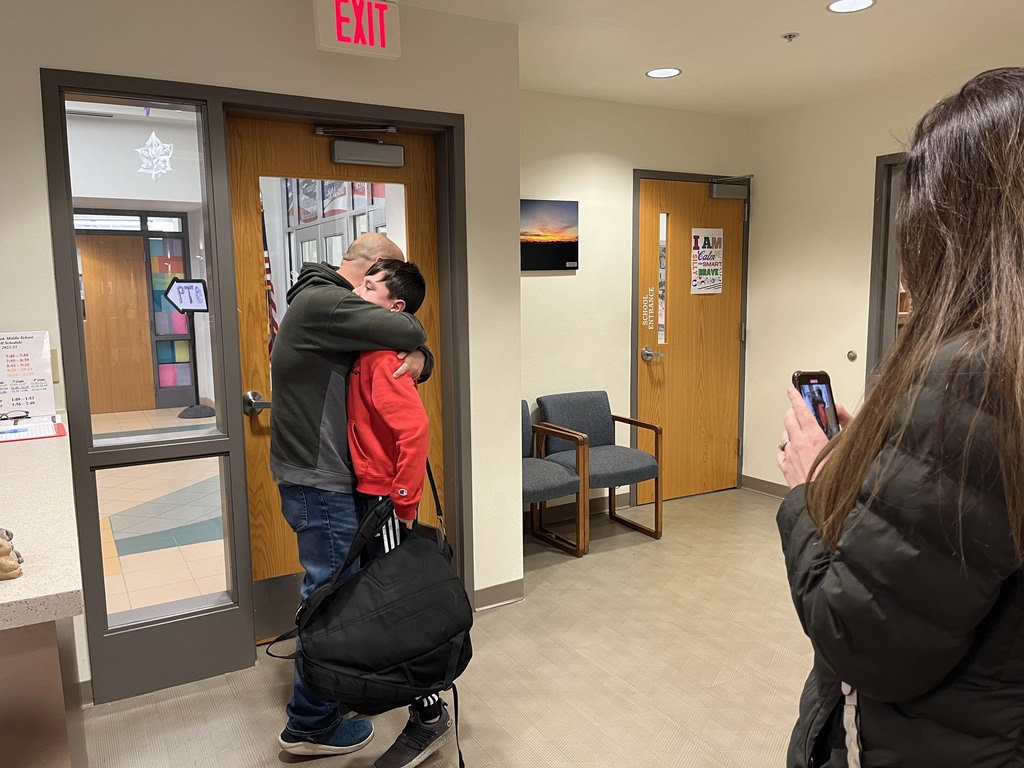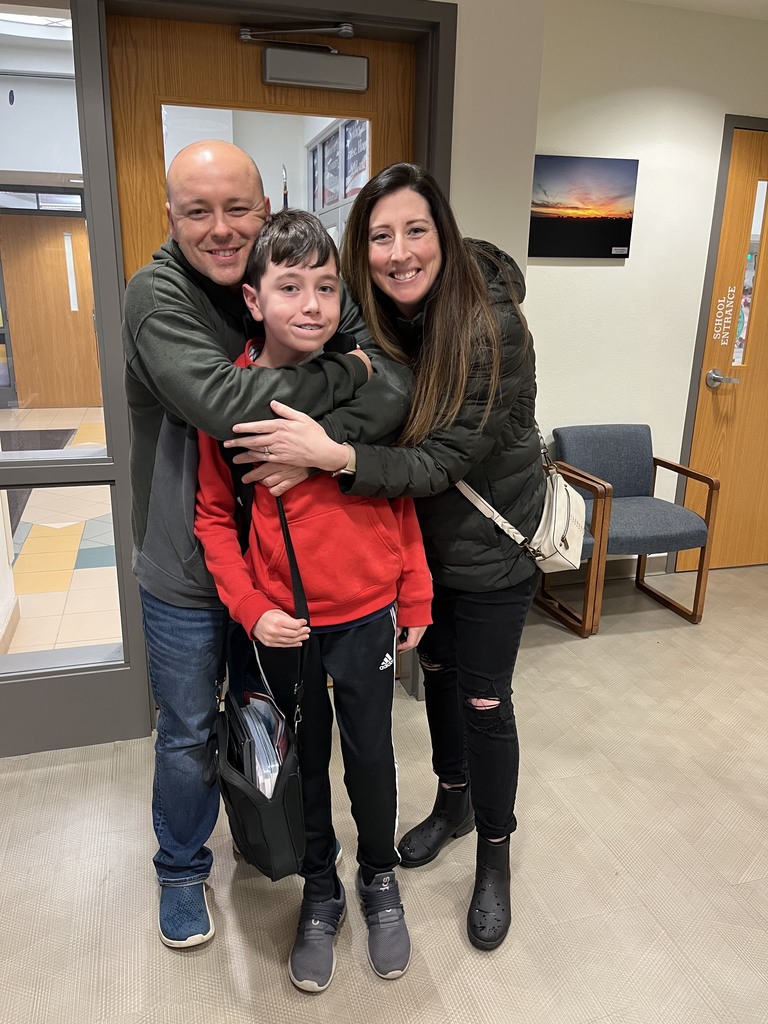 Join us at Texas Roadhouse for our PTO Dine-in or To-go fundraiser on January 24th 4-10pm. Texas Roadhouse will donate 10% of your total food purchase to the MMS PTO.