MMS sends many thanks to our guest speaker, Kristin Wilmes, who is a Nurse Practitioner in the Cardinal Glennon ER. She talked to our Study Skills classes about the ups and downs of her job and answered a lot of great questions. It was a fun experience for all the students. #EveryStudent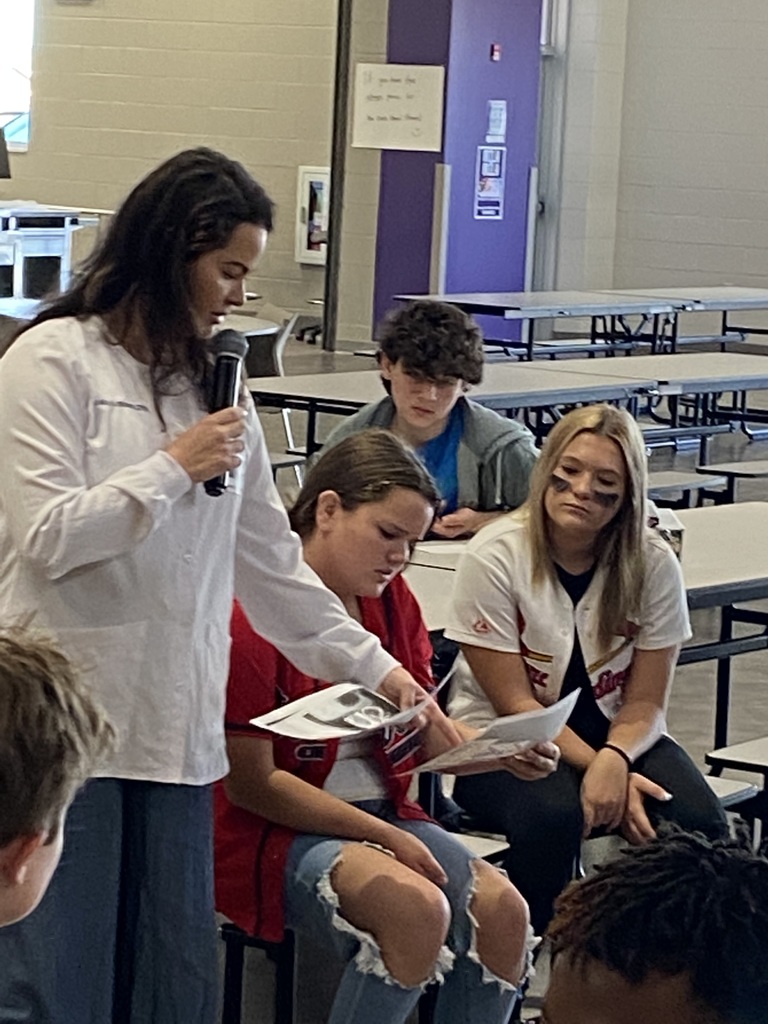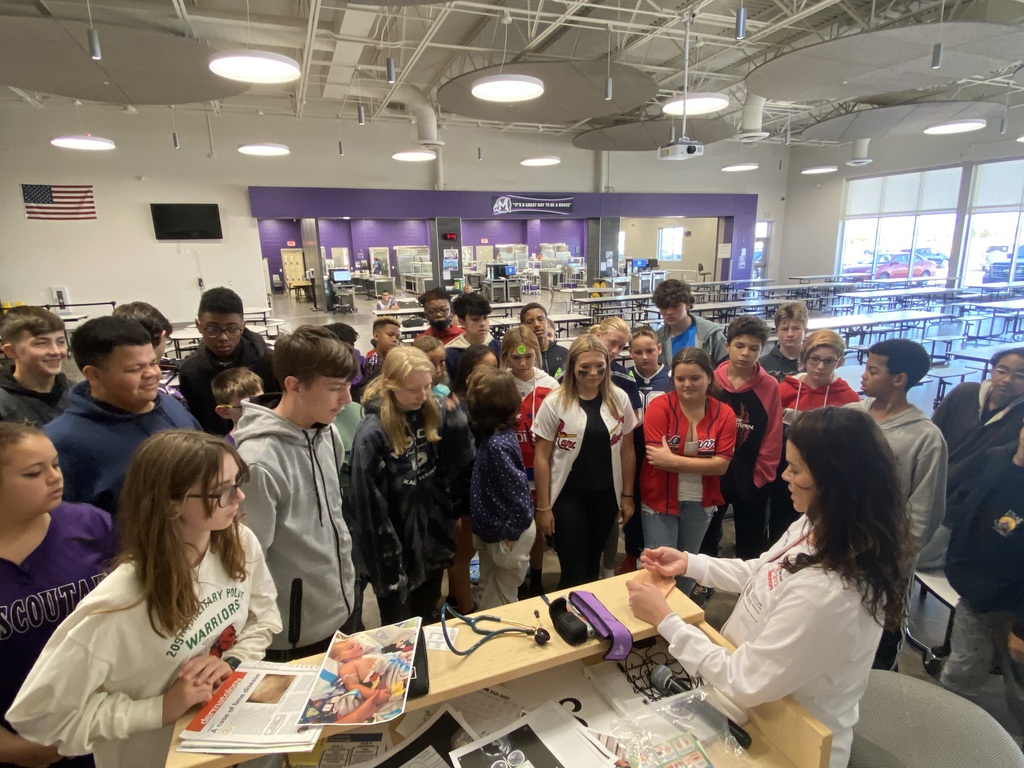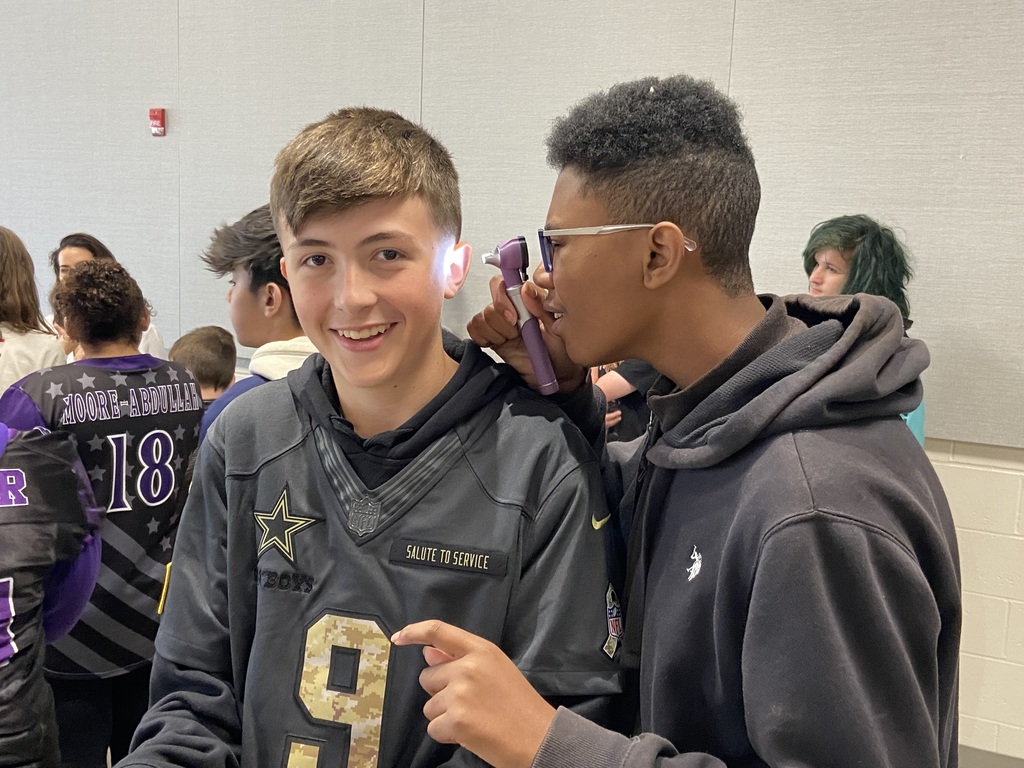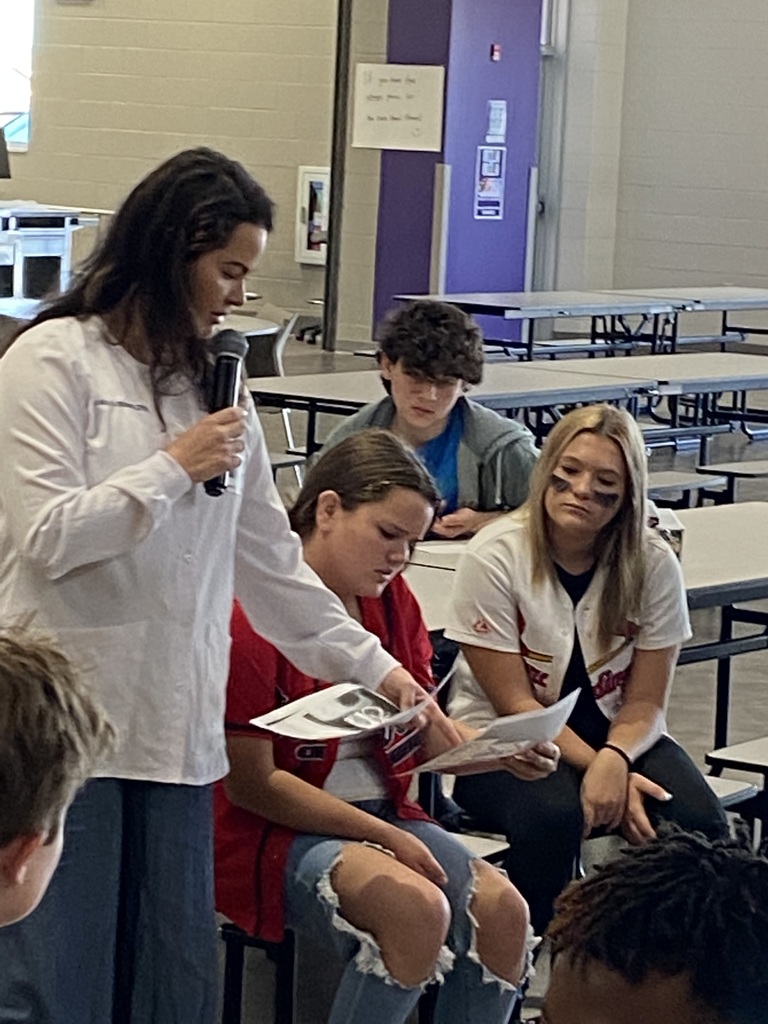 Congratulations to the MMS 7th and 8th grade Cool Characters and Students of the Month for September! #19MMSPride #M19Pride #EveryStudent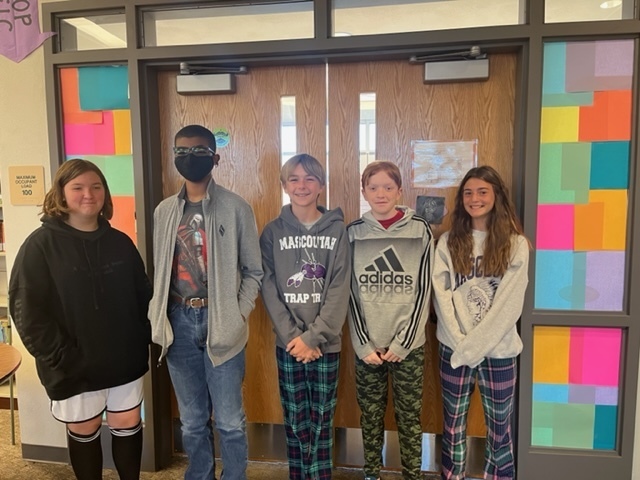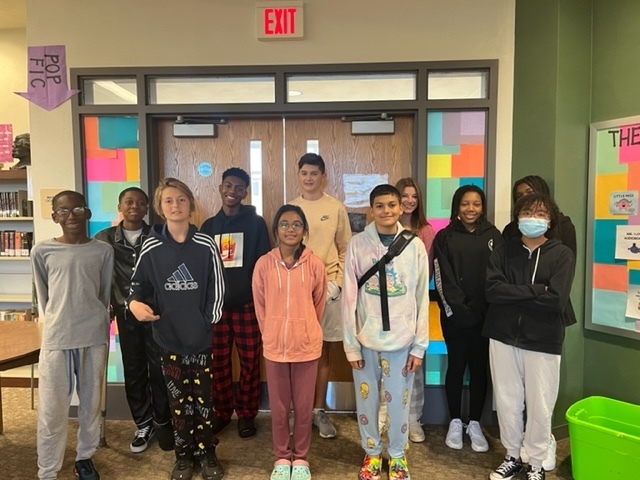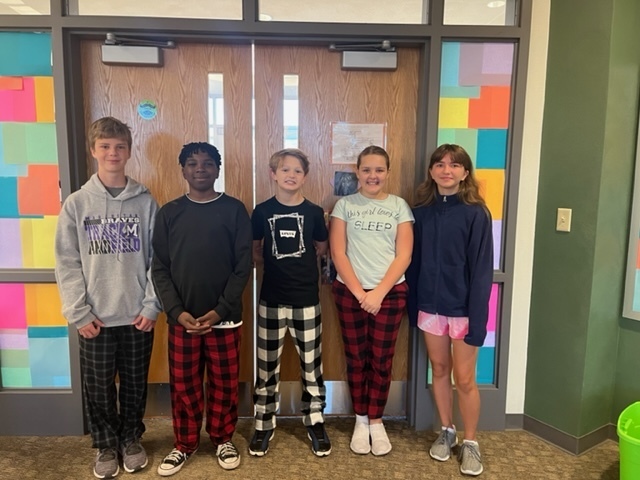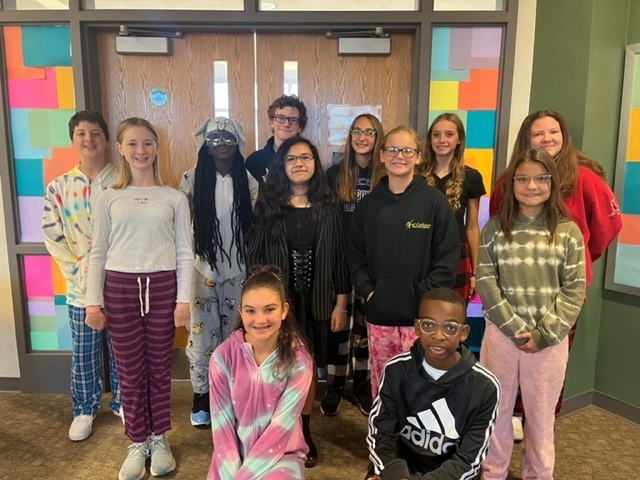 Congratulations to the MMS Team Sierra Cool Characters and Students of the Month for September! Students of the Month were Scout Dooley and Emmett Ihm. #19MMSPride #M19Pride #EveryStudent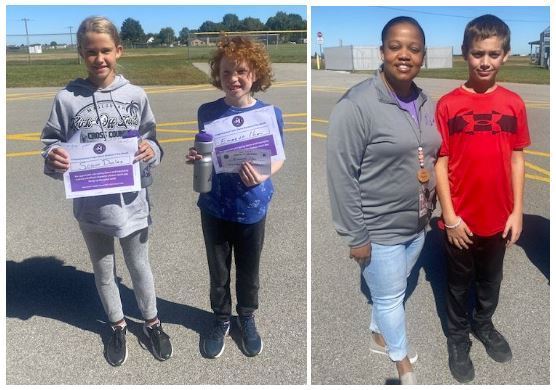 Congratulations to the MMS Cool Characters and Students of the Month for September! Students of the Month were Dutch Dawson and Emma Wittler. #19MMSPride #M19Pride #EveryStudent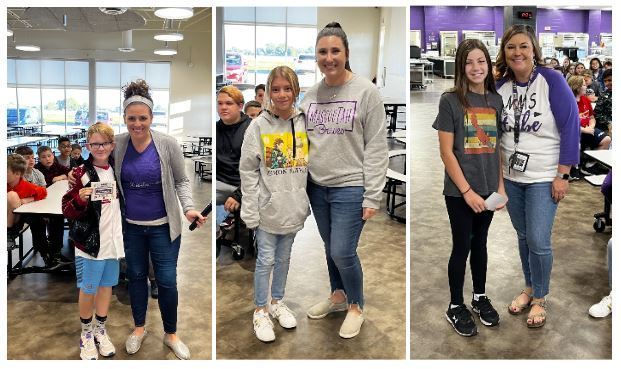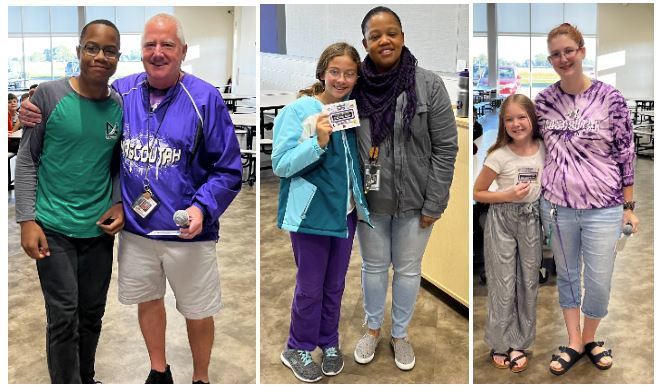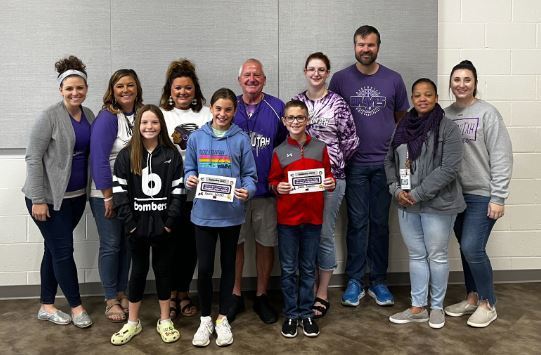 6th grade MMS students dancing to the EDM songs they composed in Music Tech class last week. #19MMSPride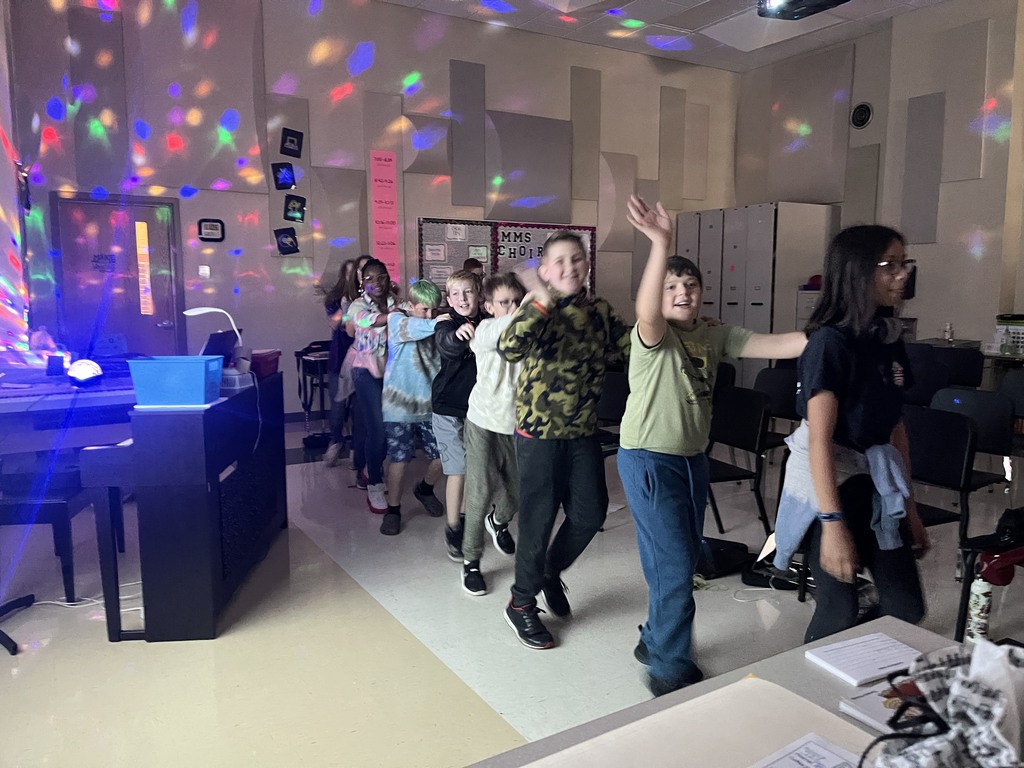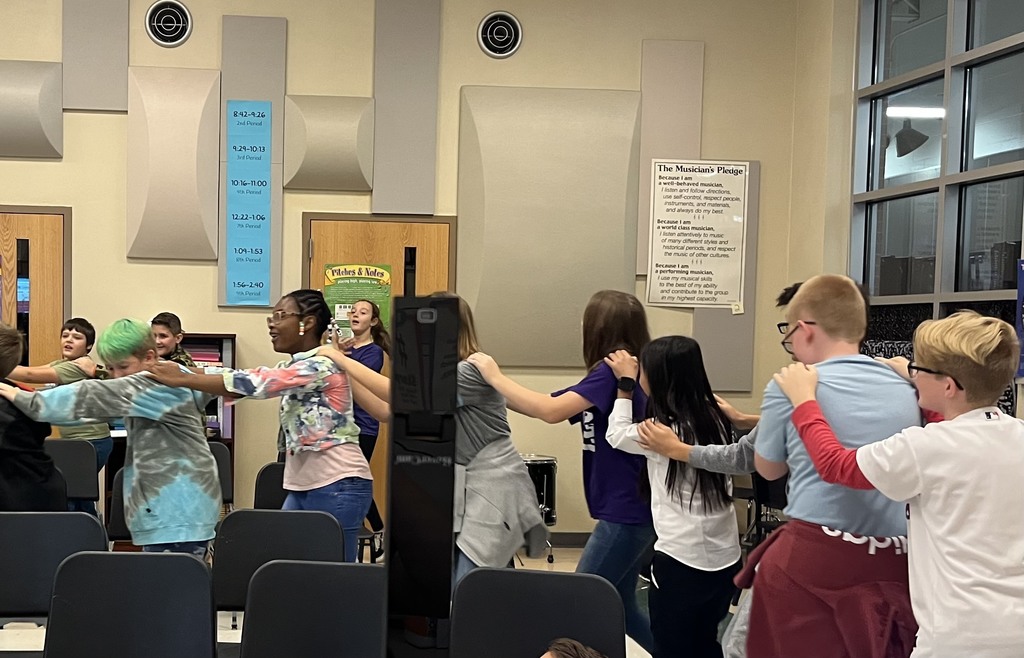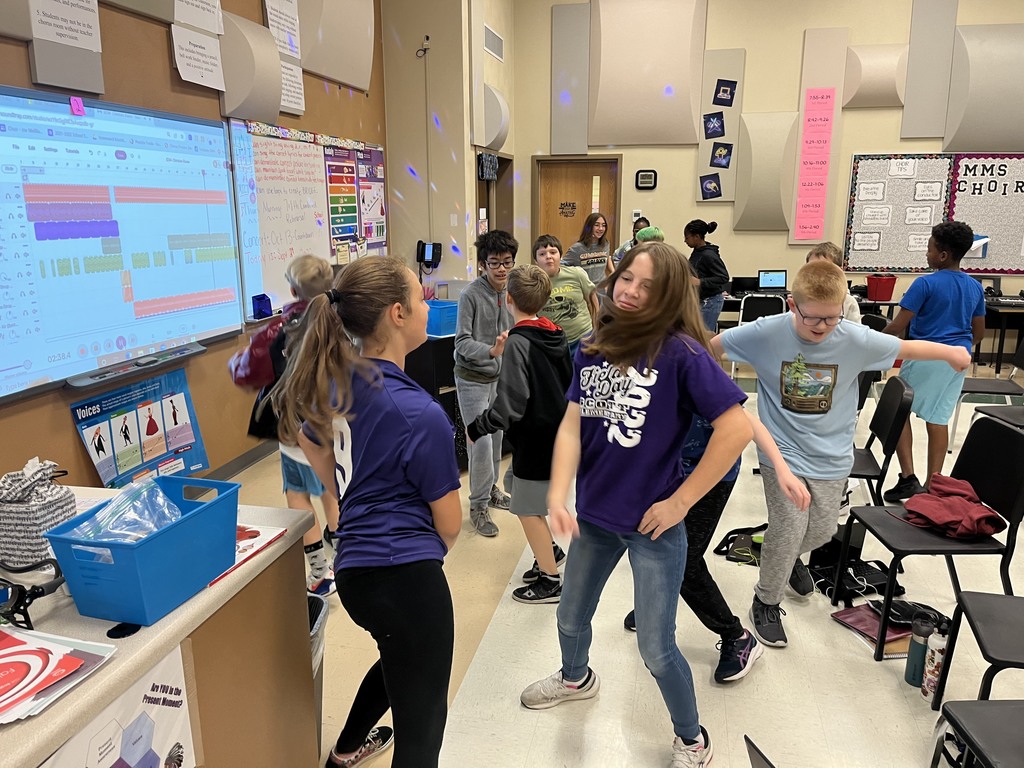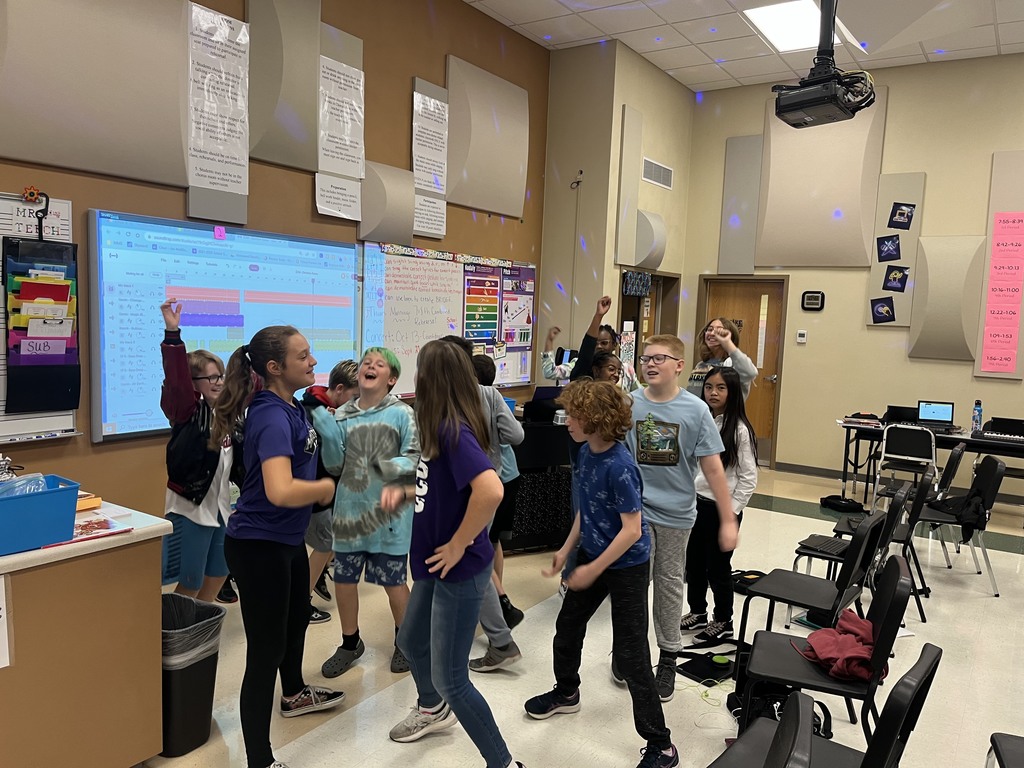 MMS is collecting socks this October. Please help us collect socks for children in homeless shelters.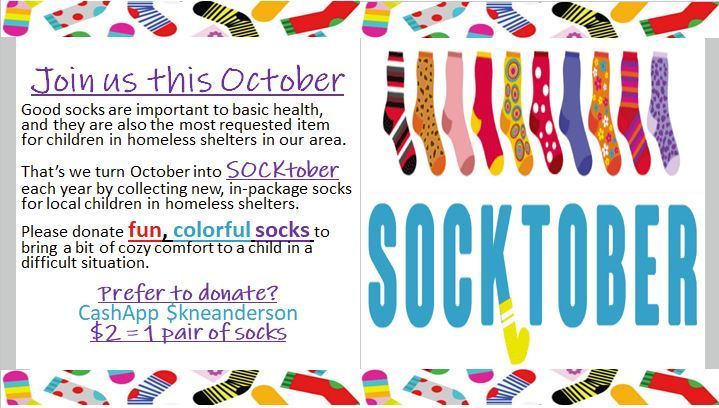 Mr. Amann's first hour students combined all their mad money to purchase a pizza party from the school store. Great teamwork! #19MMSPride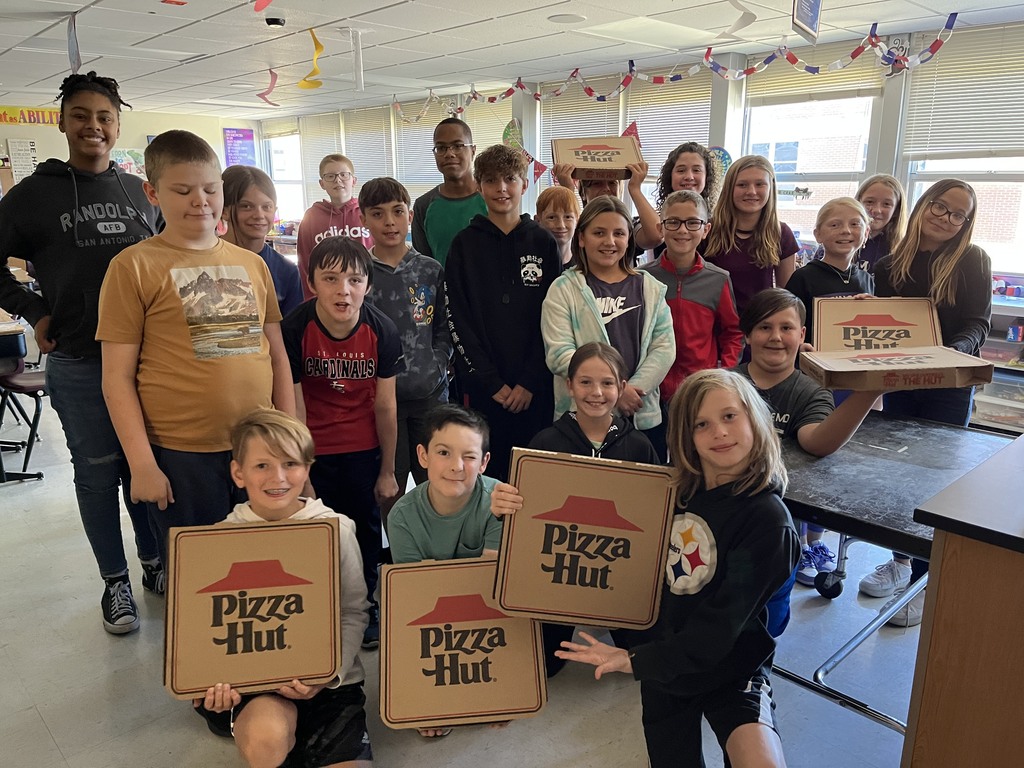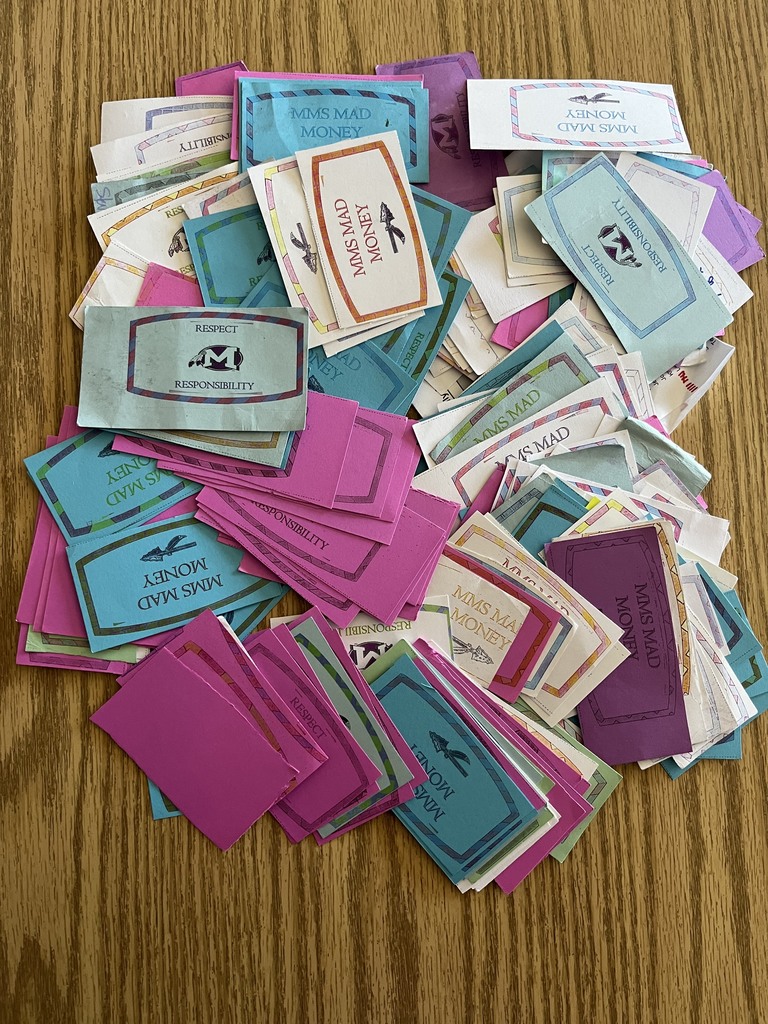 MMS Purple Pride! #M19MMSPride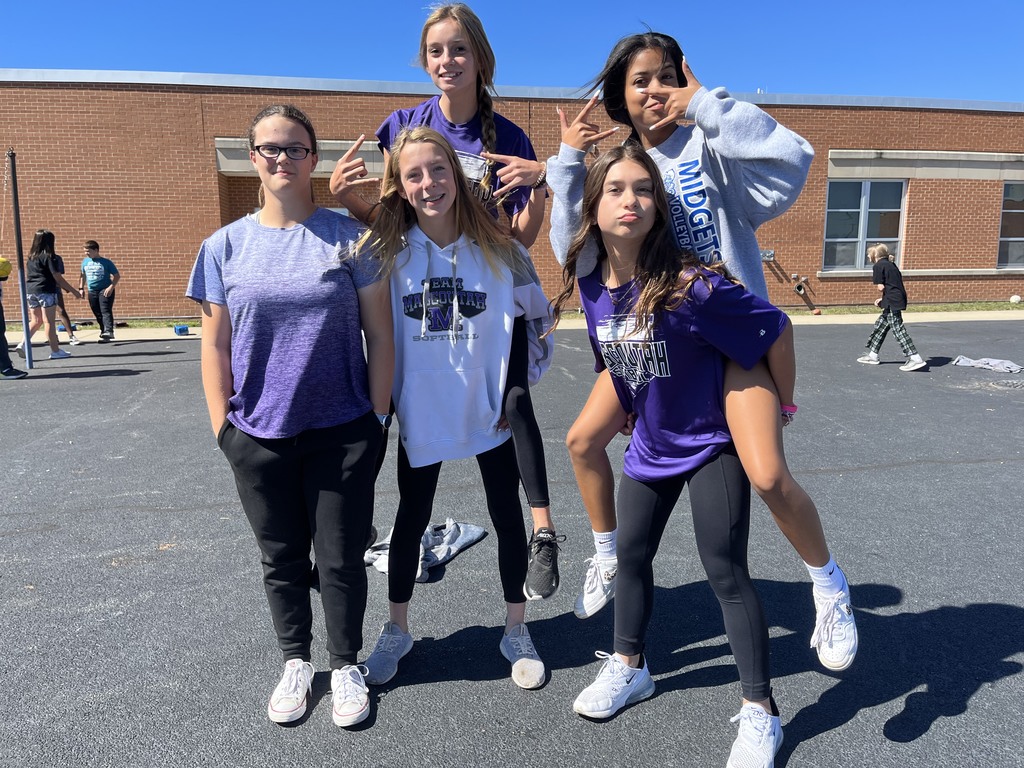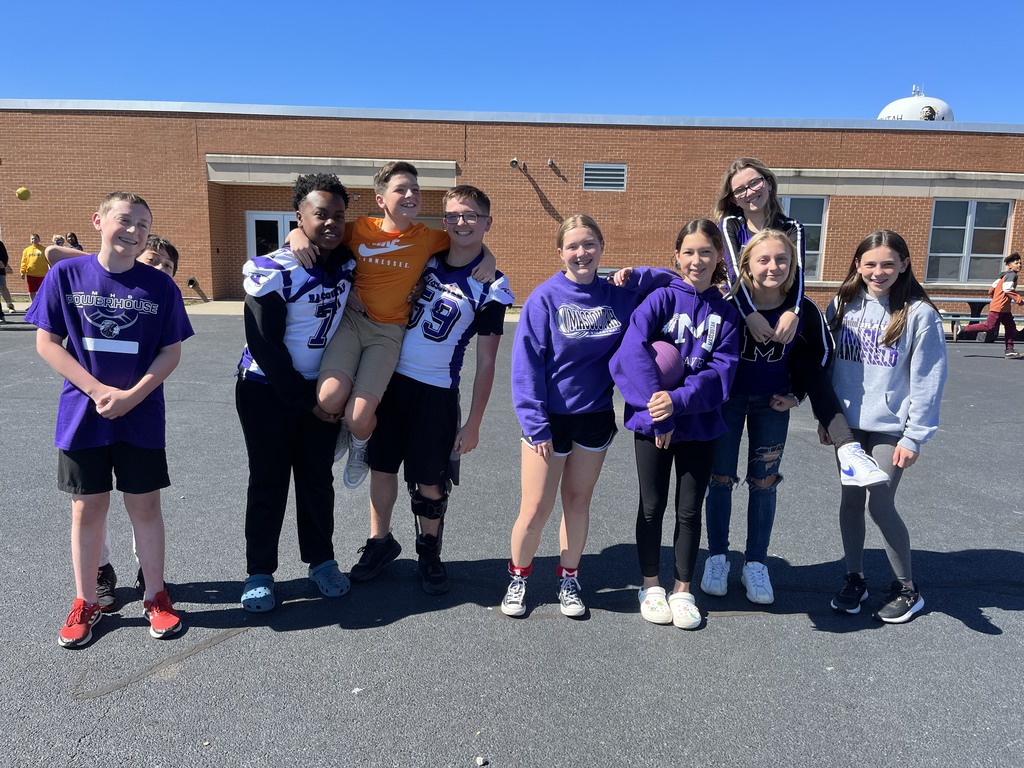 Congratulations to our first MMS Staff Member of the Month for this year: Mrs. Bagwell! Mrs. Bagwell was described by her students as funny, kind, and trustworthy. She has changed the way her students look at math by creating an environment that is exciting and challenging! #19MMSPride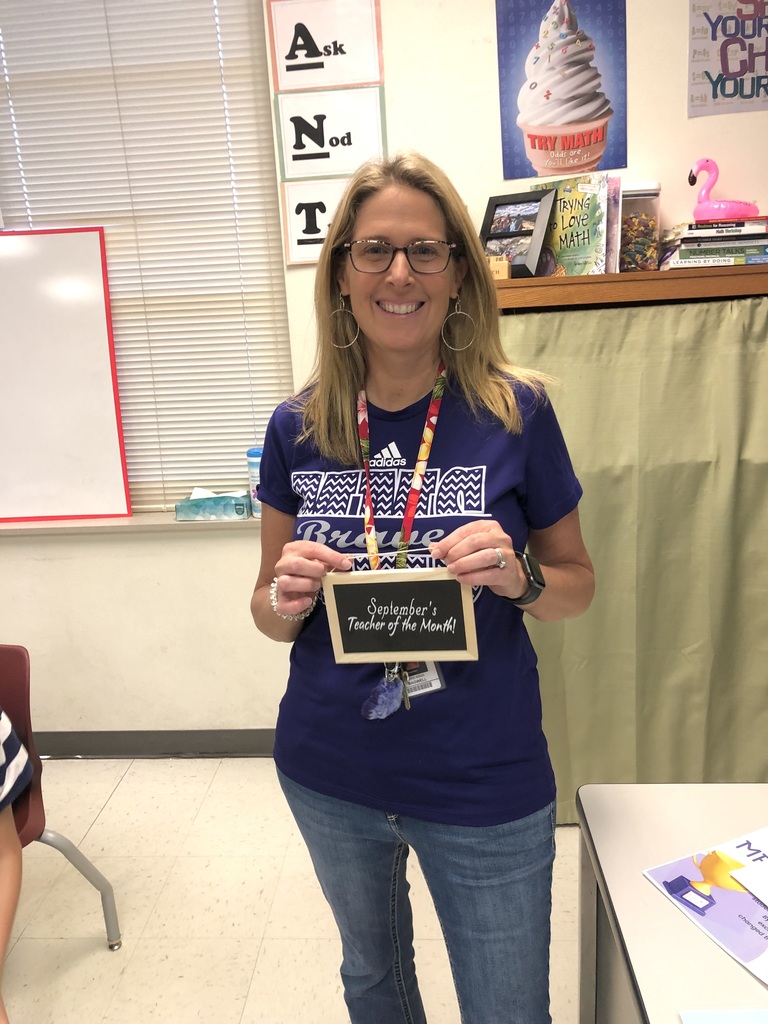 Wednesday, October 5th from 6-8pm is our MMS Flashlight and Glow Skate Party at Skate City (formerly known as Fun Spot) in Belleville. Find a Principal that night on or off the rink and receive a surprise gift!

Check out the upcoming MMS PTO Shoe Fundraiser!

MMS Purple Pride! #M19Pride #19MMSPride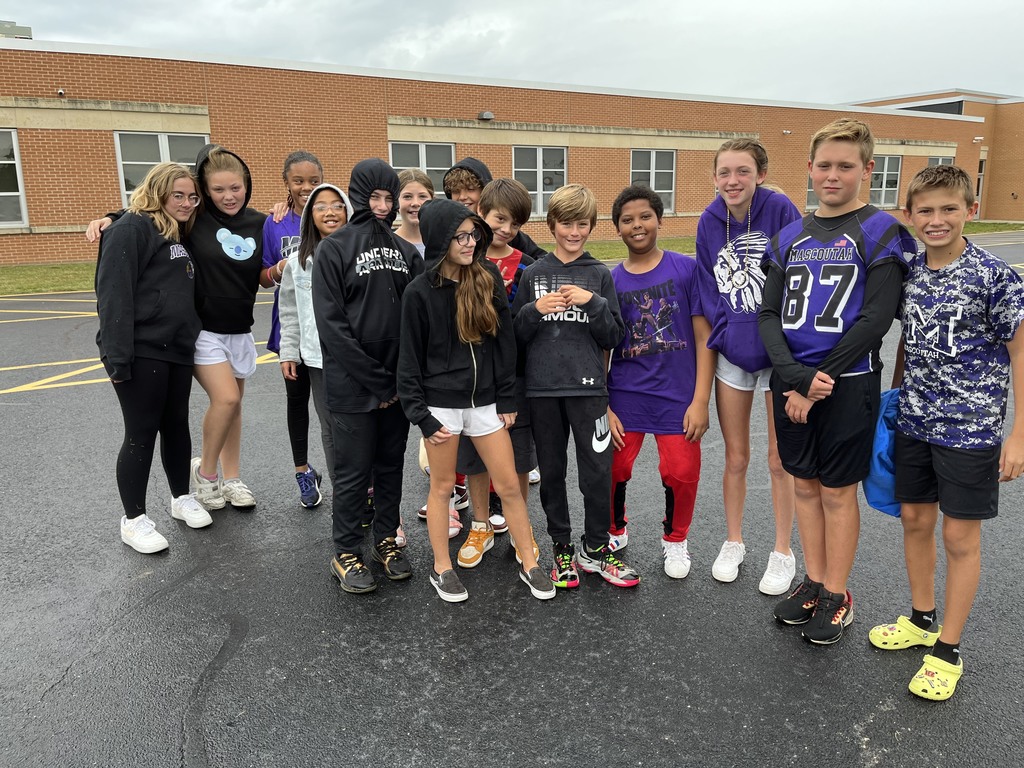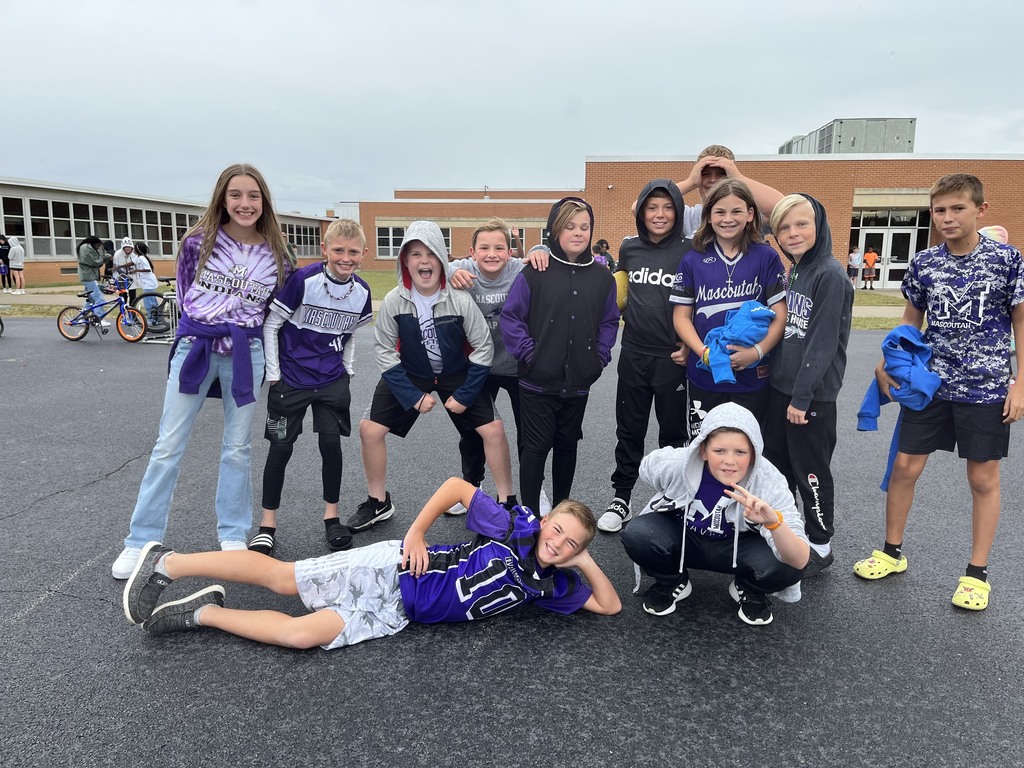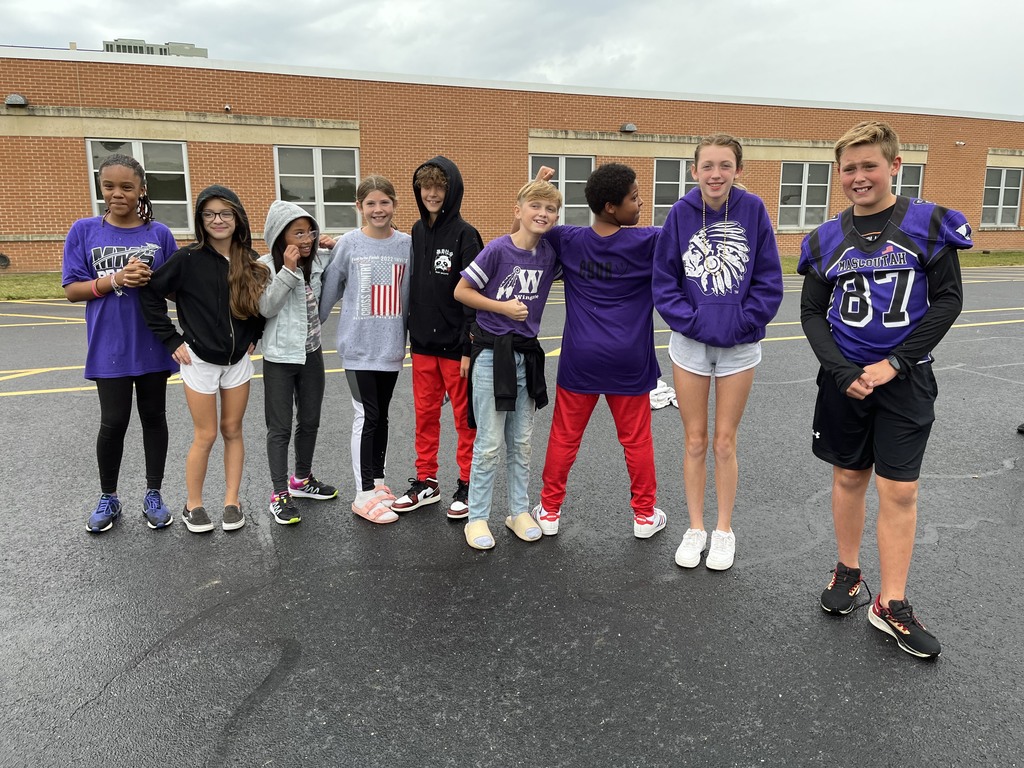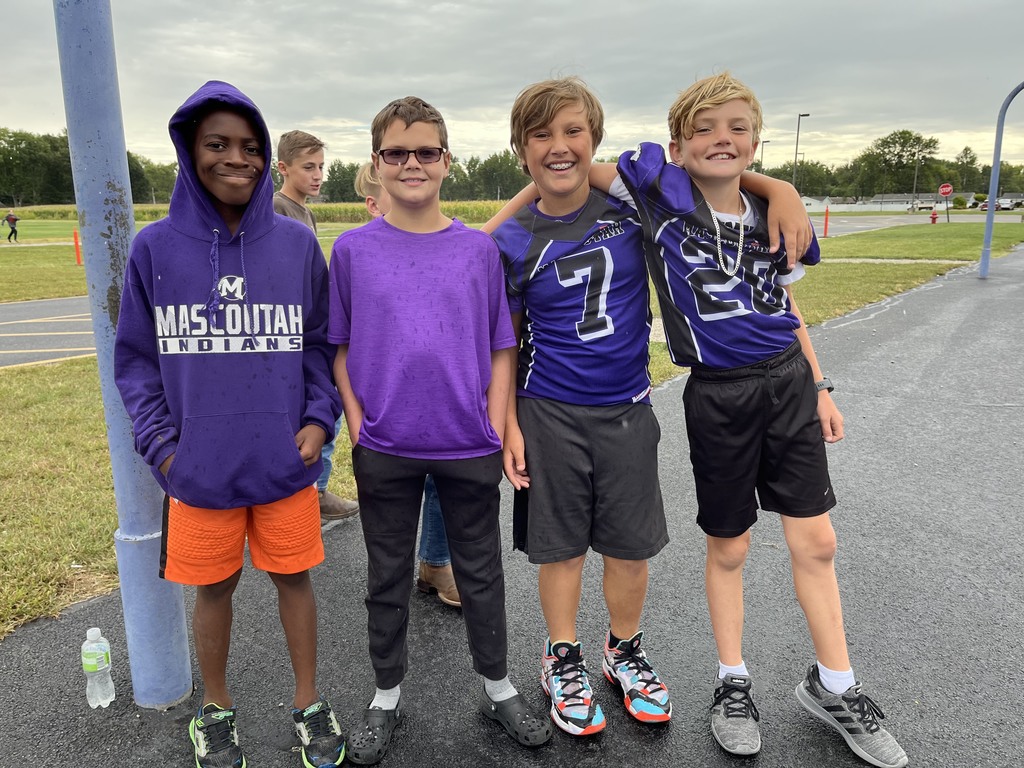 Ms. Staten's classes enjoyed doing the "Pringle Challenge" for team building and collaboration today at MMS! Who thinks they enjoyed cleaning up afterwards too??? #19MMSPride #19EveryStudent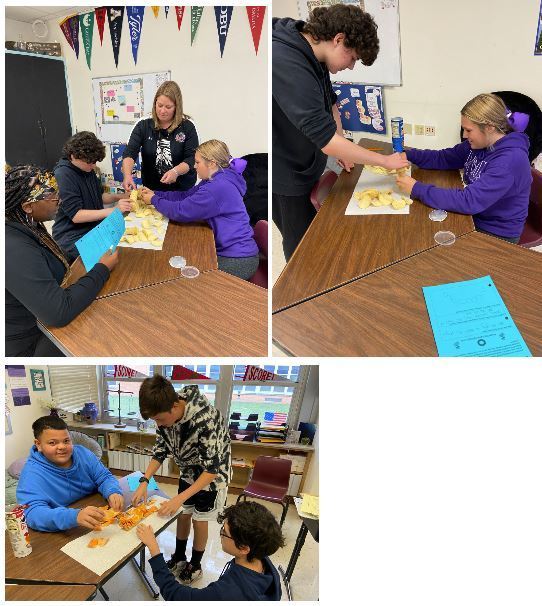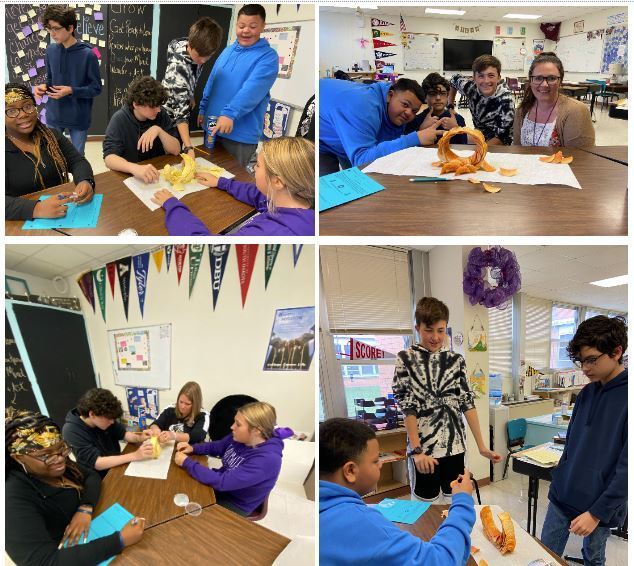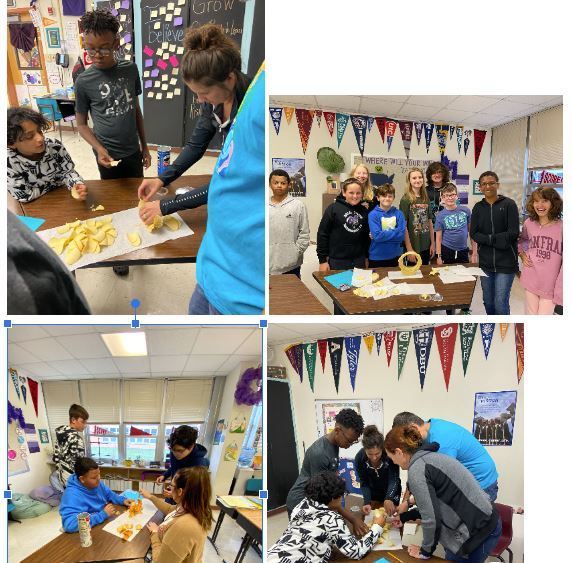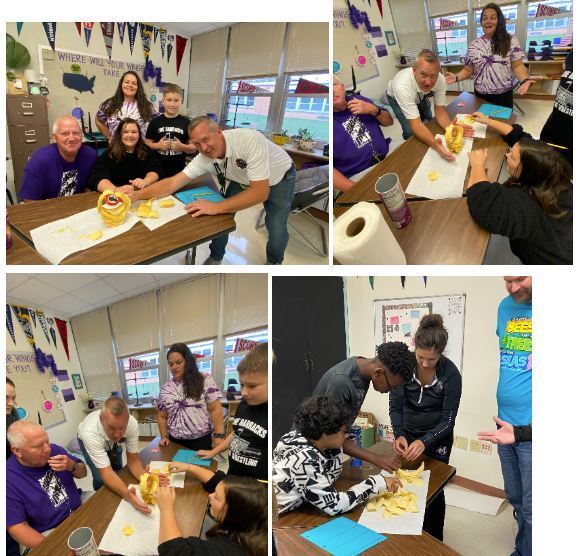 Last night, Mascoutah Middle School 8th grade softball won their regional game 10-0 against the Highland Bulldogs and will play for the state title starting on October 1st! It's a Great Day To Be A BRAVE! #M19Pride #19MMSPride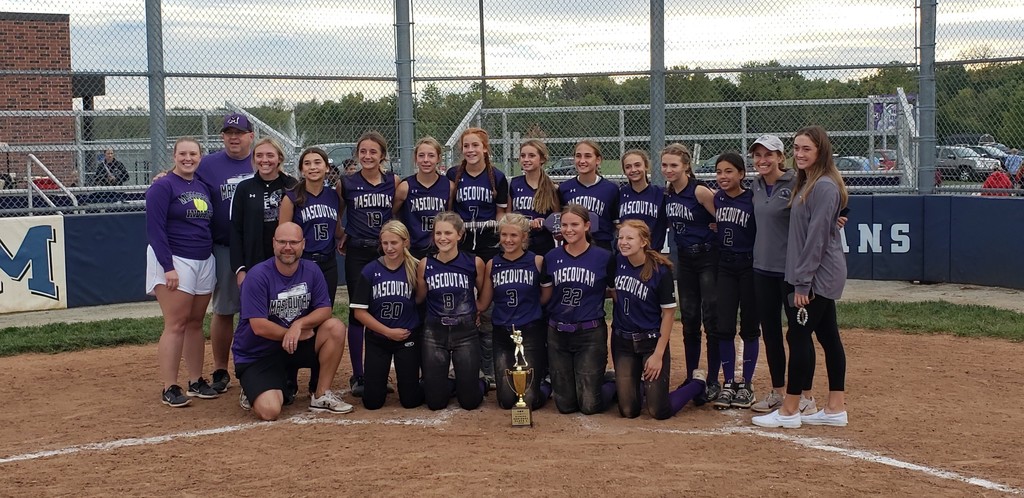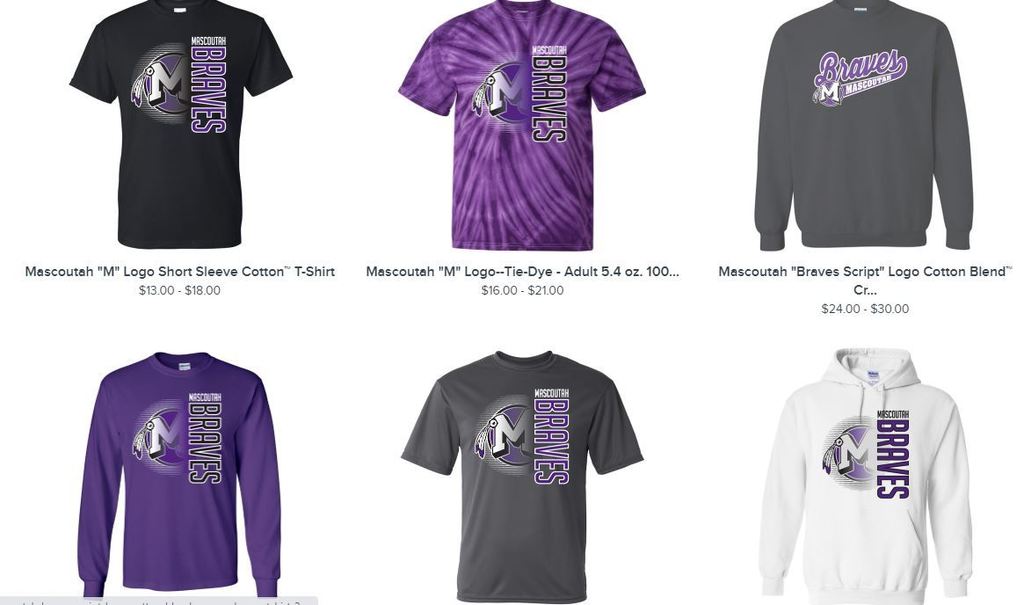 MMS Purple Pride! #M19Pride #19MMSPride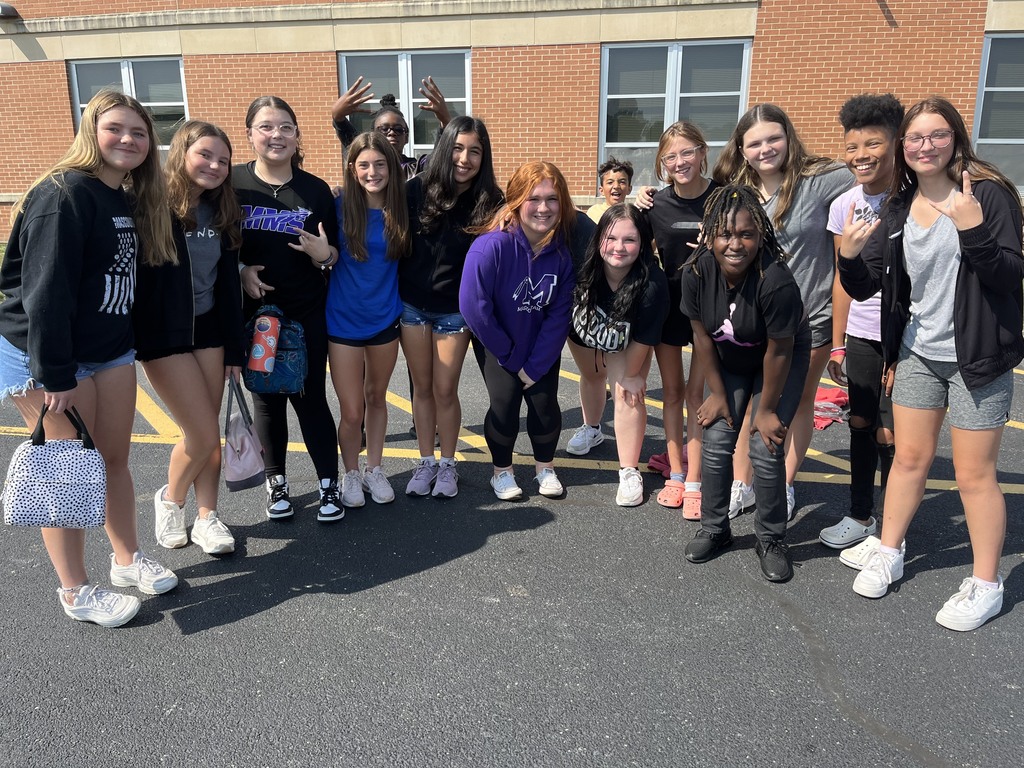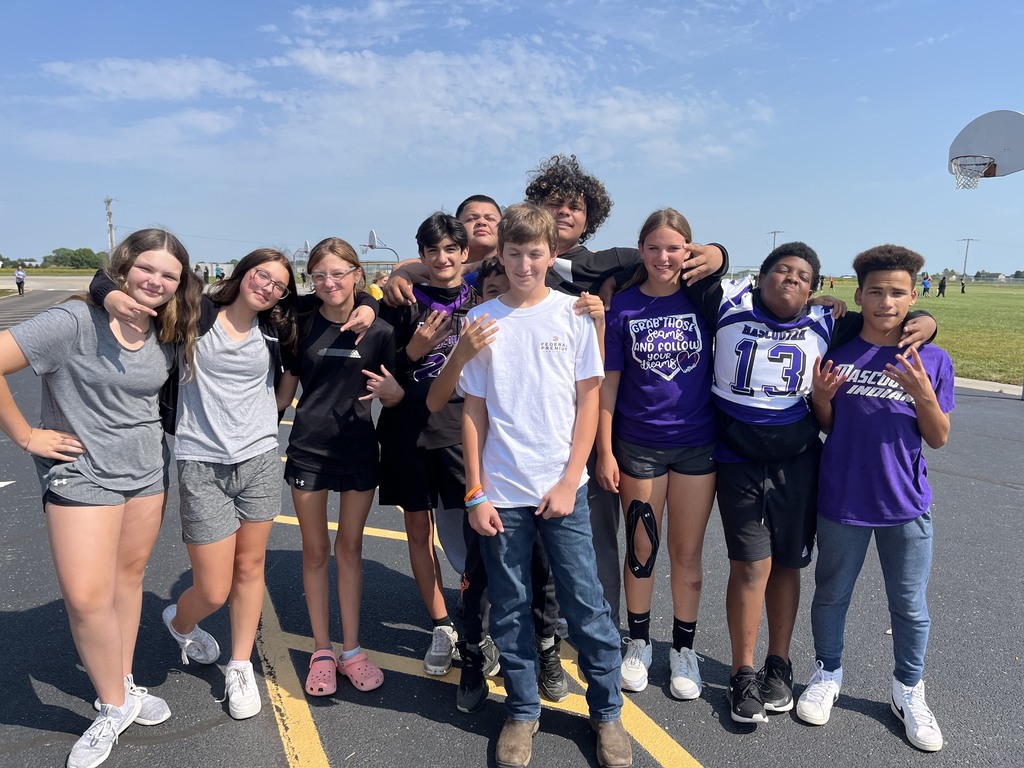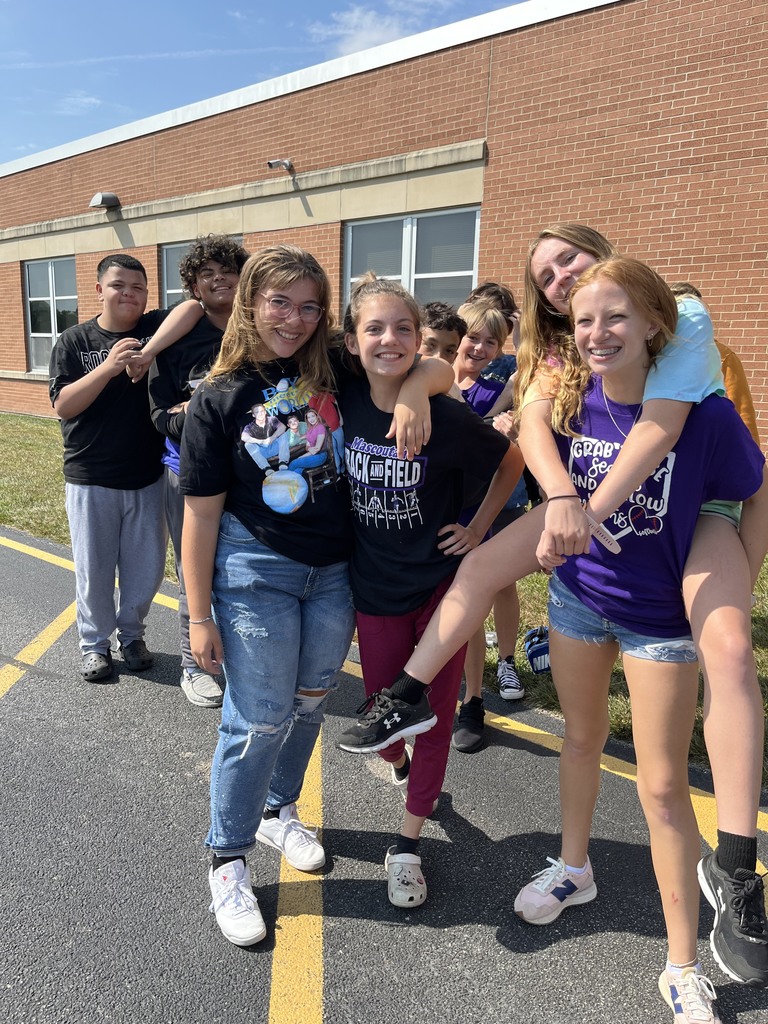 Congratulations to our MMS 7th grade softball team as they finished up their season last night with a win, to end the season with a record of 8-3! #M19Pride #19MMSPride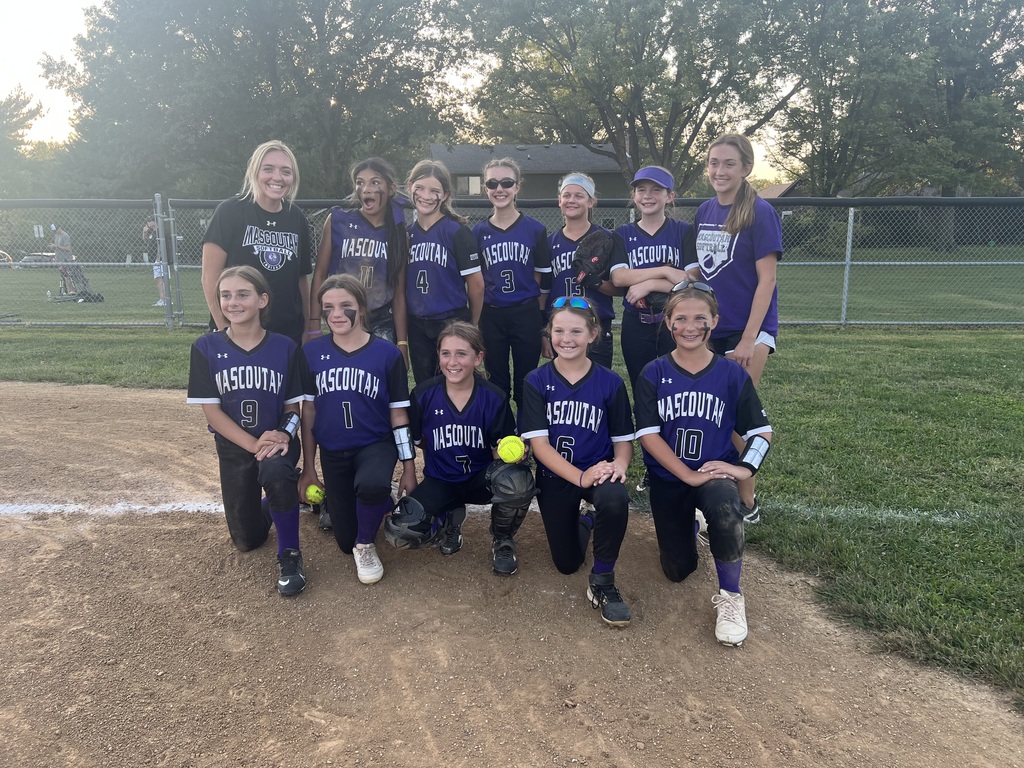 Purple Pride at MMS! #M19Pride #MMSPride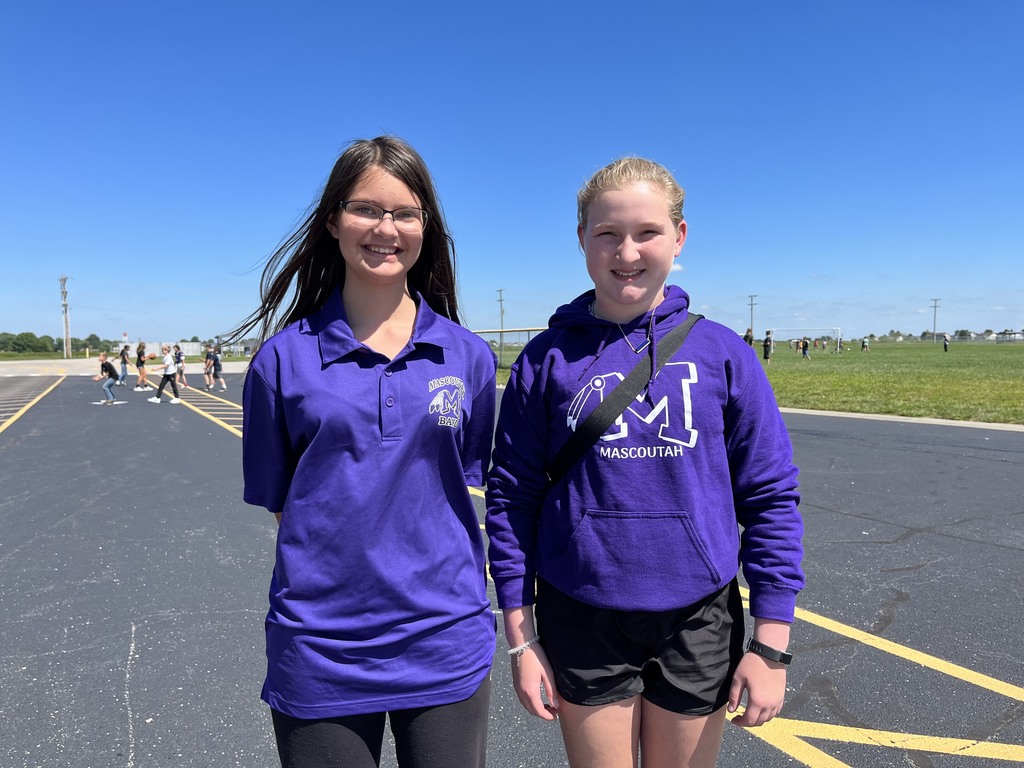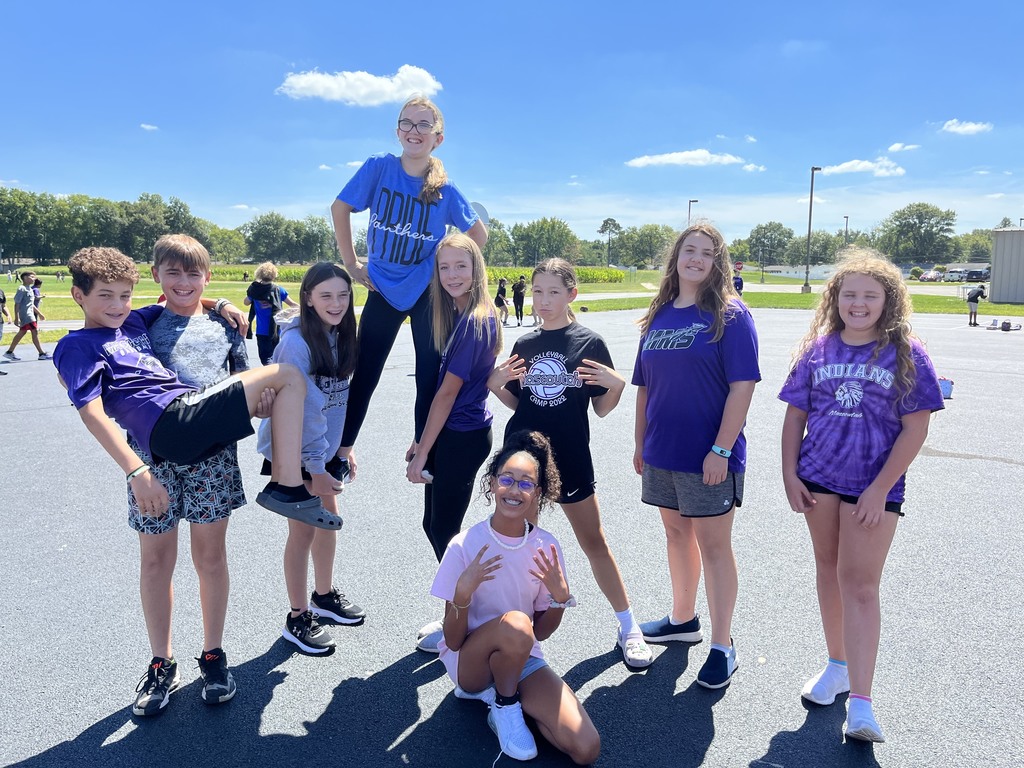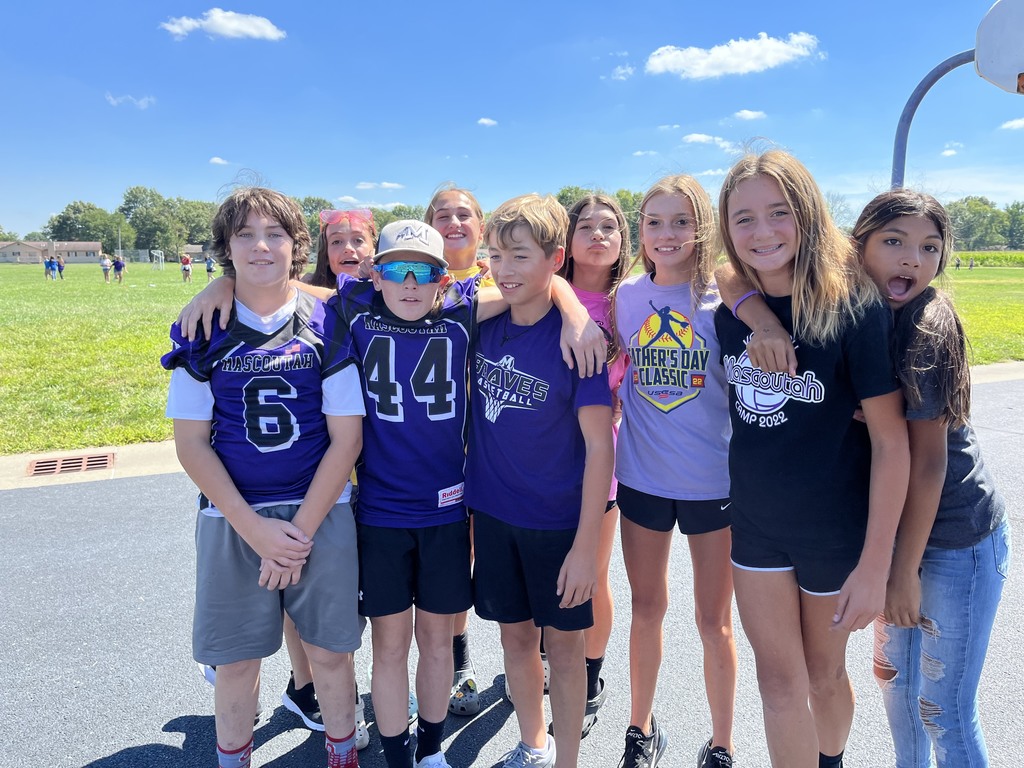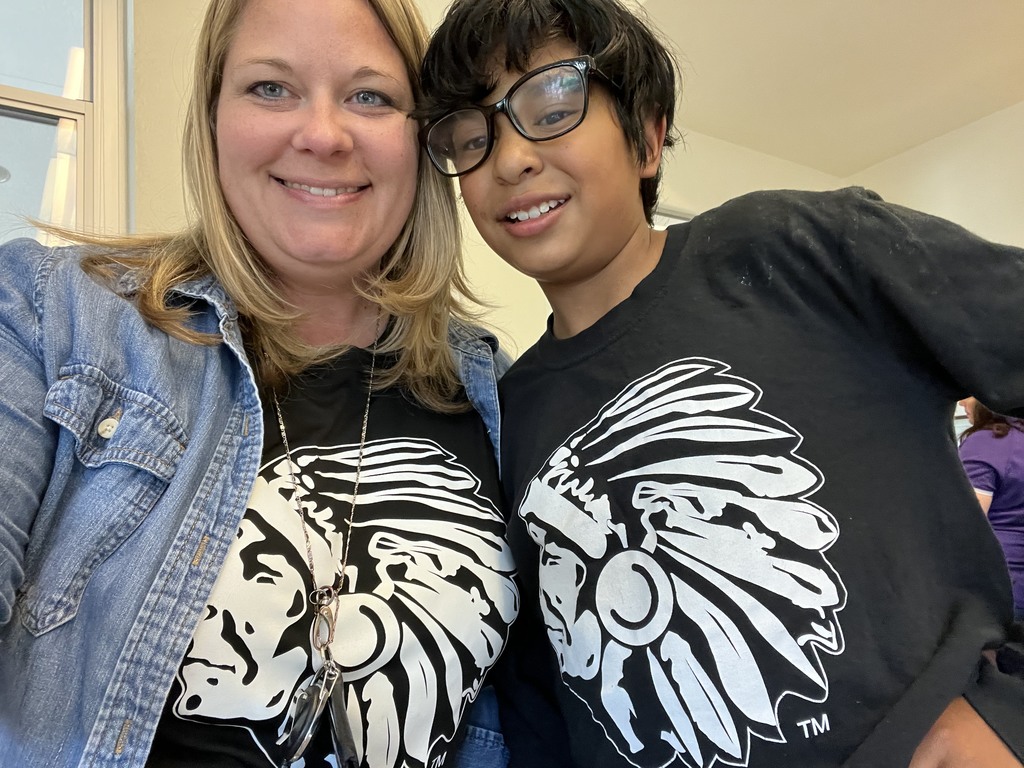 These MMS students combined their mad money to order pizza from the school store! Great teamwork! #MMSPride