MMS's "Dynamic Duo" Dress Up Day for Spirit Week!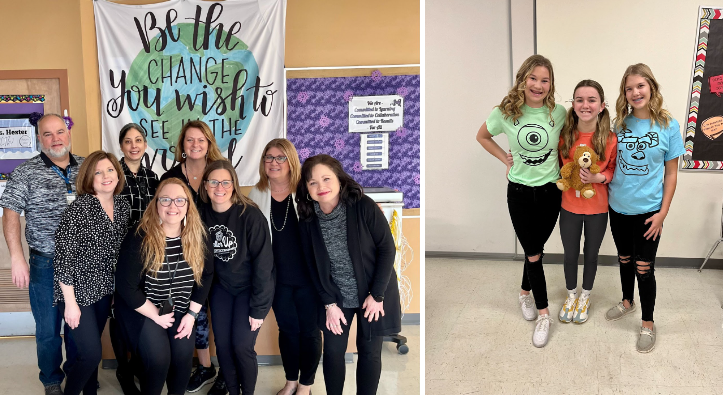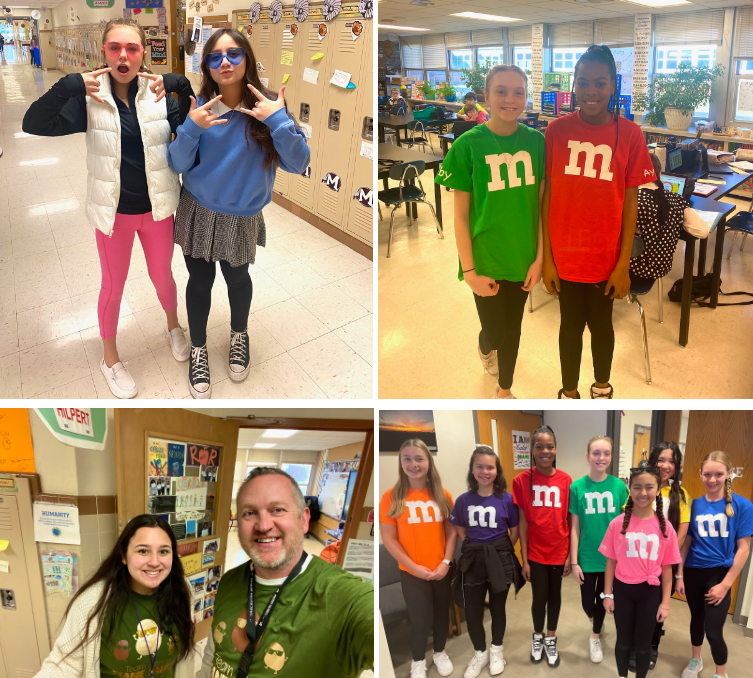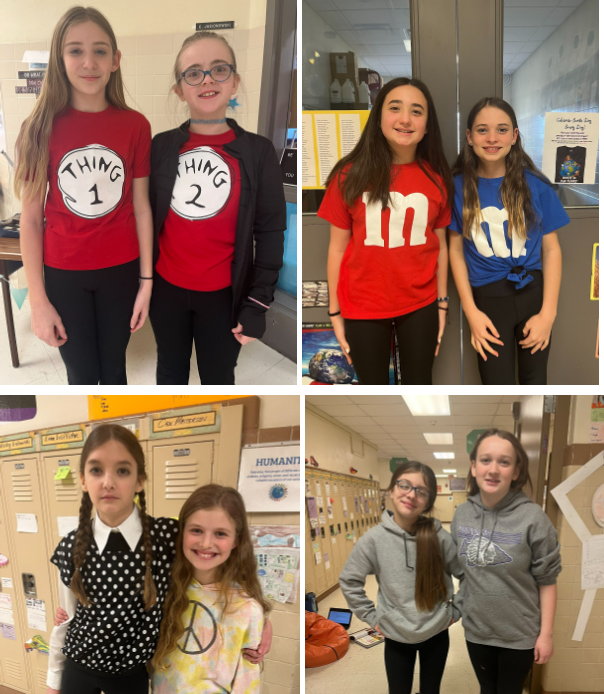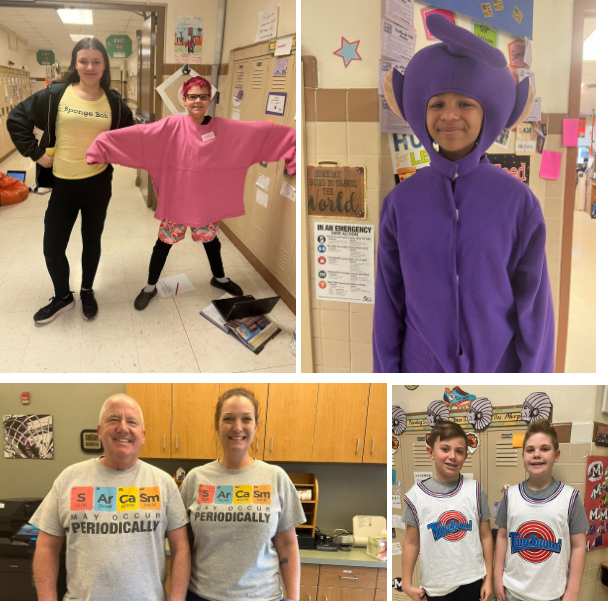 MMS wants to congratulate Mr. Amann for being January's Staff Member of the Month! Students say Mr. Amann is nice, understanding, and funny. He's a great teacher with a good heart who is kind, empathetic, and fun. Congratulations Mr. Amann! #19MMSPride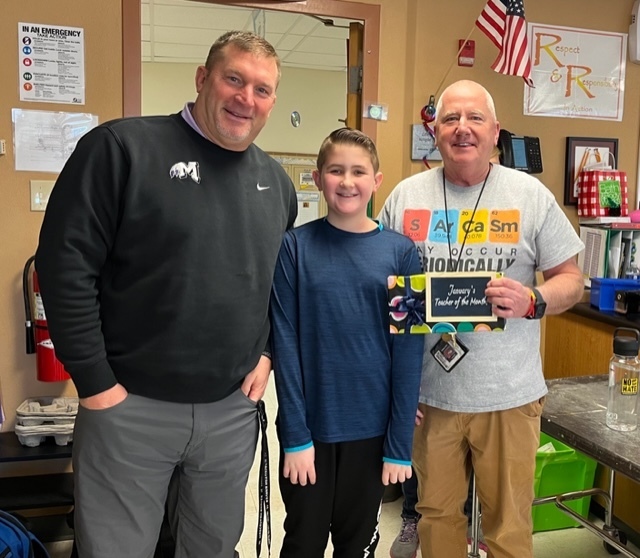 MMS students really enjoyed "Dress Like A Teacher Day" and the staff did too! #19MMSPride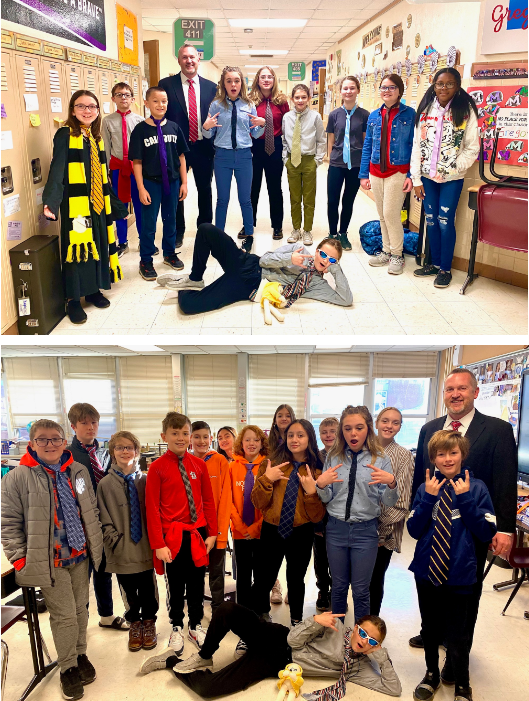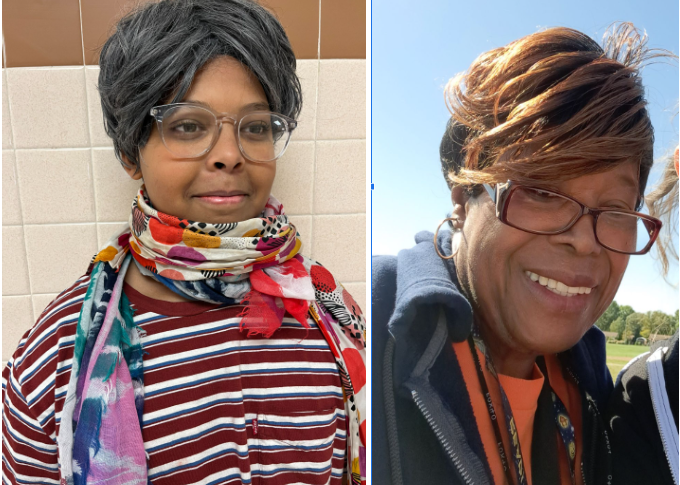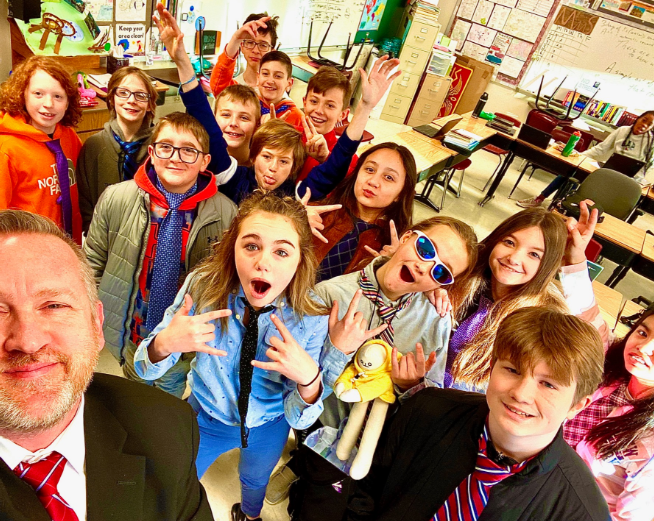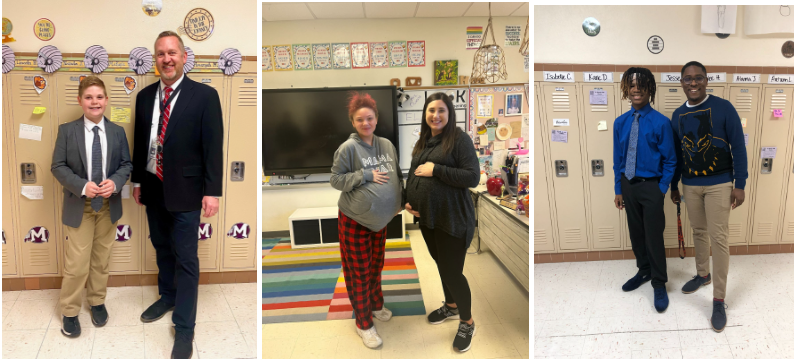 Congratulations to the MMS Students of the Month and Cool Characters for the month of January! #19MMSPride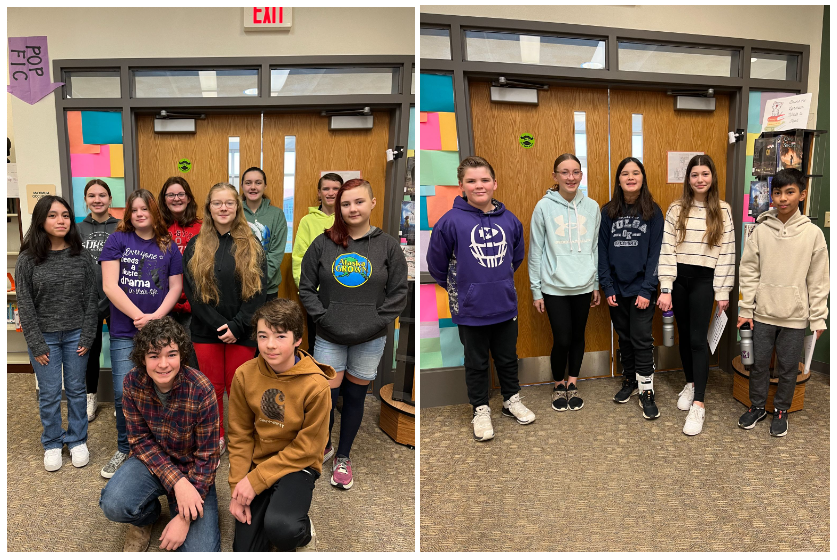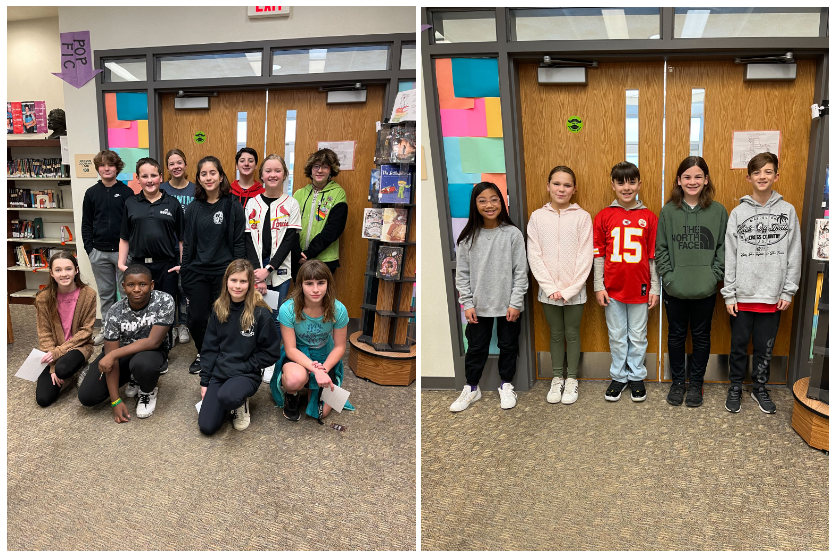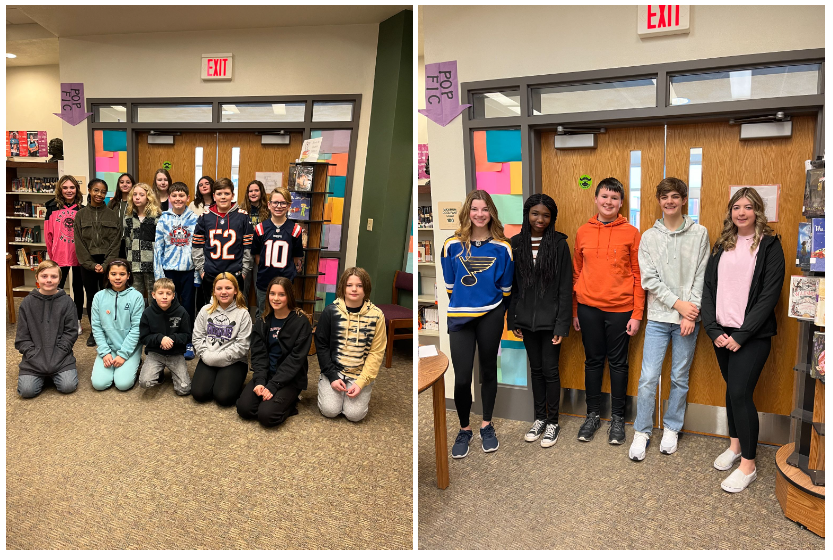 Congratulations to MMS Team Sierra's Students of the Month and Cool Characters for the month of January! #19MMSPride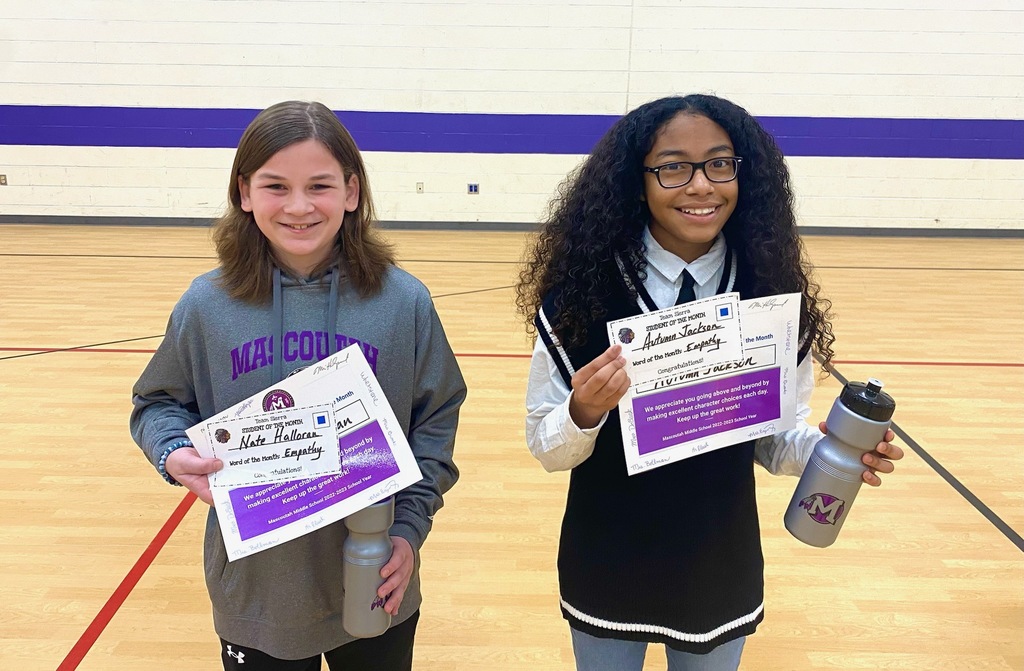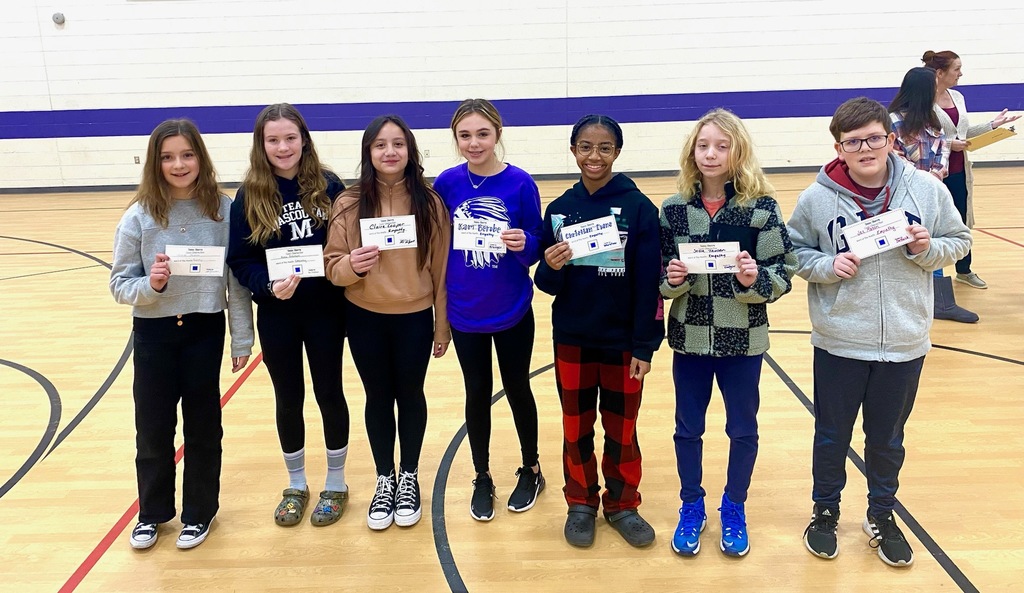 MMS Study skills classes worked on collaboration as they made benches to hold everyone's cell phones. #19EveryStudent #19MMSPride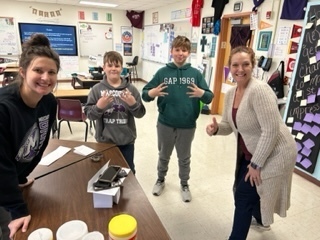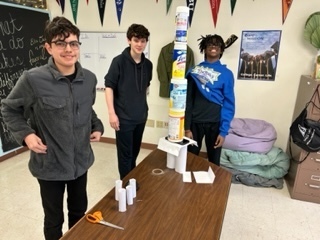 MMS Science Students Are Learning and Developing A Digestive System Model in Ms. Heberer and Ms. Schaefer's 7th Grade Science Classes.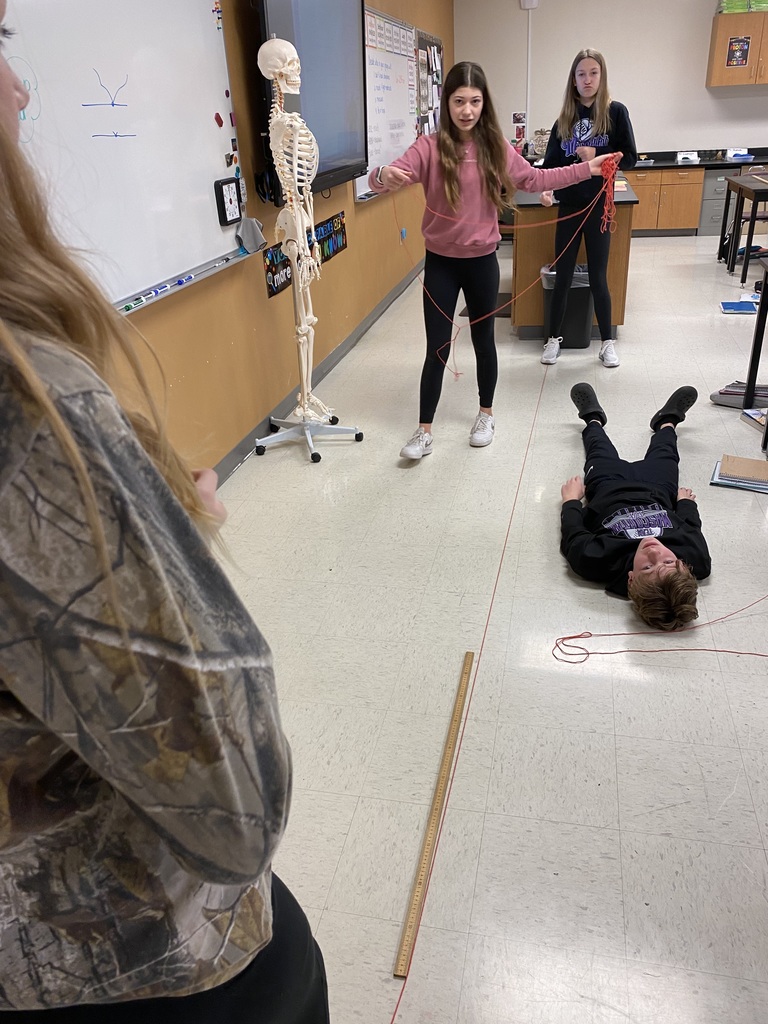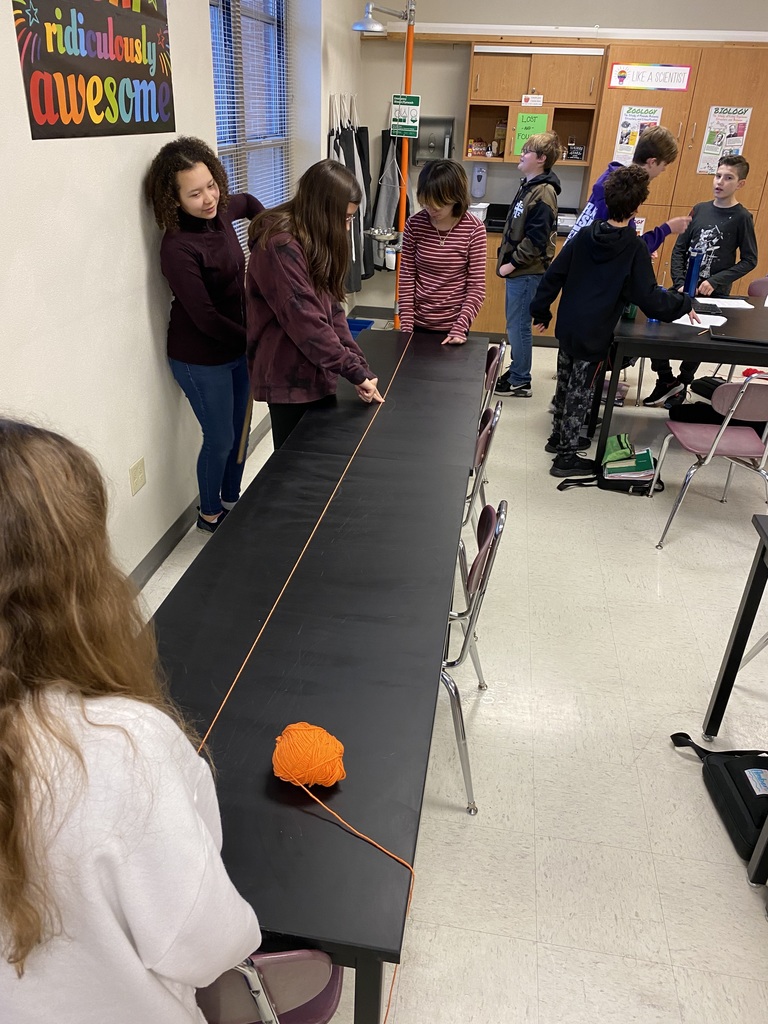 MMS's Study Skills class enjoyed listening to guest speaker, Lt. Col. Knowles, as he spoke about his career in the Marine Corps and as a helicopter pilot. #19EveryStudent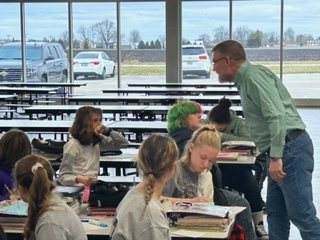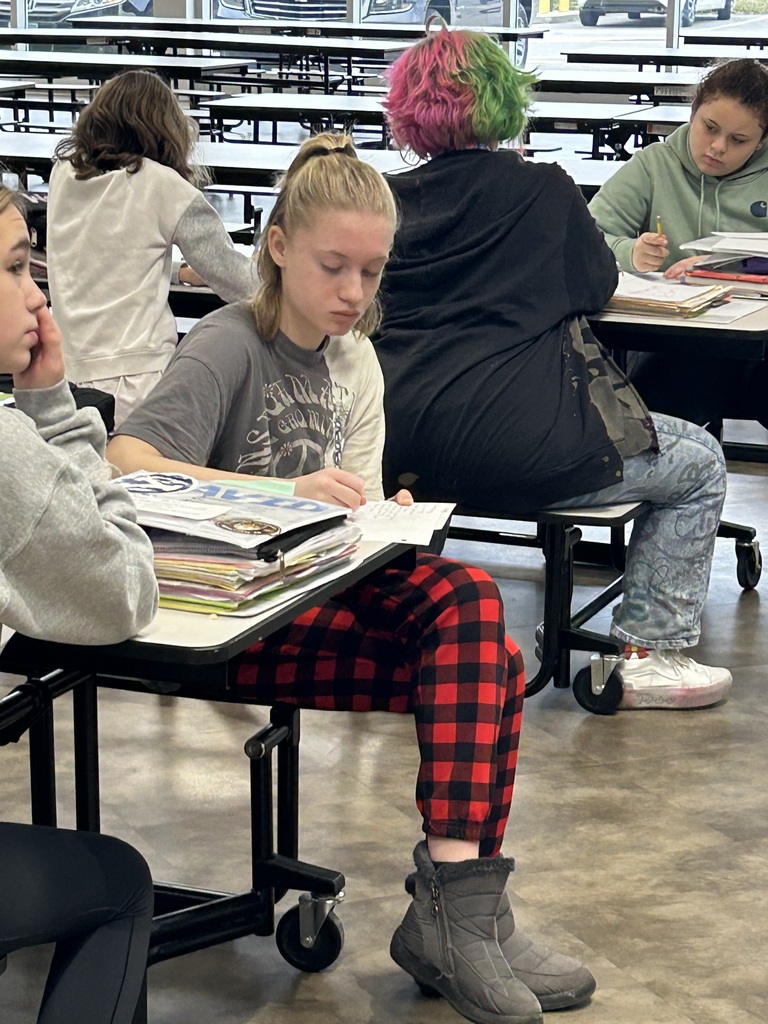 One of our MMS 6th grade students had a surprise visit today from his dad who came back from a long deployment. Thank you Anthony Cooper for your service? Welcome home! #19MMSPride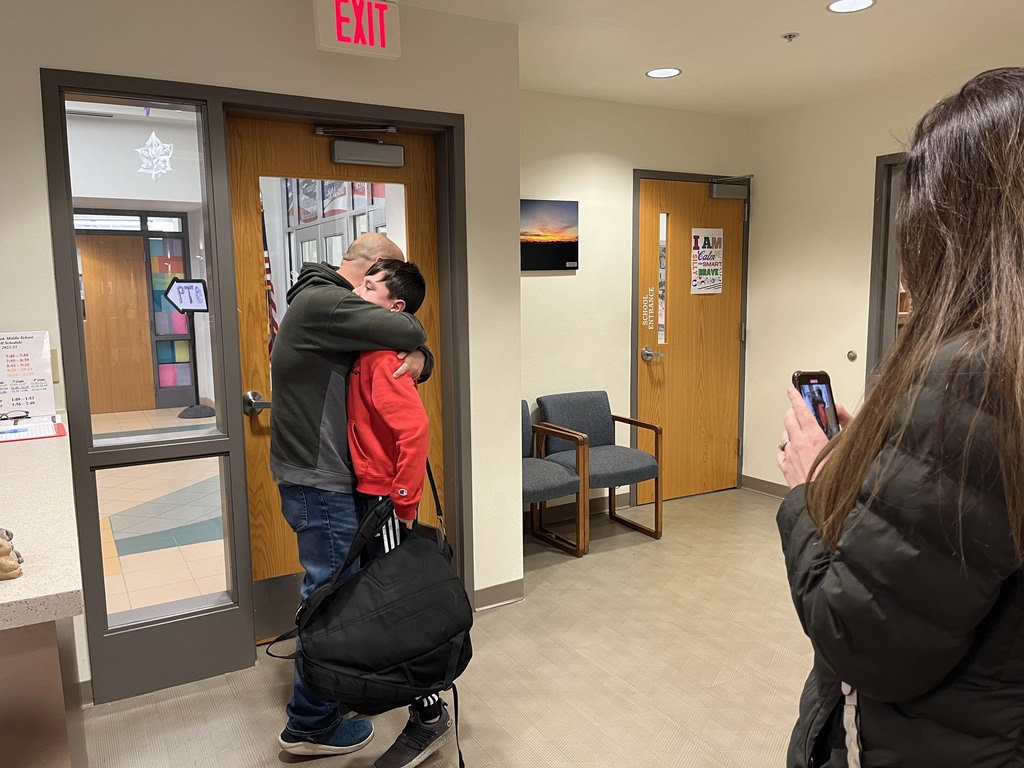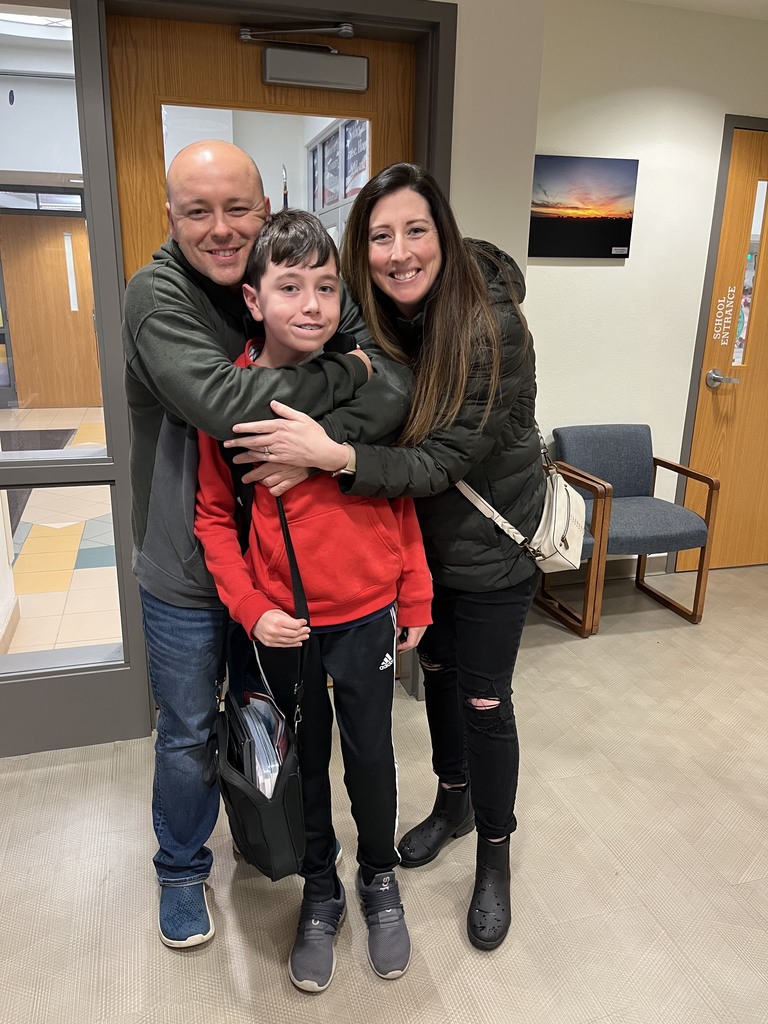 Join us at Texas Roadhouse for our PTO Dine-in or To-go fundraiser on January 24th 4-10pm. Texas Roadhouse will donate 10% of your total food purchase to the MMS PTO.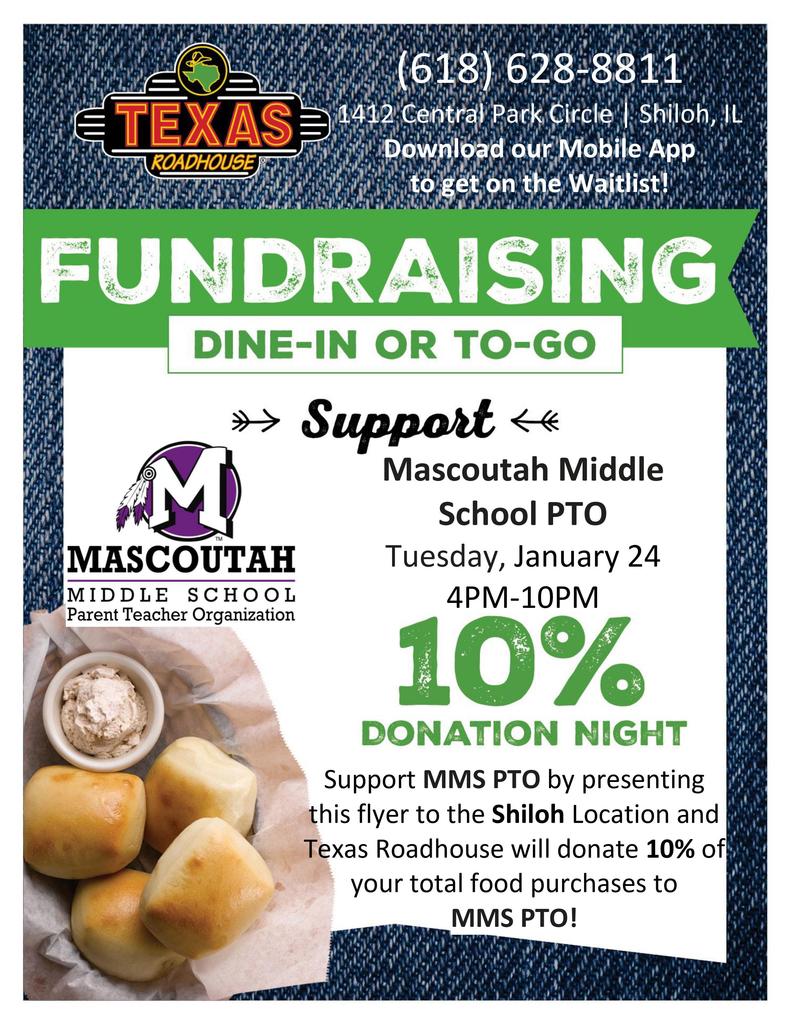 Check out this book written by 7th grade MMS student, Deron Knight! In the book, Deron's characters, SUPERGUY and PINKYPIE, battle the evil villain Jaster. Deron is a wonderful artist with a lot of talent and we are excited to see what he comes up with next! If you would like to purchase his book, it is available on Amazon. #19MMSPride #M19Pride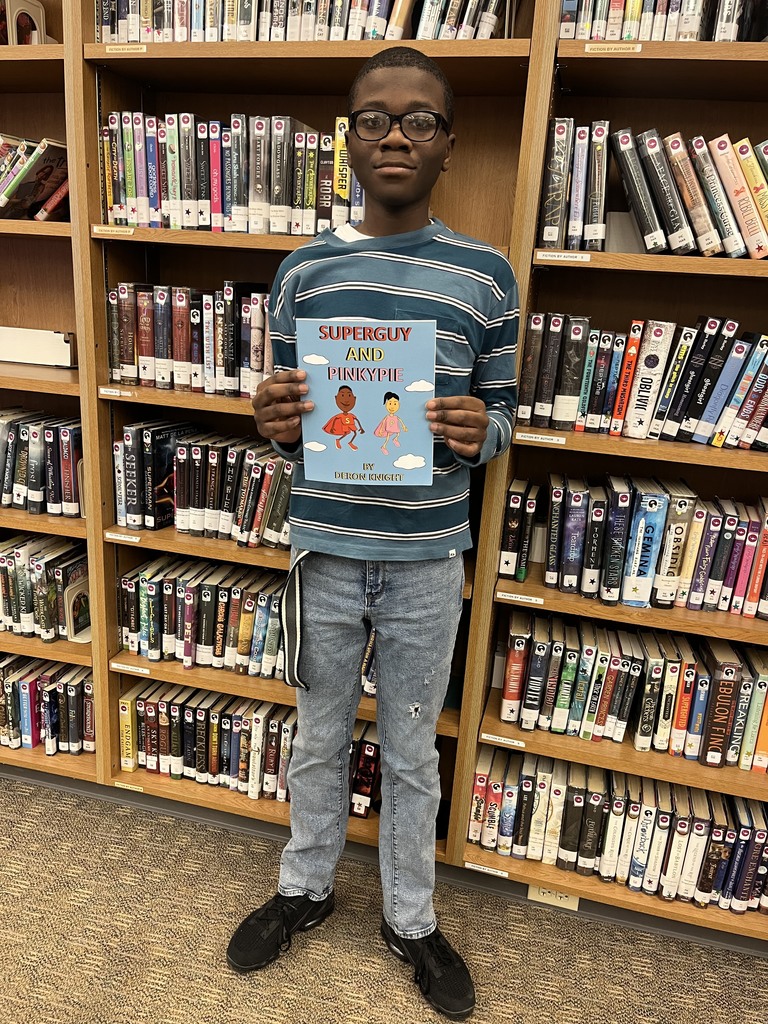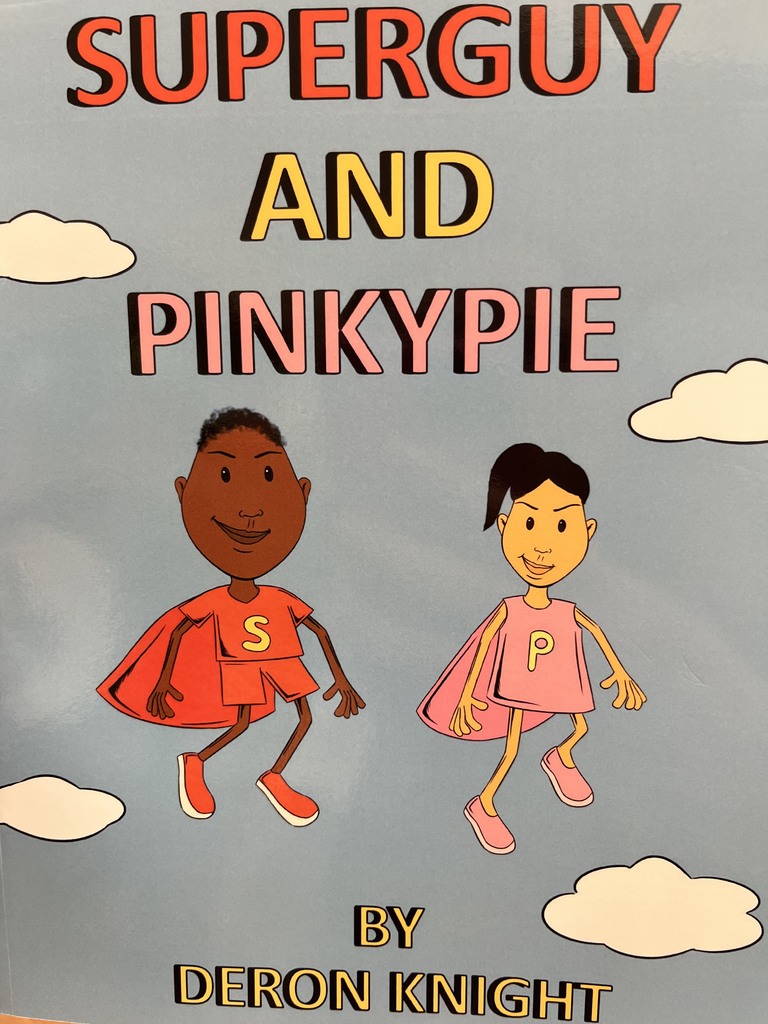 MMS has talent! #19MMSPride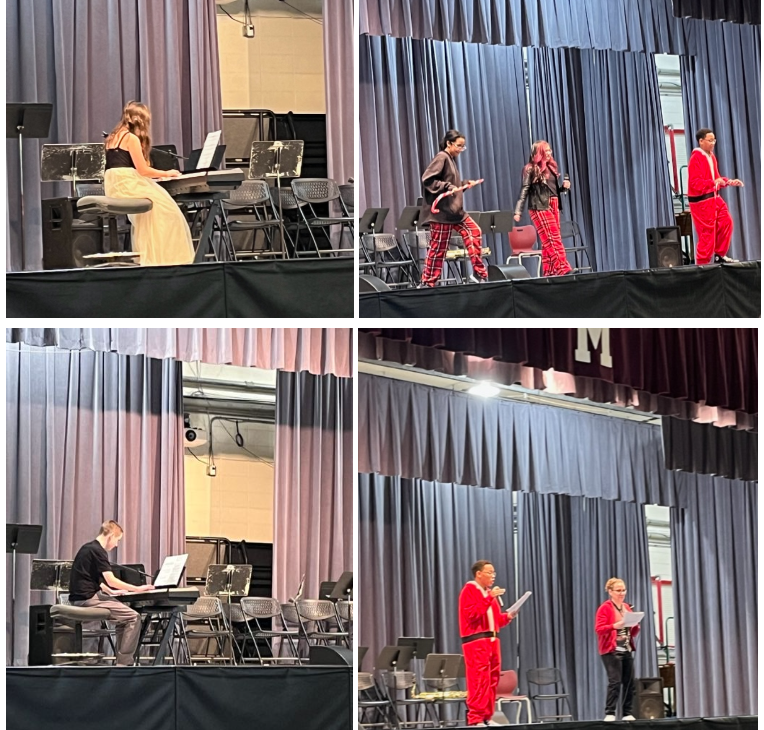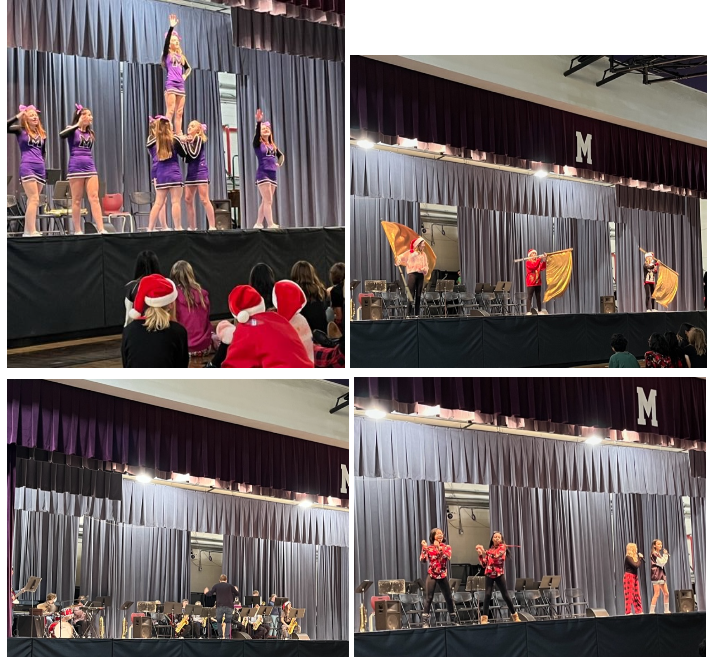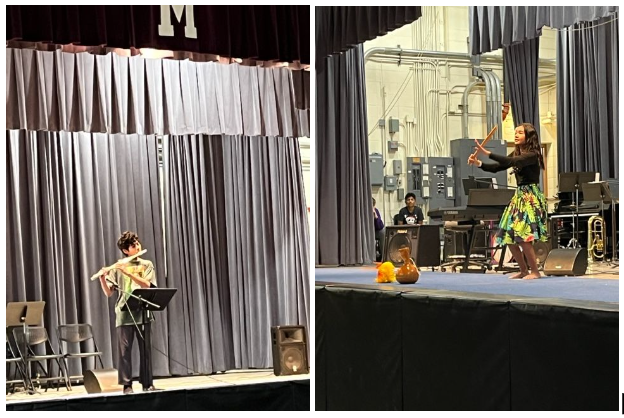 Congratulations to MMS's Ms. Emily Kessler. She was voted by students as December's Teacher of the Month. #19MMSPride

MMS's Mrs. Hester's class had fun with an end of the year assignment! Each student participated in "The Great App Challenge", the purpose was to create an app with the skills they've learned throughout the semester. Marilyn Augsburger, an 8th grade student went above and beyond and created a wellness check app that provides breathing techniques, meditations and ways to relax! Here are some of the links so you too can take a moment over the busy holiday break and enjoy some self-care!
https://www.freemindfulness.org/download
https://www.youtube.com/@YourRelaxMusic1

Congratulations to MMS's Students of the Month and Cool Characters for the month of December! #19MMPride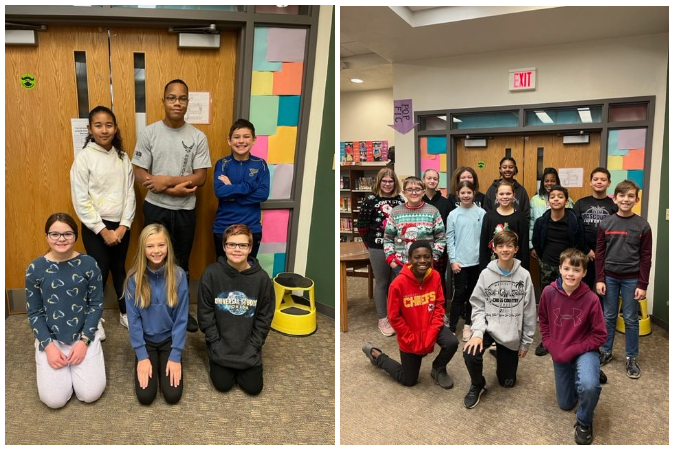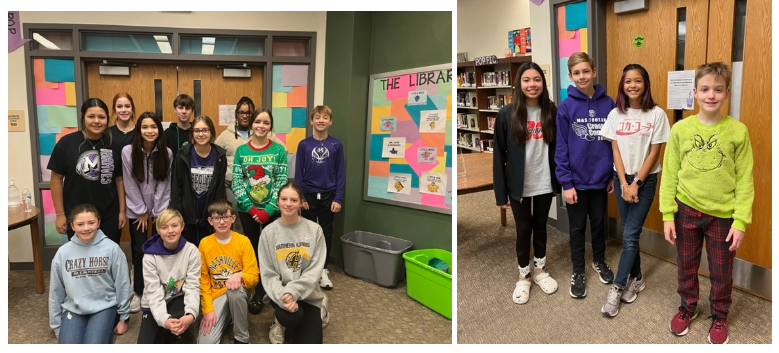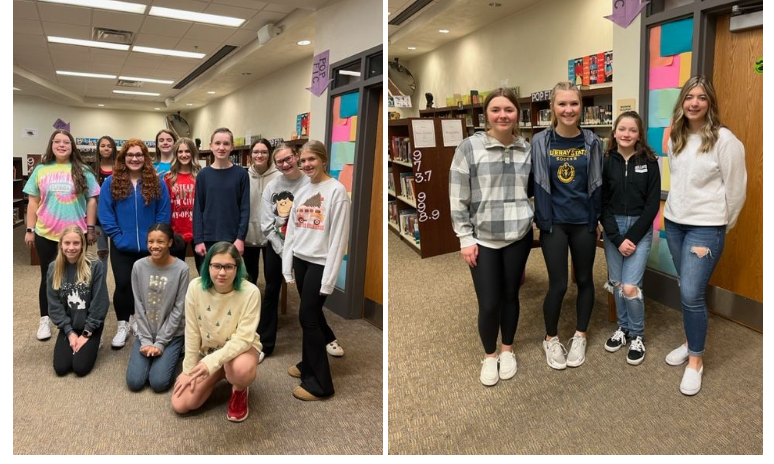 MMS has a strong desire to help their community! In December MMS hosted a hat and pajama day to raise funds for families in our community that could use a little extra help during the holiday season. With help from the MMS staff, the Dooley family and USTRANSCOM, and the Leu Civic Center; MMS was able to help out 10 families this season!!! We are thankful to be given this opportunity to help our community and wish everyone a wonderful holiday season! #19MMSPride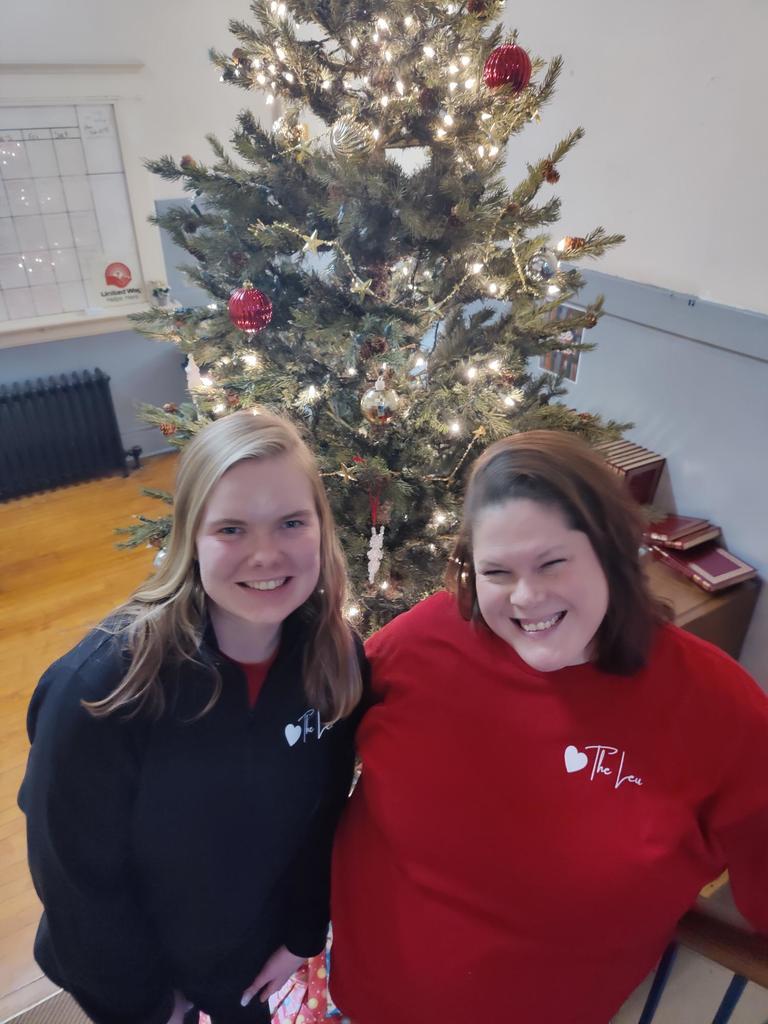 MMS's Winter Wonderland Dance 2022. So much FUN!!!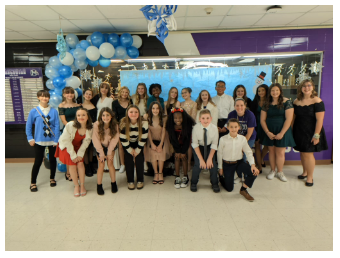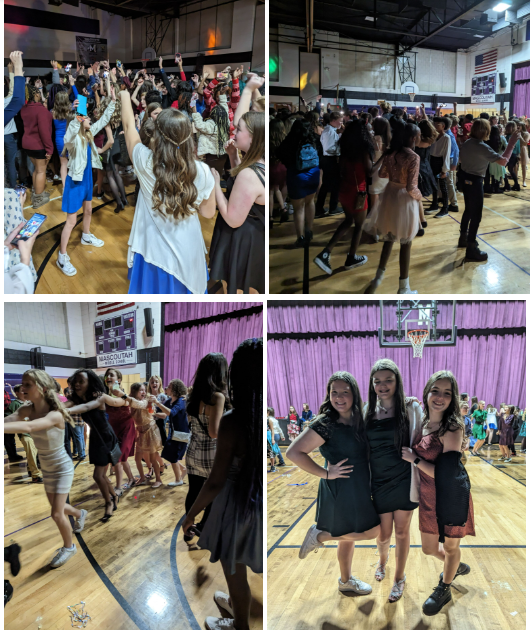 8th grade MMS teacher, Mr. Paterline, dressed the part on Friday to help teach the students about the Civil War. #19MMSPride #19EveryStudent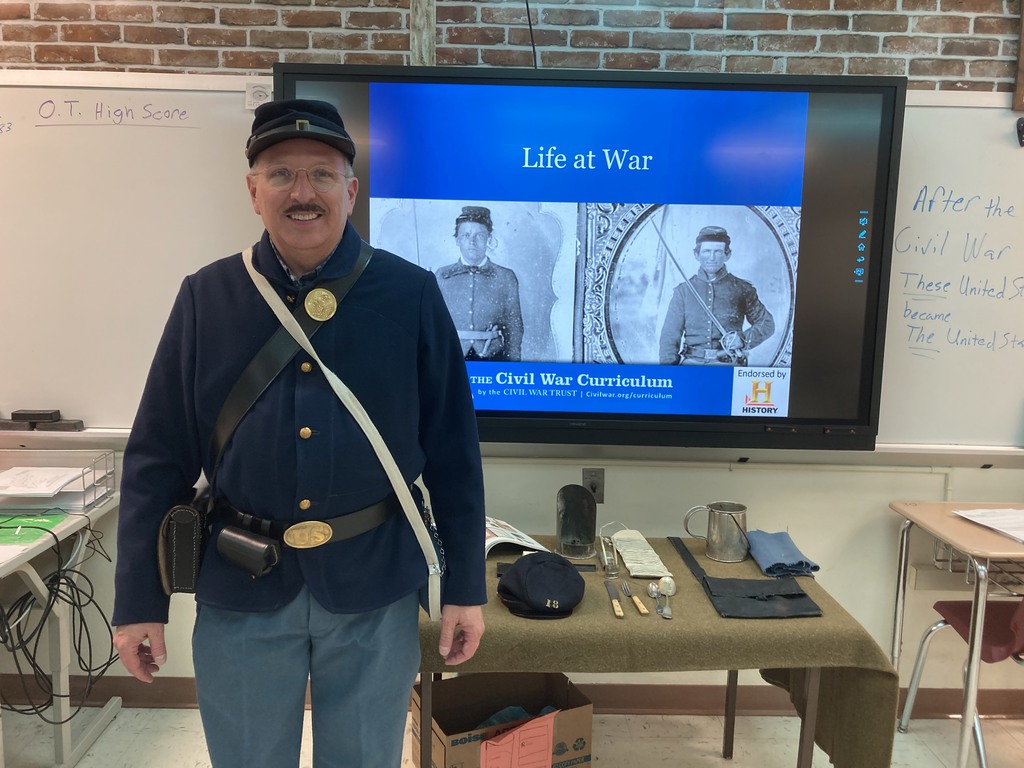 The 7/8 MMS Chorus spent a festive Friday morning spreading Holiday Cheer throughout the community today! #Addington Place of Shiloh #Brightly Senior Living #19MMSPride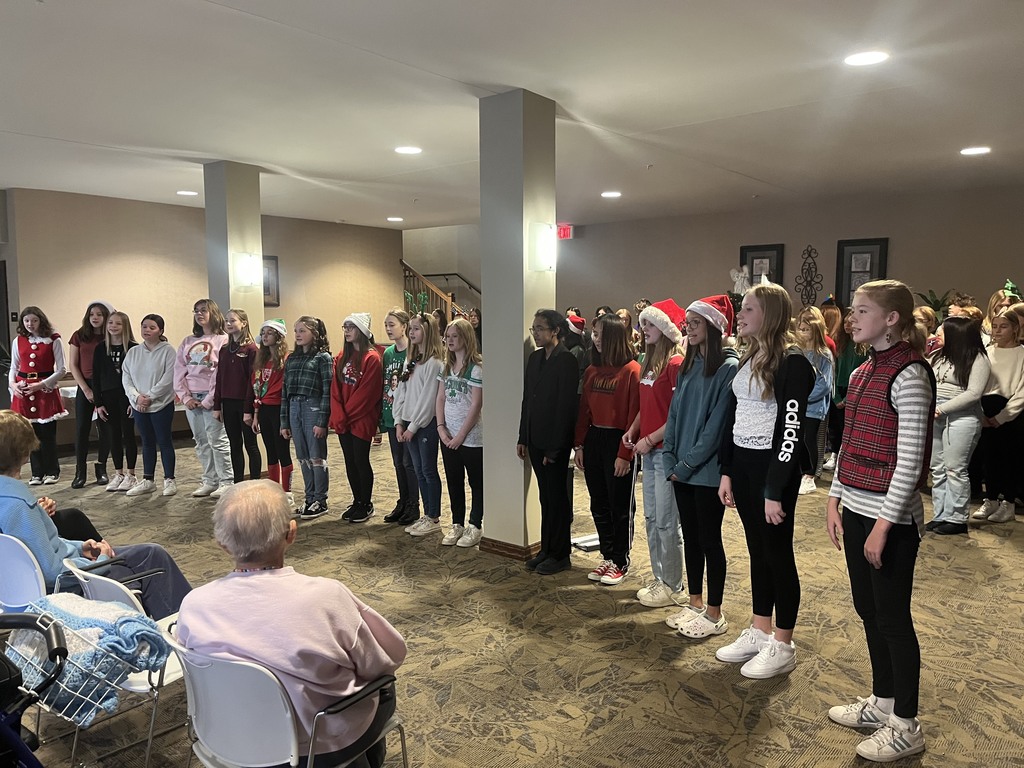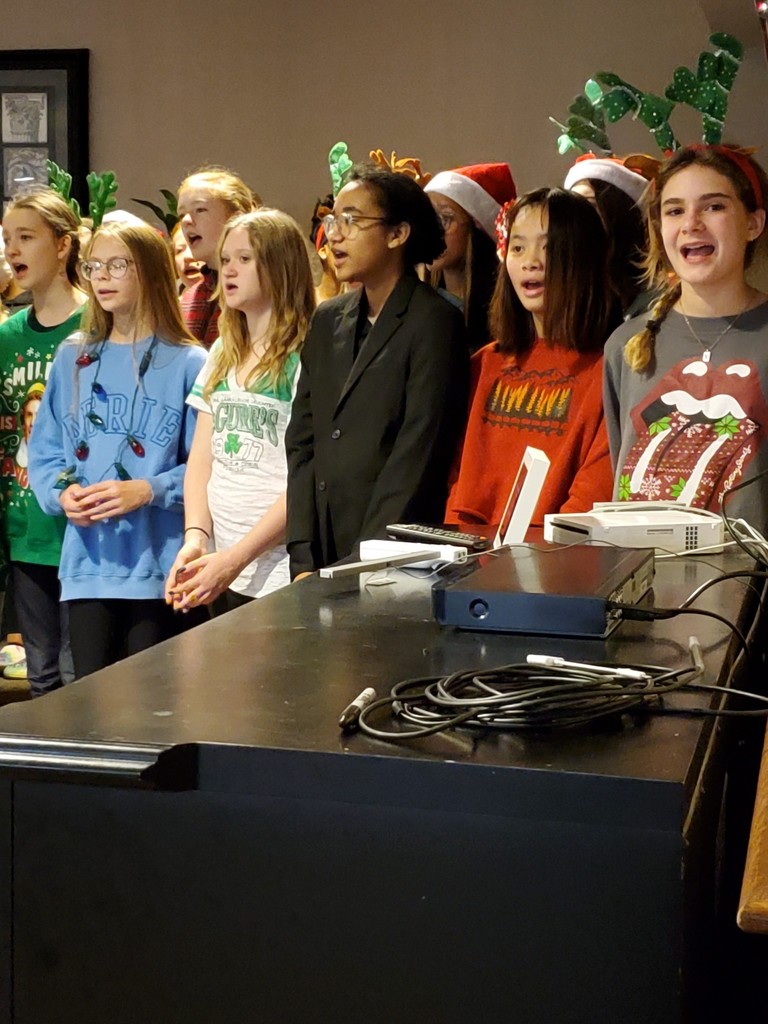 MMS is still collecting new, old, and gently worn shoes for our Shoe Drive Fundraiser. Help us raise money and help others in need by simply cleaning out your closets! Our last collection day will be Thursday, January 5th. #19MMSPride