Mascoutah Middle School had virtual visitors to help celebrate the Month of the Military Child. Our virtual visitors gave a shout out to MMS military students and led the Pledge of Allegiance. Virtual Guests in order of appearance Col Heathman MSgt Rogers MSgt Ellis TSgt Chambers MG Hoyle and Staff #19EveryStudent #M19Pride #MonthOfTheMilitaryChild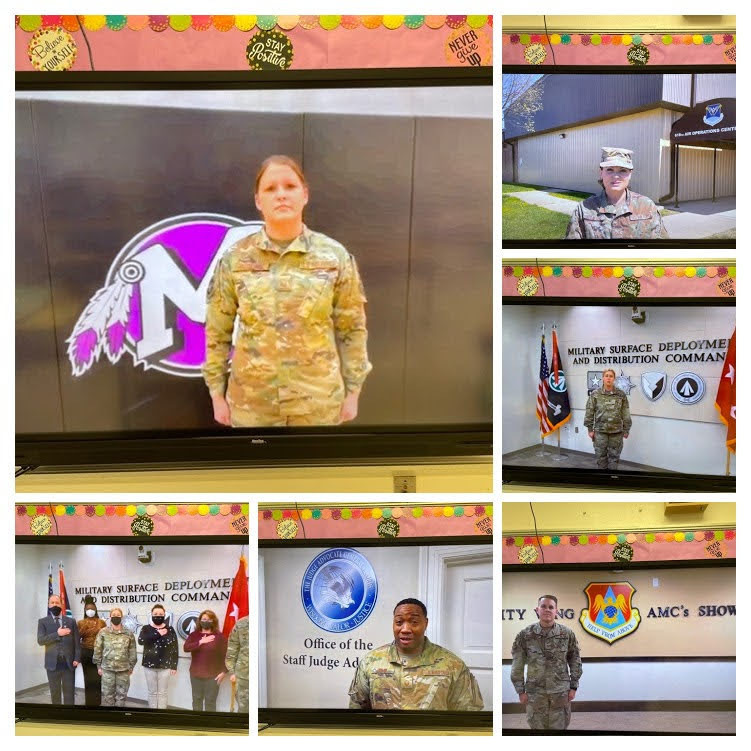 MMS is celebrating military students! #19EveryStudent #M19Pride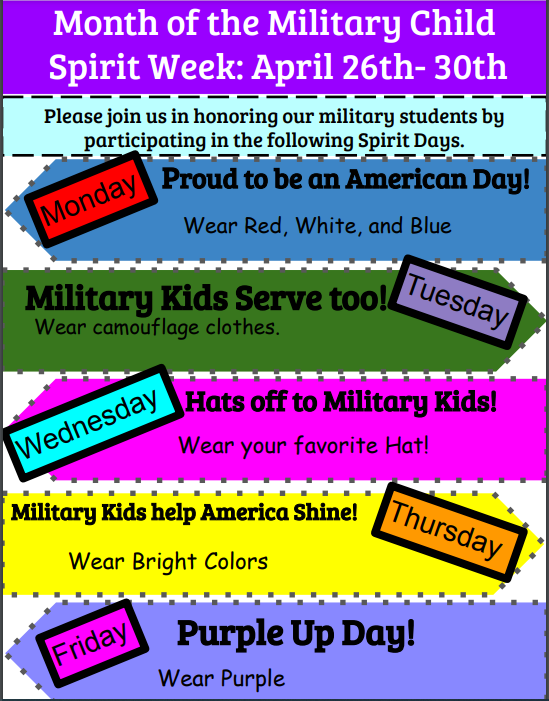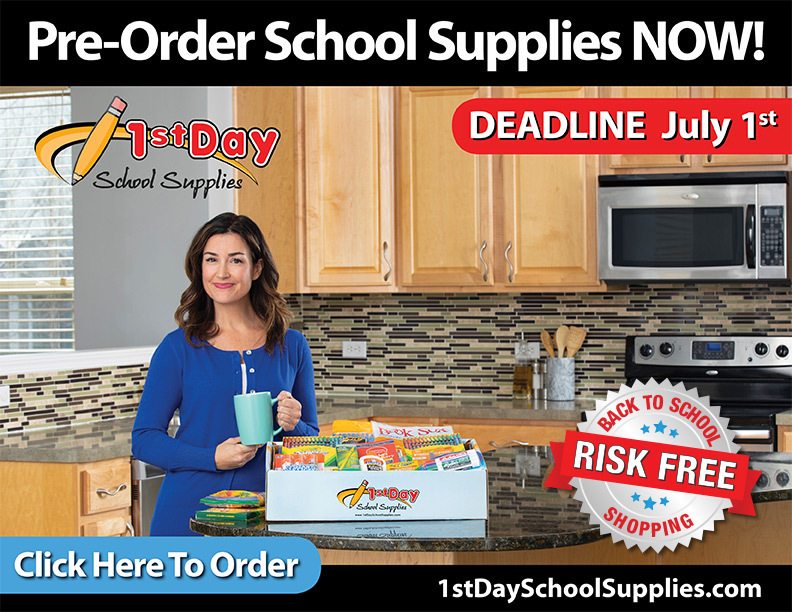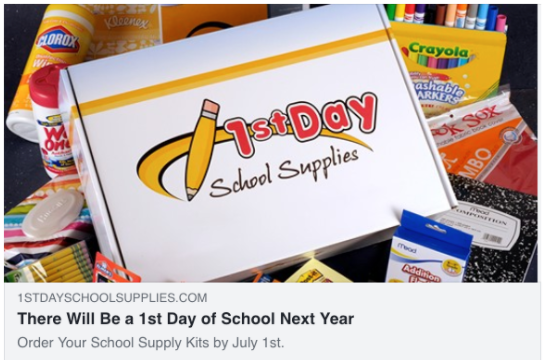 Before break, MMS 7th grade Science students had the opportunity to be medical providers and diagnose patients as part of the 7th grade Science curriculum. Students questioned their patients in order to diagnose patients and explain a treatment plan."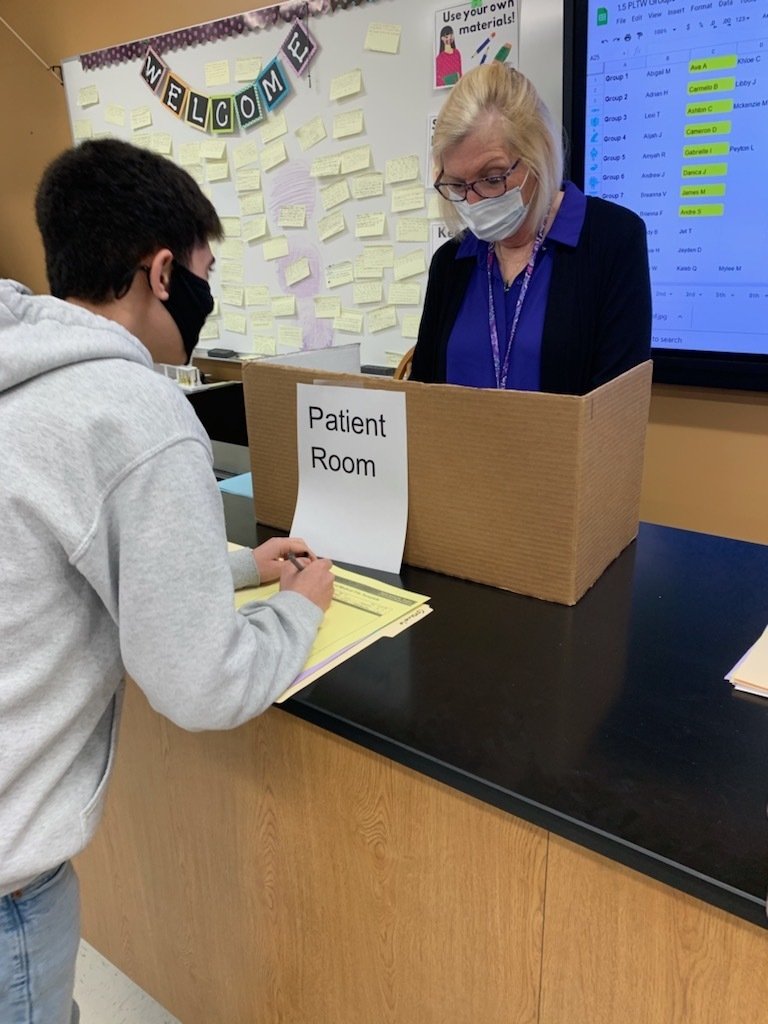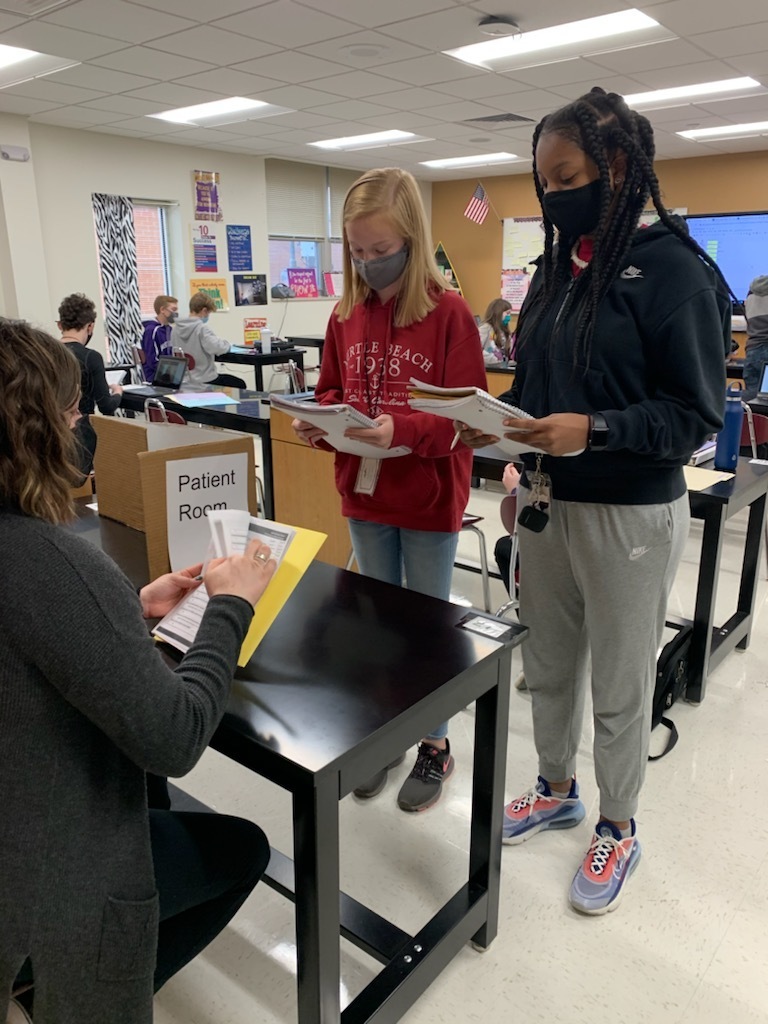 Congratulations to Morgan Curry, Mascoutah Middle School 7th grade math teacher for being named the Open Up Resources 6–8 Math Teacher of the Month for March. Curry is being recognized for her outstanding work in her classroom and ongoing support of teachers across the country as a member of the Open Up Resources National Professional Learning Community. #M19Pride #19EveryStudent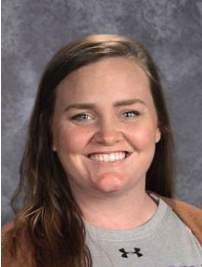 Mascoutah Middle School - Having fun learning in our 7th Grade PLTW Medical Diagnosis Unit #M19EveryStudent #M19Pride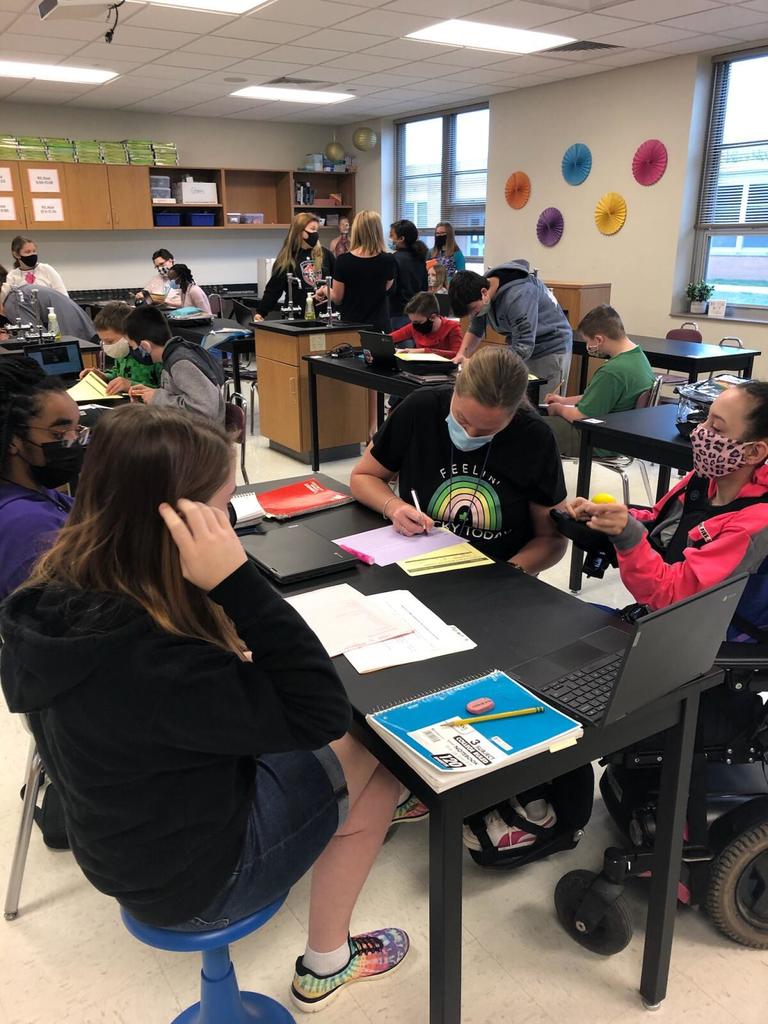 March is a time to celebrate Social Workers. MMS is proud to have two of the best! Thank you to Mrs. Bryant and Ms. Crossley for being kind and caring and sharing with us your positivity every day! #M19Pride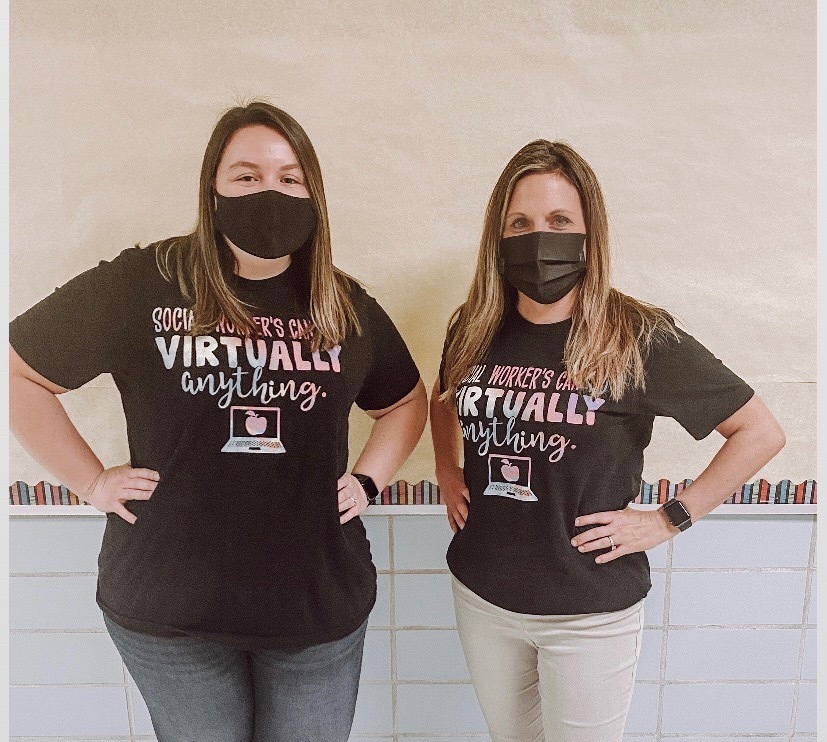 MMS 6th graders enjoyed playing BINGO at the reward party today! M19PRIDE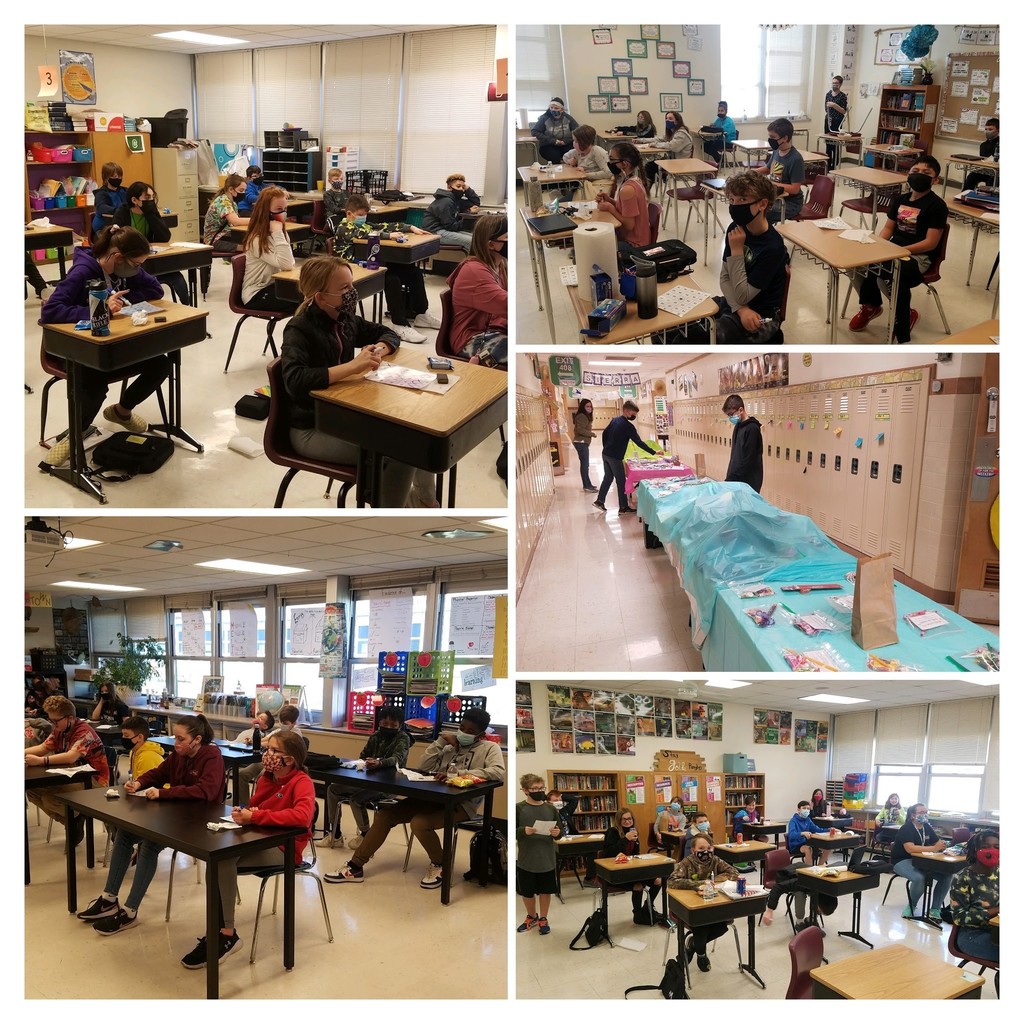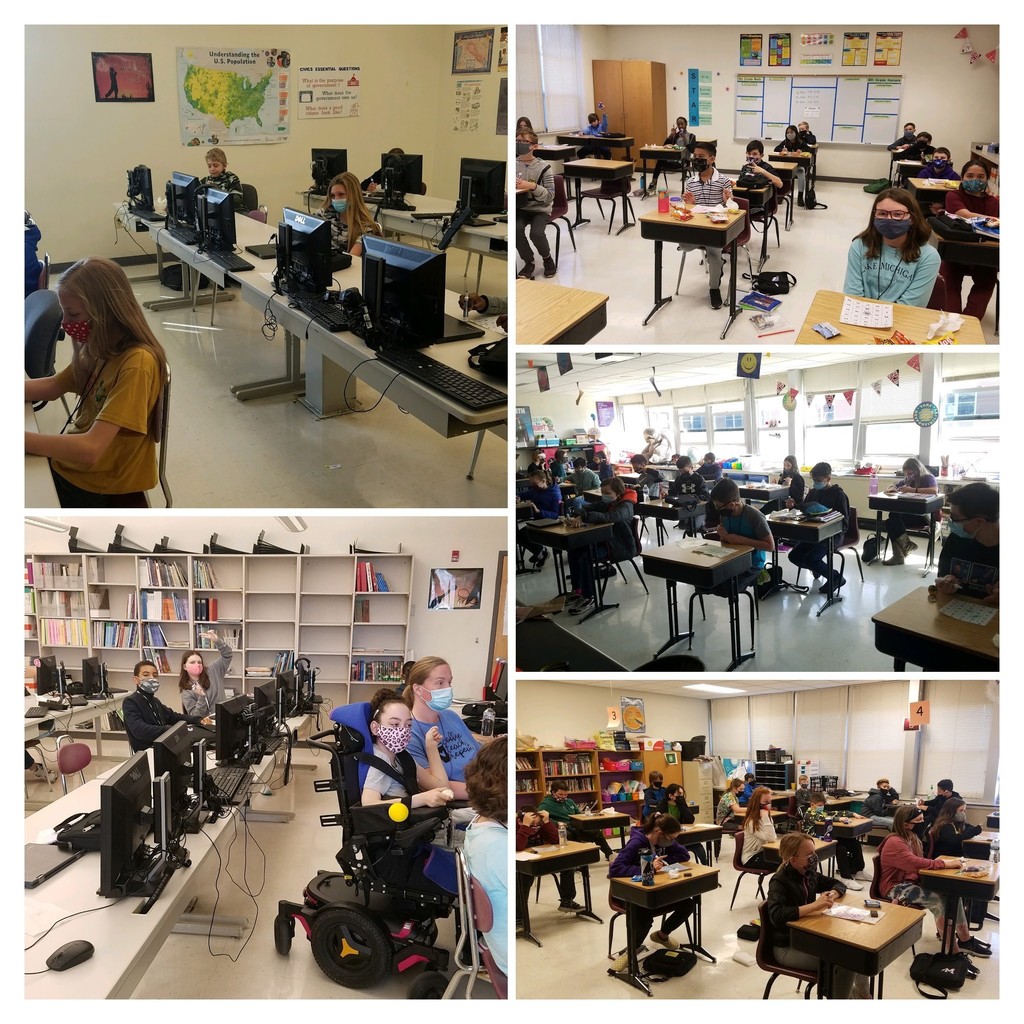 Mascoutah Middle School students were all smiles this week when they came to school and found post-it notes on their lockers. The Read, Right, Run club placed colorful positive notes on each and every student's locker. #M19Pride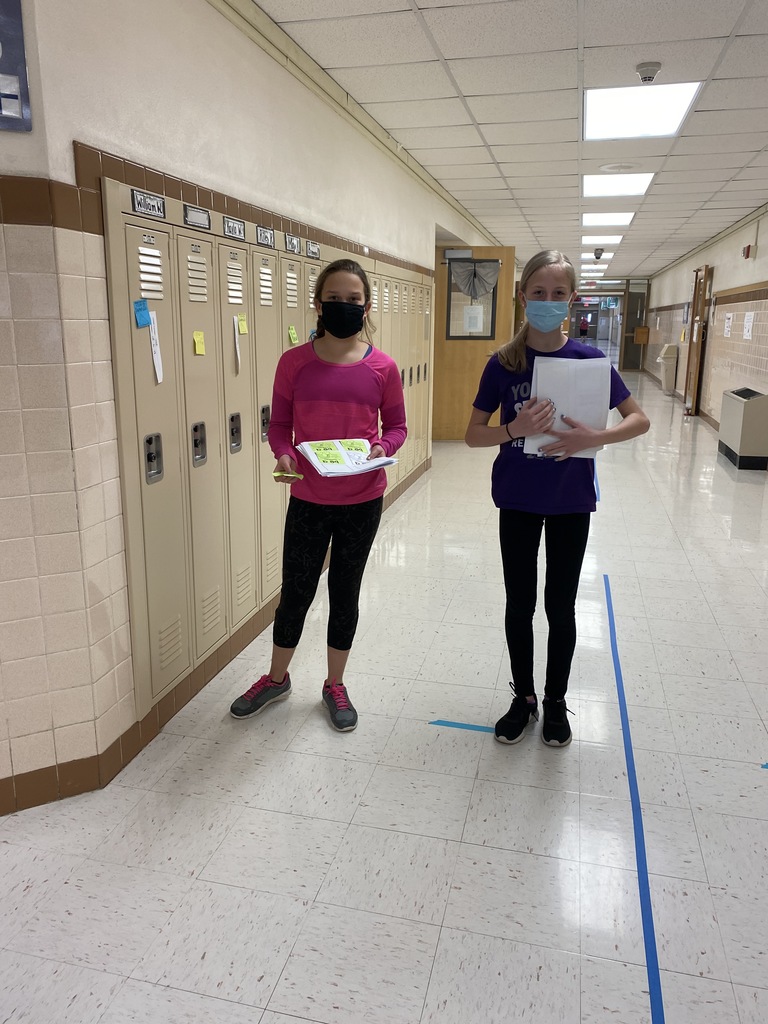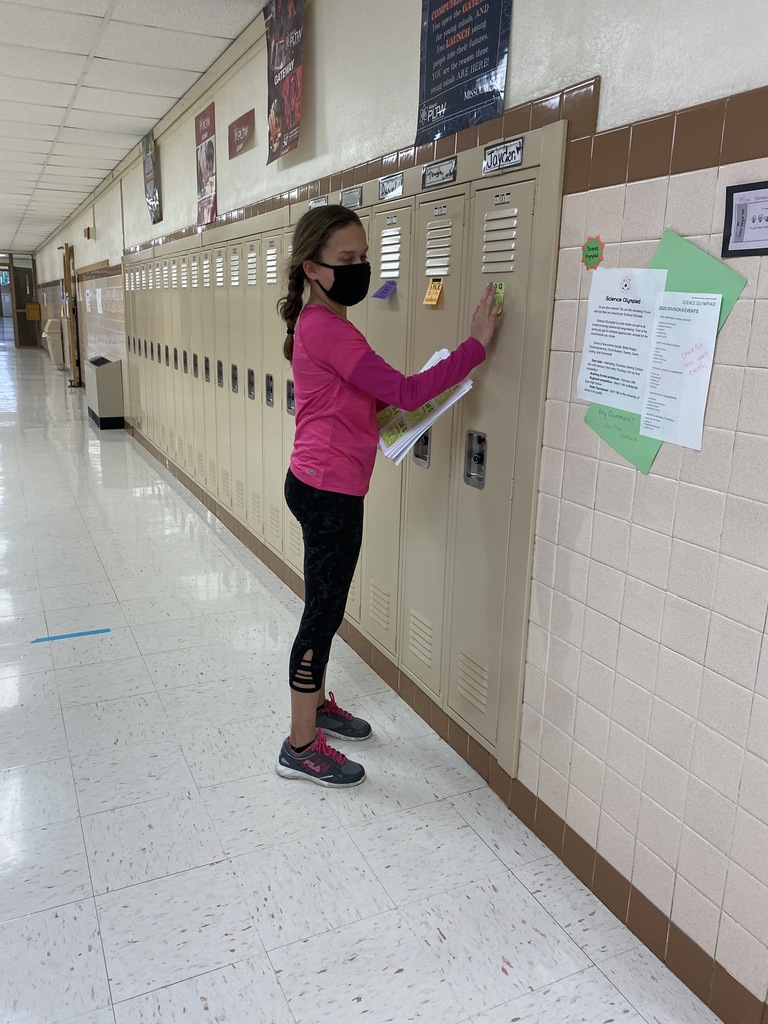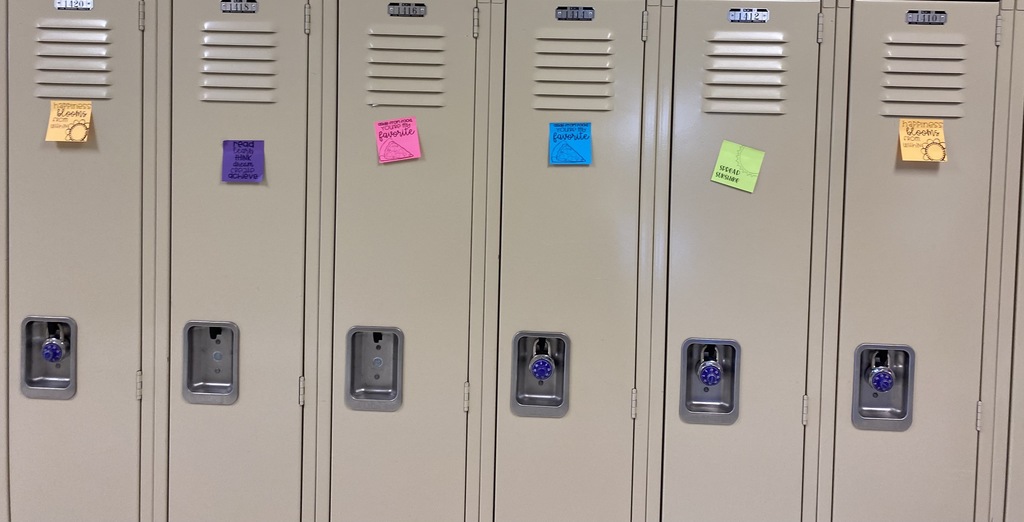 Mrs. Leuty's class presents Mr. Klein with some fan mail from the students! #19EveryStudent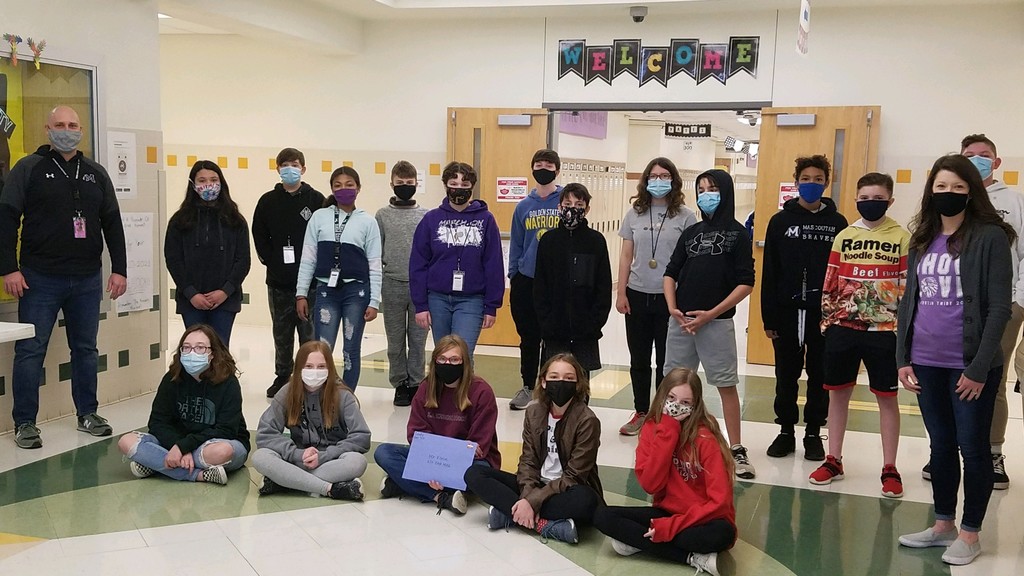 MMS Read, Right, Run students are taking advantage of the nice weather!


Mascoutah CUSD 19 will not hold classes either in person or remote tomorrow, Wednesday, February 17, 2021. Road conditions, very low wind chill temperatures, as well as more snow in the forecast are the main factors in making this decision. A snow day means that there are no lunches again tomorrow. The last day of school is now scheduled for Tuesday, May 25.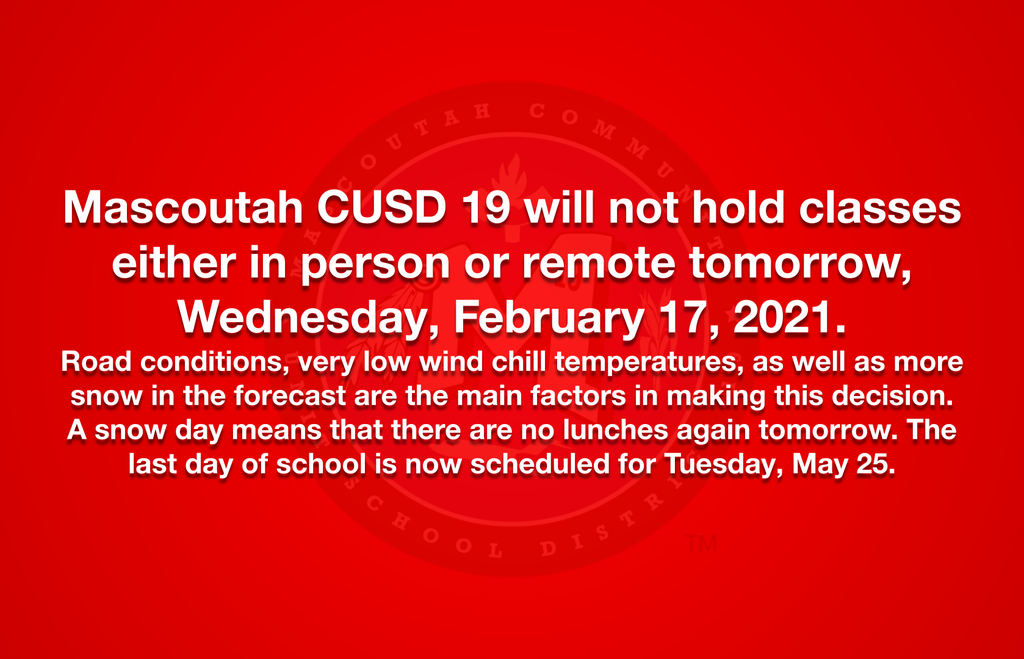 Due to the inclement weather conditions, school will be cancelled tomorrow, Tuesday, February 16, 2021. We will use a snow day; there will be no in-person or remote instruction. We will make up the day at the end of the school year. Monday, May 24, 2021, will now be the last day of attendance.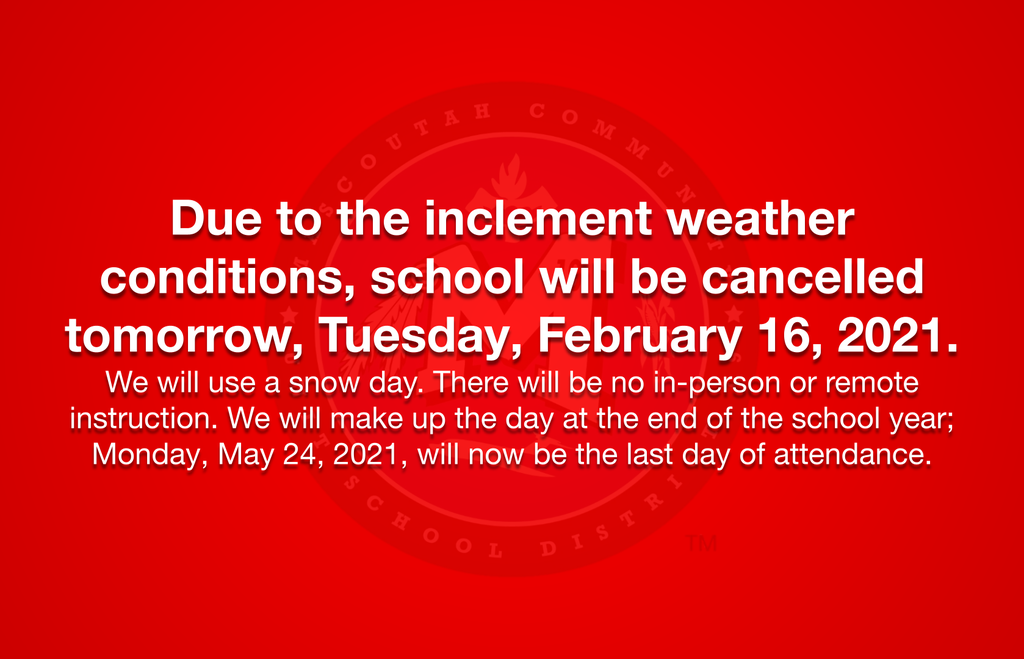 Mr. Dulcamara received a Happy Birthday Surprise from someone very special today!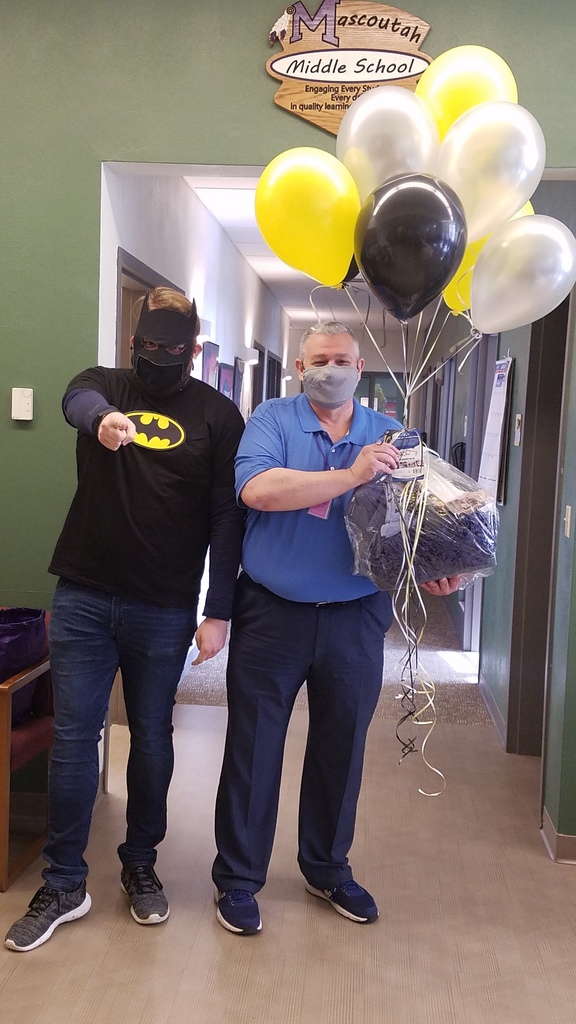 Congratulations to Ms. Mulvihill for her reception of the Illinois Principals Association's Assistant Principal of the Year Award. #M19Pride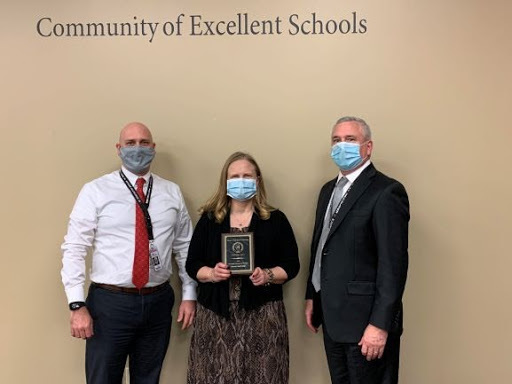 Ugly Sweater Day at MMS!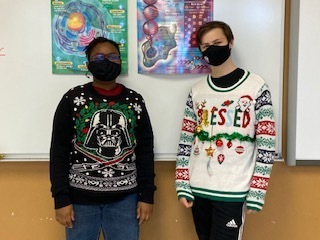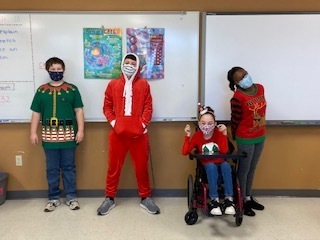 Pajama Day at MMS!