Congratulations to the MMS Cross Country Team! They competed at State this weekend. Girls finished in 2nd Place while the Boys took home 4th Place! #M19Pride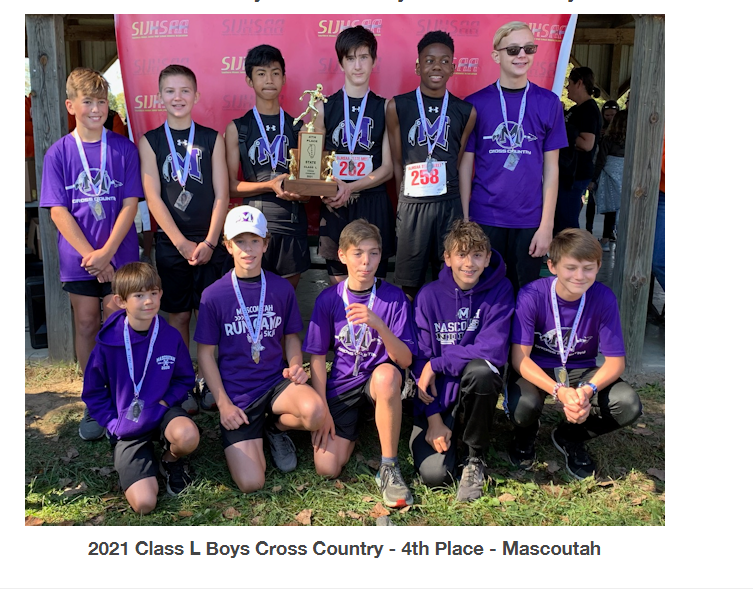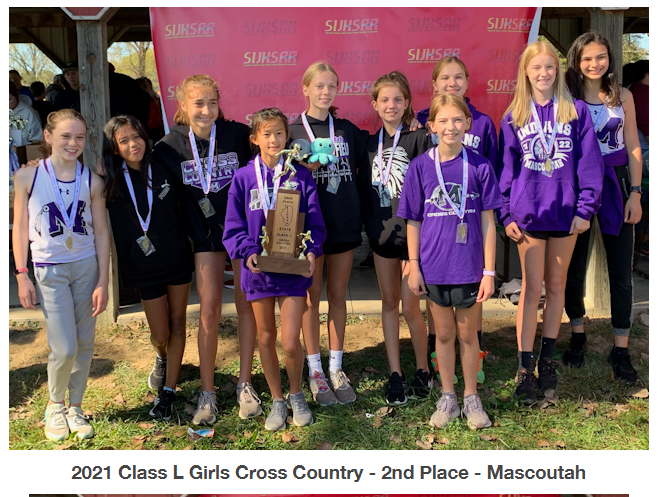 Congratulations to the MMS Chorus for an outstanding job on Thursday night! #M19Pride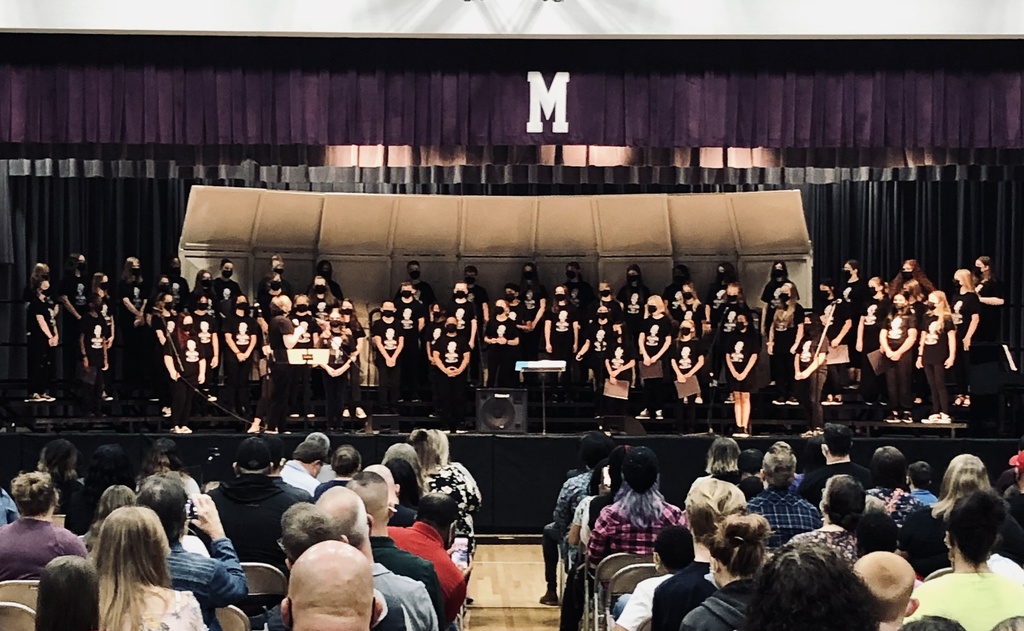 Happy National Boss's Day! We have the best at MMS! "We'd be at a loss… without you as our boss!"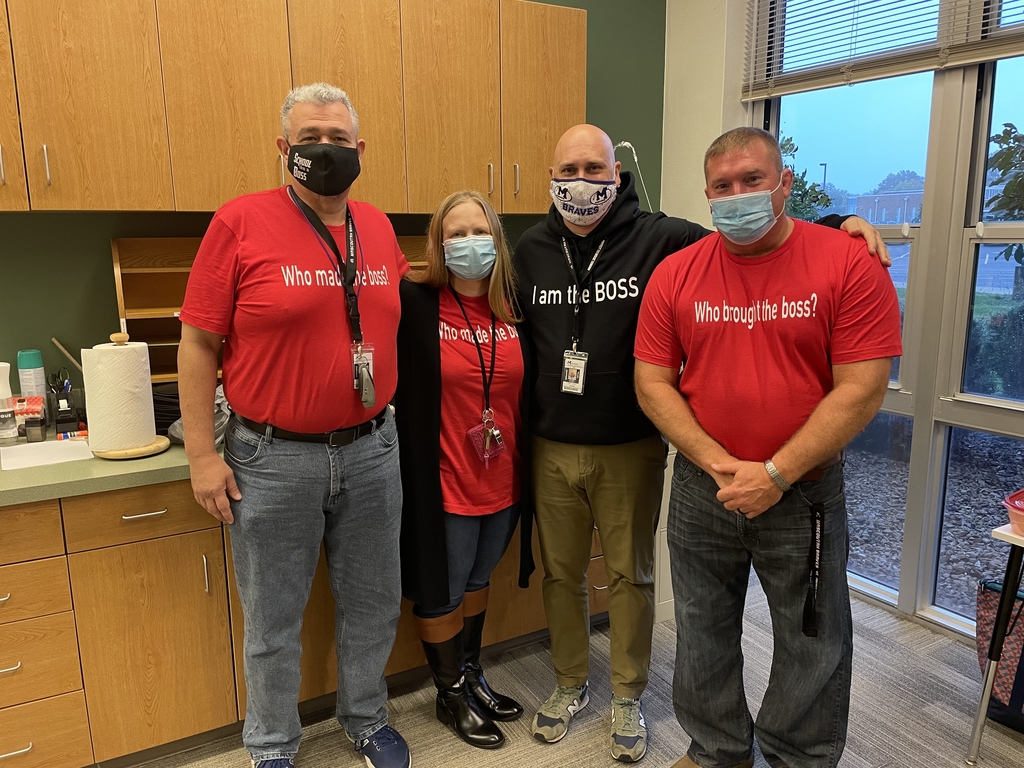 MMS Chess Team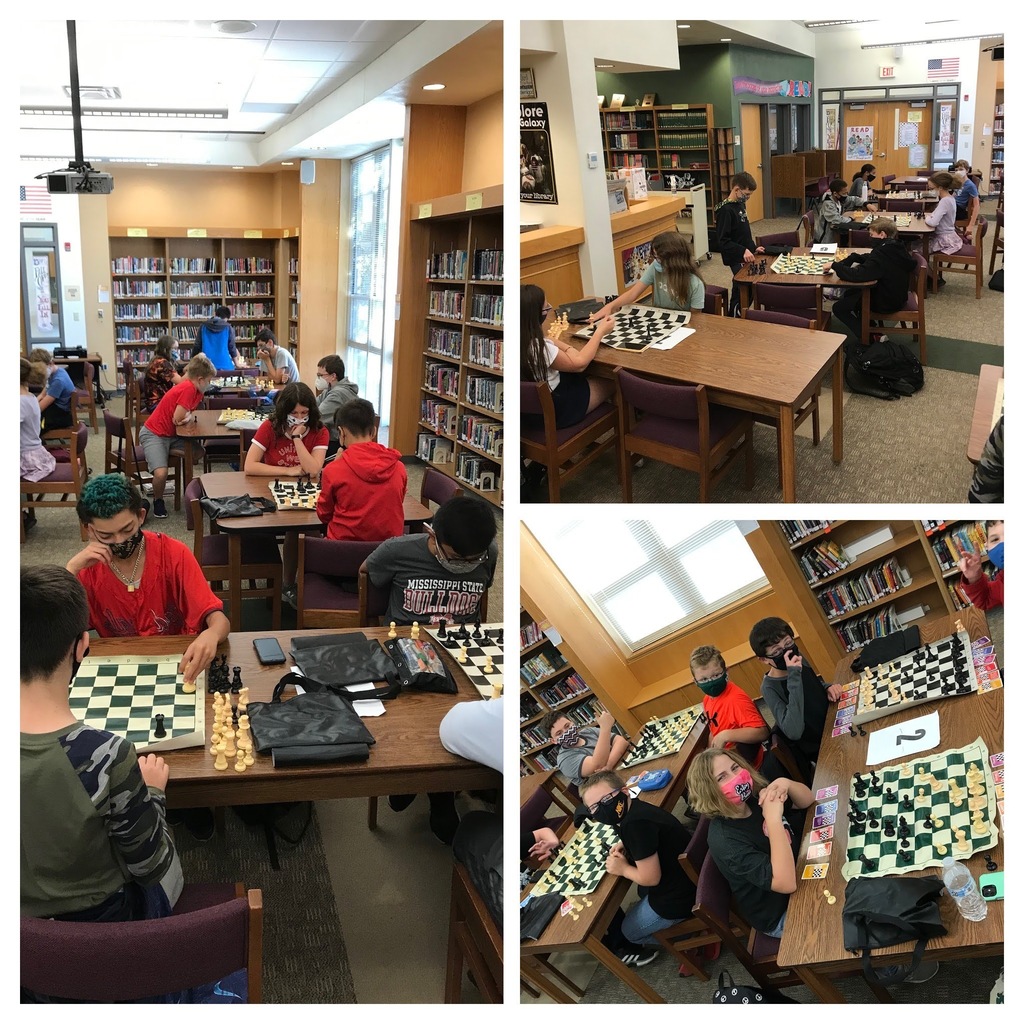 MMS 7th grade Science students made models to represent the Law Of Conservation of Mass. #19EveryStudent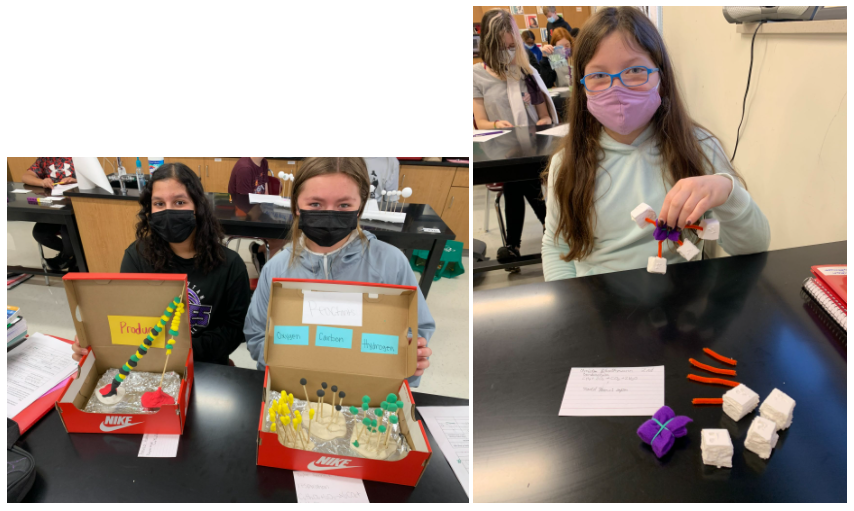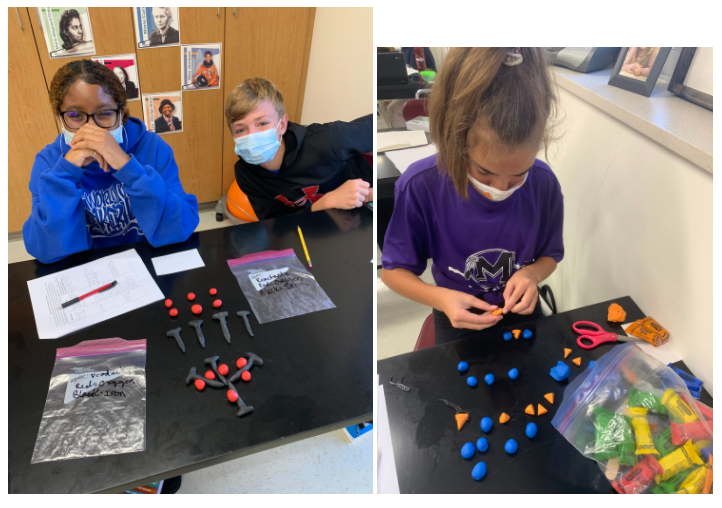 Congratulations to our September MMS Students of the Month and Cool Characters! #19MMSPride


$1 Donut Day is Wednesday!

The 7th grade students at MMS are busy learning how matter can not be created or destroyed with baking soda and vinegar in a closed vs. open system. We are so thankful for the opportunity to experience science through action! #19EveryStudent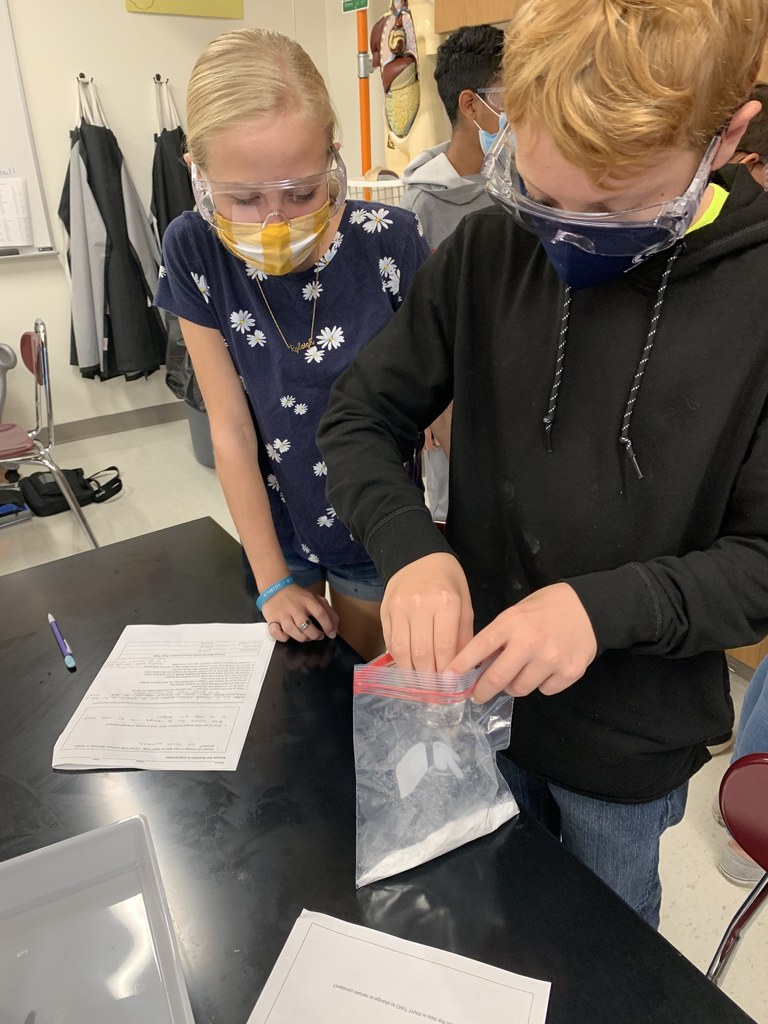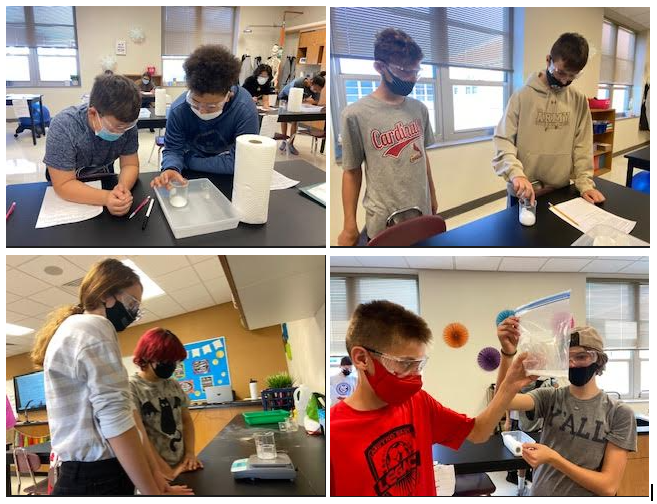 $1 Donut Day is Wednesday!

$1 Donut Wednesday September 15th

Patriot's Day Assembly at MMS #M19Pride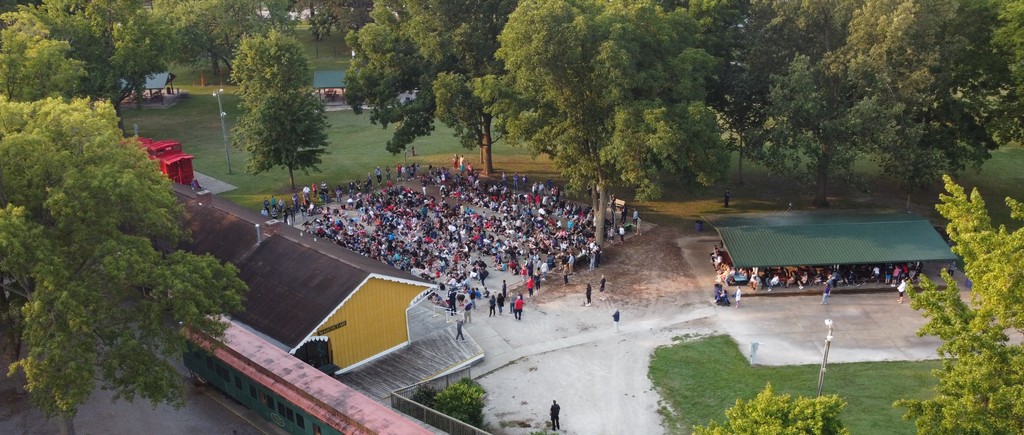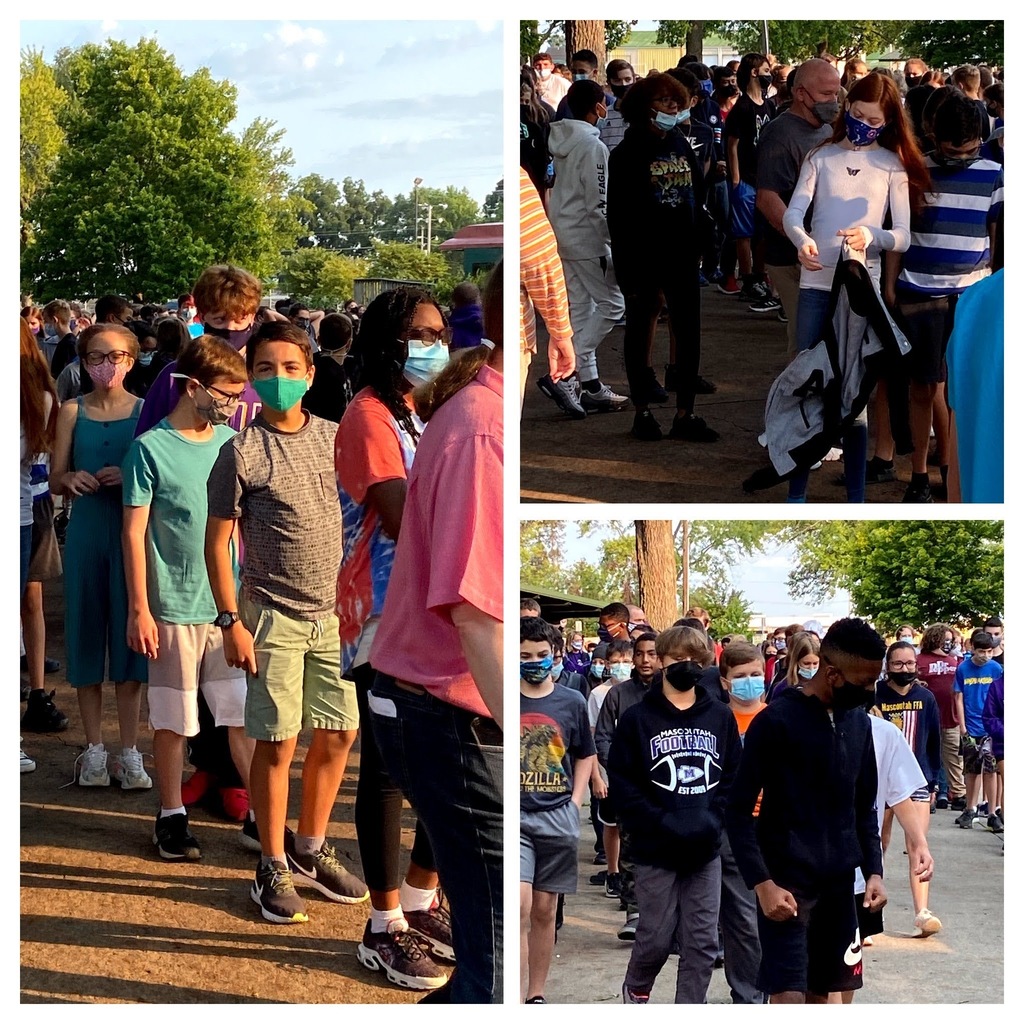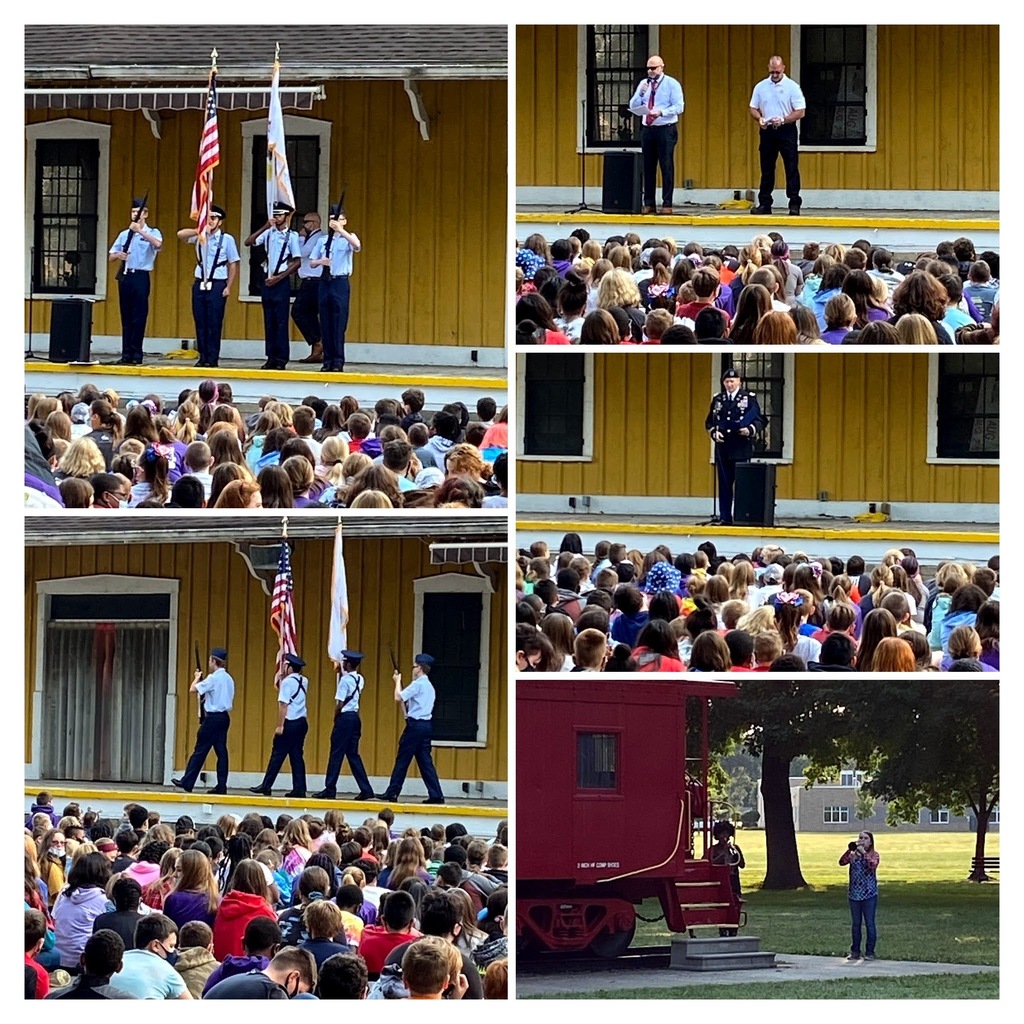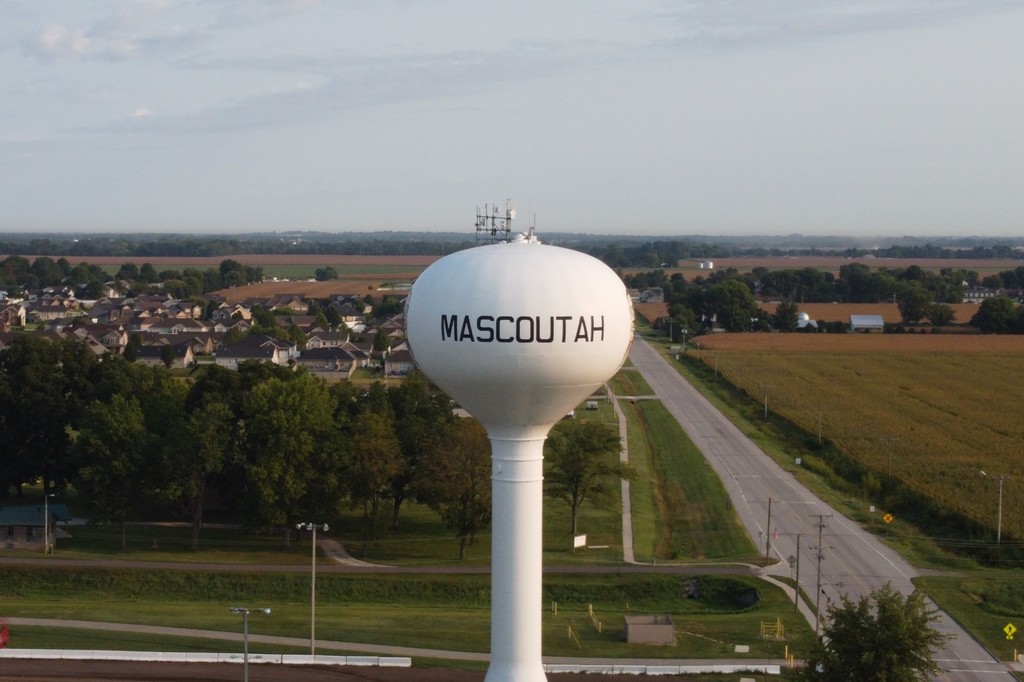 Thank you MMS for helping raise over $475 for Afghanistan refugees on Hat Day! #M19Pride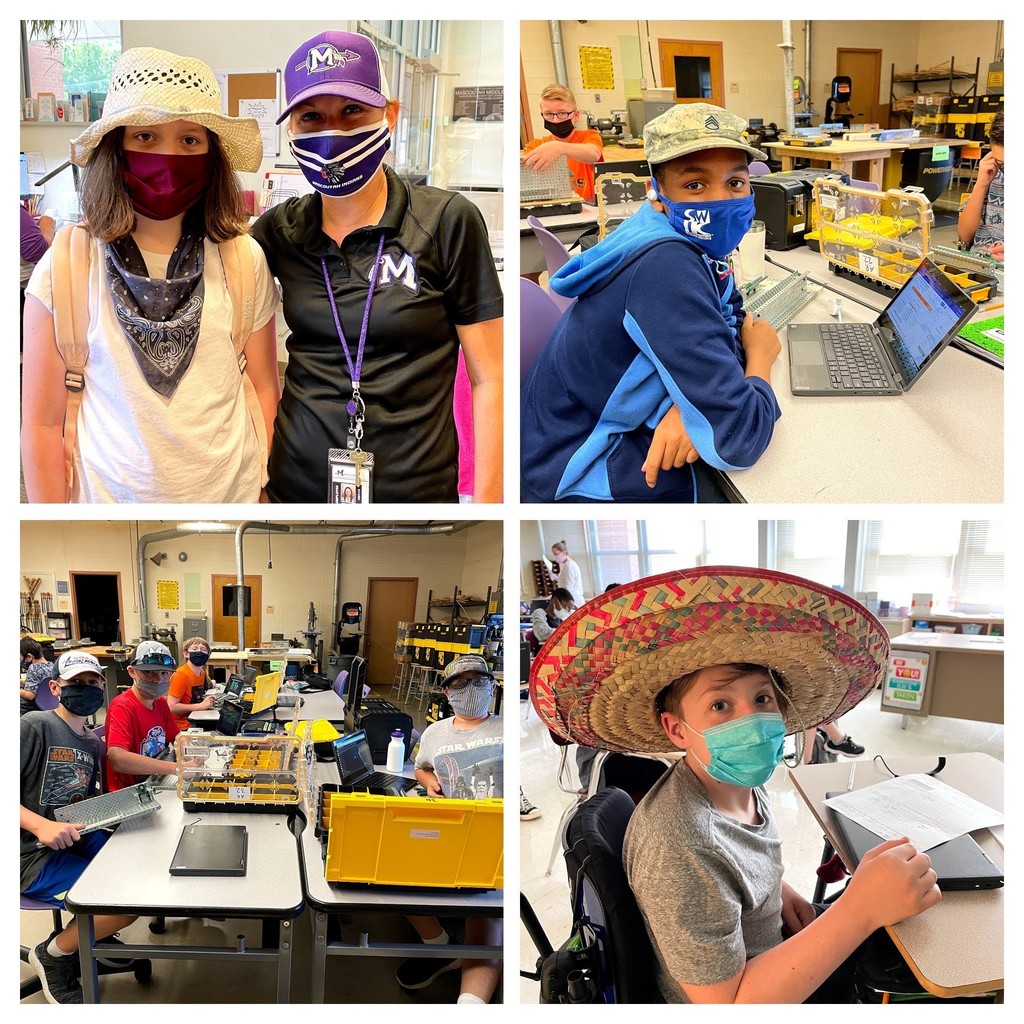 Tomorrow is Hat Day at MMS!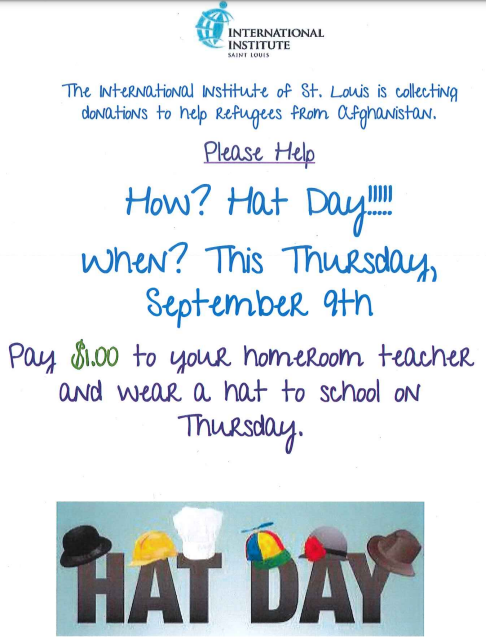 Join us for the MMS PTO meeting 7pm on Wednesday 9/8 in the library. We have lots of new items to discuss! The first 10 parents/guardians receive a free spirit wear item. Babysitting will be available.

It's always a great day to be a BRAVE!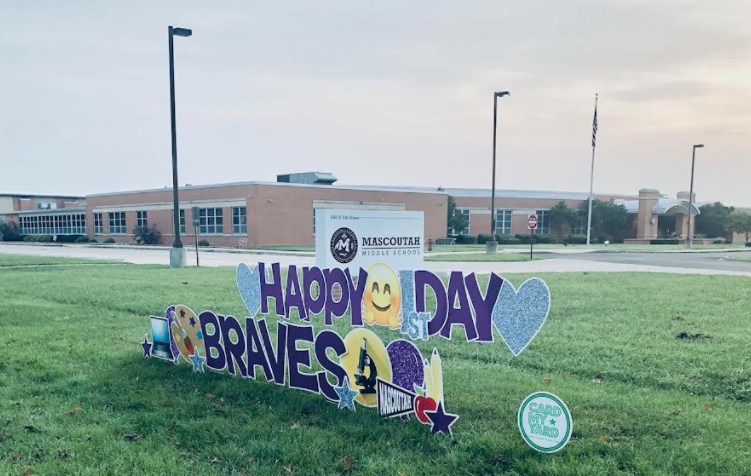 MMS Open House tonight! Recommended times are: Last names A-G 6:00-6:30 Last names H-P 6:45-7:15 Last names Q-Z 7:30-8:00 Support the PTO and pick up your dinner from the Taco Truck (parked outside the cafeteria)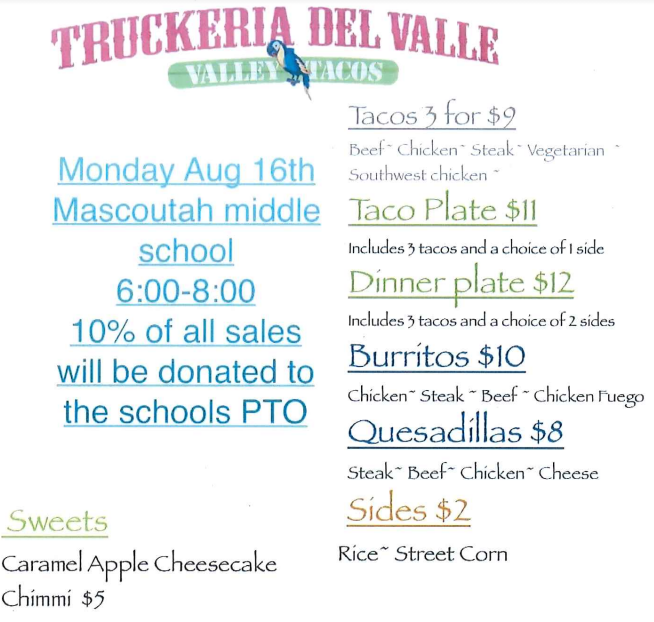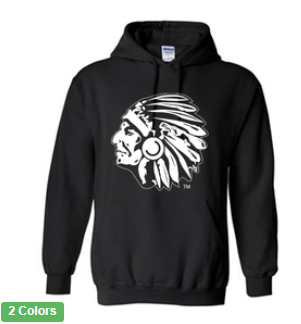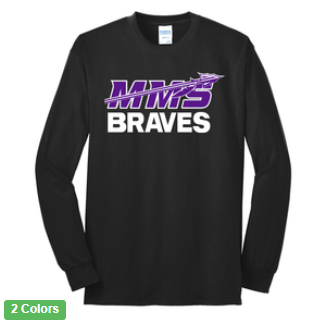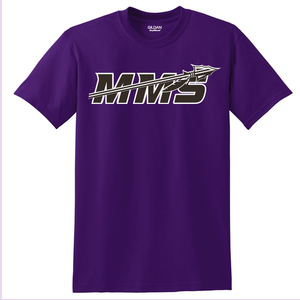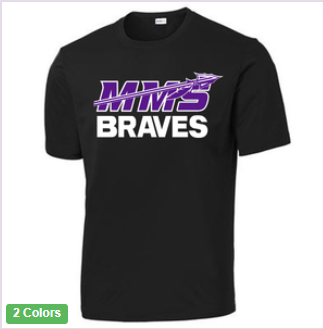 Notice of Preliminary Budget Access At its Tuesday, July 20 meeting, the Mascoutah Community Unit School District Board of Education approved the Preliminary Fiscal Year 2022 (FY22) Budget. The preliminary budget is available for review Monday through Friday, 8:00am to 4:00pm at the Administrative Support Center (421 Harnett Street, Mascoutah). The hearing for the final FY22 Budget will be Tuesday, September 15.

Parents, we have only hours left to purchase 1st Day School Supplies kits. Place your order now, before it's too late! Buy your kit today and avoid the hassle of back-to-school shopping at big box retailers, especially this year as supplies are already running out! 1st Day School Supplies has already secured all the brands you trust and respect. Set your child up for success by giving them the exact supplies their teacher requested!
https://1stdayschoolsupplies.com/kits.php?sid=33543