MMS 6th grade students from Team Echo and Team Sierra participated in a team activity searching for artifacts hidden in the sand of the volleyball courts at Scheve Park. Students worked in teams to dig, record, and take measurements of their findings. This activity tied in with the 6th grade ancient history curriculum and the introduction to Archeology. #MMSPride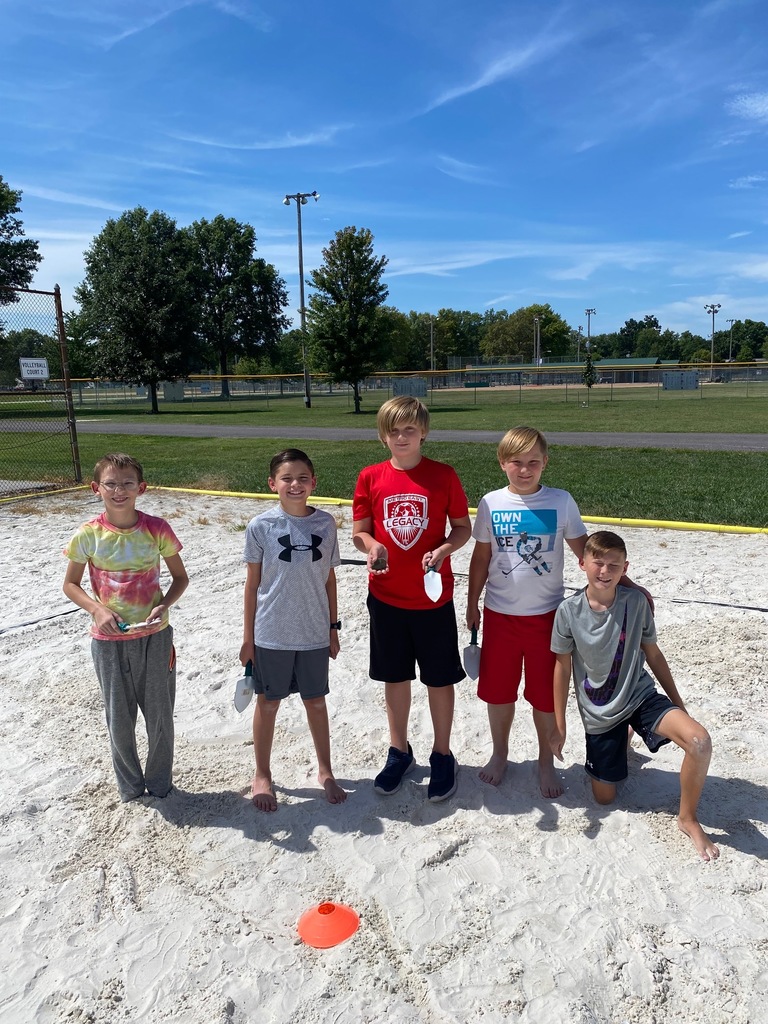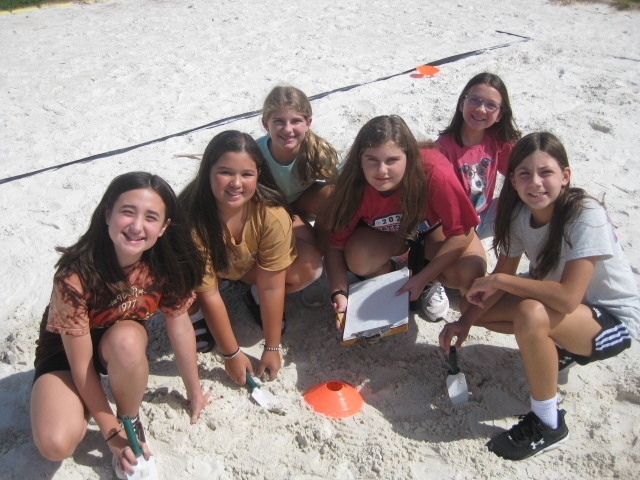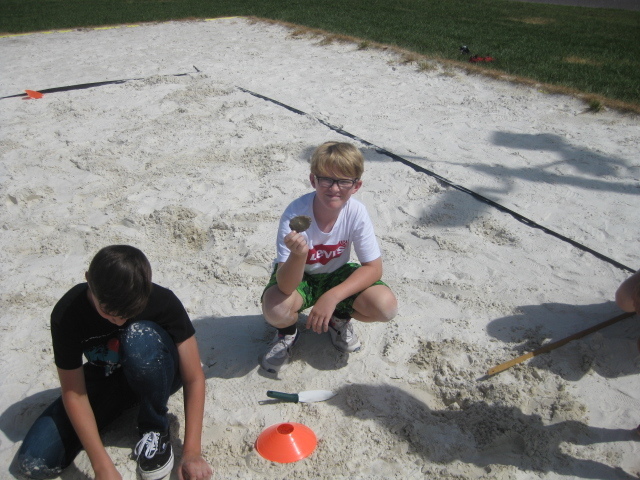 7th grade MMS math students used their measurements to create scale drawings of themselves.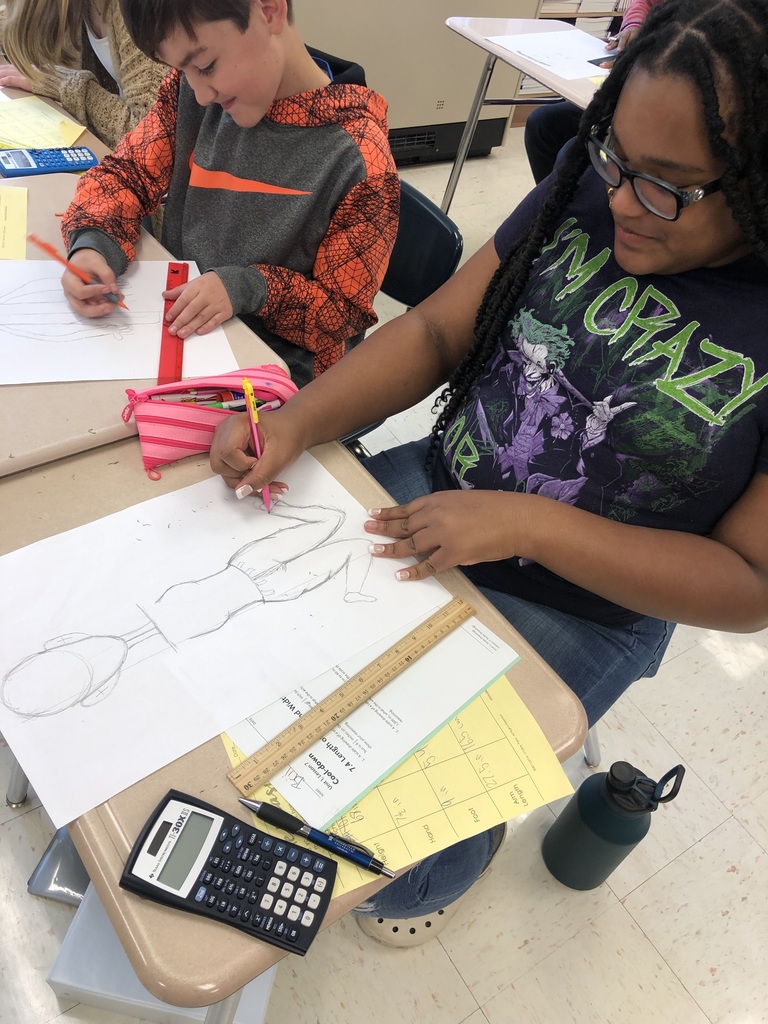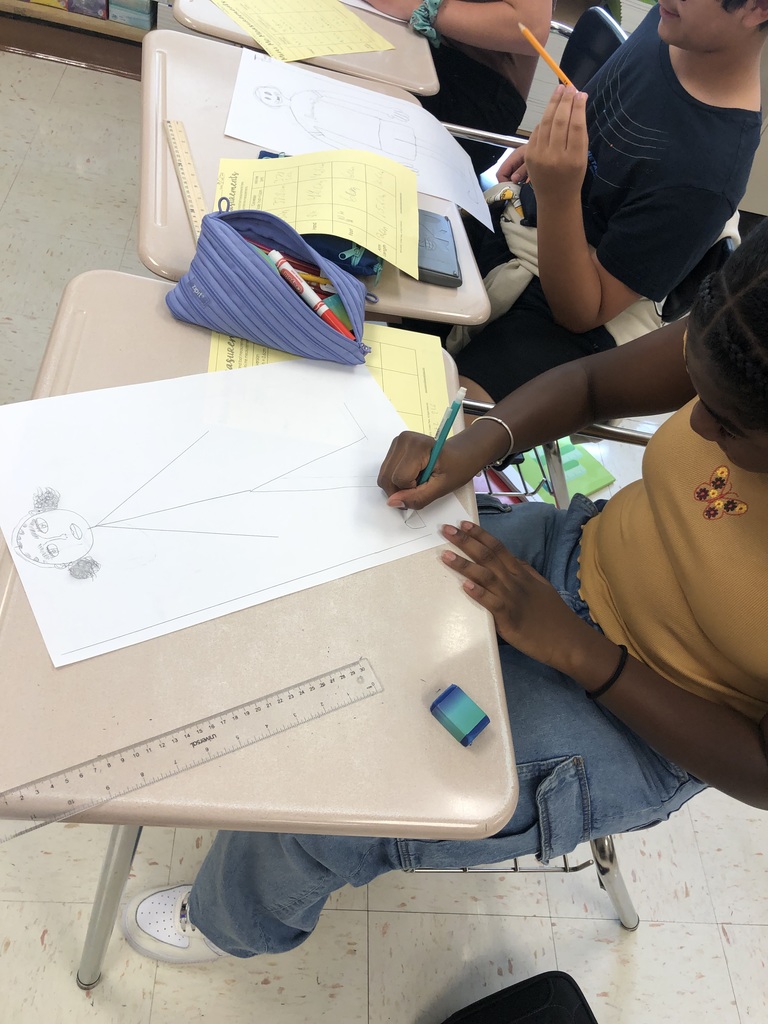 MMS wants to thank our small but AMAZING cafeteria crew! Thank you for your hard work every day! #MMSPride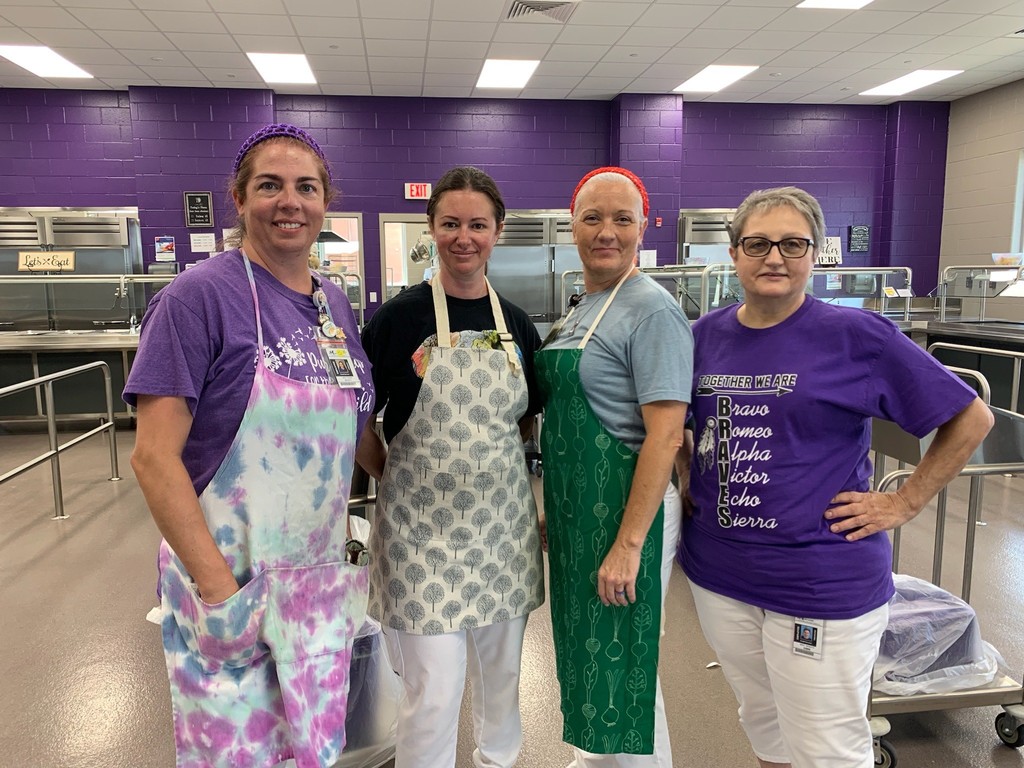 It's always a fun day in PE when you get to practice Archery at MMS! #19EveryStudent #MMSPride

MMS School Spirit! Happy Friday! #MMSPride #M19Pride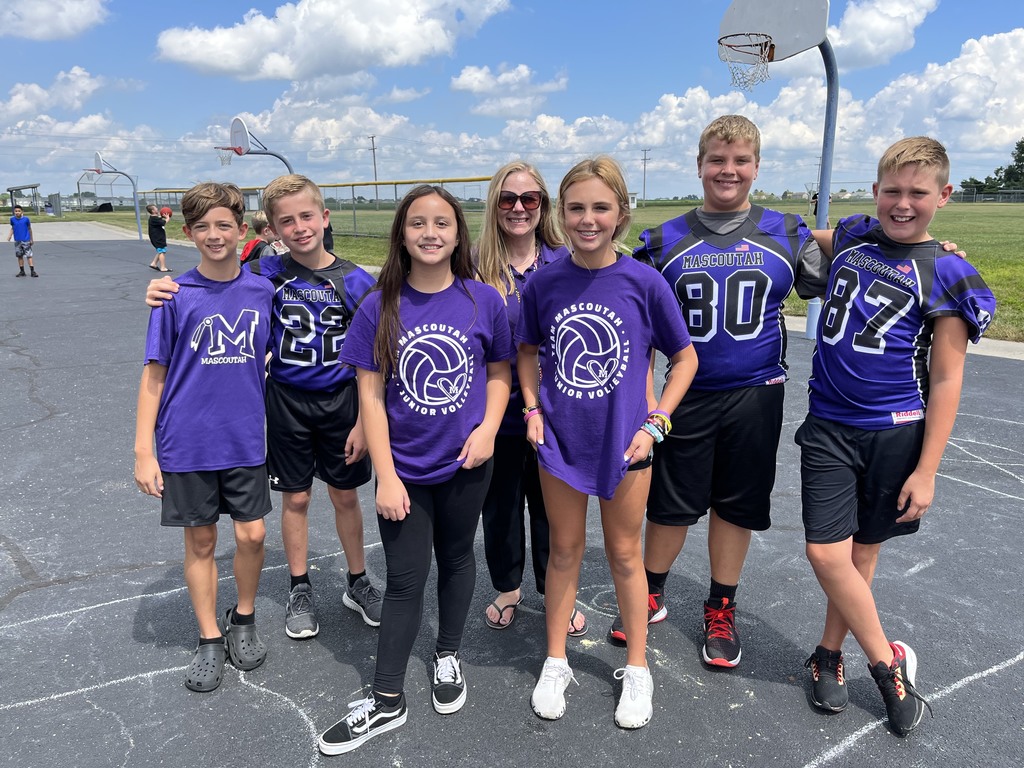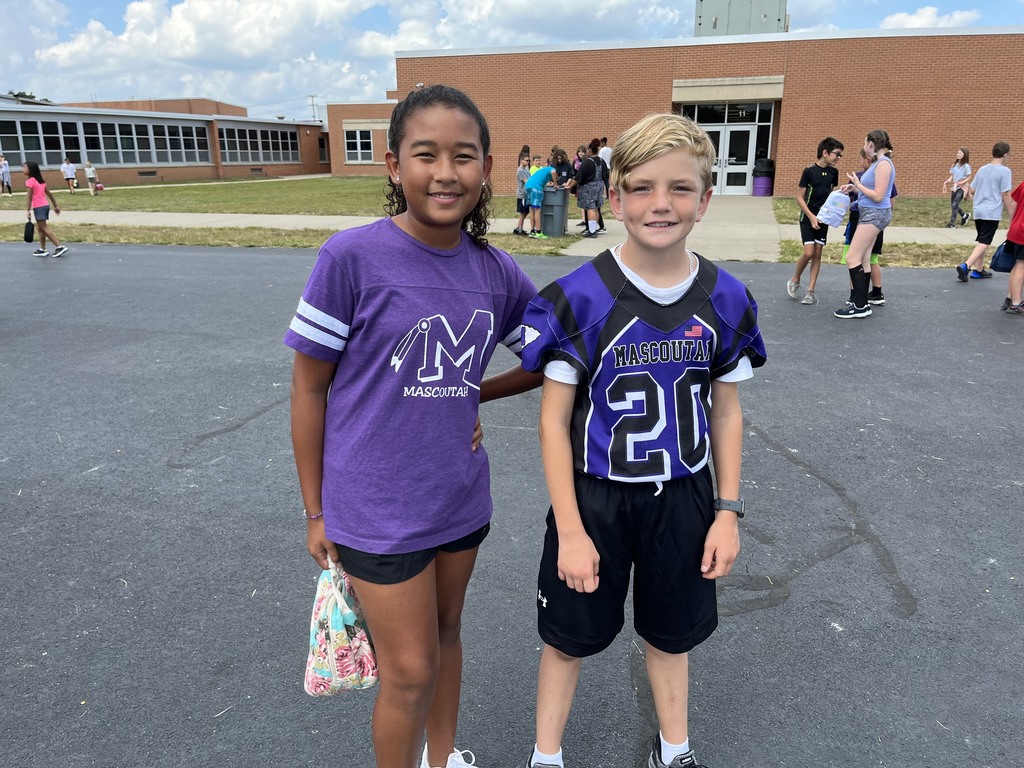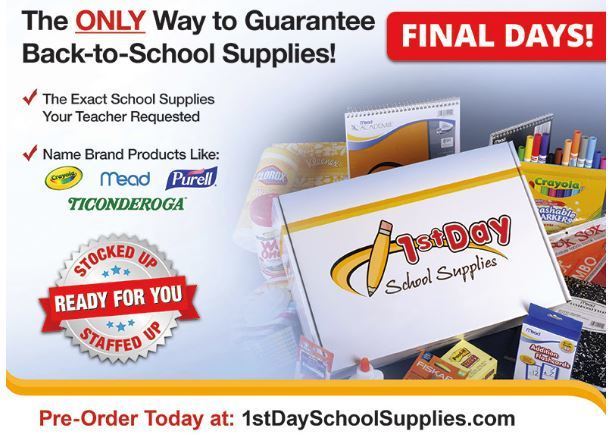 Congratulations to Megan Brundege who received 1st Place in the 2022 Art & Writing Contest for the St. Louis Kaplan Feldman Holocaust Museum. This year's theme was "Changing the world with words". Megan's piece will be featured on the museum's website and be recognized during an upcoming grand opening preview event for the new museum. #M19Pride #MMSPride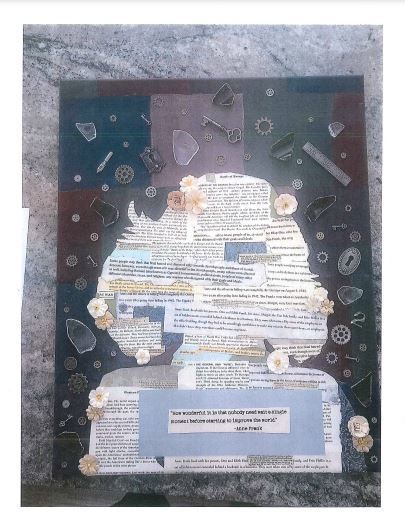 Character Dress Up Day for Kindness Week! #MMSPride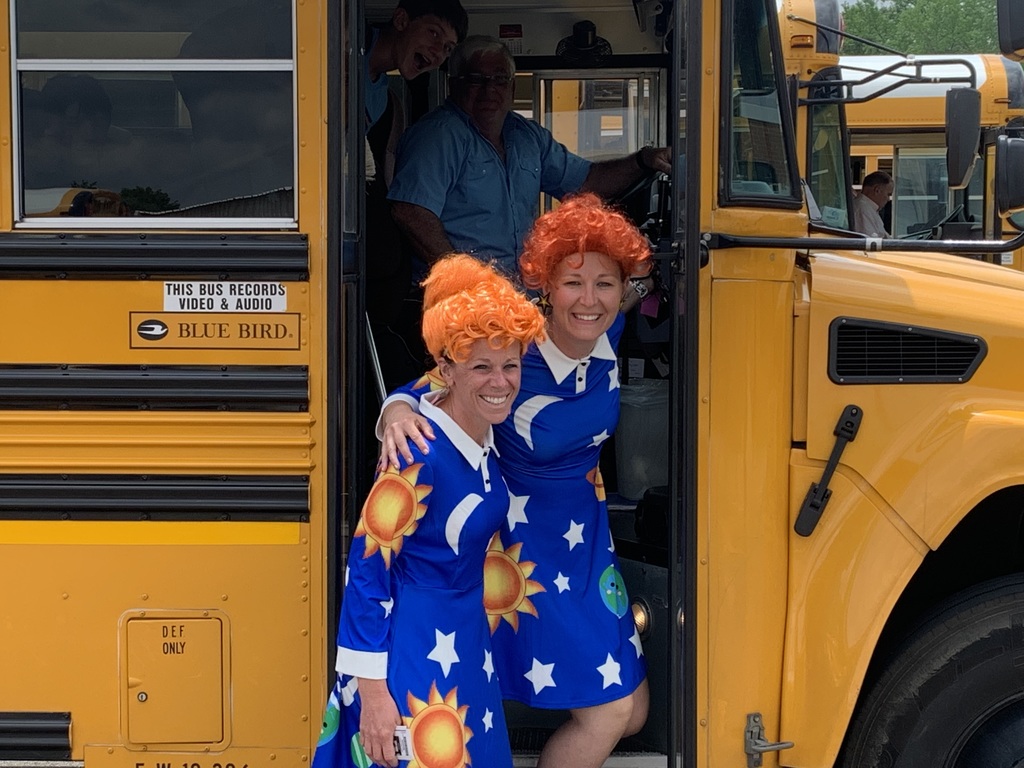 On Friday, May 13th, 2022 the MMS 7th and 8th Grade Chorus performed at the Six Flags Music Festival and received a SUPERIOR rating.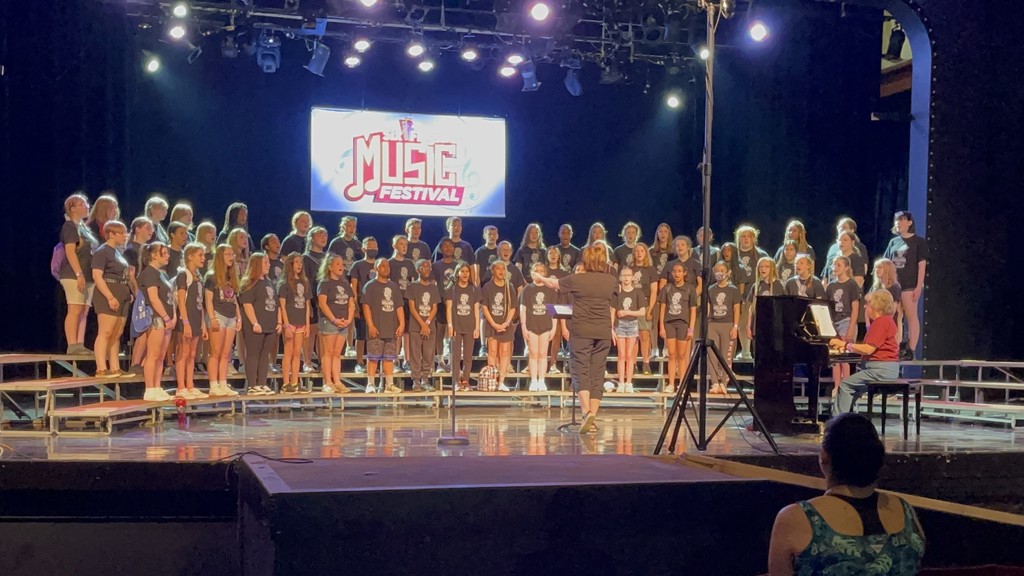 Congratulations to MMS 8th grader, Brianna Flynn, for being selected as an Illinois Level II Semi-Finalist in a statewide reading and writing promotion called Letters About Literature in Illinois. Students in grades 4 – 12 are invited to read a book of their choice, reflect on it, and write a personal letter to its author explaining the impact this work had on them. #M19Pride #MMSPride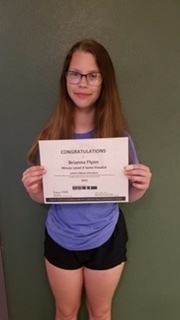 Happy School Lunch Hero Day! We have the best of the best at MMS! Thank you for all you do to feed us every day, twice a day! #MMSPride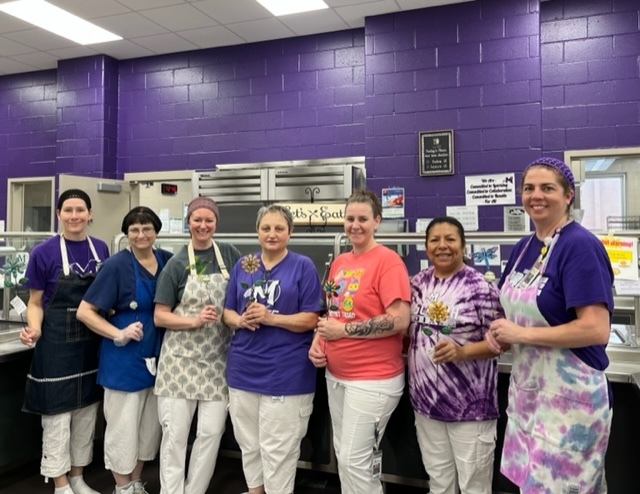 MMS - May the 4th be with You!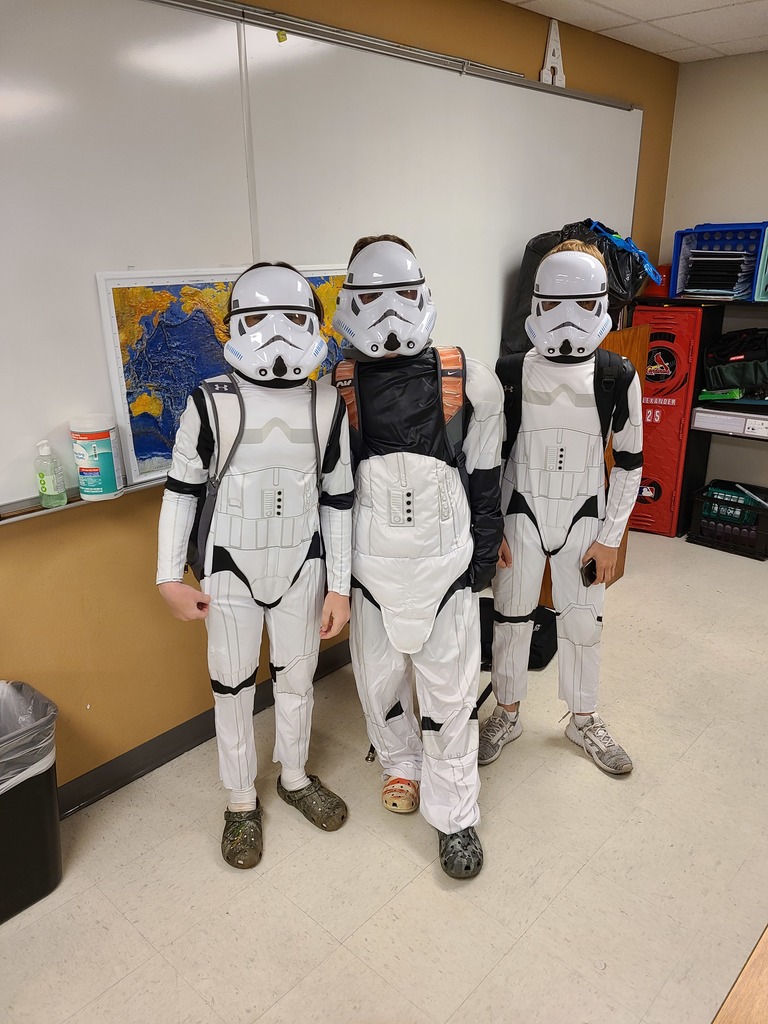 Congratulations to our MMS Students of the Month and Cool Characters for the Month of April! #M19Pride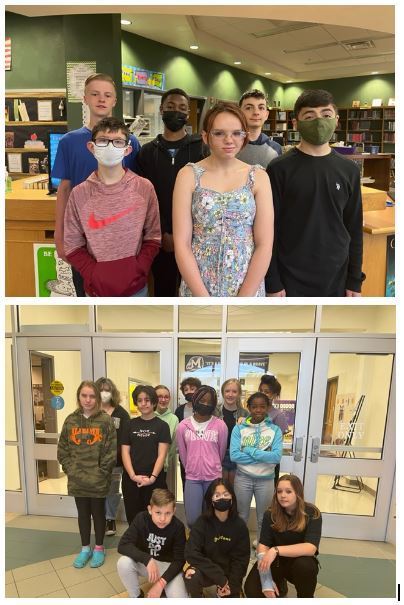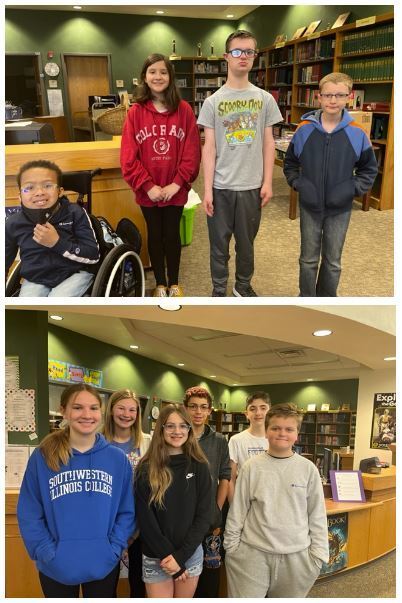 Lt Col Andrew Norton from the 375th Air Mobility Wing Legal Office at Scott Air Force Base, along with assistant judge advocates, led by Lt Judson Adams, provided an opportunity for 7th Grade students at Mascoutah Middle School in Ms. Aitken's Social Studies classes to participate in a mock jury trial. Students were directly involved in playing the roles for each person required in a courtroom civil case. The students who served as jurors listened to and debated testimony presented by fellow classmates that played the plaintiff, defendant, witnesses, judge, court clerk and sheriff. Students learned the responsibilities of the legal system in the judicial branch to present a fair trial.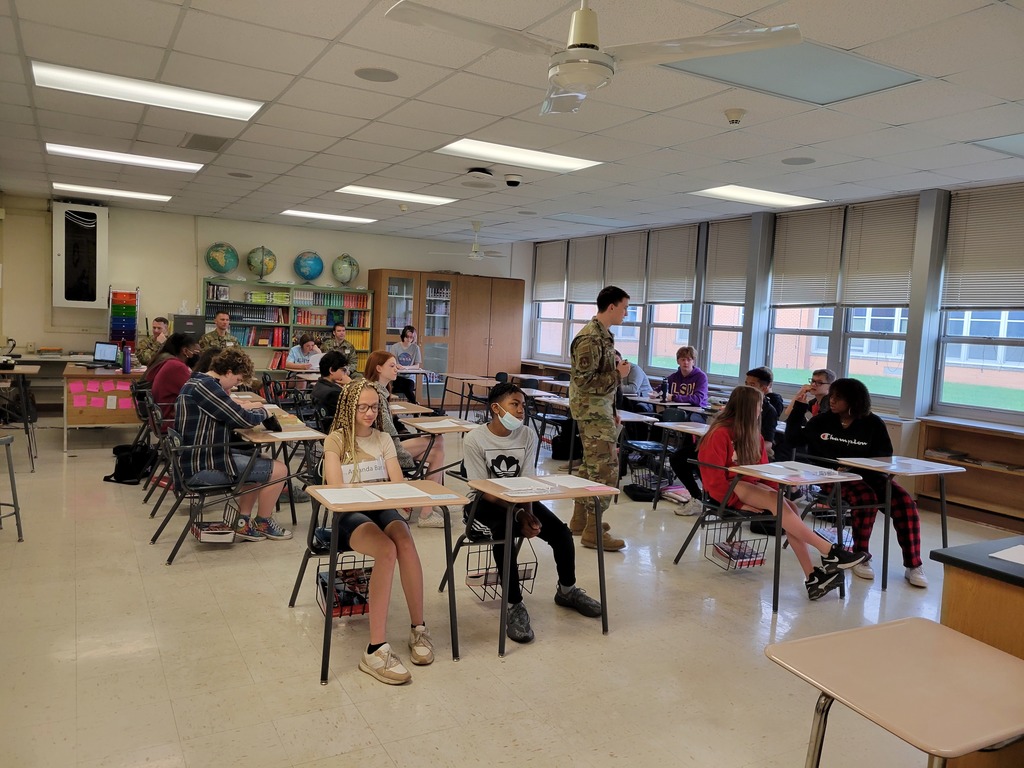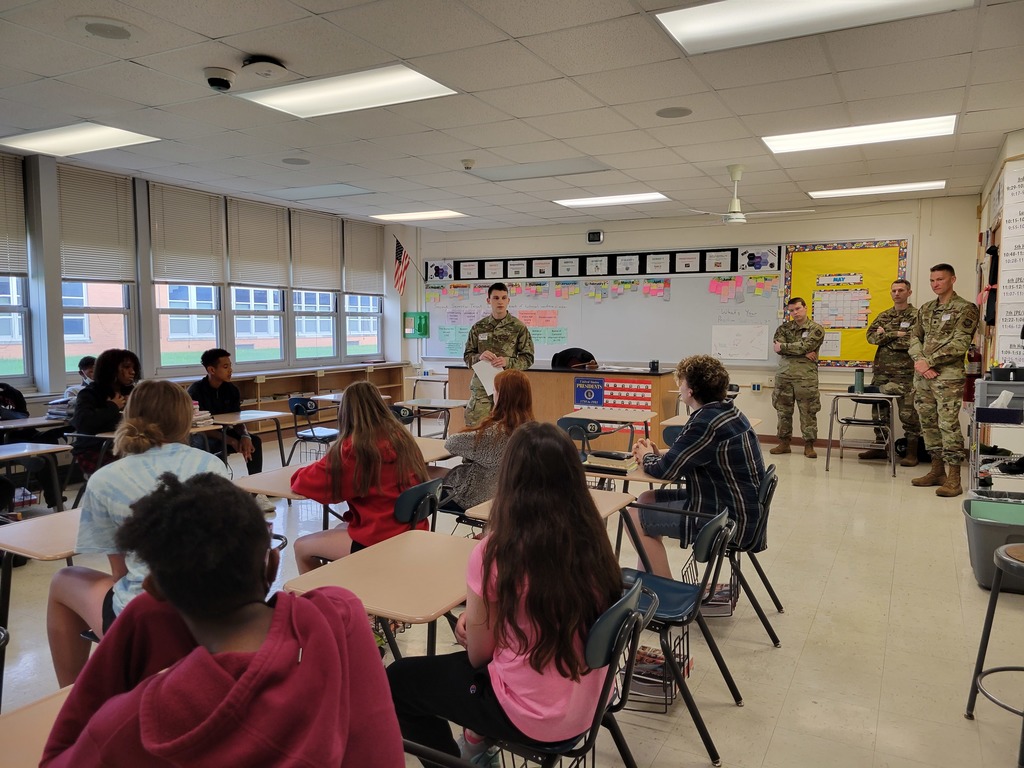 MMS had several folks from the base visit today to present their Diversity and Teamwork discussion. The ladies and gentlemen from the 375th Civil Engineer Squadron briefly described their individual backgrounds, experiences and skills, and then discussed the teamwork required to utilize those different experiences/skills to design and construct a building.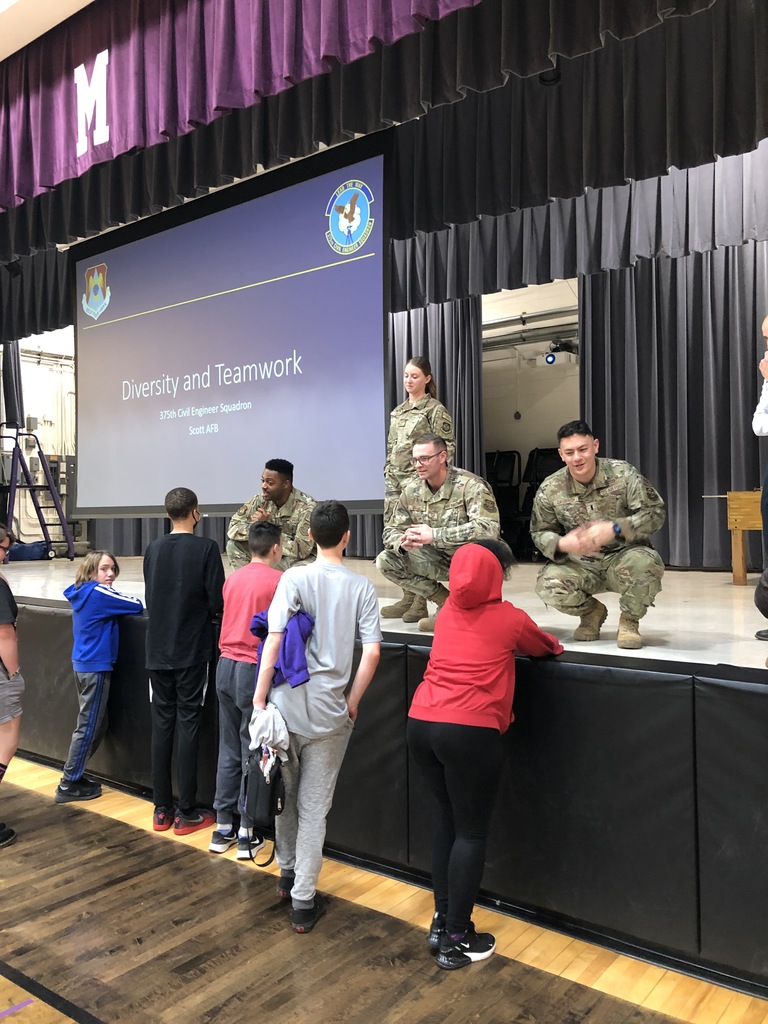 Congratulations to Abby Reeder, MMS 8th grader, for being recognized at the Illinois Principals Association breakfast. This event recognizes students with strong academics, good character, and leadership skills. Abby was a brand new student at the beginning of this school year. In the very short time she has been here, she has exemplified what it means to be a Brave. #M19Pride #19EveryStudent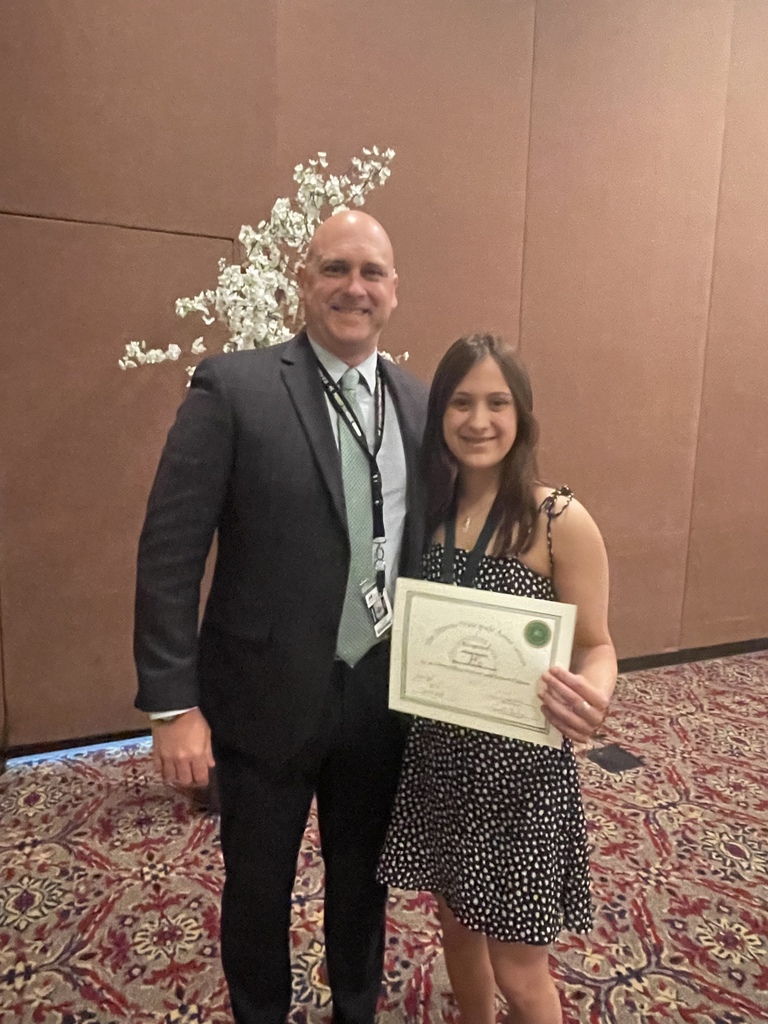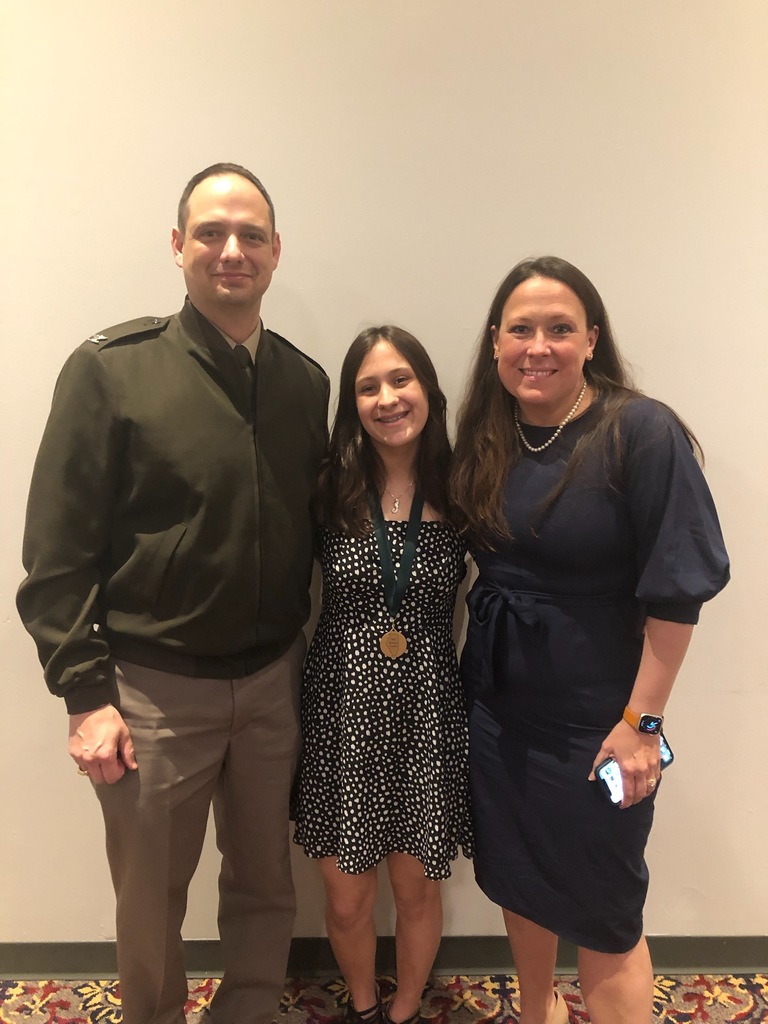 Here are some of the members of the Common Grounds Coffee crew. They work hard each Wednesday and Friday to deliver the best cup of coffee at Mascoutah Middle School! #M19Pride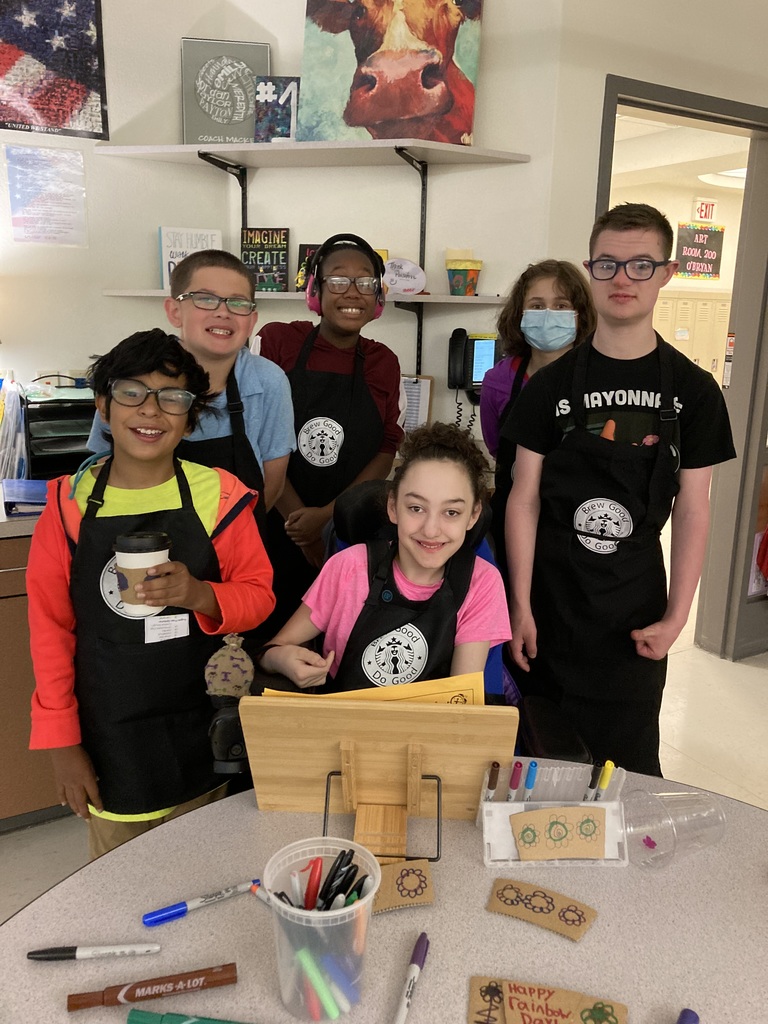 MMS Environmental Club students pulled weeds and picked up trash to celebrate Earth Day. #M19Pride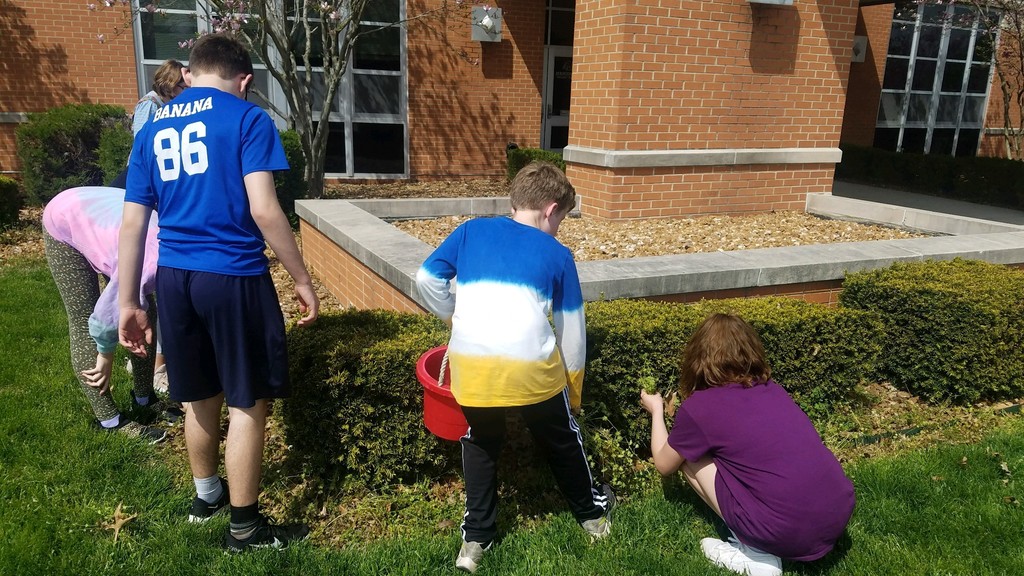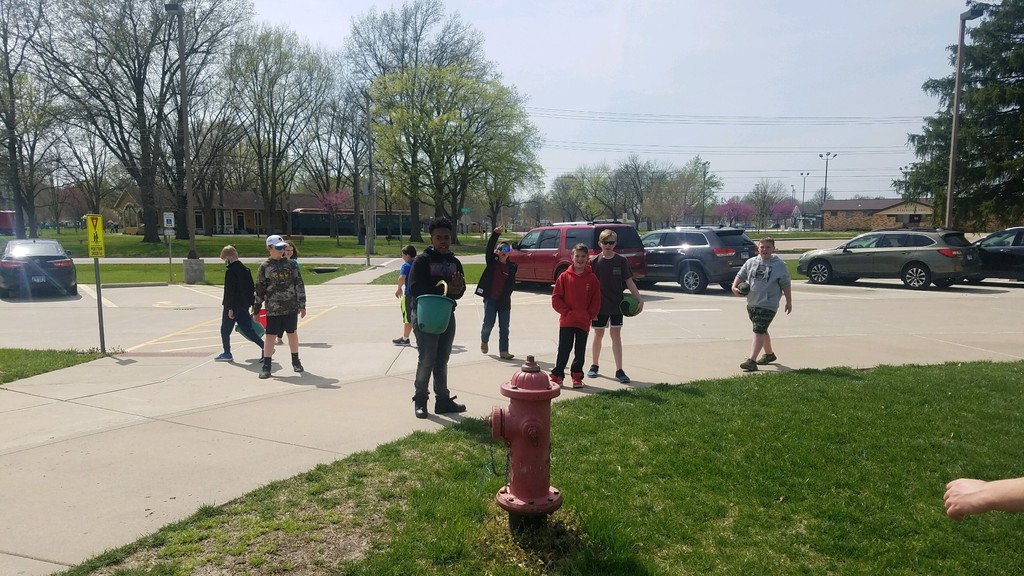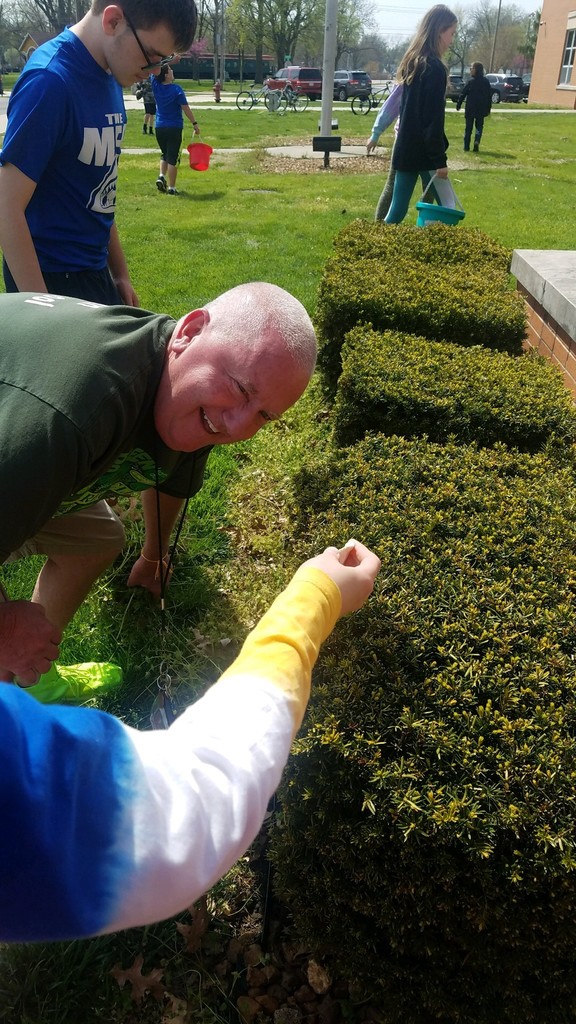 Join us on Friday, April 29th at 7pm for the Mascoutah Middle School Play in the MHS auditorium!

In October, MMS students were invited to enter the annual Patriots Pen essay competition. Conducted nationwide, this VFW-sponsored youth essay competition gives students an opportunity to write essays expressing their views on an annual patriotic theme. Two Mascoutah Middle School students were selected as 2nd and 3rd place finalists and received checks of 50.00 and 25.00 respectively.