The 8th Grade Baseball game bus departure time has been moved back to 3:45pm for the Granite City game.

Information on YMCA volleyball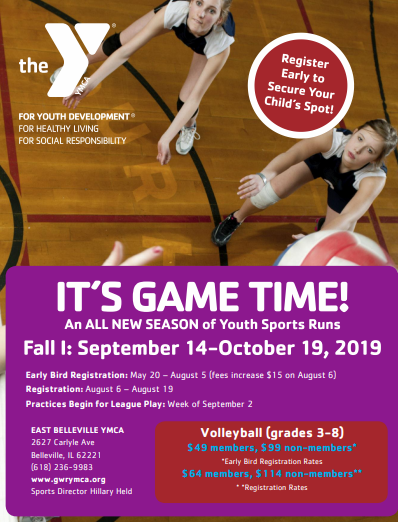 Information about YMCA soccer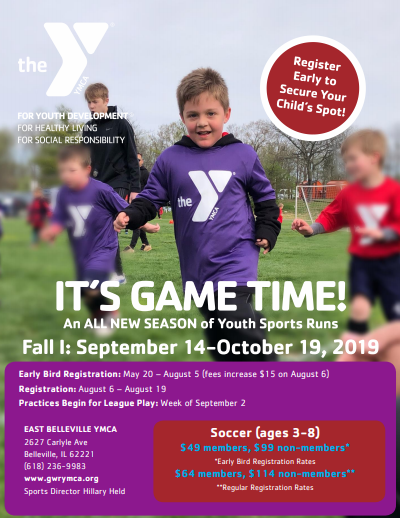 MMS - Thank you Mercy's Door and St. Louis Coffee World for providing the School District employees with a special "First Day Back" treat today! It was delicious and much appreciated!

Due to construction we are postponing Open House. See the website for more info. NEW Open House: 6:30pm to 8:00pm *Aug. 27th: 6th Gr *Aug. 28th: 7th & 8th Gr Students only bring supplies they need for each day for class. At Open House bring bulk items from the supply list.




MMS Families, construction and cleaning are moving along as we work to prepare for the 2019-2020 school year. The office is back in its original location, though we are still organizing form the temporary move. Thank you for your patience.

Mascoutah Middle School is going to miss these two! Congratulations Angie and Dawn!

Mascoutah Middle School students watch a demonstration by the Mascoutah Police K-9 unit. #19EveryStudent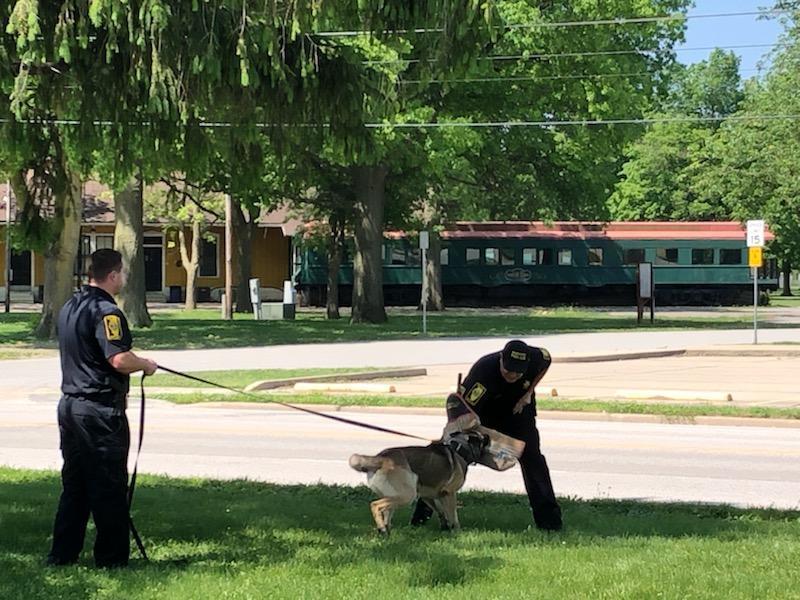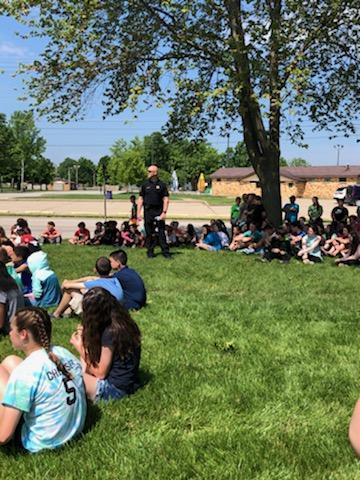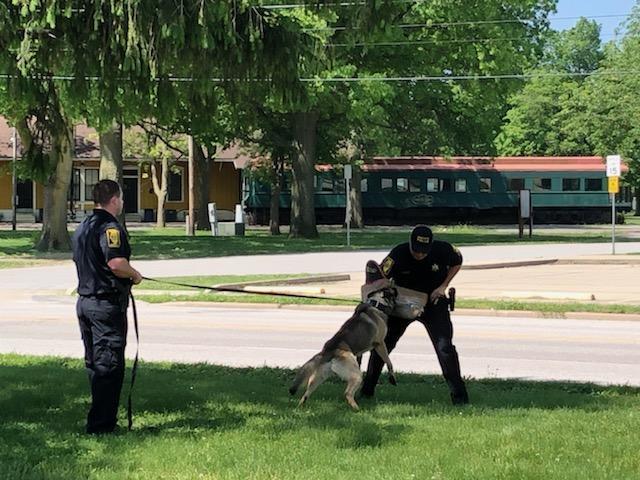 Dr. Climaco and his team will be offering sports physicals on July 25th from 6:00pm-7:30pm in the Mascoutah Middle School Multipurpose Room. The cost per student is $15. The physicals are offered as a donation to MMS and MHS Athletics. #19EveryStudent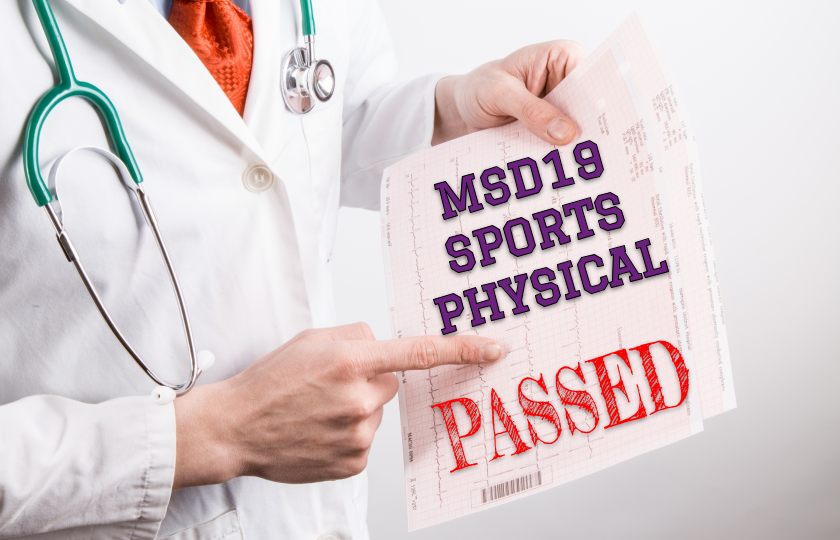 Mascoutah Middle School: Staff at MMS enjoyed breakfast from Truckeria Del Valle, a generous donation from Kappert Group! Thank you Kapperts!!!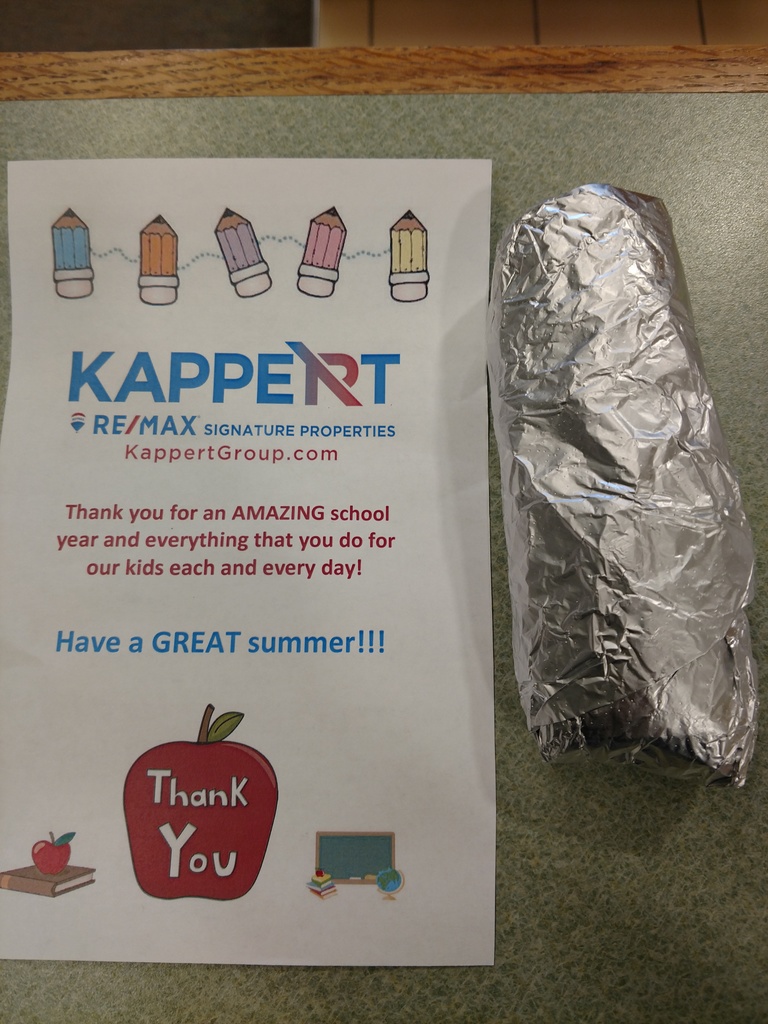 Mascoutah Middle School - And the results are in! MMS had two students place in the top 3 at the GO! St. Louis 5K Run! Congratulations to Angel Climaco for placing 3rd in the girl's division and Andrew Billingsley for placing 3rd in the boy's division! All your hard work and dedication has paid off! Way to run your heart out! MMS is proud! #19EveryStudent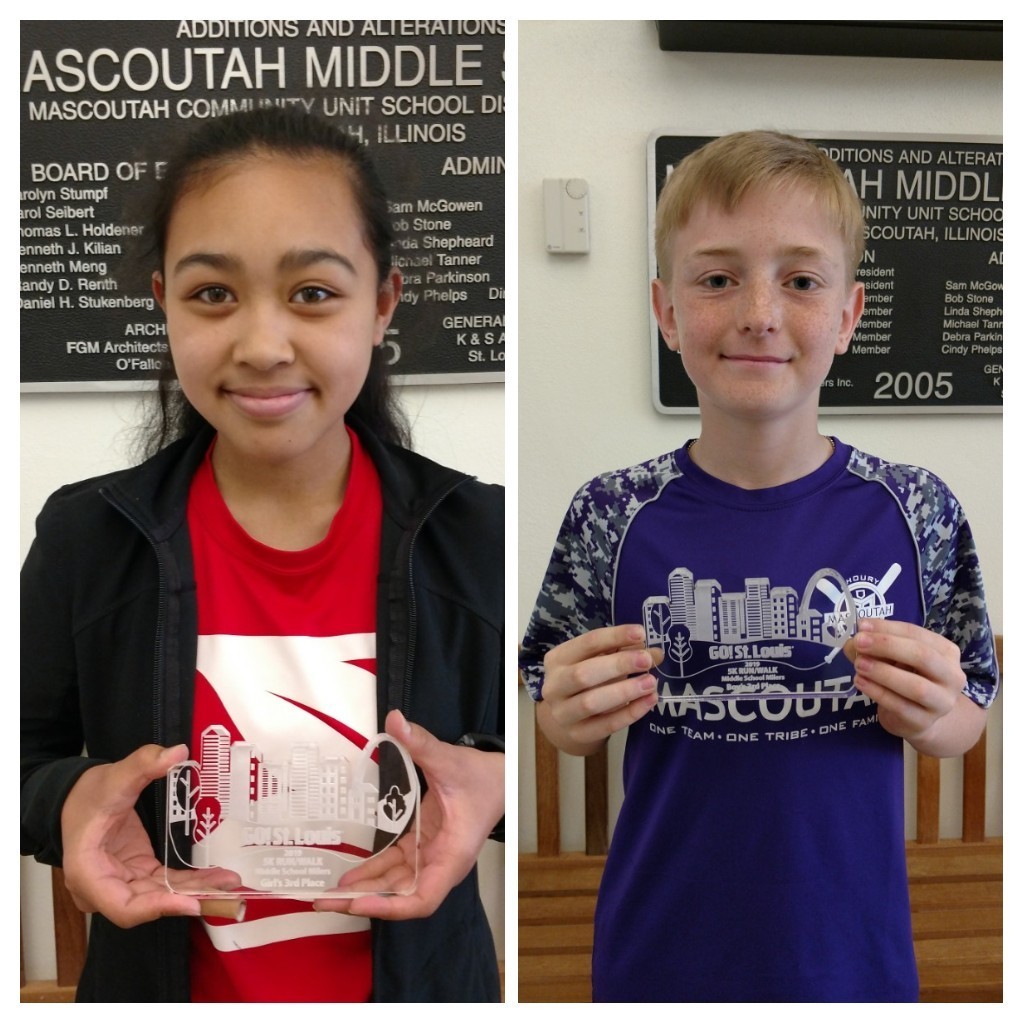 Mascoutah Middle School - Students were recognized for making positive choices and enjoyed a Pizza Hut lunch last week with the Principal. #19EveryStudent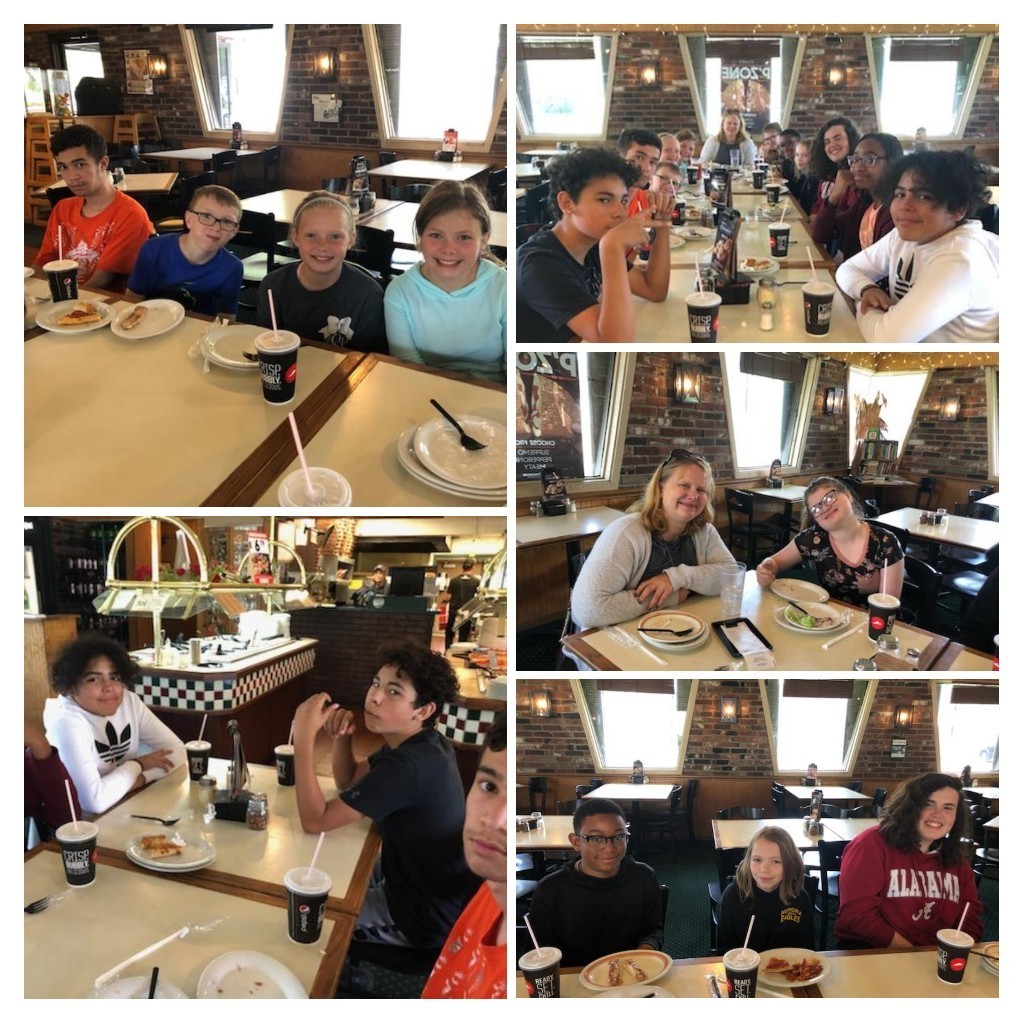 MMS Families, all Chromebooks and power cords will be turned in tomorrow, 5/21/19. Please make sure your child brings their Chromebook and power cord. If they turned in a Chromebook on Mon the 20th, but forgot to turn in the cord they can do so tomorrow 5/21/19. Thank you.

MMS Families, next week, on May 20th and 21st, we will begin collecting Chromebooks. Students will need to turn in their Chromebook, charger block, and charger cord at collection. Bags should be kept and used next year.

Mascoutah Middle School students in the homerooms of Ms. Cummins and Ms. Kloeckner enjoyed an Olive Garden lunch today after raising the most money for the Leukemia and Lymphoma Society. #19EveryStudent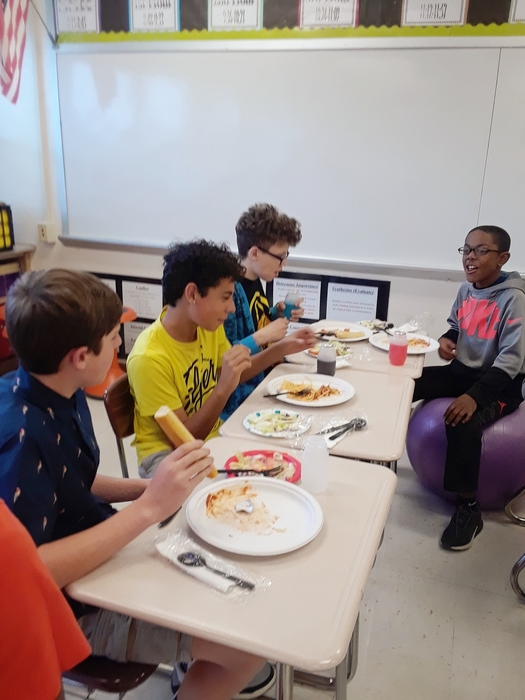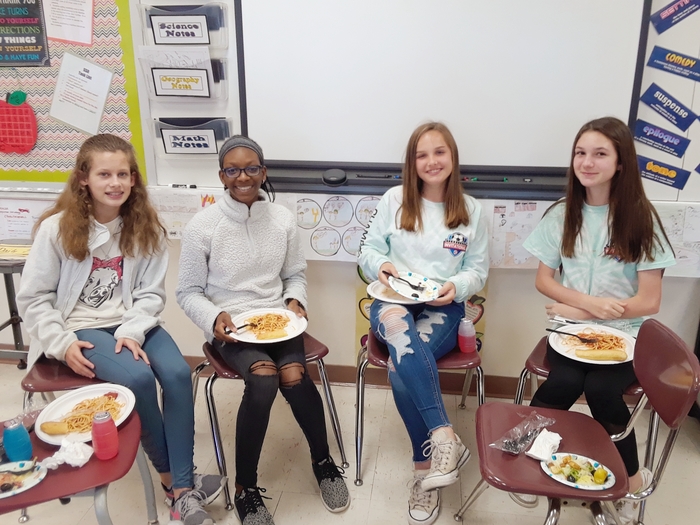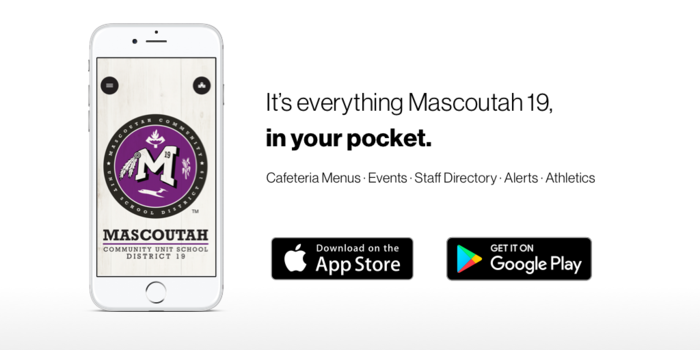 Congratulations to Ellie Lowe! She placed 1st at State in the Long Jump with a 15' 11".