The Mascoutah School Board discussed the one-time option to not make up a snow day. It has been decided that students will not attend school on Tuesday, May 28, originally scheduled as a half-day. The last day of school is Friday, May 24, a full day of attendance for students.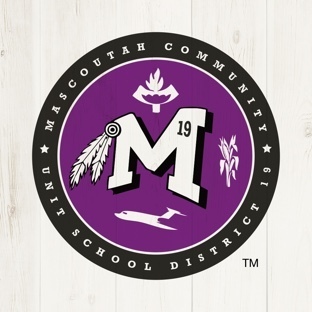 MMS Families, we will not have Homework Lab on Wednesday, April 17th. We will again have Homework Lab on April 23rd, when we return from Spring Break.

MMS Families, remember, there will be no school Thursday, Friday or Monday (18, 19, 22) for our Spring Break. Enjoy the rest. When we get back on April 23rd, Tuesday, that night we will have Laser Tag at the Edge from 5:30 PM to 8:30 PM. See you there.

MMS Families, because of a District meeting on Monday, April 15th, there will be no Homework Lab that day. Thank you.

MMS is "Teaming" up to beat Leukemia and Lymphoma! #19EveryStudent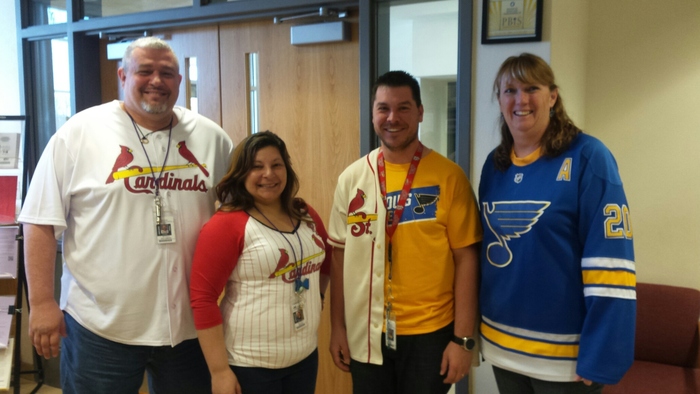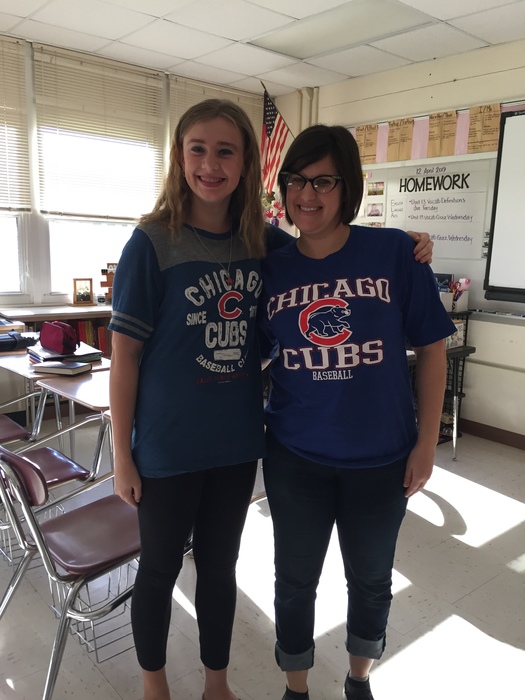 Crazy Quarter Day at MMS! We are continuing to raise money for the Leukemia/Lymphoma society! #19EveryStudent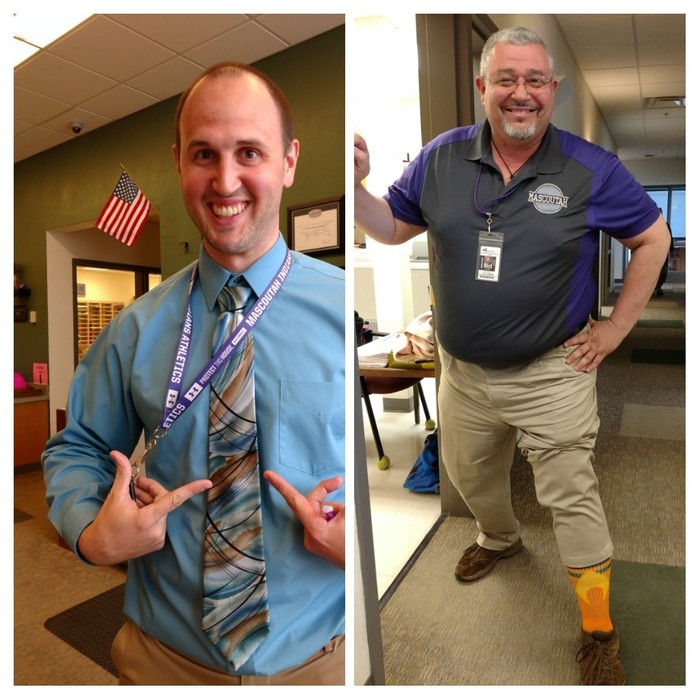 The Track meet in Edwardsville and Track practice are both canceled today because of inclement weather. Students will go home as normal at the end of the day. Thank you.

MMS Social Workers, Brandy Bryant and Abby Crossley are seen here with T-Rex Duo, 7th graders, Henry Paddock and Chase Brendel, for our "Duo Dimes Day" to raise money to fight Leukemia and Lymphoma. With enough funding maybe we can make these diseases extinct. #19EveryStudent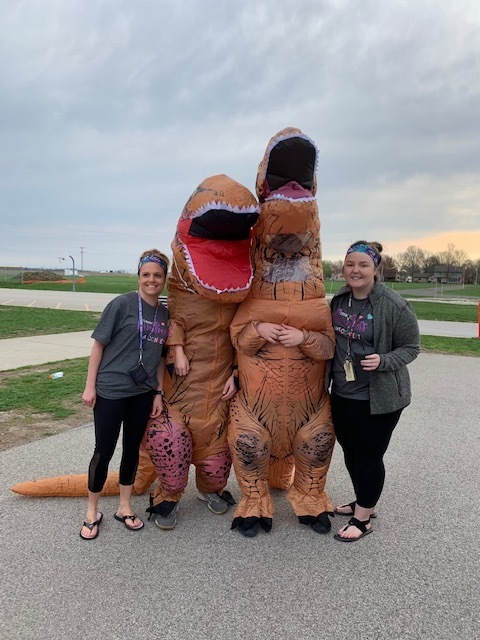 Another successful year for Read, Right & Run at MMS. Thirty-two weeks of reading, 32 weeks of righting good deeds & 32 weeks of running paid off for all the runners finishing the Go St. Louis 5K in under 40 minutes! We are so proud of our students!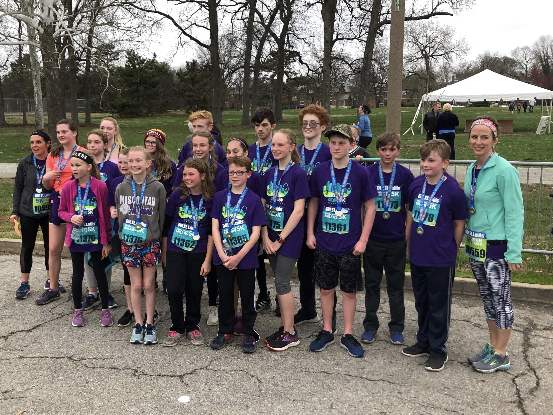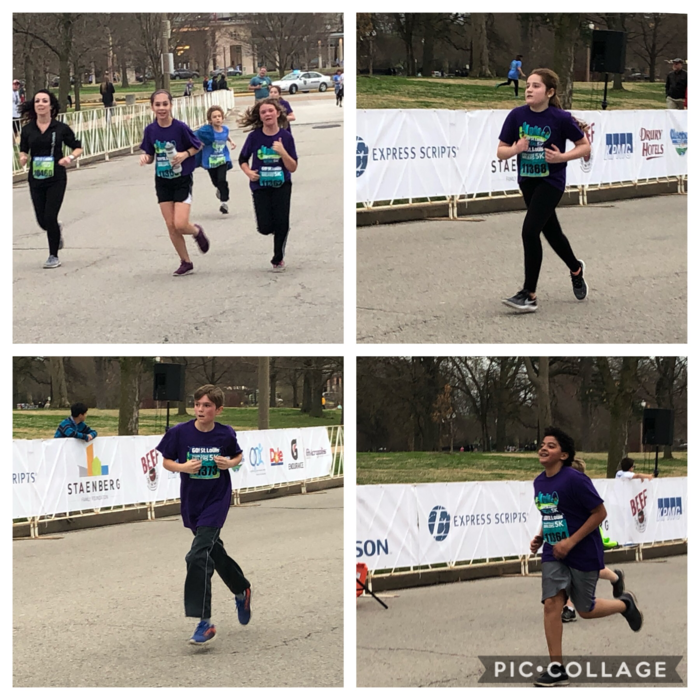 We are seeing doubles today at MMS! Today is Double Dimes Day. Teachers and students are having fun while helping to raise money for the Leukemia/Lymphoma Society. #19EveryStudent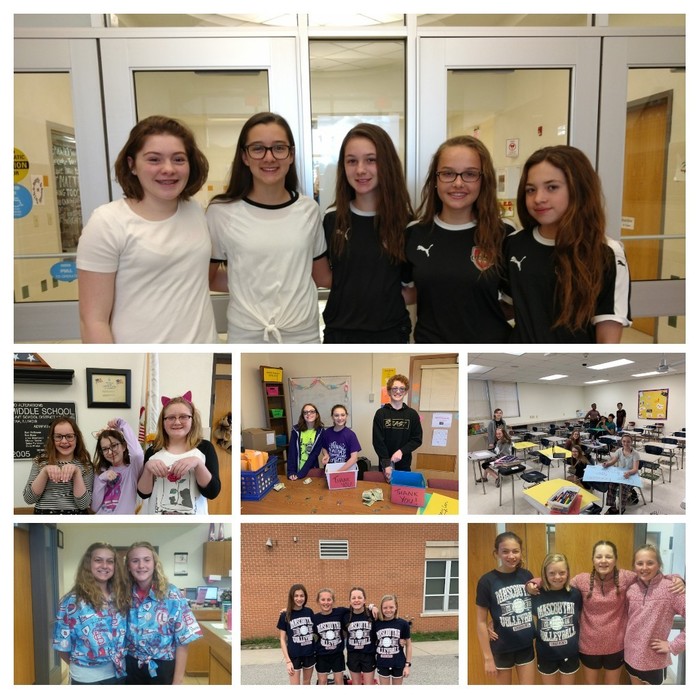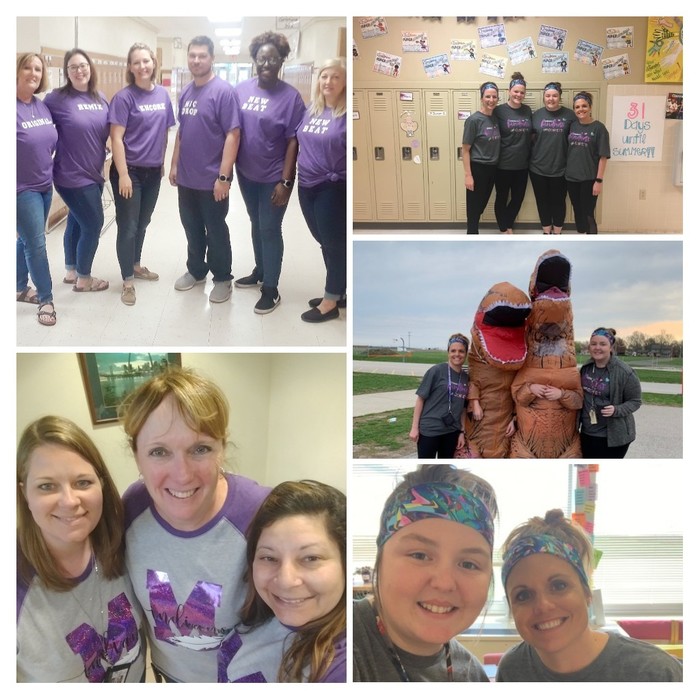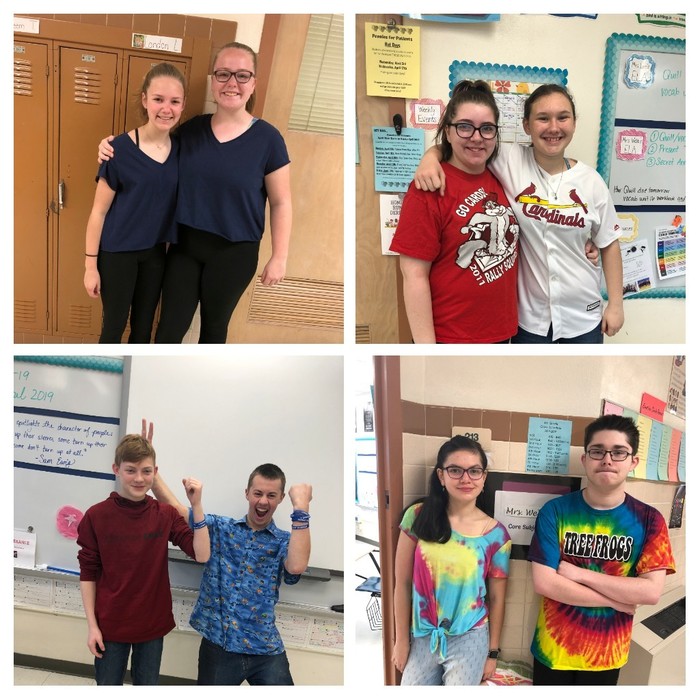 Happy Birthday to MMS 6th Grader Antonio Williams! For his birthday, Antonio donated 3 basketballs to the MMS playground! We have such great kids here at MMS!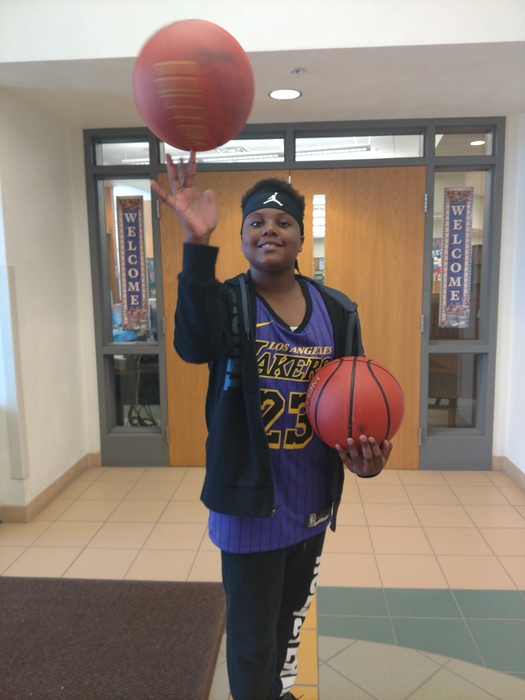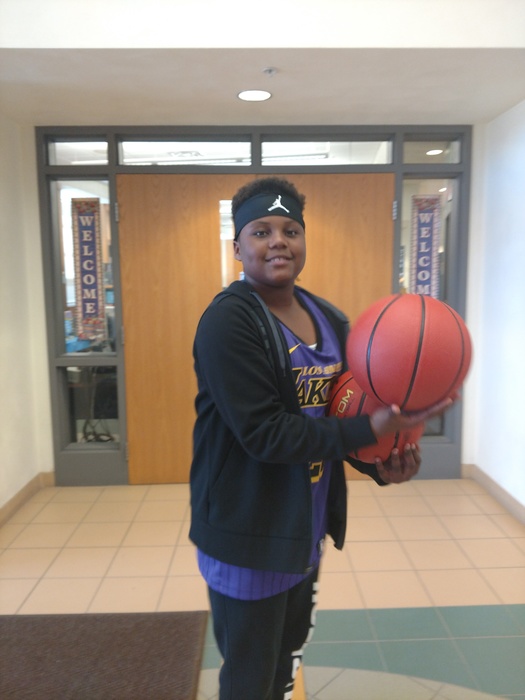 Awesome!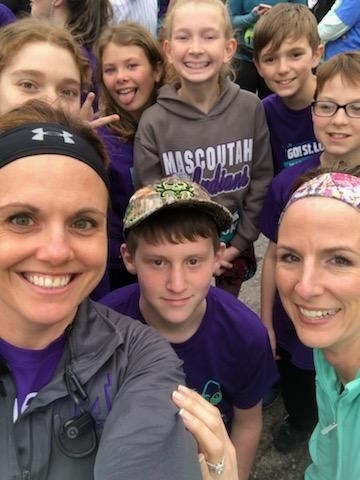 MMS 8th graders visit the St. Louis Arch for a fun and informative day!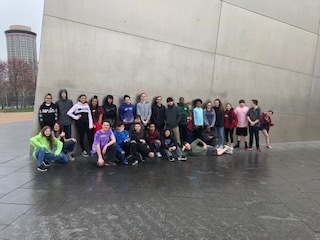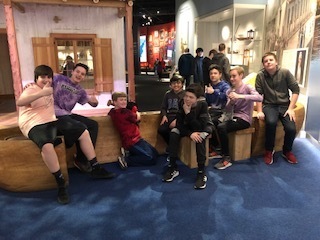 Student Council goes to Camp Wartburg for High Ropes Course, Zip Line, and Team Building Activities!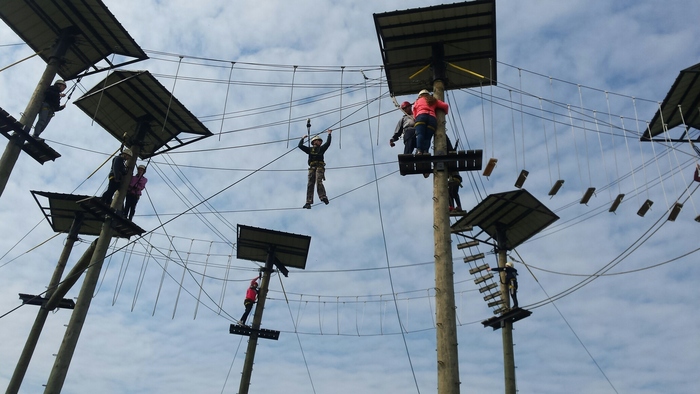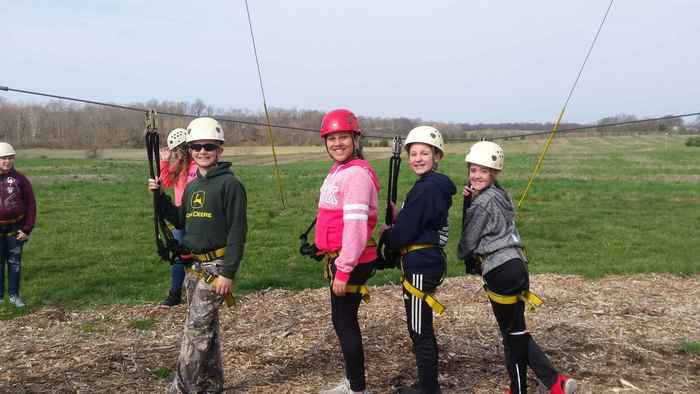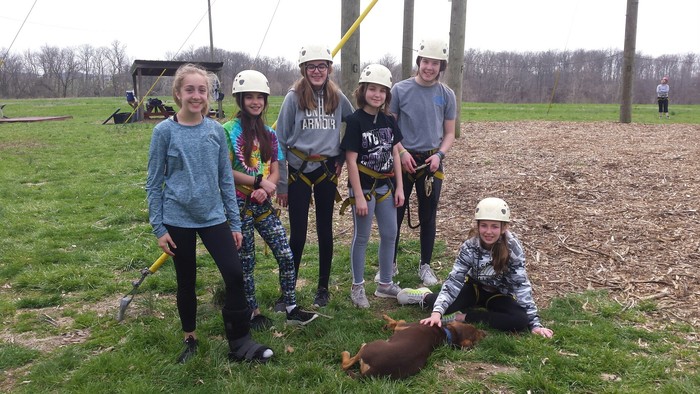 Mascoutah Middle School Girls are Volleyball State Champions! Once again, thanks to all the players, the coaches, the families that come out to support the team, and all of the Mascoutah fans. #19EveryStudent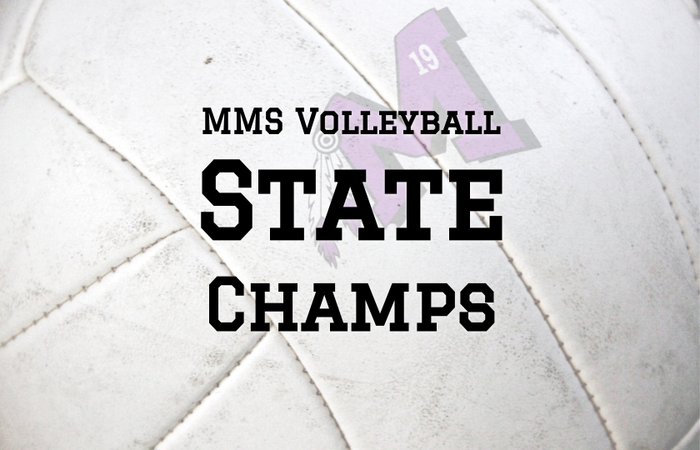 Tomorrow we are again testing. Please remind students to charge Chromebooks and bring earbuds. You all have been doing a great job supporting our kids. Thank you.

Thank you! We did not have too many issues with uncharged Chromebooks. Please continue to remind your student to charge their Chromebook and bring it to school with earbuds each day of testing. Please leave Smartwatches or like devices at home. Thank you.