Santino Robinson is your State Champion (112 lbs). Zane Timon placed 3rd (145 lbs) and Daniel Fix placed 4th (185 lbs). Congratulations to the team, the coaches, and all the loyal fans that support Mascoutah's tremendous wrestling program.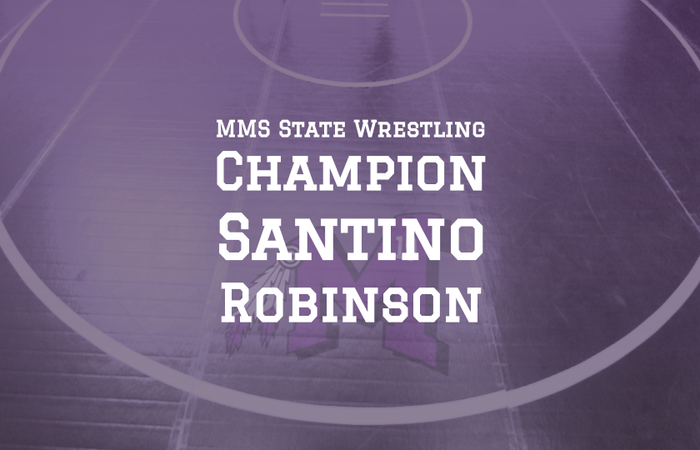 ​Congratulations to the Mascoutah Middle School Bowling Teams who dominated Regionals. The girls are Regional Champions, and Samara Henry finished 2nd overall. ​ The boys finished in 2nd place, as well. See all of the team and individual regional results at TournamentBowl.com​.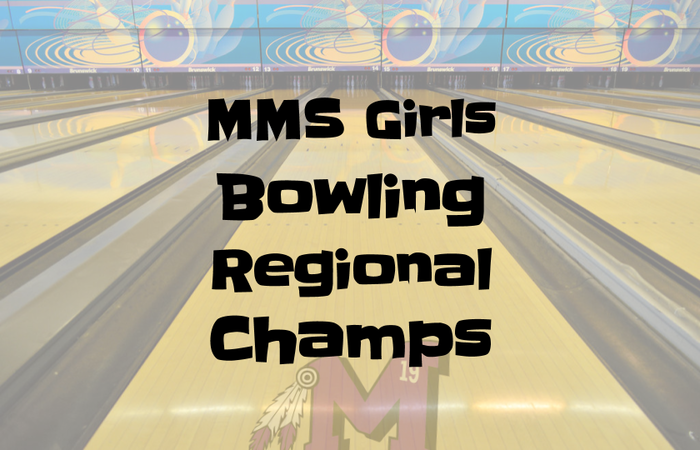 MMS Wrestling Update: Mason Thynes lost his first match. Santino Robinson won his first match by pin. Zane Timon won 8-2. Daniel Fix won 3-2. Mason Thynes won by pin; he'll wrestle Saturday morning. Zane Timon lost a tough one 2-0; he'll wrestle tomorrow. Daniel Fix won in OT.

March 20th, 21st and 22nd we will be taking our Illinois Assessment of Readiness exams. Students will need to have earbuds/headphones for this exam. They cannot use wireless earbuds/headphones but need the kind that plugin. Also, please try not to be absent during exams. Thanks.

Good Luck to our Bowling team as they go to Regionals tomorrow!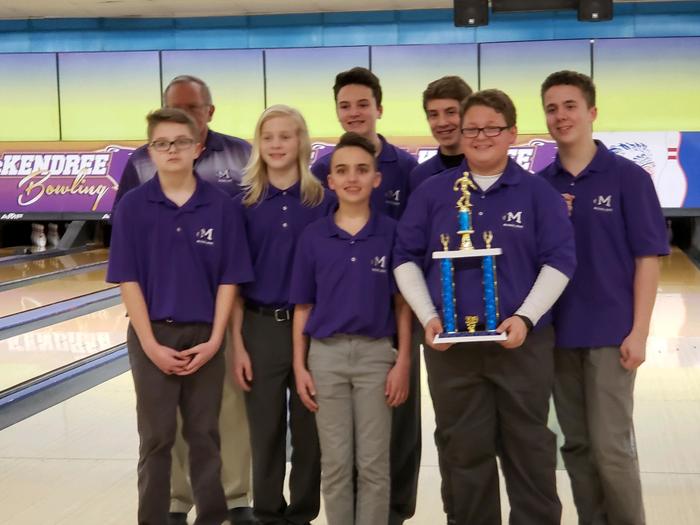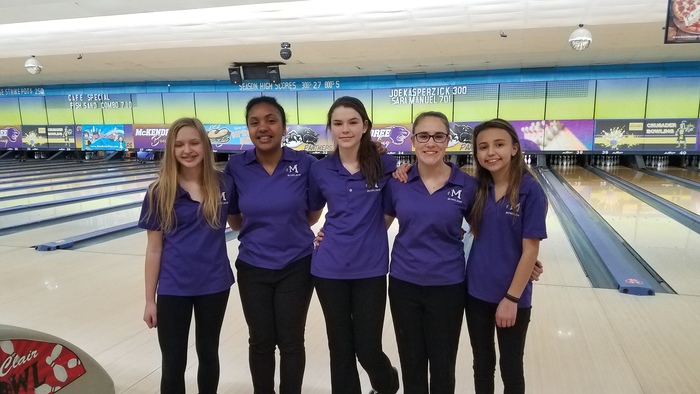 Good luck to our Mascoutah Middle School Braves: Mason Thynes, Santino Robinson, Zane Timon, and Daniel Fix who are representing MMS at the IESA State Wrestling Tournament today.

Professional Day with nationally known speaker Louis Mangione on Cutting-Edge ideas for student engagement.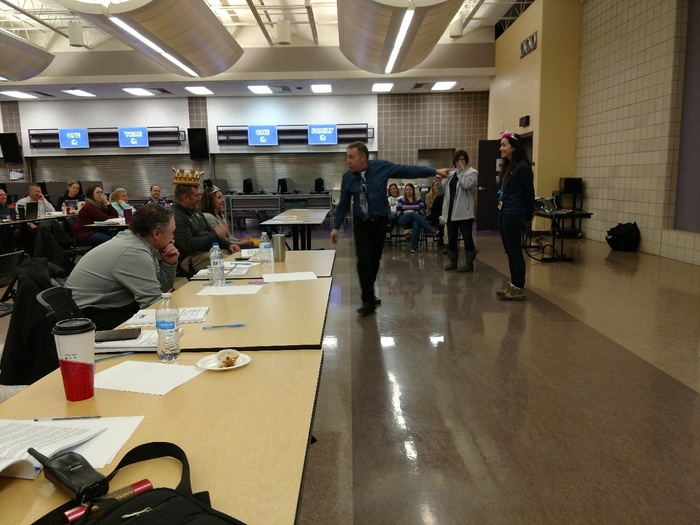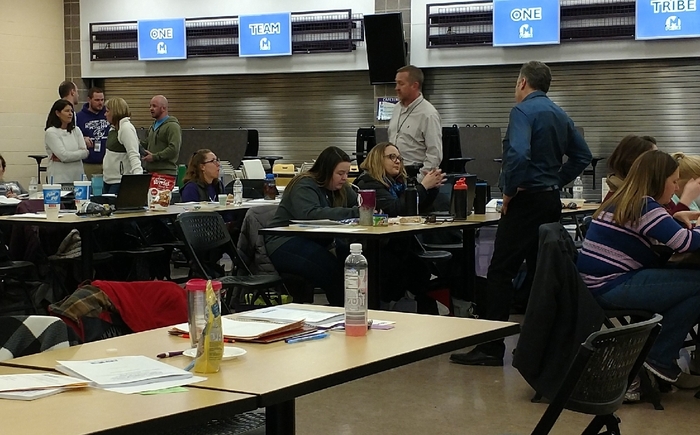 Local Robotics Team is raising money to go to West Virginia this summer to represent our state.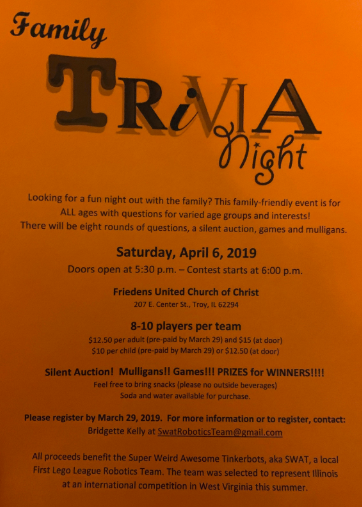 Max the Therapy Dog comes to visit in Ms. Staten's 6th grade Homeroom with Ms. Presnell.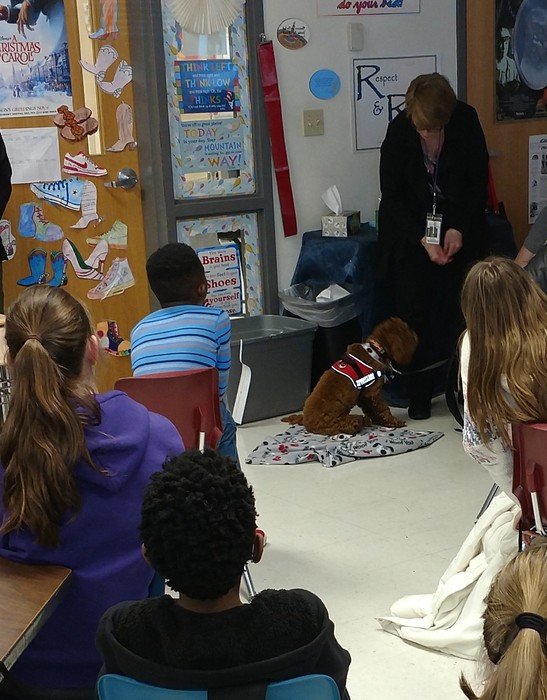 Congratulations to MHS's Olivia Moyer, IHSA Wheelchair Division Bowling State Champion!

Congratulations to our new Mascoutah Hall of Fame Inductees: Chris Martin, Floyd Lorenz, Nick Carr & Roger Bergheger.