There will be 3 phone blasts next week as a reminder that students must come to school with a fully charged Chromebook & earbuds for our testing. It is crucial for successful testing that students be present and prepared. THank you in advance for your patience and assistance.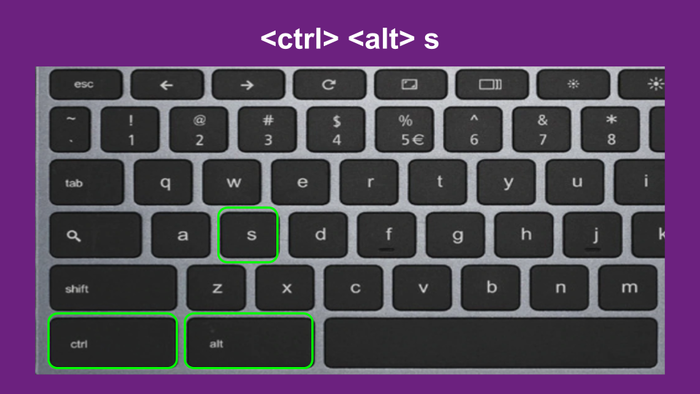 My apologies for my causing confusion. We will be sending out Report Cards next Friday on March 22nd. A reminder as well, we will be taking our IAR stat testing March 20th, 21st and 22nd. Please remember that students need to have earbuds. Thank you and sorry for the confusion.

Parents of 7th and 8th graders, tomorrow, 3/12/19, Pre-Registration Forms will go home. Everyone must complete one and they need to be returned on March 14th.

MMS Wrestling Update: Mason Thynes lost his first match. Santino Robinson won his first match by pin. Zane Timon won 8-2. Daniel Fix won 3-2. Mason Thynes won by pin; he'll wrestle Saturday morning. Zane Timon lost a tough one 2-0; he'll wrestle tomorrow. Daniel Fix won in OT.

March 20th, 21st and 22nd we will be taking our Illinois Assessment of Readiness exams. Students will need to have earbuds/headphones for this exam. They cannot use wireless earbuds/headphones but need the kind that plugin. Also, please try not to be absent during exams. Thanks.

Congratulations to MHS's Olivia Moyer, IHSA Wheelchair Division Bowling State Champion!

Congratulations to our new Mascoutah Hall of Fame Inductees: Chris Martin, Floyd Lorenz, Nick Carr & Roger Bergheger.